New affiliate program: Gymshark
Written by

Samantha Sherer on

.
Awin is proud to announce Gymshark's affiliate program is now open. Gymshark is a global fitness apparel and accessories brand, manufacturer & online retailer.
Share this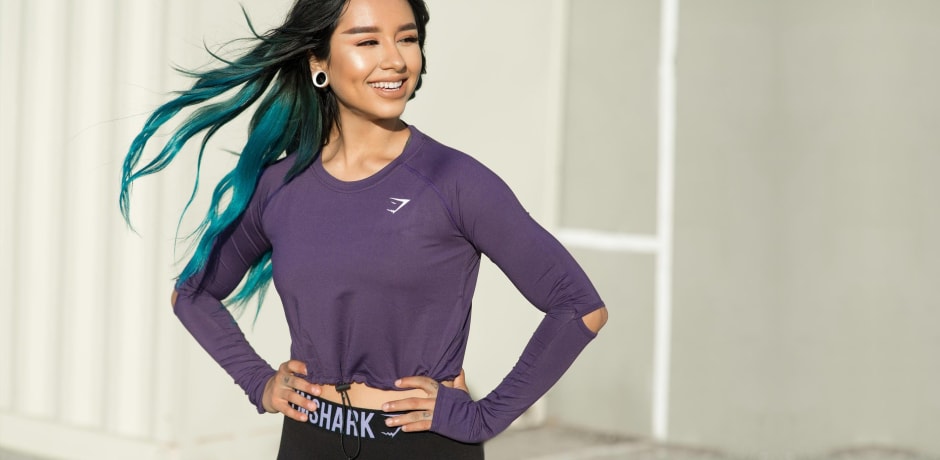 Created in 2012 by teenager Ben Francis and a group of his high school friends, Gymshark is supported by over three million highly-engaged social media followers and customers in 131 countries.
Initially launching in a garage as a screen printing company, Gymshark has grown to one of the fastest-growing and most-recognizable brands in fitness. This growth comes from a devotion to producing innovative, effective performance wear and an ever-expanding social presence, as well as a commitment to the Gymshark vision: Before there is an action, there is an idea.
The Gymshark brand operates under three core values:
Family: Their community of athletes, artists and visionaries stretch all the way across the globe, comprising a "family" of like-minded individuals working to bring together to bring the Gymshark vision to life
Progression: Their products exist at the intersect of engineering and art. To remain at the forefront of both, they are fearlessly progressive and consistently future-conscious
Vision: In everything Gymshark does, they are to be true to both their own vision and respectful of others. Gymshark brings ideas to life. There is no idea too big, or too small.
How to apply
Gymshark affiliates can earn commissions (a percentage of revenue) on qualifying sales that result from featuring links to Gymshark products and content across their brand: blog/website, social media, newsletters, etc.
The Gymshark affiliate program is looking for high-quality mediums that will drive traffic to Gymshark. Because of this, not all sites are eligible for their affiliate program and they are not able to accept all applications. In some cases, a site may be eligible, but needs a bit of help to meet Gymshark's standards. In these cases, Gymshark will do their best to provide guidance.
You can find all the rules and requirements for eligibility here.
Already an Awin publisher? Not currently an affiliate partner but think your brand is a good fit for Gymshark? If so, apply now to the Gymshark program.
How it works
Simply post affiliate links to Gymshark products within your site's content. Visitors who click on an affiliate link will be redirected to a Gymshark landing page. You'll receive a commission for each purchase made via your affiliate links within our 30-day cookie window.
To find out more about the program and our current commission rates please click here.
Questions? Please contact Gymshark account manager Brittany.
Share this