New affiliate program: ZenMate
Written by

Samantha Sherer on

.
Share this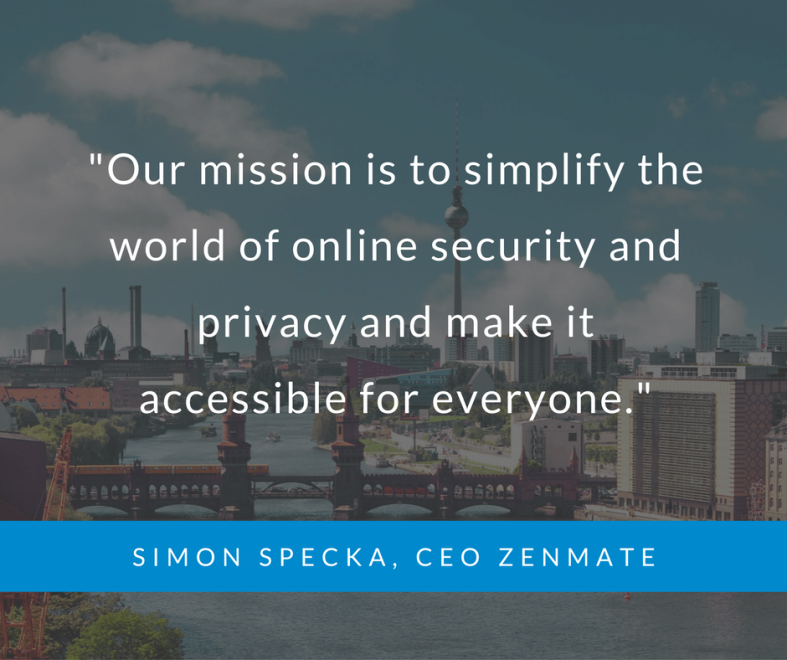 What's a VPN? To put it simply, a VPN (Virtual Private Network) is a tool designed to keep your online identity secure, private and anonymous. A VPN client allows you to exchange your static IP address with a new one coming from a global location of your choosing. In laymen's terms, your IP address gets exchanged with a new IP address coming from a desired location. At the same time, a VPN service encrypts your traffic, ensuring your security and anonymity online. ZenMate VPN differs from other VPN providers, as they do not keep any logs or history of your activity online.
Here are some additional reasons why ZenMate VPN is one of the world's most-used VPNs:
Available on all platforms
Provides the fastest bandwidth and best surfing experience while being protected
Supports server locations in the world's most-demanded countries
Super easy-to-use applications
Why partner with ZenMate?
Affiliates joined to the ZenMate program can receive a $34 fixed-price commission (portion of revenue) from sales made on a standard one-year package within our 30-day cookie window that result from featuring links to ZenMate products and content across their brand: blog/website, social media, newsletters, etc. With ZenMate affiliates can enjoy all perks of a digital product, including no delivery wait times, instant payment and access to a worldwide market.
Additional program specifics include:
Special commissions for top-performing affiliates
Conversion-optimized account support
Conversion-optimized creative support
Dedicated account management
The ZenMate affiliate program is looking for high-quality mediums that will drive traffic for their brand. Because of this, not all sites are eligible for their affiliate program and they are not able to accept all applications. After being accepted into the program, ZenMate will then evaluate for 'premium publishers' who will be eligible for special commissions. Please contact the ZenMate team with any guidance needed or questions you may have.
To find out more about the program, including current commission rates, rules for program eligibility and how to apply, please click here for US and here for CA.
Questions? Please contact ZenMate account manager Brittany.