Publisher spotlight: ReviTrage
Written by

Samantha Sherer on

.
Taking a unique approach to affiliate marketing, ReviTrage targets channels that are often ignored or inaccessible to traditional methods. These channels include forums and discussion boards, social media, niche content sites, and viral sharing. On Awin, ReviTrage has performed well with a variety of brands including Missguided, HP, Overnight Prints, Vivobarefoot, and GLOSSYBOX. 
Share this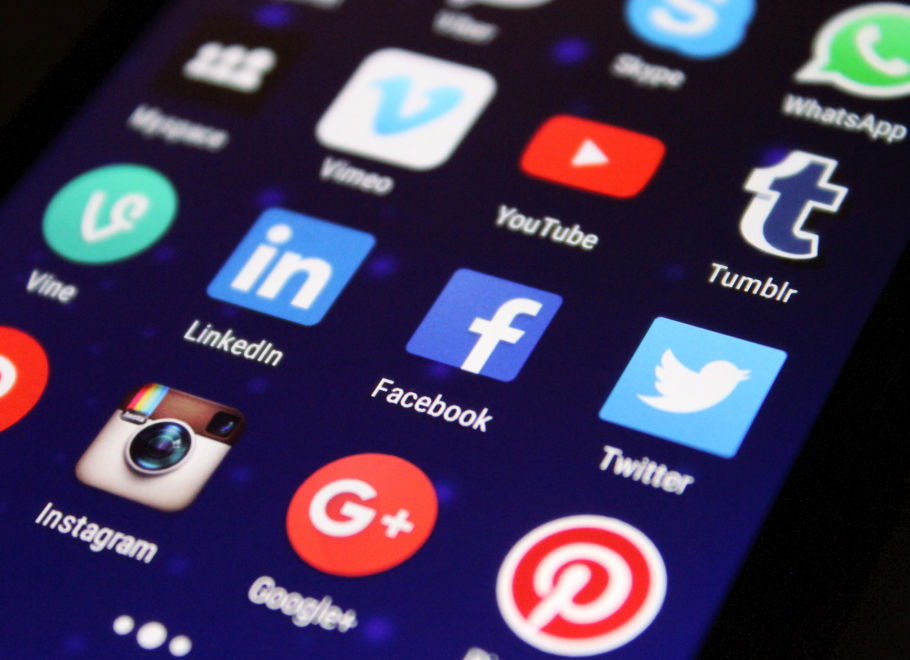 ReviTrage does not operate like a typical publisher. Can you elaborate on your unique process?
Our ultimate goal is to always to get a promotion maximum visibility and penetration across all possible social channels. The approach to make this happen leans heavily on a couple of powerful channels to get the ball rolling within the first 48 hours (Reddit & Twitter.)
On Reddit, we have an extremely high karma score and are able to get posts top visibility in whatever sub-Reddit we target. It could be a general deals sub-Reddit, or something more niched down and targeted to a specific audience (e.g. Skincare, Fashion, Dog Owners – or really any category you can imagine.)
On Twitter, we have nearly 70K followers that respond very quickly to offers we share. ReviTrage uses different hashtag variations and some other techniques to ensure our tweets stay in the top five or so for long periods of time – resulting in incredible exposure for brands.
Once a promotion is "in play" and receives exposure across these channels, it typically starts to pick up steam and go viral across many others, including Facebook, email, text, etc.
Why have you seen success on channels like Twitter and Reddit when others in the affiliate space have historically struggled?
We've been building up a following in these channels organically for almost 10 years and have earned the trust and respect of our audience. They know that when we share an offer, it is typically the best available and that it will always work when they try to use it.
Do advertisers need anything specific to work with ReviTrage?
A promo code-based promotion is key, as this code essentially becomes the tracking mechanism vs. an affiliate link (which aren't allowed on Reddit and other forums.) Then we just have to setup the cookie-less coupon tracking for the promo code in Awin, and we are good to go. Once that's in place, ReviTrage can usually get started within 48 hours. It's all simple, text-based promotion – so we don't need any custom landing pages or anything along those lines.
What are benefits for advertisers working with ReviTrage?
The new customer ratio is often much higher with our promotions vs. others, as most of what we do is in the "discovery phase" of the shopping process. They aren't necessarily thinking about a particular brand when they come across ReviTrage's posts. In the back of their mind they might have a birthday, holiday, or other event coming up – and an interesting enough deal at the right time might spark them to make a purchase.
Why did you join the Awin network and what features do you enjoy?

Awin has an amazing team that really hustles for their merchants, and that definitely helps optimize revenue for everyone. We also love the international cross-section of publishers – they have some of the most exciting brands in the world to work with! Cookie-less coupon tracking is a great feature, as well, and allows us to work with merchants that we otherwise wouldn't be able to. This tracking capability opens up new channels for all of us and ultimately results in more incremental revenue across the board.
Do you have any upcoming promotions, new launches, or exciting news you would like to share?

We're definitely excited about 2018, as it's the first full year with the cookie-less coupon tracking in place at Awin. Now ReviTrage will be able to help even more of Awin merchants take advantage of all the holidays and other seasonal opportunities that come along as the year progresses.
Interested in partnering with ReviTrage? Please contact Nick Andrews at ReviTrage or our publisher management team.