Advertiser cheat sheet: Back to school
Written by

Samantha Sherer on

.
Back-to-school shopping is in full swing, providing great opportunity to affiliates looking to establish new advertiser relationships and take advantage of extra commissions afforded by this seasonal shopping period. To aid in this, we're sharing a selection of Awin brands perfect for publishers looking to up their back-to-school game and offer audiences a roundup of retailers essential to excel in the classroom.
Share this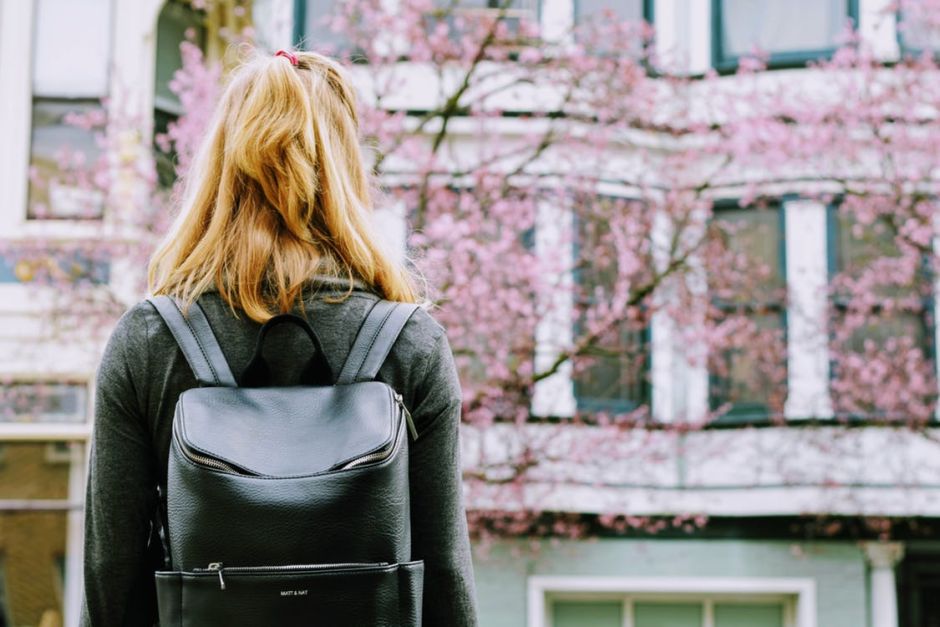 It's lit-erary: Books + school supplies
BookOutlet | AID: 13470 | 10% Commission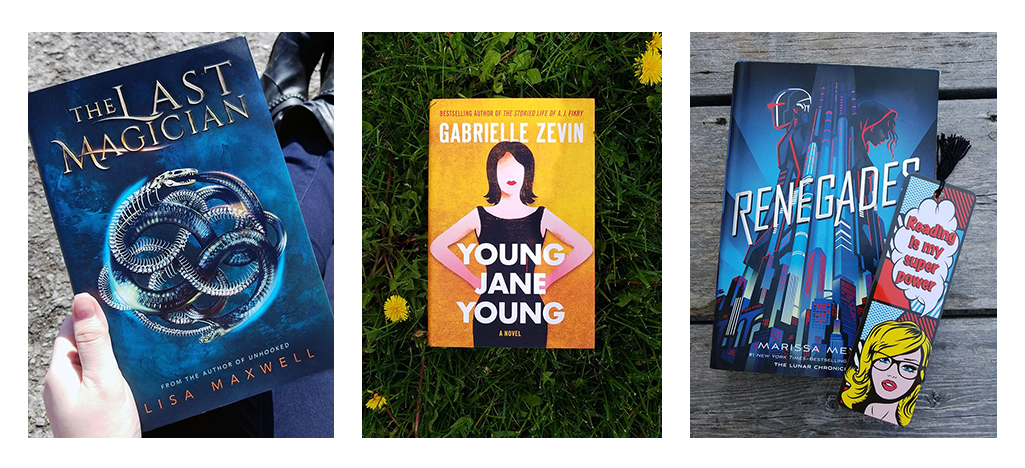 Buying books can be expensive, especially if you like to read a lot! At Book Outlet, they know everyone loves a good bargain. That's why BookOutlet has made it their mission to offer a huge selection of books at fantastic discounted prices of 50-90% off the original list price.
Join the BookOutlet program here.
Etsy | AID: 6220 | 4% commission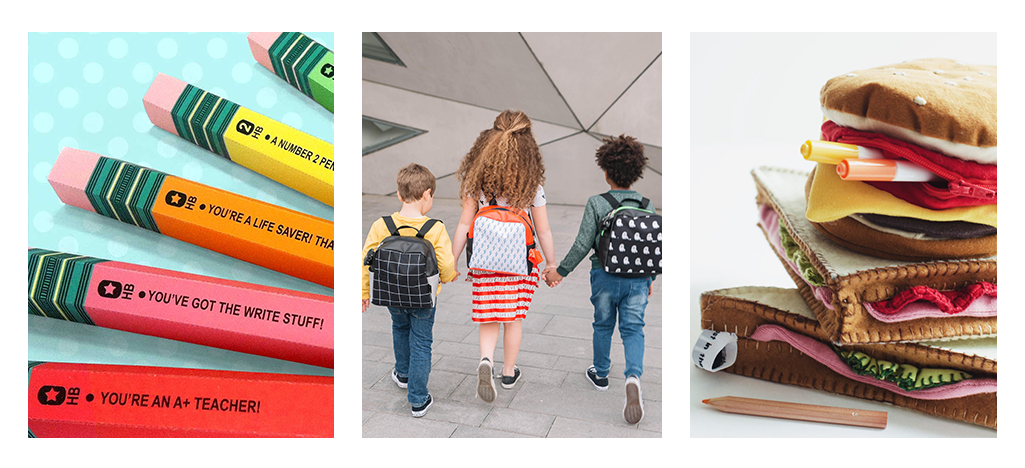 Etsy.com is a marketplace where people around the world connect to buy and sell handmade and vintage goods. Etsy offers a meaningful and personal shopping experience to consumers and gives independent, creative businesses around the world the tools to be successful.
Join the Etsy program here.
Moleskine | AID: 11187 | 20% Commission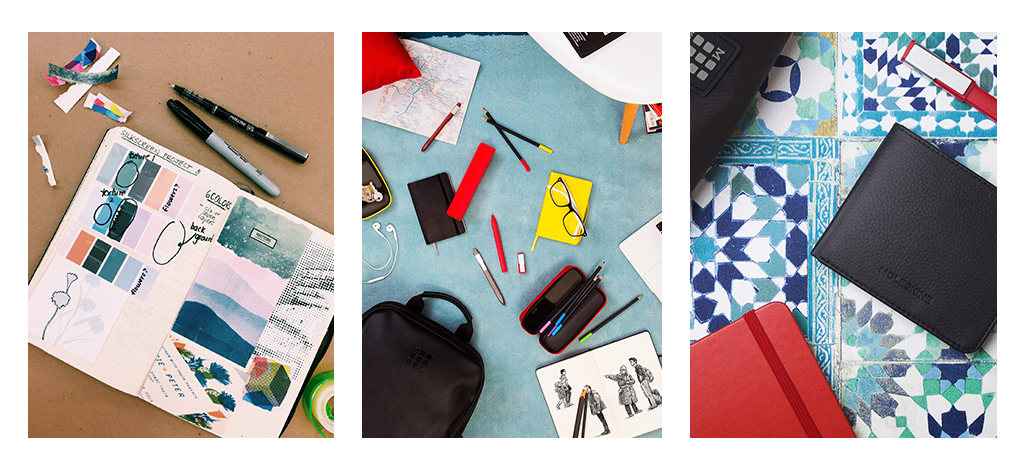 Moleskine is the official web store of the legendary notebooks used by artists and thinkers over the past two centuries like Van Gogh, Picasso and Hemingway. Moleskine offers a wide range of new and originals products, including notebooks, planners, digital tools, bags, pens.
Join the Moleskine program here.
Wordery | AID: 9106 | 2 – 5% commission
Wordery is one of the fasted growing online bookshops. With over 10 million books, competitively low prices and free worldwide delivery, they're an alternative haven for book lovers all around the globe.
Join the Wordery program here.
Keep calm and carry on: Backpacks + bags
eBags | AID: 8088 | 8% commission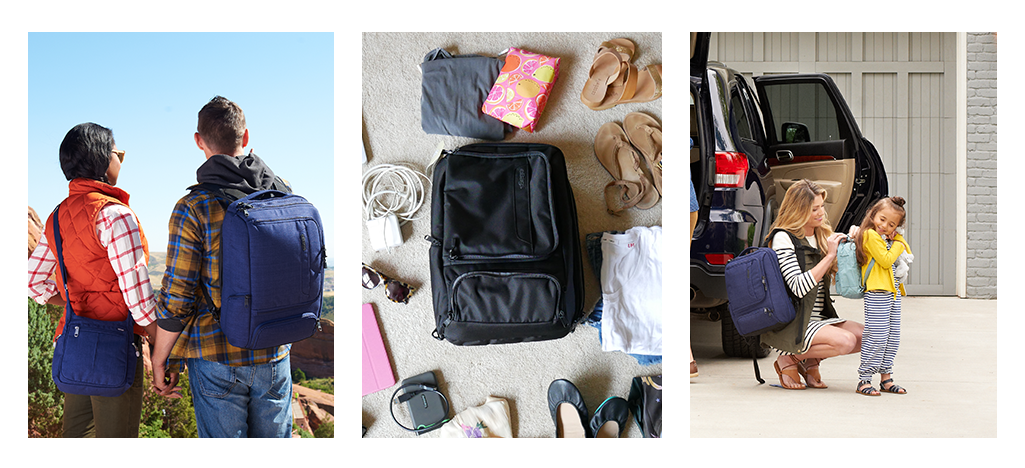 eBags.com is the world's largest online retailer of luggage, travel accessories, and more.
Join the eBags program here.
Mybag.com | AID: 6208 | 8% commission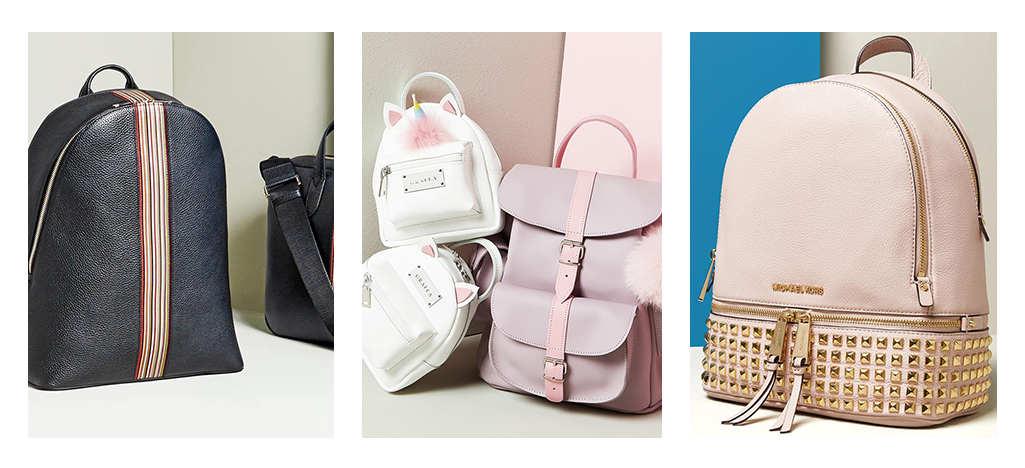 MyBag.com is a premier online luxury handbag and accessories destination that offers style-savvy customers the best of this season's picks.
Join the Mybag.com program here.
Make the grade: Technology + accessories
GearBest | AID: 6607 | 1-7% commission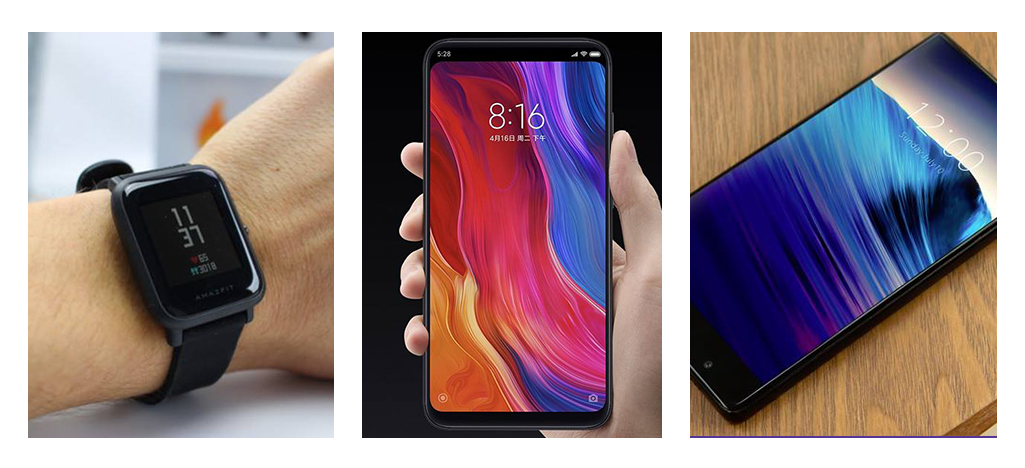 GearBest.com is for gadget lovers, by gadgets lovers. GearBest shares your passion for all kinds of cool tech and the hottest gears.
Join the GearBest program here.
HP | AID: 7168 | 2% commission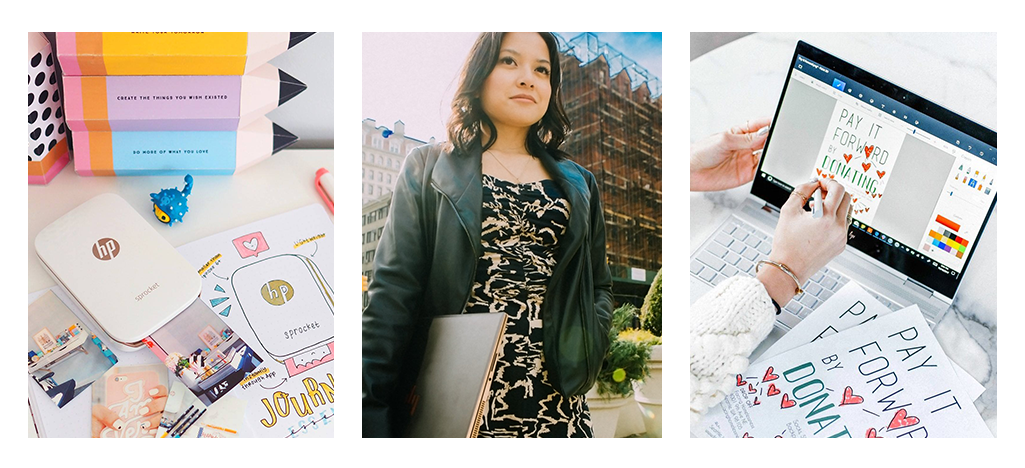 HP creates new possibilities for technology to have a meaningful impact on people, businesses, governments and society. Work hard this school year with a new PC, printer and all the right accessories.
Join the HP program here.
Proporta | AID: 4115 | Up to 10% commission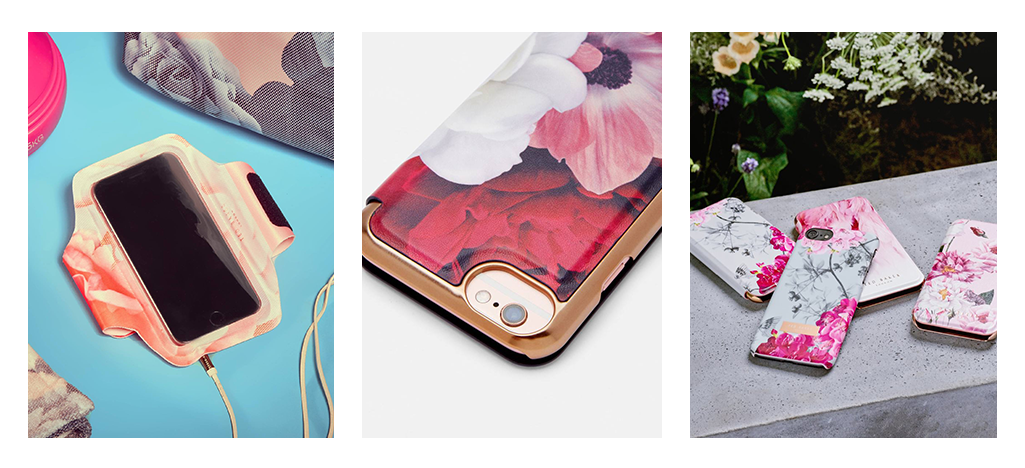 Proporta sells a range of innovative cases and accessories for iPhone, iPad, iPod, Samsung Galaxy and much more.
Join the Proporta program here.
New year, new you: Fashion + trends
AlexandAlexa | AID: 5896 | 3-8% commission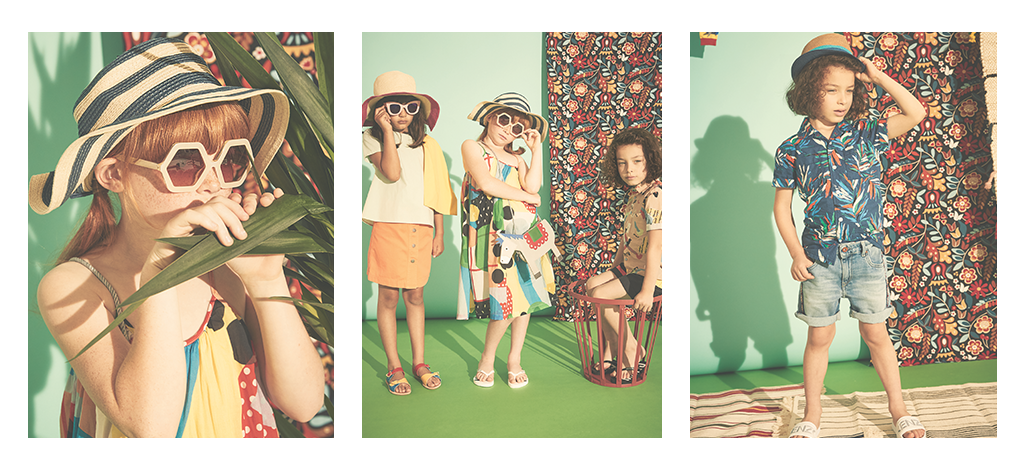 AlexandAlexa.com is home of the world's best kids' brands. AlexandAlexa offers over 200 international fashion, sportswear and toy products, from luxury brands to the cutting-edge and traditional.
Join the AlexandAlexa program here.
Cookie's Kids | AID: 13500 | 5% commission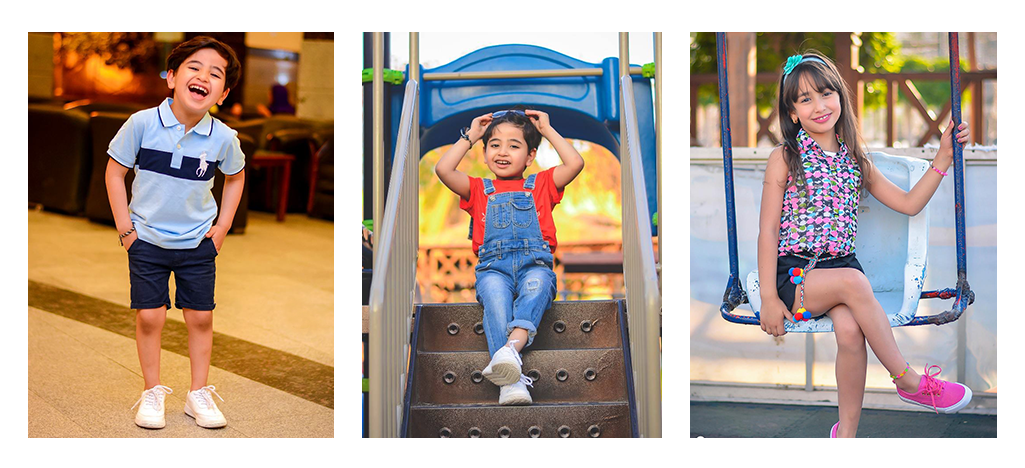 Cookie's Kids Online offers a vast selection of school uniforms, as well backpacks, shoes and many other accessories. Cookies Kid's prides themselves on being the absolute one-stop shop by offering the lowest prices and the largest size selection.
Join the Cookie's Kids program here.
PeaceLoveWorld | AID: 4063 | 8% commission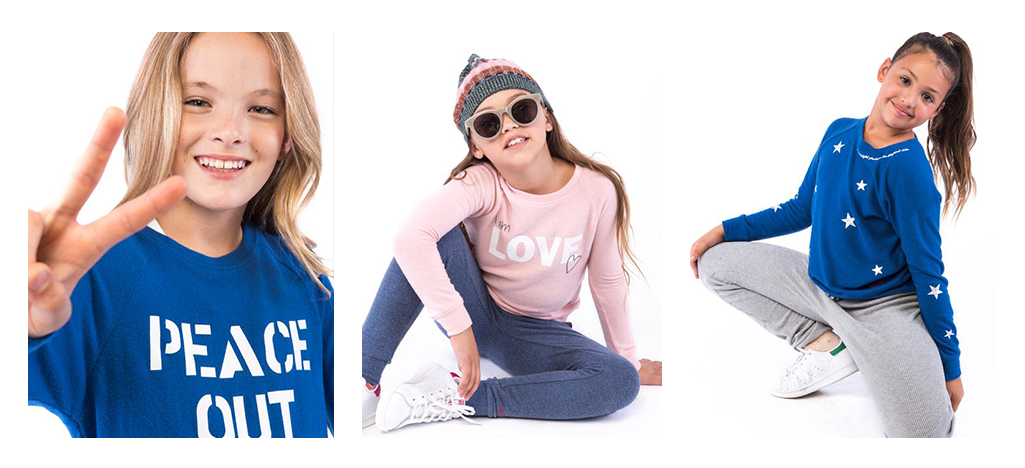 With fashions from PeaceLoveWorld.com, like trendy tanks and tees to hip hoodies and jackets, customers can slip into the same clothing as their favorite celebs from Dancing with the Stars and So You Think You Can Dance.
Join the PeaceLoveWorld program here.
Small space, big impact: Dorm room décor
2Modern | AID: 6692 | Up to 5% commission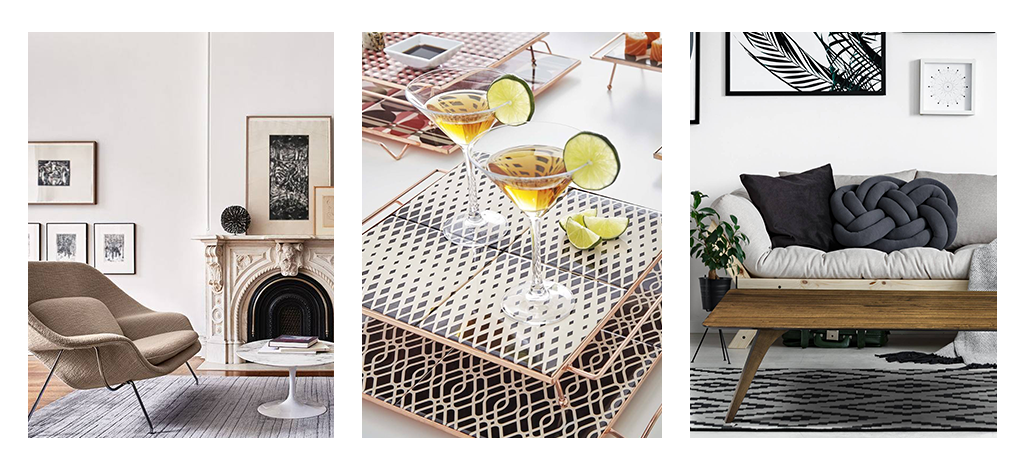 2Modern.com is a modern furniture and lighting retailer and curator for upscale and modern design.
Join the 2Modern program here.
St. Frank | AID: 6547 | 6% commission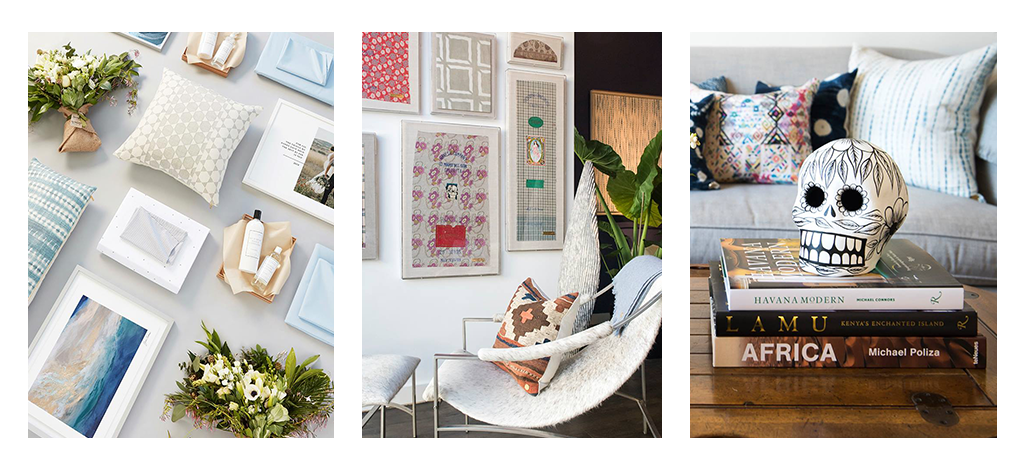 St. Frank provides modern bohemian luxury for the home. Their framed handmade textiles and other decorative objects are ethically-sourced and celebrate the work and rich histories of artisans from around the world.
Join the St. Frank program here.
The White Company | AID: 6921 | 5-10% commission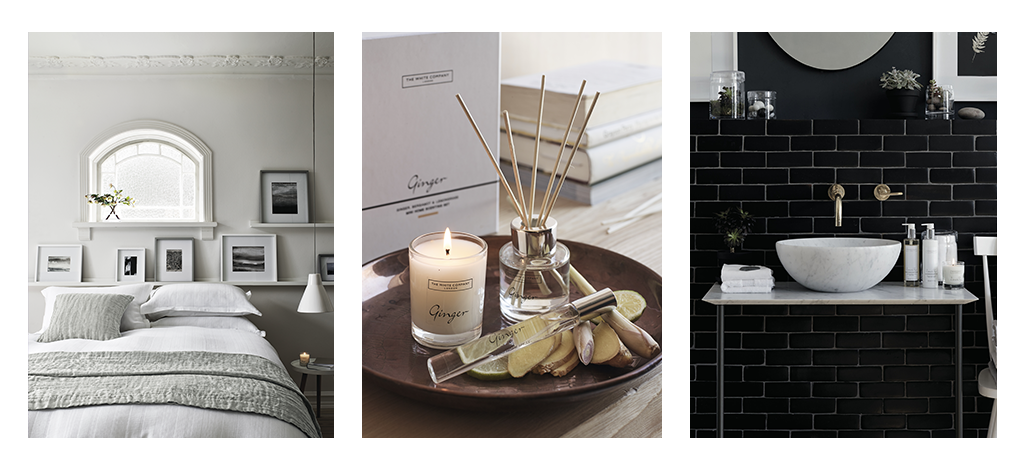 The White Company is a leading lifestyle brand, encompassing bed and bath, furniture, home accessories, lighting, fragrance, fashion, children's clothing and home wares.
Join The White Company program here.