Advertiser cheat sheet: Father's Day
Written by

Samantha Sherer on

.
It's almost time to celebrate one of the most important men in your life – Dad. Father's Day is a wonderful opportunity to show the father-figures in your life just how much you appreciate and cherish them. In preparation for the holiday on Sunday, June 17, we have thoughtfully curated a list of some favorite Awin brands to help publishers and their readers make this Father's Day extra special for Dads everywhere. 
Share this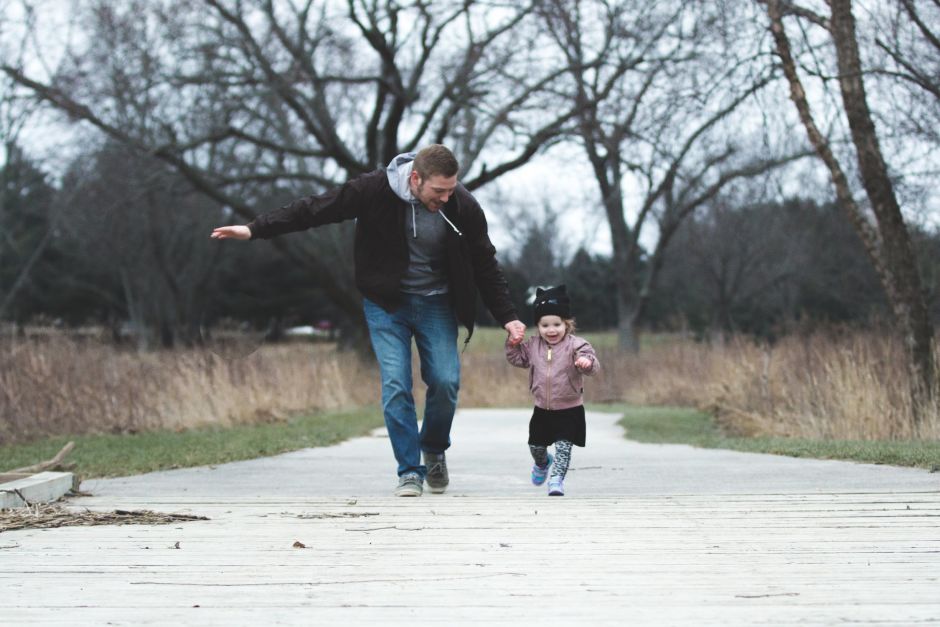 For the active dad: Sportswear + equipment
Gymshark | AID: 10908 | 5% commission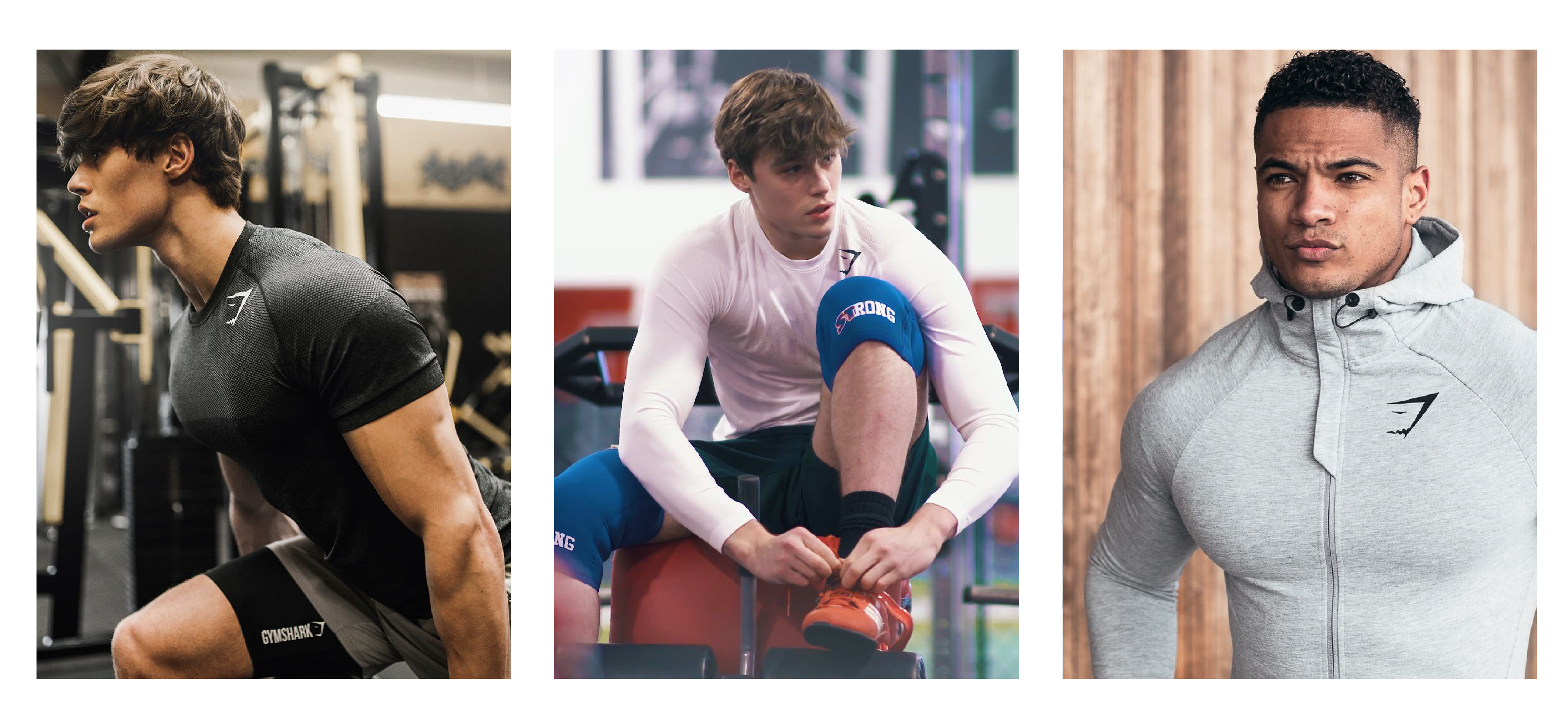 Gymshark is a global clothing retailer of high quality active-wear clothing.
Join the Gymshark program here.
Rent Skis | AID: 12333 | 10% commission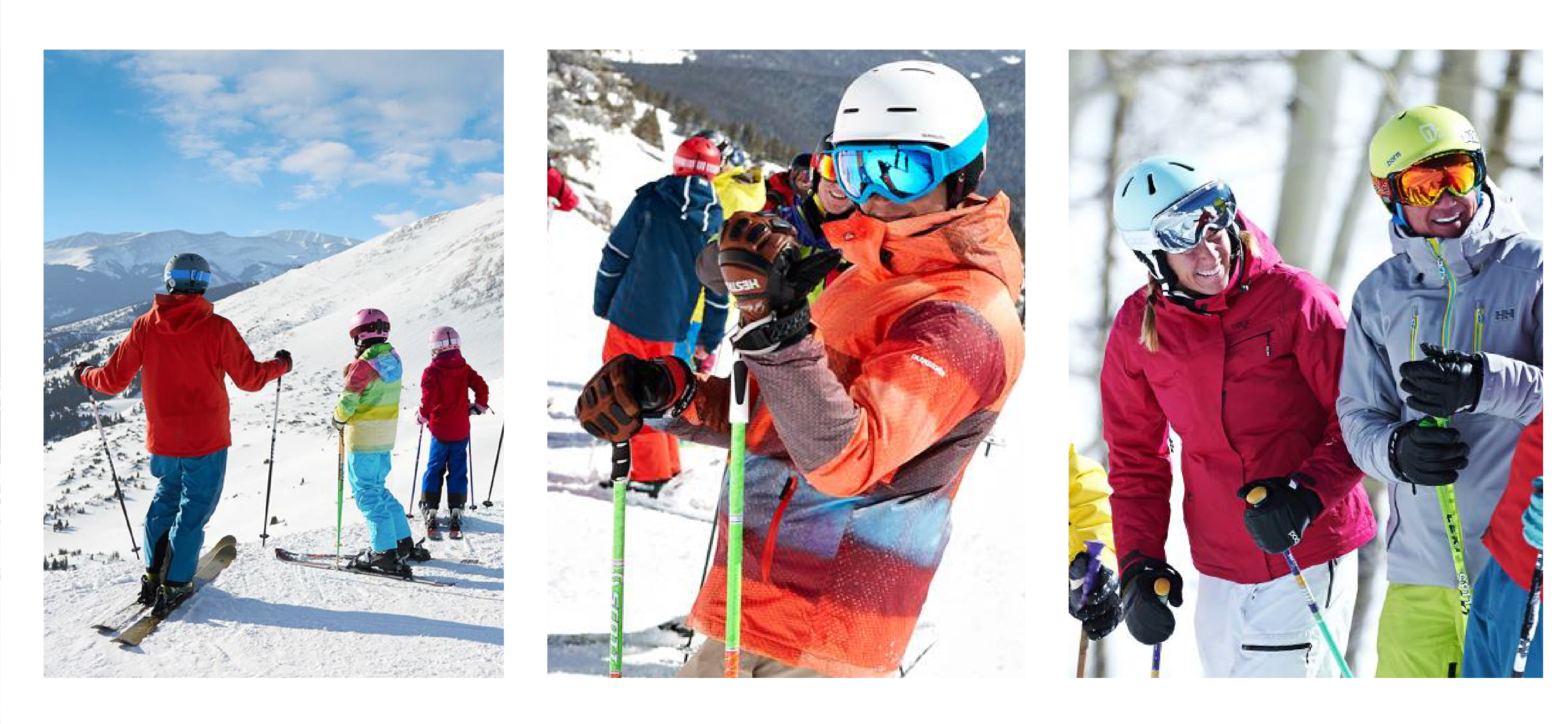 RentSkis.com is North America's largest ski & snowboard rental provider with over 100 shops located across Colorado, British Columbia, California and Utah.
Join the Rent Skis program here.
For the dad who appreciates togetherness: Tickets + events
StubHub | AID: 7219 | 1-7% commission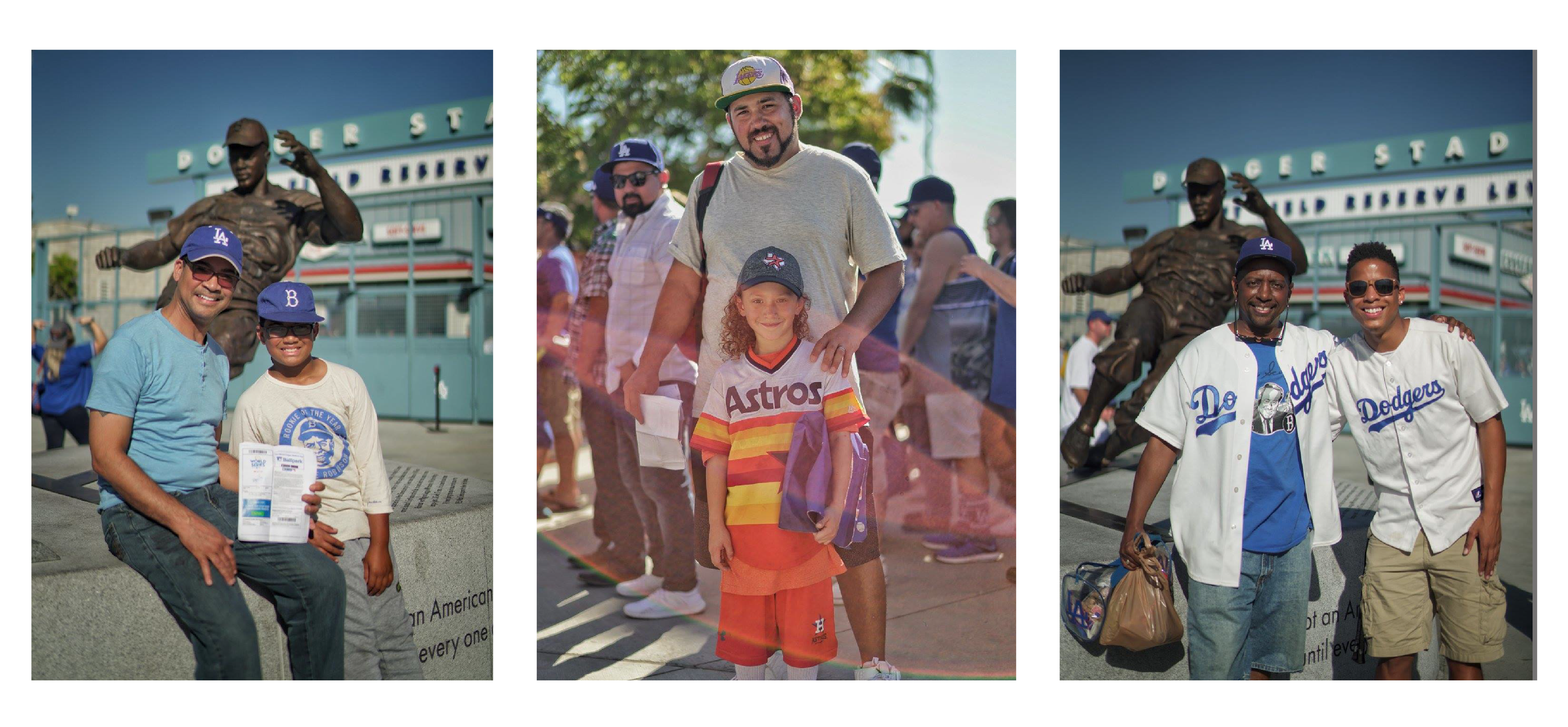 At StubHub, their mission is simple: help fans find fun. StubHub connects fans with their favorite teams, shows and artists, and introduce them to the ones they'll love next.
Join the StubHub program here.
For the dad who has everything: Gifting
iwantoneofthose.com | AID: 6045 | 1-6% commission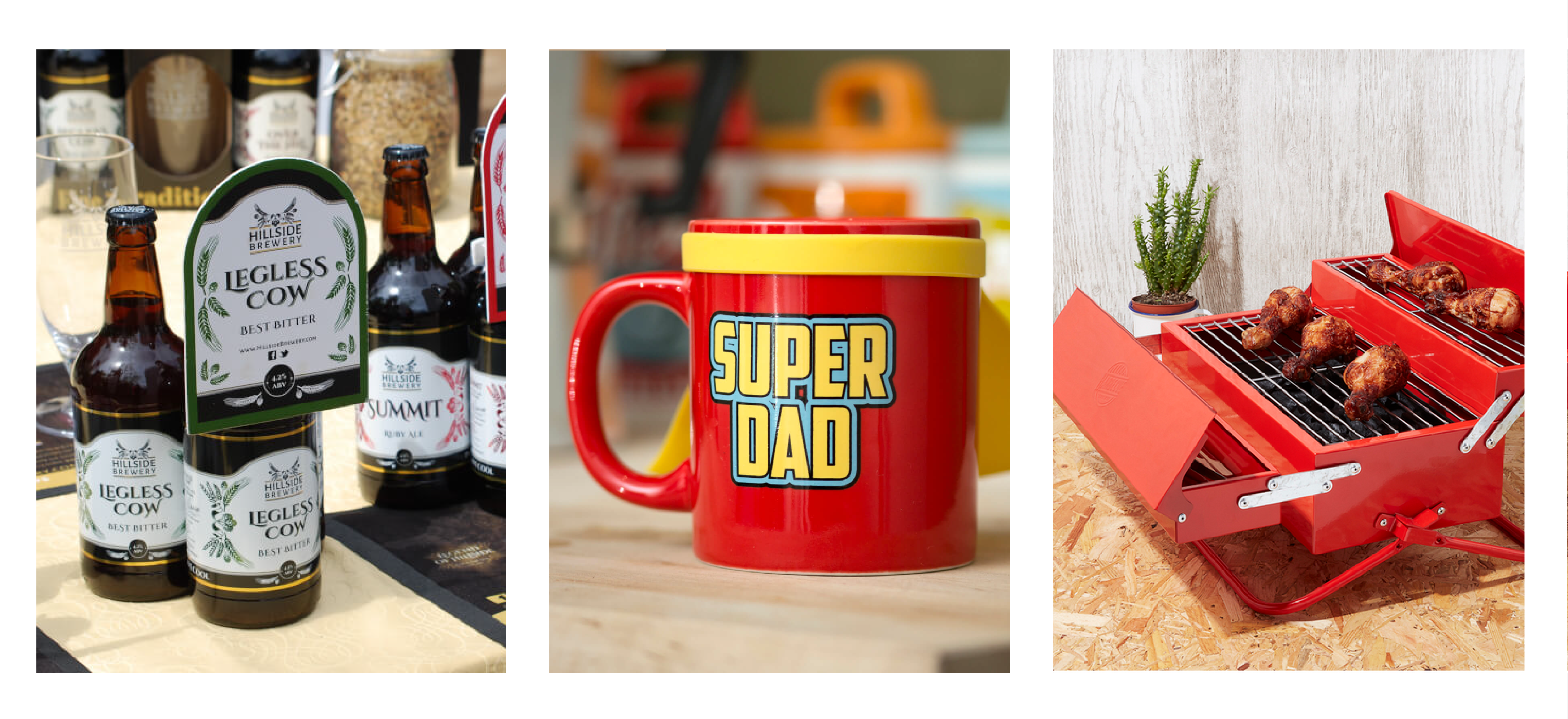 Gadgets and gift ideas, cool gadgets and games from IWOOT.
Join the iwantoneofthose.com program here.
Click here to see more of our favorite gifting brands.
For the dad who deserves thanks year-round: Subscription boxes
Mankind | AID: 6211 | 7% commission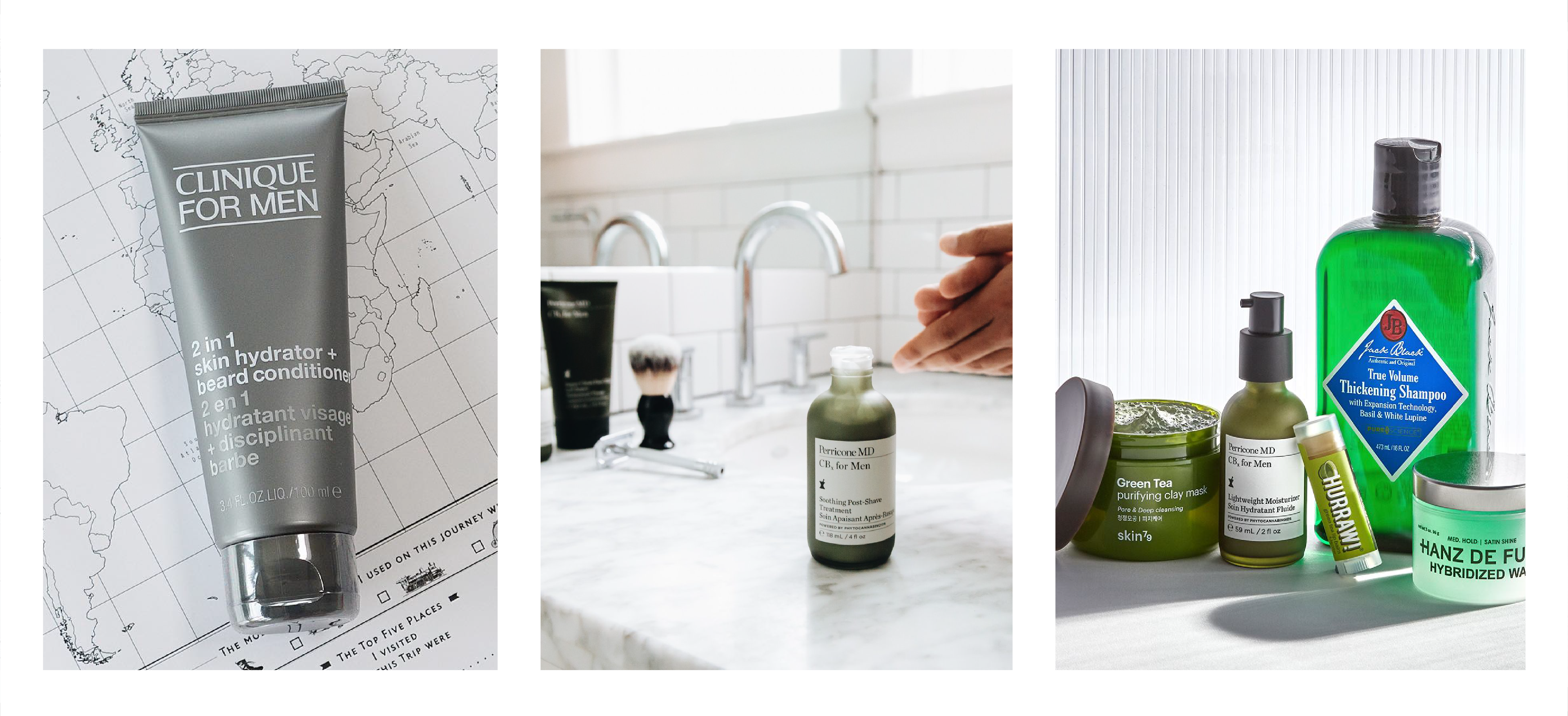 Mankind is the market leader in male grooming products.
Join the Mankind here.
Trendy Butler | AID: 7172 | $20 commission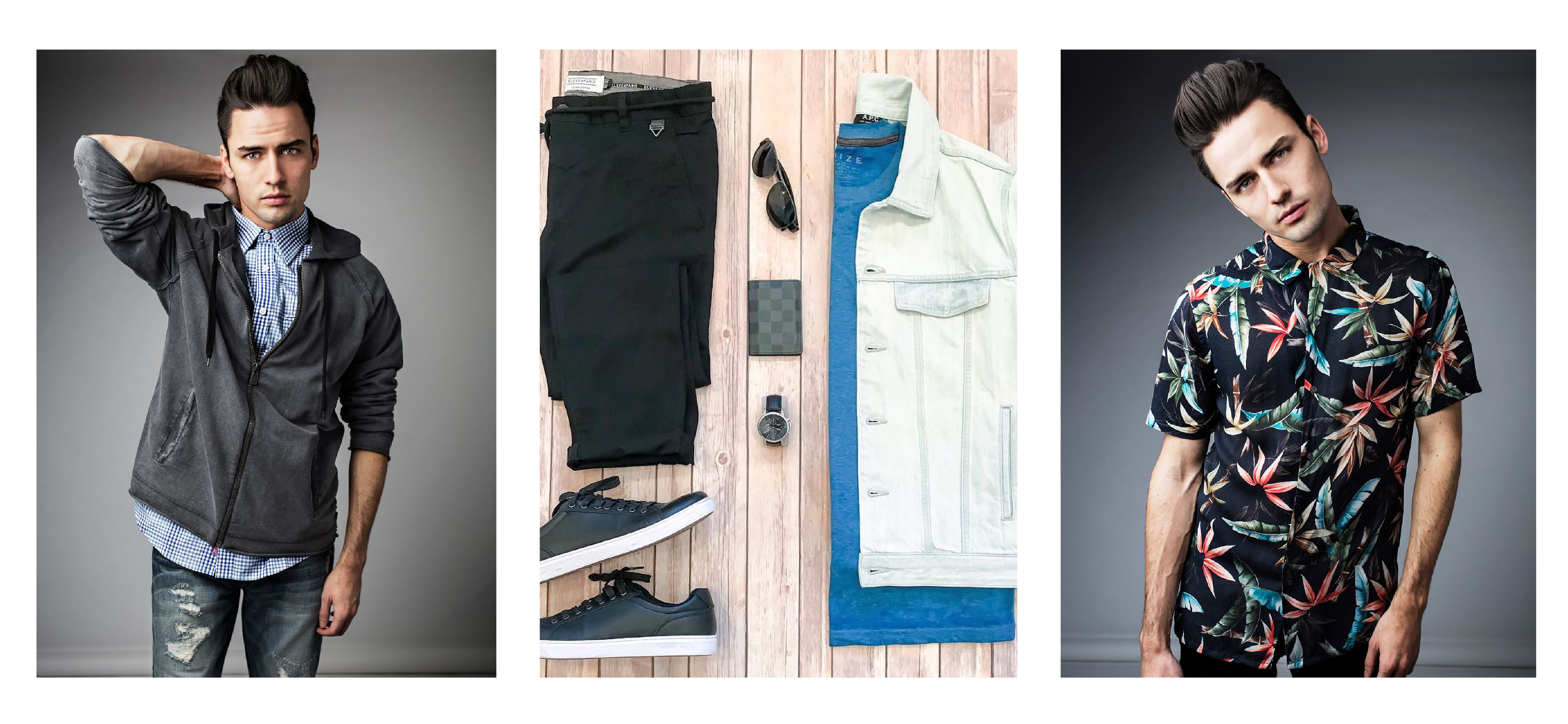 Trendy Butler is an exclusive men's apparel subscription service.
Join the Trendy Butler program here.
WOHVEN | AID: 12786 | $10 commission
WOHVEN is a premium men's t-shirt subscription service that allows you to get premium quality tees for significantly less than retail pricing.
Join the WOHVEN program here.
For the fashionable dad:
AllSaints | AID: 7861 | 4% commission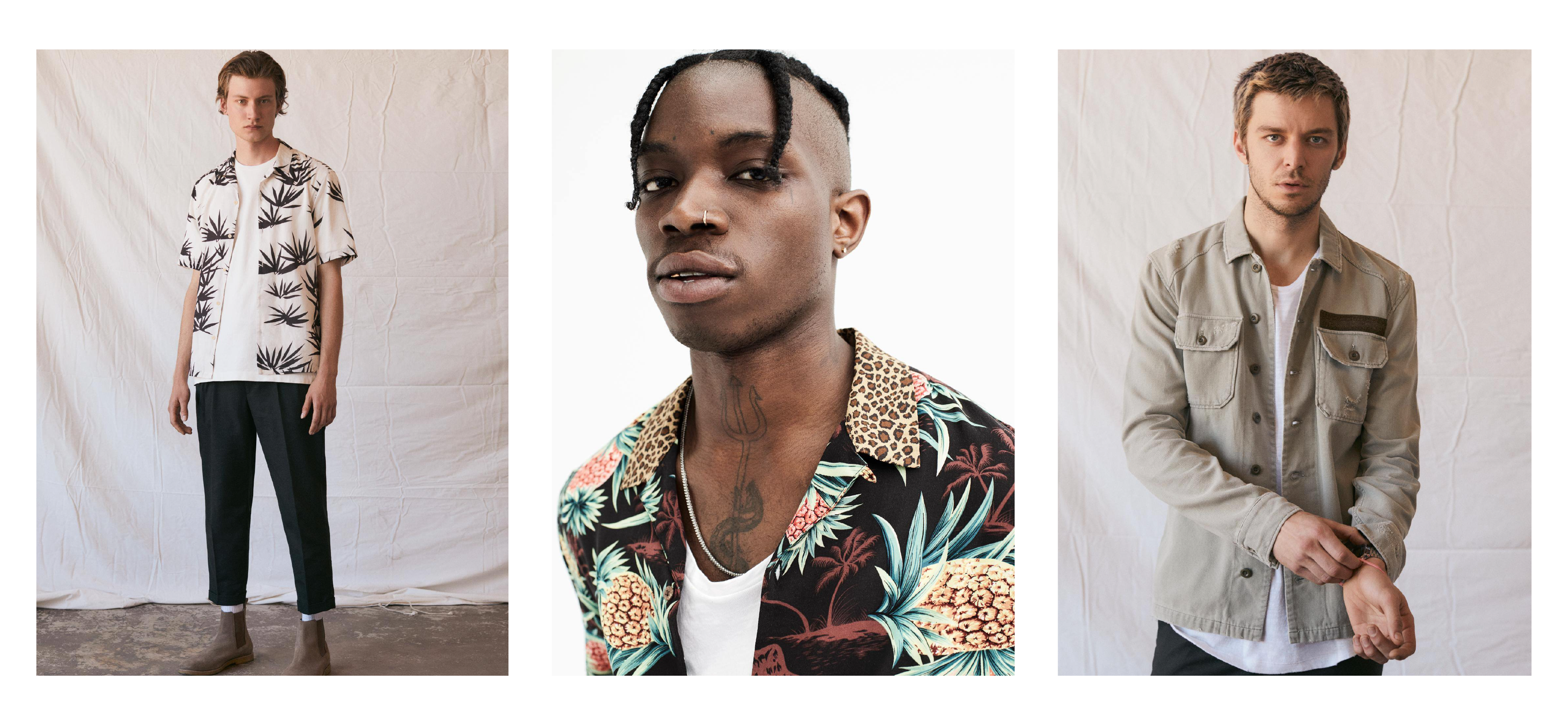 AllSaints is a British fashion label that captures the creative attitude and independent spirit of East London through its menswear, womenswear and accessories.
Join the AllSaints program here.
Stuarts London | AID: 9274 | 8% commission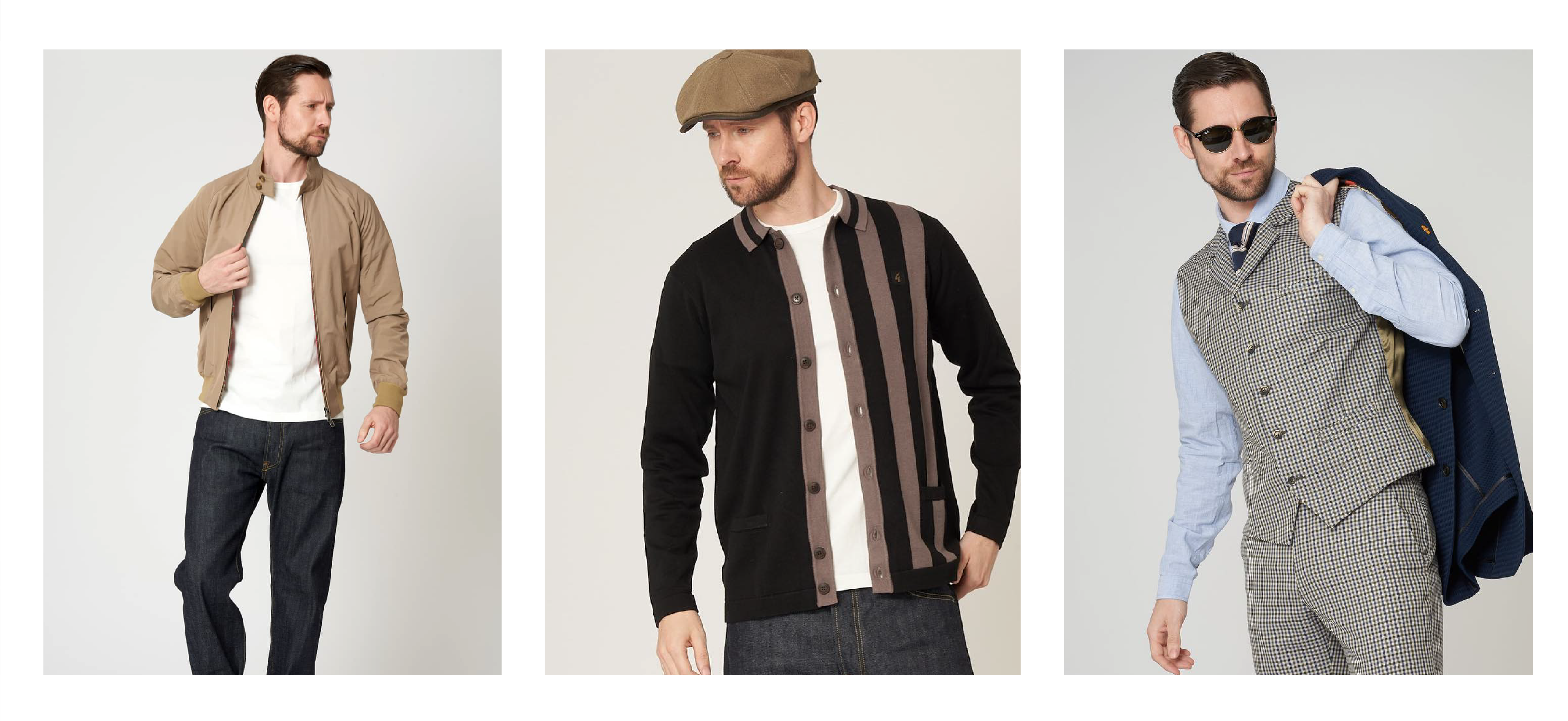 Stuarts London is one of the worlds leading independent menswear retailers established in 1967.
Join the Stuarts London program here.
Superdry | AID: 4413 | 6% commission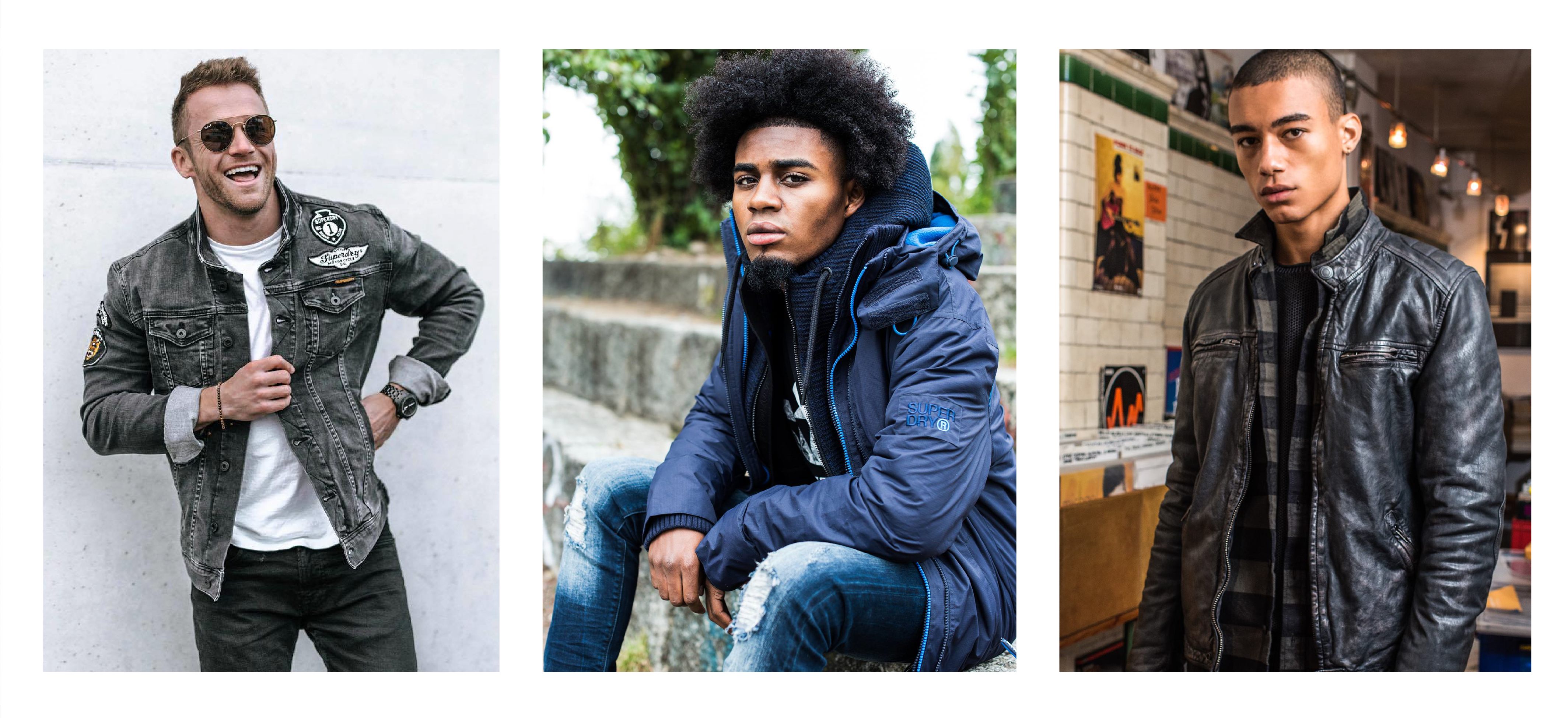 Superdry is an exciting contemporary brand that focuses on high-quality products that fuse vintage Americana and Japanese-inspired graphics with a British style.
Join the Superdry program here.
For the tech-savvy dad:
DJI | AID: 7327 | 5% commission
DJI is the leader in consumer drones, with well over 70% of the global market.
Join the DJI program here.
G2A | AID: 11280 | 4% commission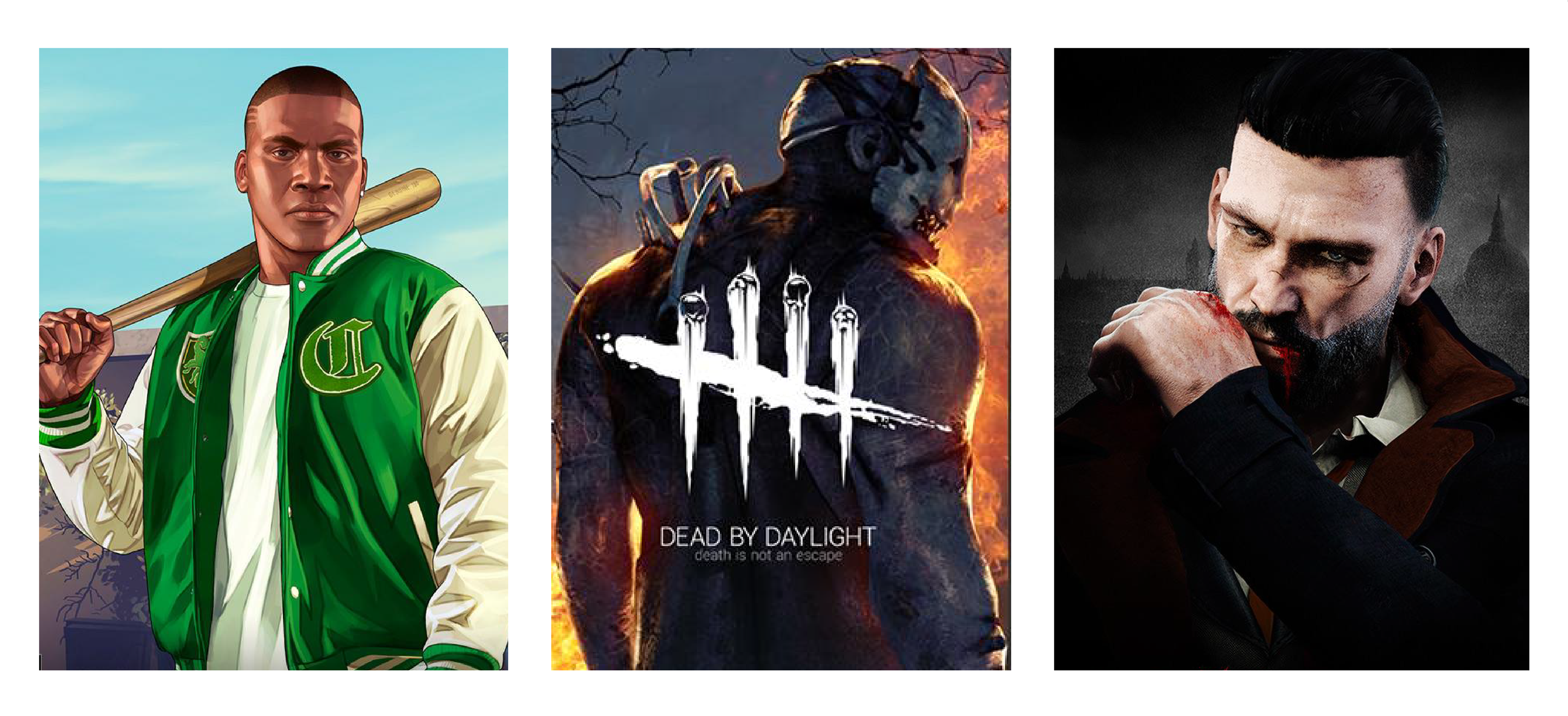 G2A is a gaming platform that offers the possibility to buy games, gift cards, skins and software from international resellers at the best price and with regional and international payment methods.
Join the G2A program here.
OnePlus | AID: 10855 | 2% commission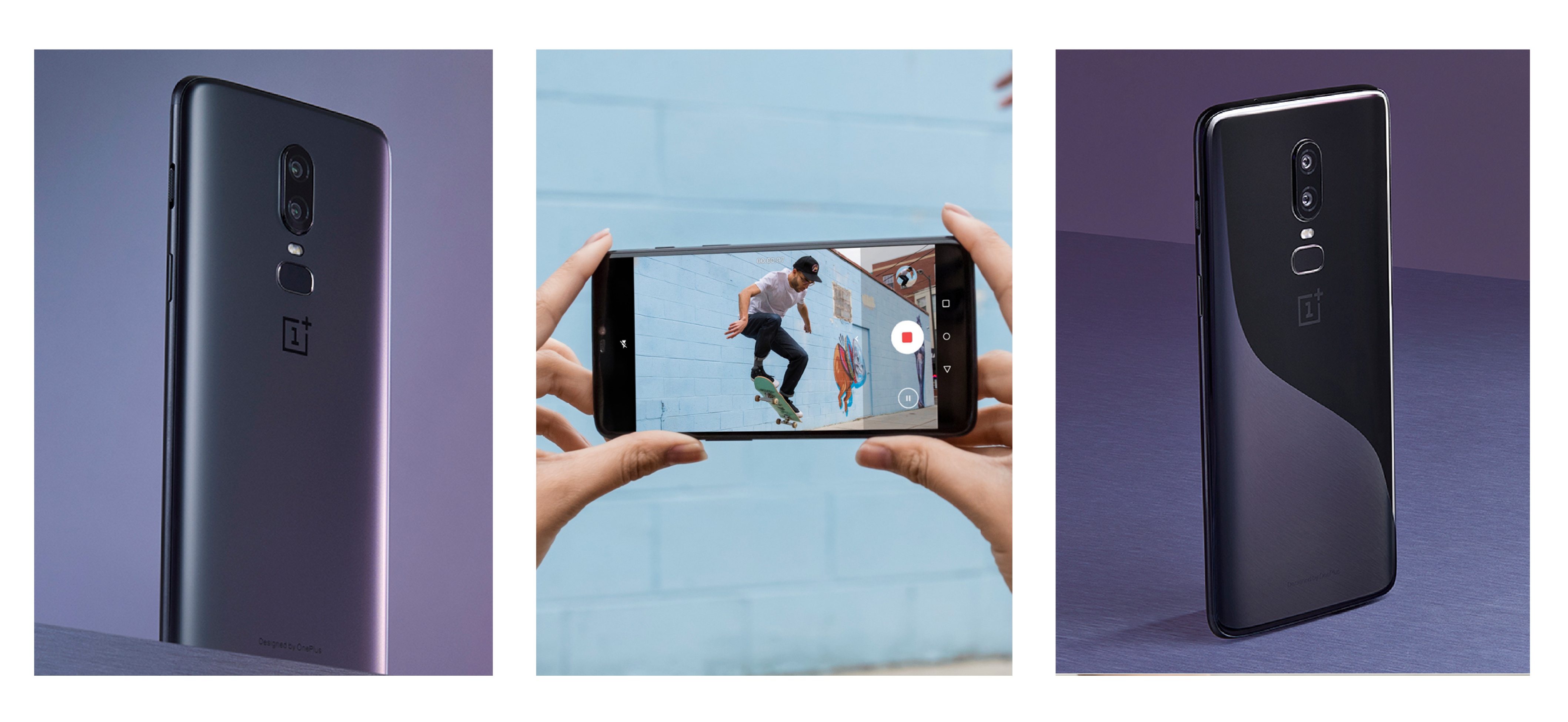 OnePlus is a global mobile technology company challenging conventional concepts of technology.
Join the OnePlus program here.