Advertiser cheat sheet: Gifting
Written by

Samantha Sherer on

.
On Black Friday 2016, Awin tracked $138m in revenue across our global network – a 51% increase compared to 2015. As the conversation around gifting starts earlier and grows louder each year, now is the time for publishers to start generating gift lists and shopping guides to get ahead of the Q4 curve. Here is a selection of advertisers  guaranteed to earn affiliates an A+  in gift-giving this holiday season.
Share this
One-stop shop: Gifts for everyone
iwantoneofthose.com | AID: 6045 | 1-6% commission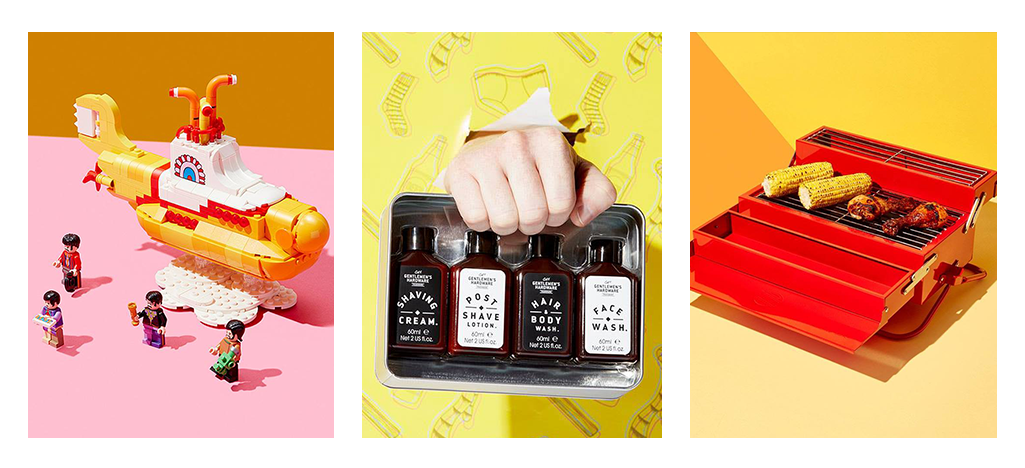 iwantoneofthose.com is an online retailer offering a selection of quirky gifts including gadgets, gizmos, toys, photo gifts, experience days and home and office accessories. IWOOT is an ideal gift shopping solution for those who have everything... a great place to buy things you don't need but are dying to have!
Join the iwantoneofthose program here.
Thoughtfully | AID: 9918 | 8-15% commission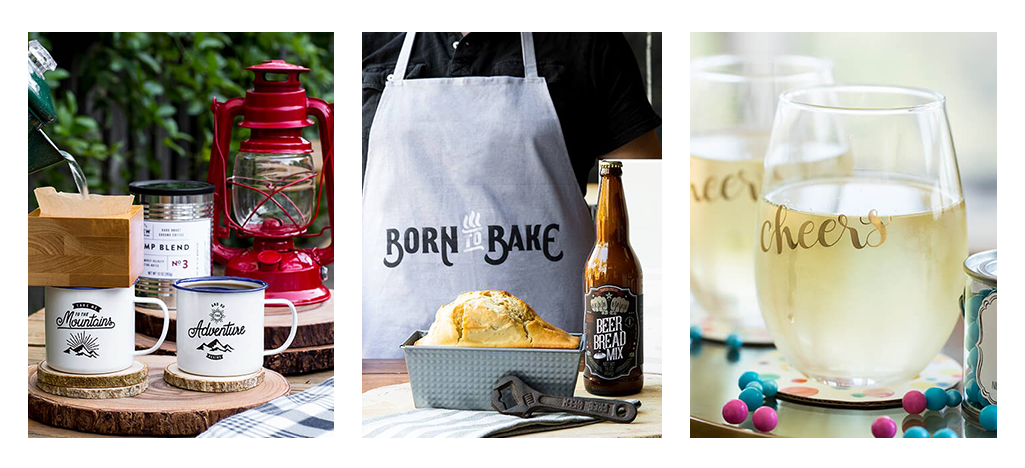 Thoughtfully creates remarkable gifts. Their gift sets tell a unique story and create a memorable experience for the recipient that is designed to delight them.
Join the Thoughtfully program here.
More power to you: Technology
DealExtreme | AID: 6398 | 5-8% commission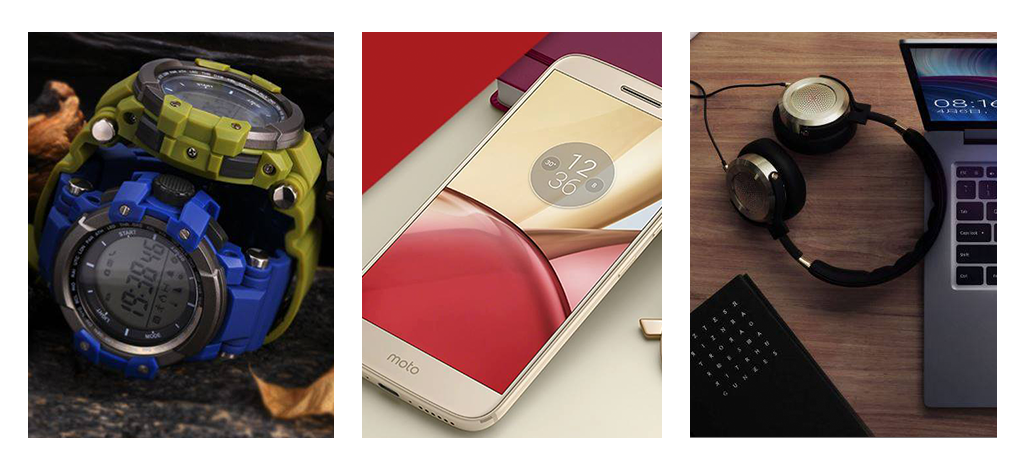 DealExtreme is a leading e-Commerce site, offering over 160,000 products with worldwide free shipping. Products include consumer electronics, electrical & tools, iPhone/iPad/iPod accessories, GoPro accessories, cell phones, car accessories and more.
Join the DealExtreme program here.
Gifts that keep on giving: Subscription boxes
FabFitFun | AID: 6854 | $9 per sale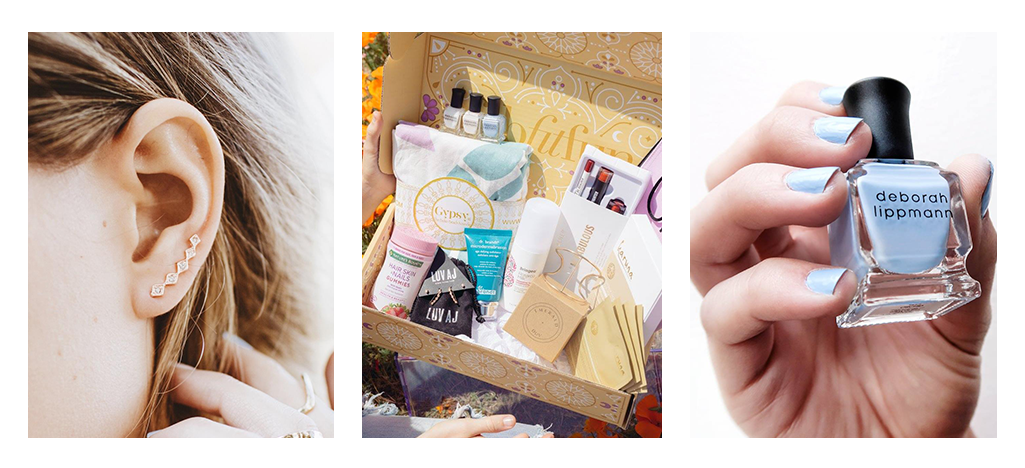 FabFitFun is a limited edition, seasonal gift box delivered to your doorstep four times per year containing full-size products and premium items worth over $200 for only $49.95.
Join the FabFitFun program here.
My Geek Box | AID: 6739 | Up to $30 per sale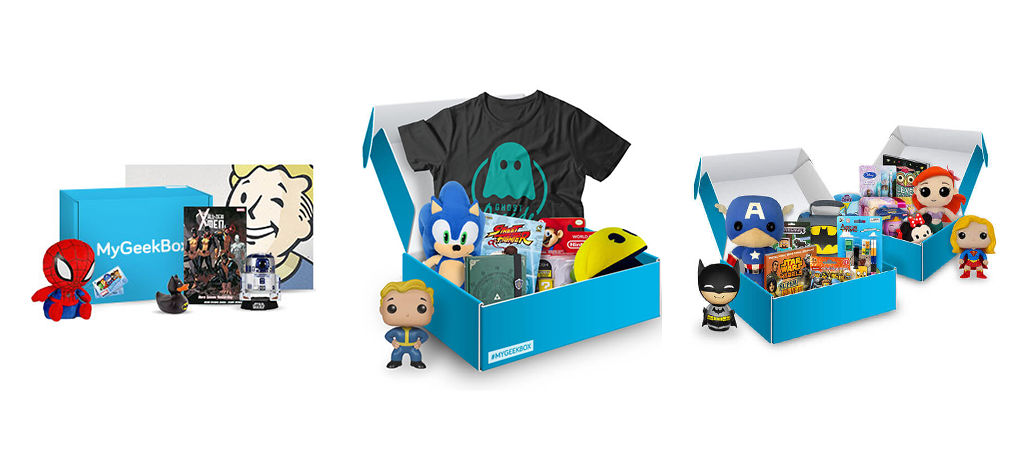 My Geek Box is a leading player of geek subscription boxes. Each month customers will receive a different themed box that is full of a variety of merchandise and geek gear, as well as a t-shirt.
Join the My Geek Box program here.
Lettuce turnip the beet: Meal-delivery services
Dinnerly | AID: 10033 | $10 per sale + bonus opportunities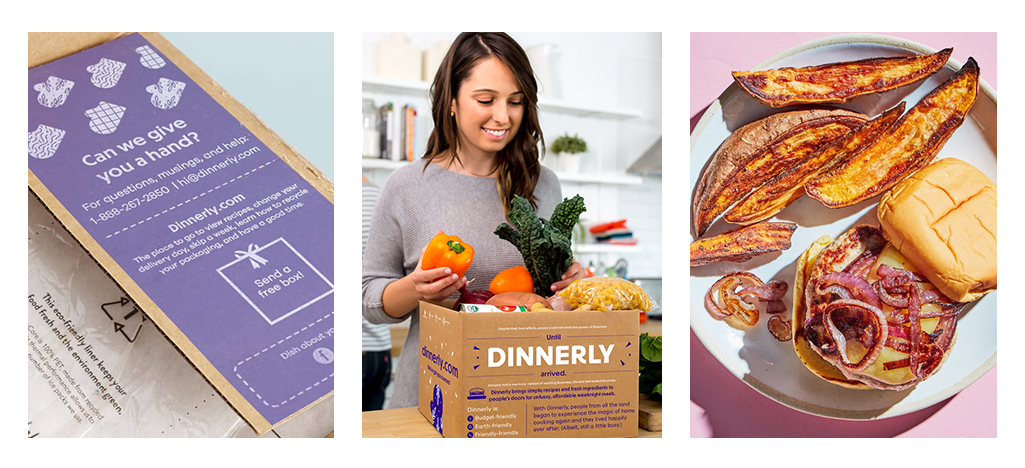 Dinnerly is the first subscription meal kit service to offer $5 per serving meals, delivering simple recipes and fresh ingredients for unfussy, affordable weeknight cooking.
Join the Dinnerly program here.
Martha & Marley Spoon | AID: 6988 | $25 per sale + bonus opportunities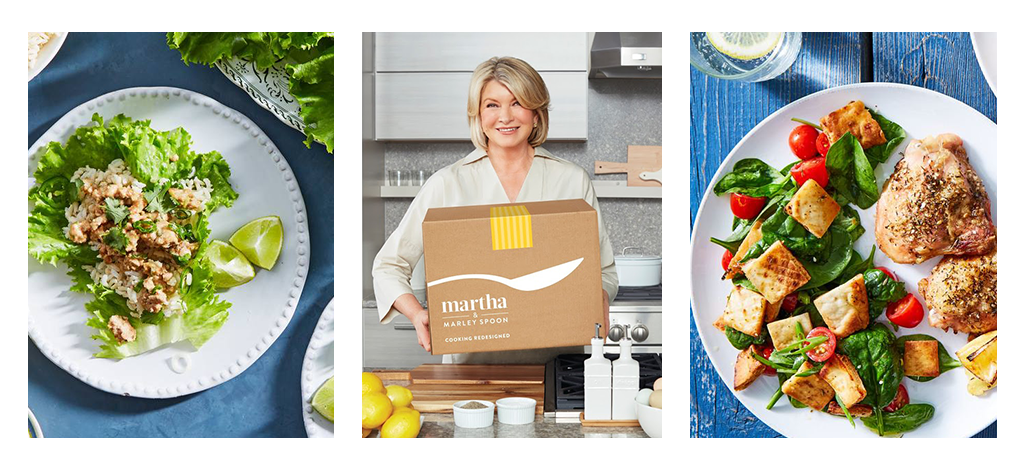 Martha & Marley Spoon sends recipes of your choice and fresh, pre-portioned ingredients directly to your door, so you can enjoy something new and delicious any night of the week. With over 18,000 recipes from the Martha Stewart archives to draw from, menus feature carefully-tested dishes that range from classic to creative.
Join the Martha & Marley Spoon program here.
All the trimmings: Stationery and wrapping paper
Paperchase | AID: 5804 | 8% commission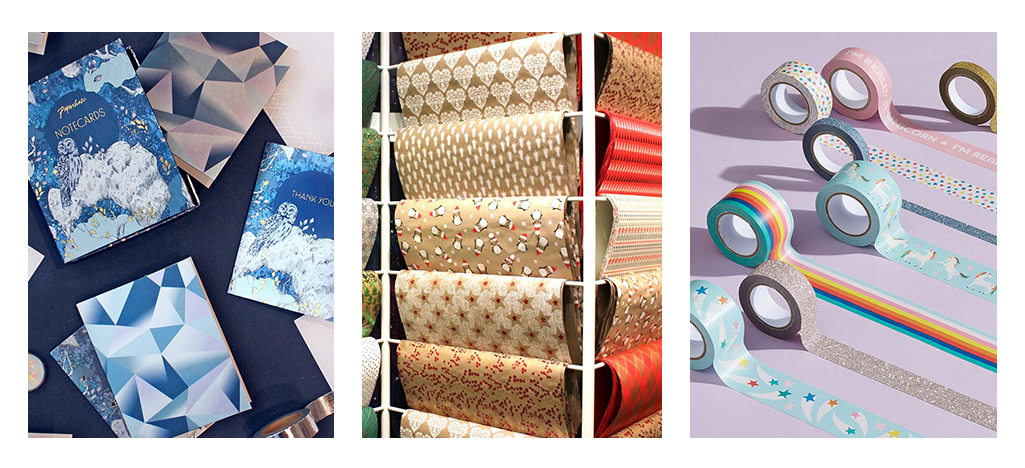 Paperchase is a leader in innovative, design-led stationery, cards and gift-wrap. With over 40 years experience in the market, they are a top destination for customers looking for new and different gifts, cards and stationery.
Join the Paperchase program here.
Share this