Advertiser cheat sheet: Graduations
Written by

Stephanie Salomon on

.
This time of year is synonymous with a major milestone most experience at least once in their lifetime: graduation. Whether your audience's loved ones are graduating or are recent graduates themselves, we're sharing some top Awin brands essential for moving on to the post-grad phase of life with ease.
Share this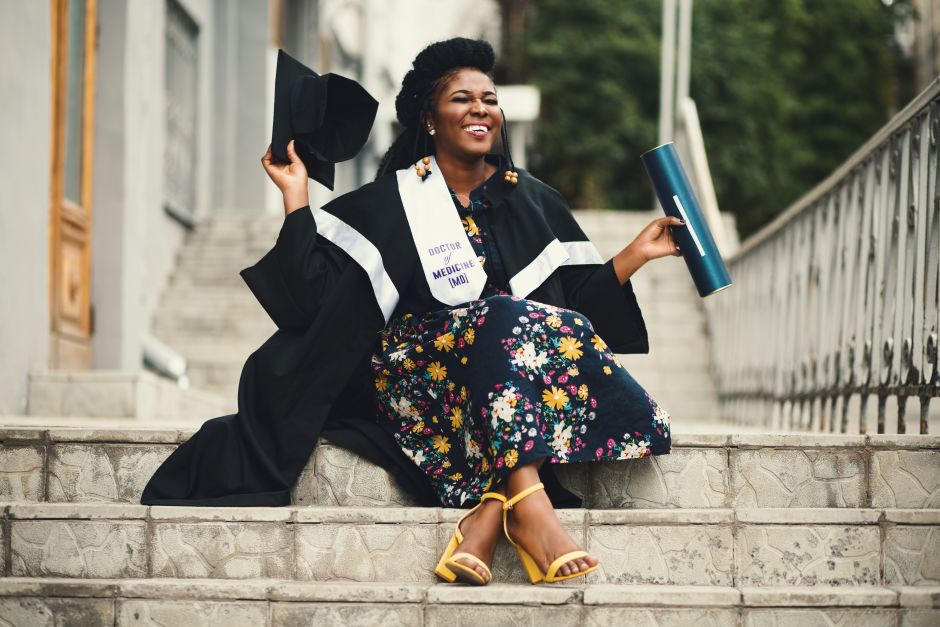 For the graduate entering the workforce: Supplies + services
Fiverr | AID: 6288 | $15 commission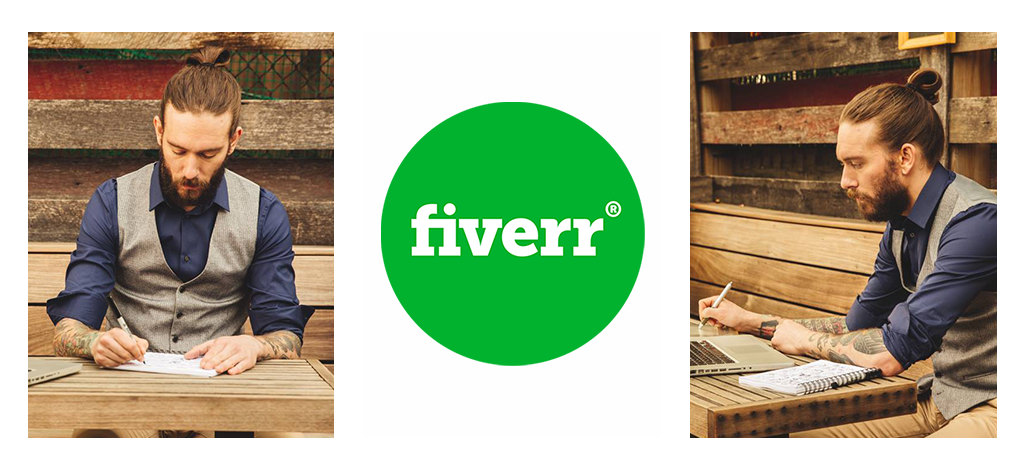 Fiverr is the home for digital, creative and professional services, providing a one-stop shop for millions of digital services.
Join the Fiverr program here.
HP | AID: 7168 | 2% commission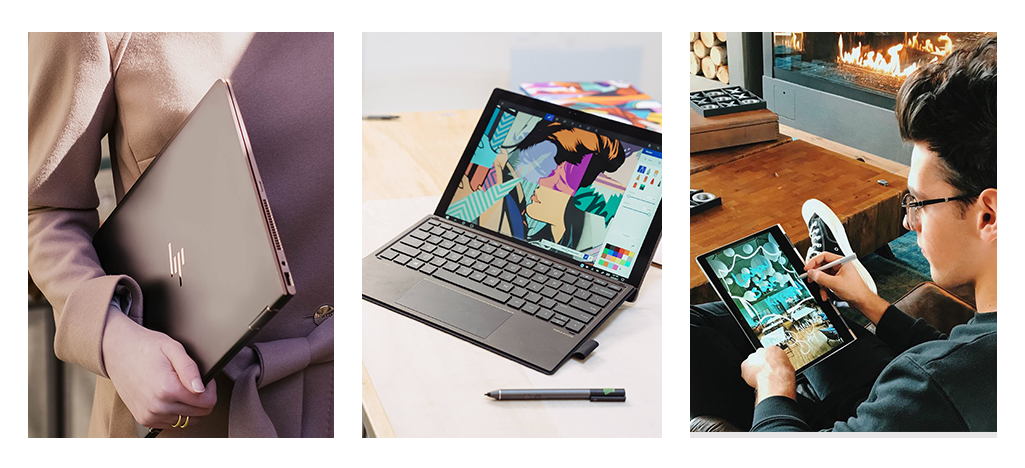 HP creates new possibilities for technology to have a meaningful impact on people, businesses, governments and society.
Join the HP program here.
Moleskine | AID: 11187 | 20% commission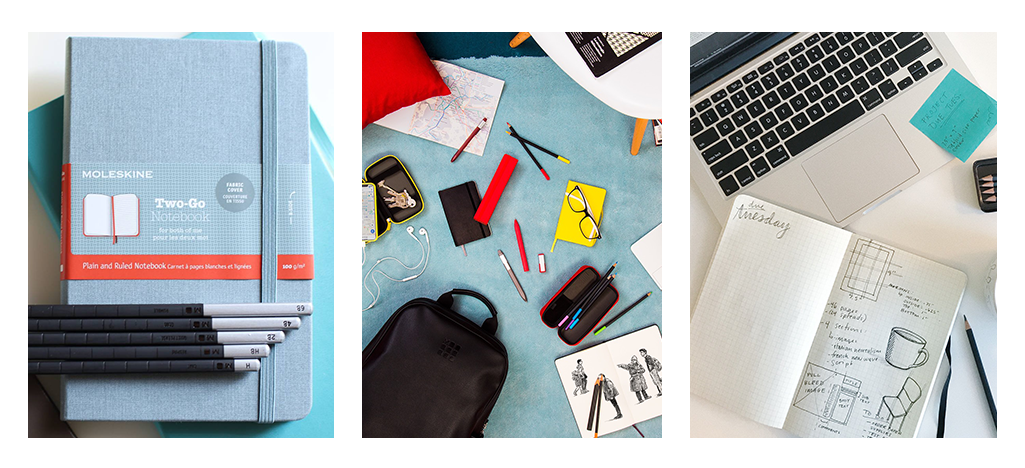 Moleskine is synonymous with a set of indispensable creative tools, such as notebooks, diaries, journals, bags, writing instruments and reading accessories, that help define who they are and dedicate to our mobile identity.
Join the Moleskine program here.
For the forever student: Online education
edX | AID: 6798 | 10% commission
edX.org is an online learning destination offering high-quality courses from the world's best universities and institutions to learners everywhere.
Join the edX program here.
TopMBA.com | AID: 10031 | $8 - $20 commission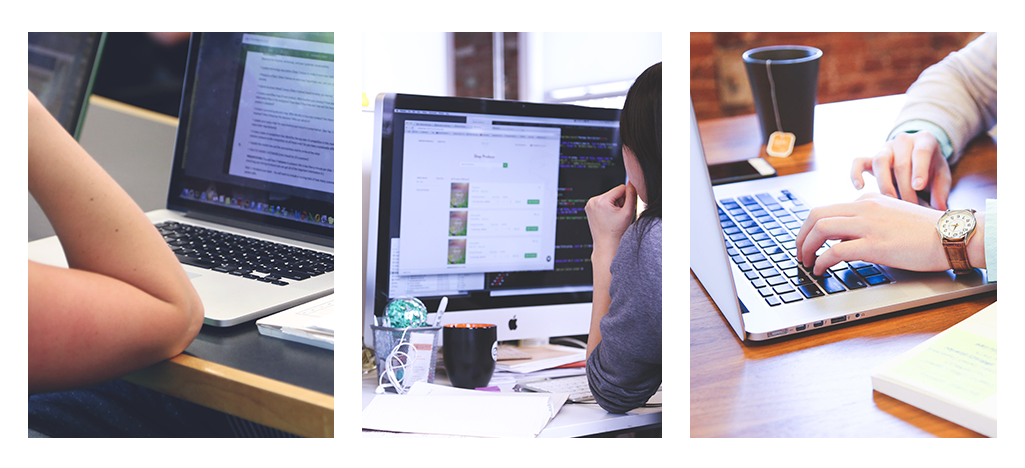 One of the world's largest higher education portals, TopMBA.com is one of Quacquarelli Symonds' flagship websites. Every year more than 60.000 prospective MBA students in 85 countries register on the site to attend the QS World MBA Tour.
Join the TopMBA.com program here.
For the responsible graduate: Financial planning + security
The Motley Fool | AID: 12195 | $100 commission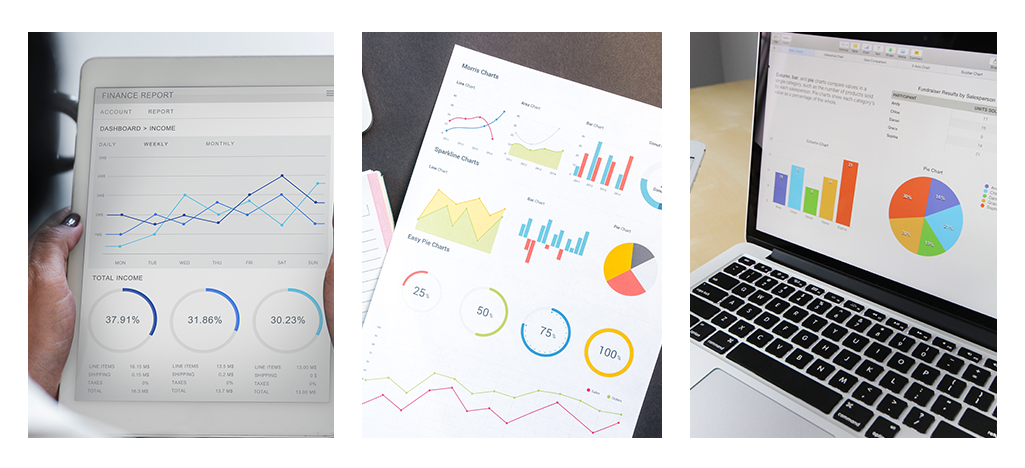 The Motley Fool is dedicated to helping the world invest — better. The Motley Fool helps millions of people attain financial freedom through our website, podcasts, books, newspaper column, radio show, mutual funds, and premium investing services.
Join The Motley Fool program here.
ZenMate | AID: 6636 | $34 commission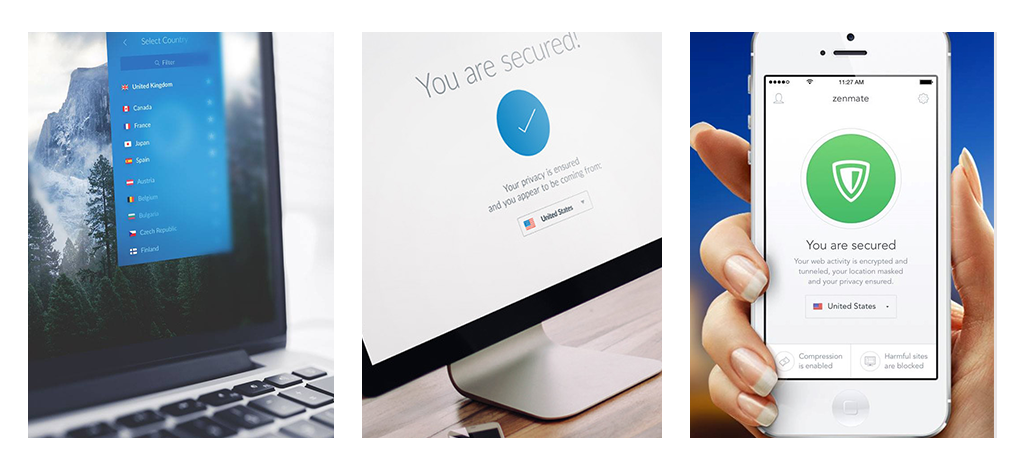 ZenMate is one of the world's leading VPN services with more than 40 million users.
Join the ZenMate program here.
For the type-A graduate: Organization + storage
Box | AID: 12448 | $100 commission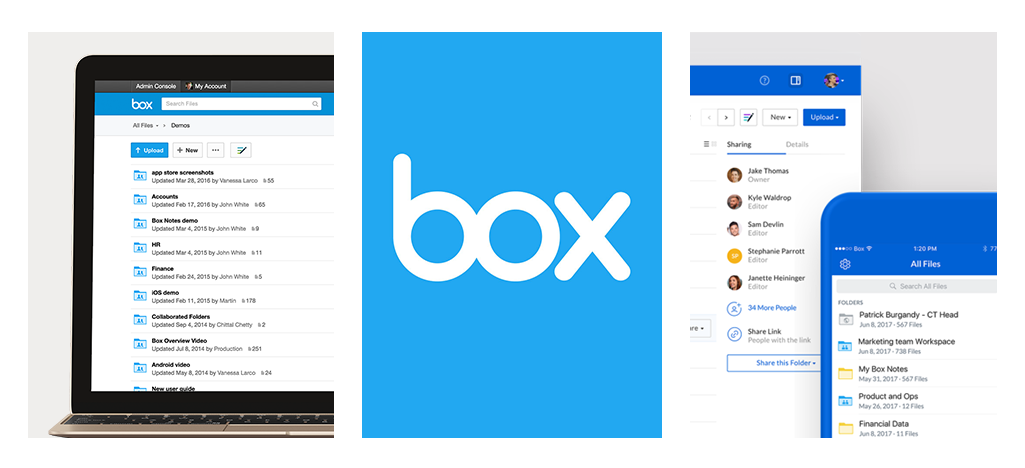 Box lets you secure, share and edit all your files from anywhere. All your team's files are stored in the cloud so everyone on the team can access, edit, comment and share any of the files in real time from any device.
Join the Box program here.
Decluttr | AID: 8053 | 3% commission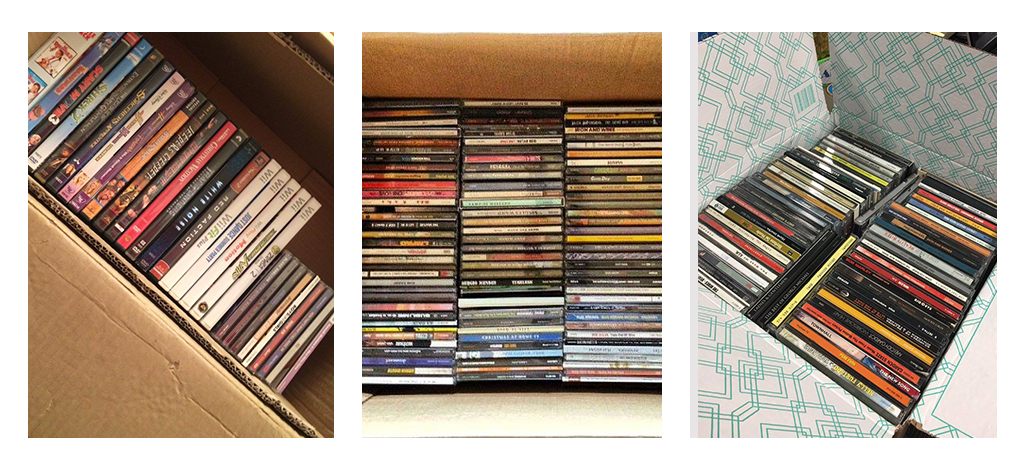 Decluttr specializes in buying your used CDs, DVDs, blurays and games to help you make room and money.
Join the Decluttr program here.