Advertiser cheat sheet: New Year's resolutions
Written by

Samantha Sherer on

.
We're the first to admit, it's much easier to set New Year's resolutions than it is to keep them – especially when it comes to fitness. But that shouldn't prevent you from generating content for readers who are looking to take advantage of a clean slate. We're here to support you in reaching all of your 2018 goals, and to help you partner with a variety of advertisers on the network. Here are some favorite Awin fitness and health brands that will inspire you and your audience to deliver upon all resolutions set for the New Year. 
Share this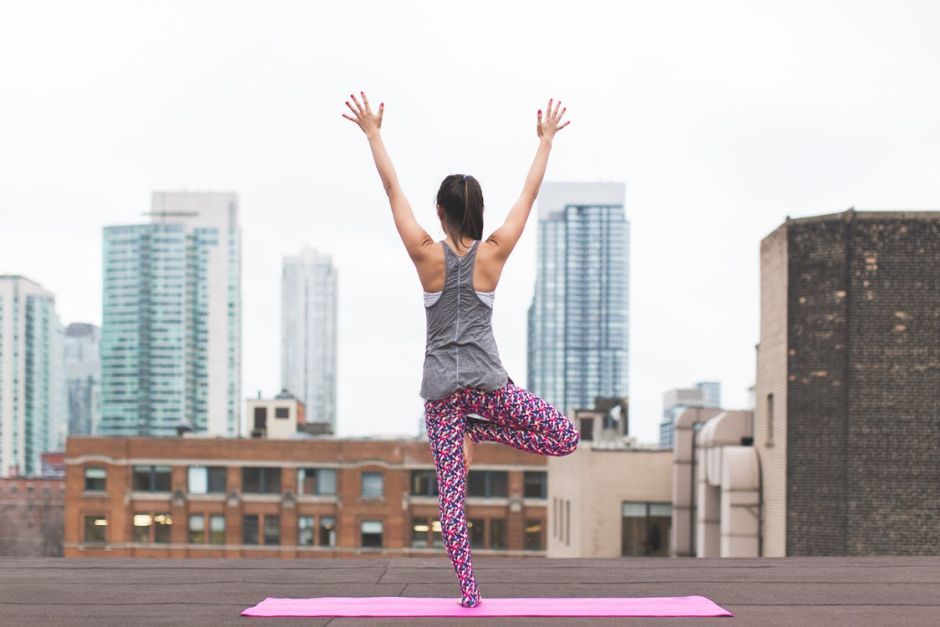 Break a sweat: Exercise programs
Beachbody | AID: 6318 | 5-8% commission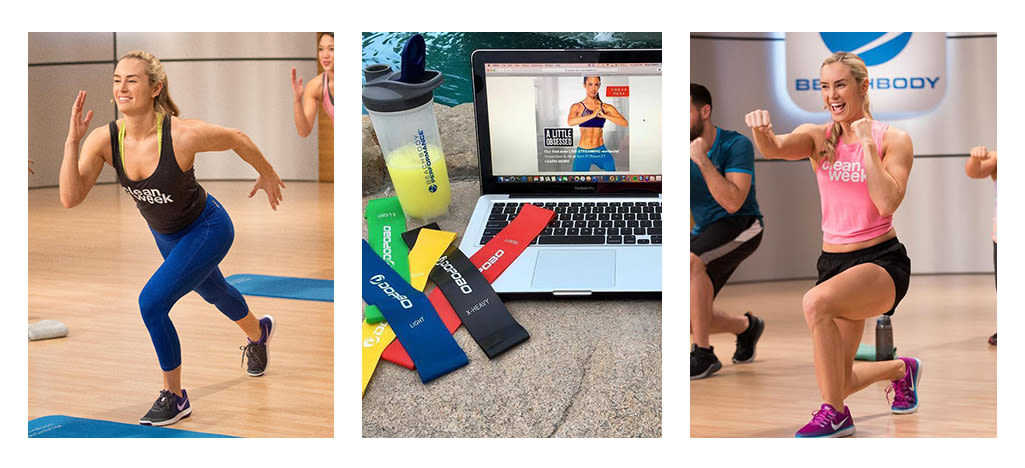 Beachbody is the creator of the nation's most popular in-home fitness and weightloss solutions, including: 21 Day Fix, P90X, INSANITY, Brazil Butt Lift, 10-minute trainer, T25 and many more amazing programs.
Join the Beachbody program here.
Les Mills On Demand | AID: 6318 | 5-8% commission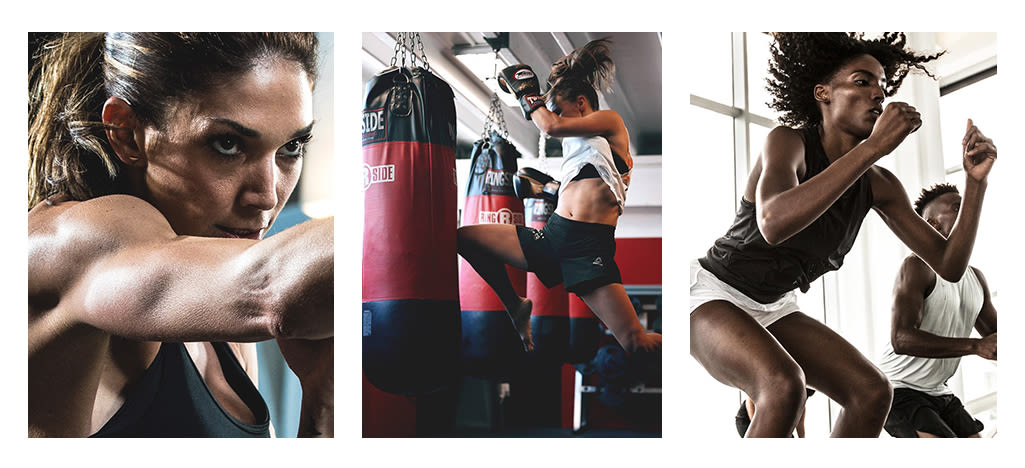 Les Mills is on a mission to create a fitter planet and to inspire millions of people to get moving every week. They don't want to make people workout - but help people fall in love with fitness so they want to work out.
Join the Les Mills On Demand program here.
Find your outer glow: Skincare
ESPA | AID: 11307 | 3-6% commission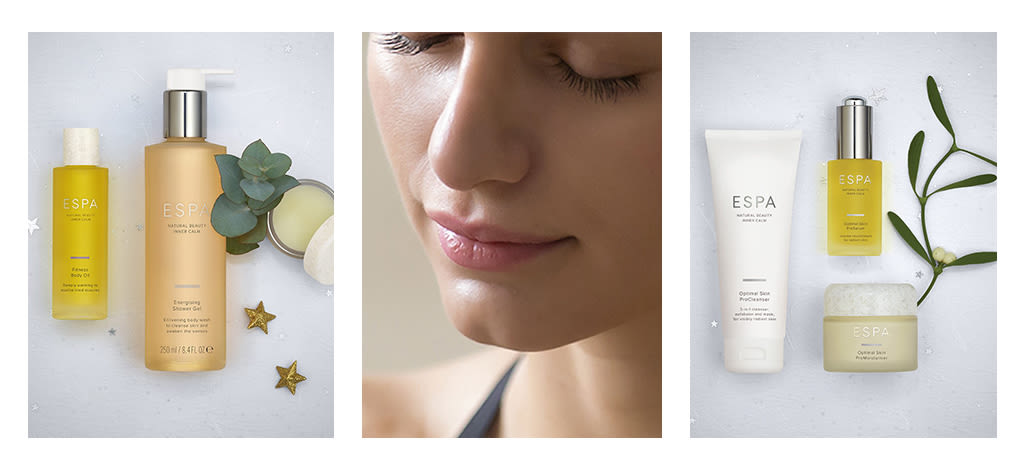 ESPA aims to help you feel your best every day, for you to have naturally-beautiful skin and a renewed sense of inner calm. Working with biochemists, skin experts and aromatherapists, ESPA took the knowledge from traditional holistic therapies and combined this with the scientific power of the purest natural ingredients from around the world to develop a range of natural products and treatments.
Join the ESPA program here.
Manuka Doctor | AID: 6987 | 8% commission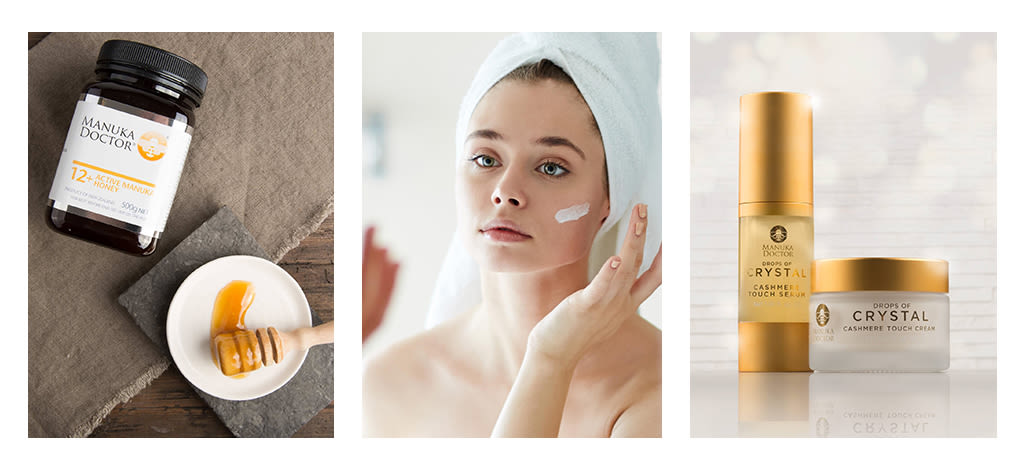 Manukadoctor.com is the online destination for shoppers and lovers of Manuka Doctor Manuka Honey and their award-winning range of skincare. Harnessing the power of the highest performing ingredients from the hive, Manuka Doctor offers naturally-inspired, scientifically-enhanced skin care formulations that are refined, concentrated and 100% bee friendly.
Join the Manuka Doctor program here.
StriVectin | AID: 11254 | 10% commission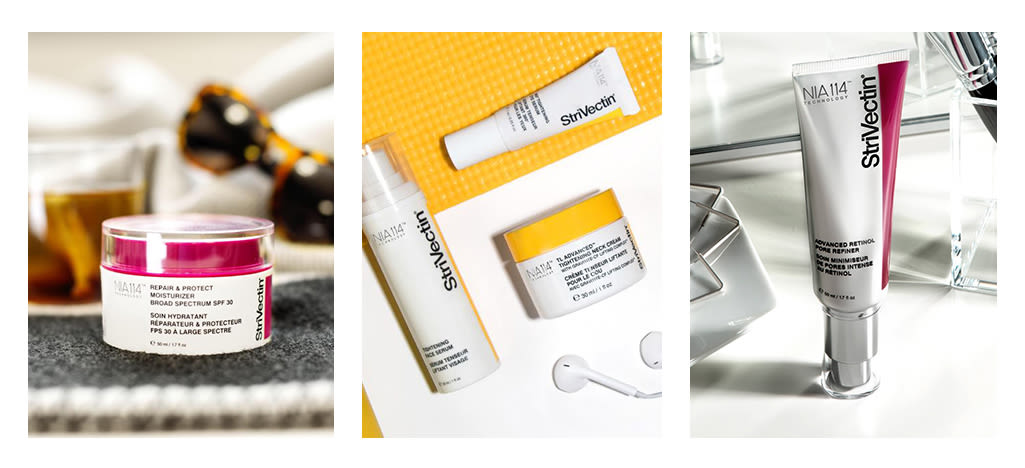 Are you ready to outsmart aging? Backed by more than 35 years of biomedical research and patented NIA-114 technology, StriVectin's collection of smart, high-performance formulas visibly transform skin and hair with lasting, clinically-proven results.
Join the StriVectin program here.
Look good, feel good: Fitness apparel
Gymshark | AID: 10908 | 7% commission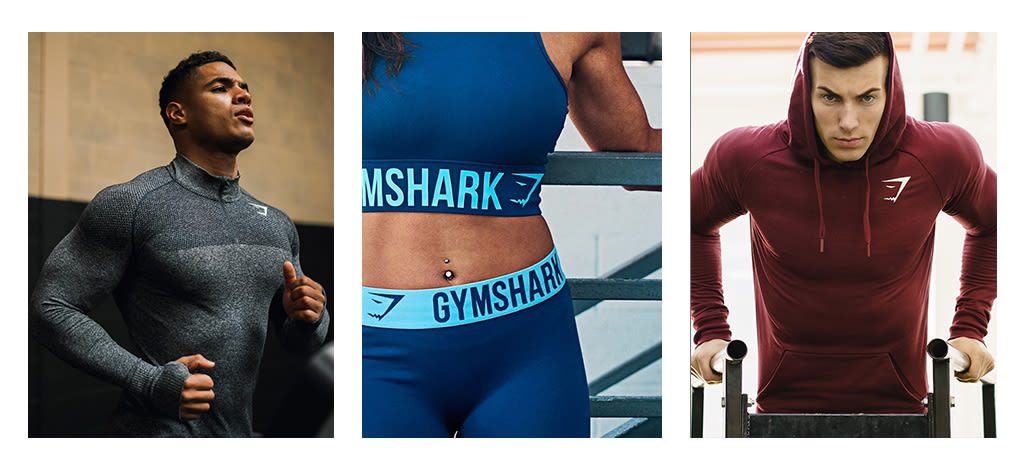 Gymshark is a fitness apparel and accessories brand, manufacturer & online retailer based in the United Kingdom, supported by over three million highly-engaged social media followers and customers in 131 countries.
Join the Gymshark program here.
Superdry | AID: 4413 | 6% commission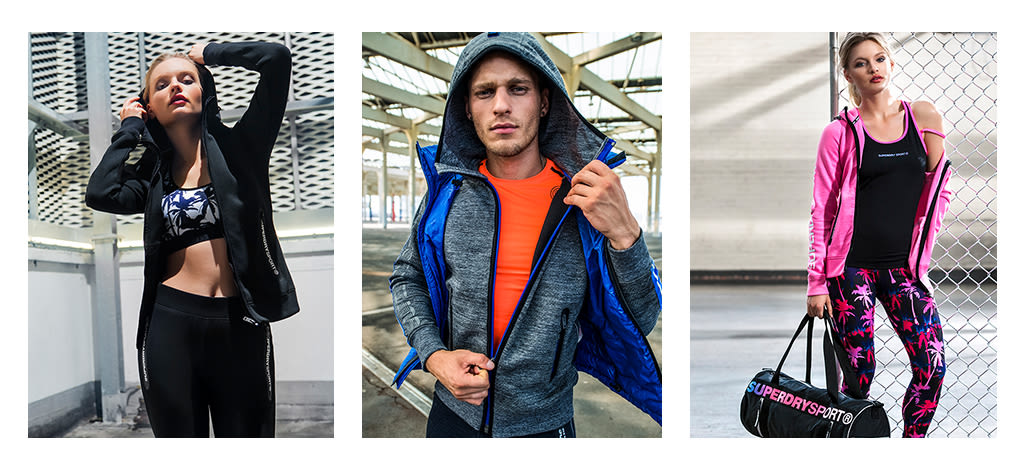 Superdry Sport - Superdry's fitness apparel line - is for the athlete that makes a statement when they break a sweat. The line includes jackets, tops and gym leggings for peak performance with an edge, raising the bar wherever you work out.
Join the Superdry program here.
Shake it up: Health supplements
Myprotein | AID: 5679 | 8% commission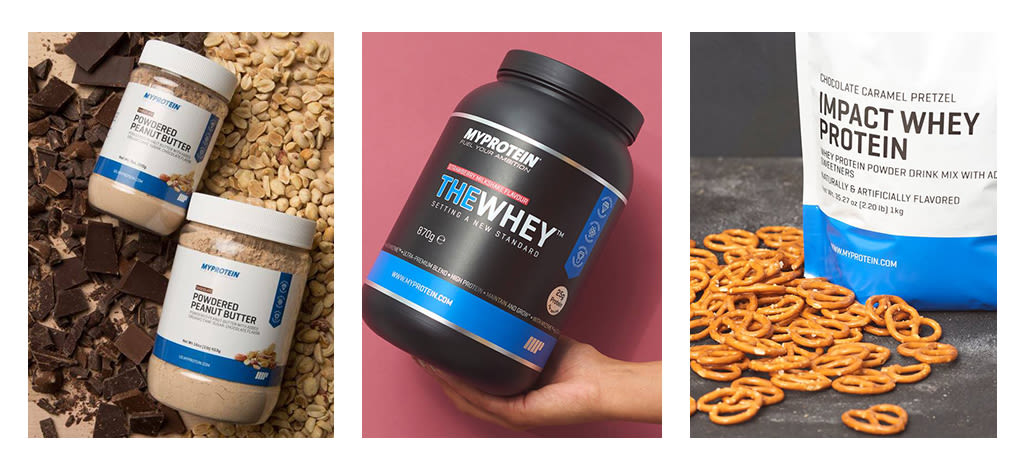 Myprotein offers premium quality supplements at unbeatable direct prices. With a massive range of over 350 products and its reassuring price guarantee, customers can shop with confidence for all their health and nutrition needs.
Join the Myprotein program here.
Protein World | AID: 7866 | 4-10% commission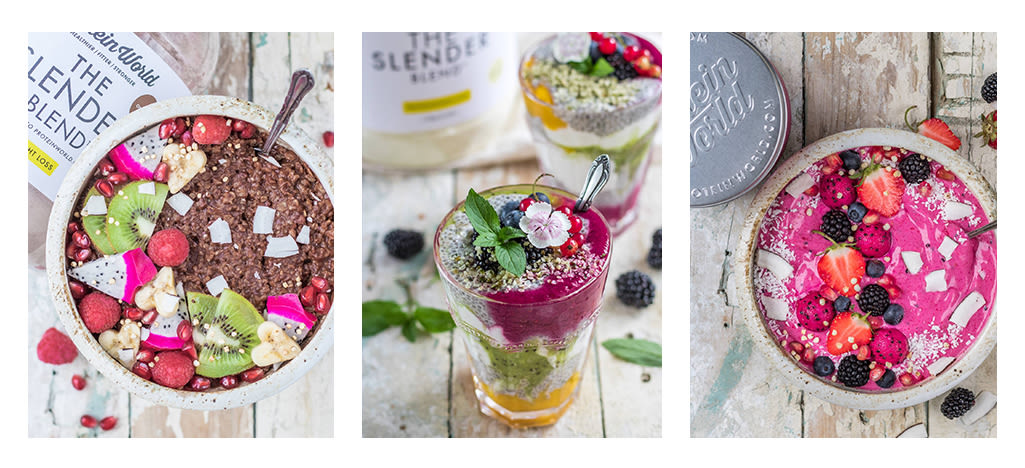 Protein World is leading the protein market on a global level with new and innovative ranges of pure, GMO free supplements to help people become healthier, leaner, fitter and stronger.
Join the Protein World program here.
Strength.com | AID: 7176 | 30-75%commission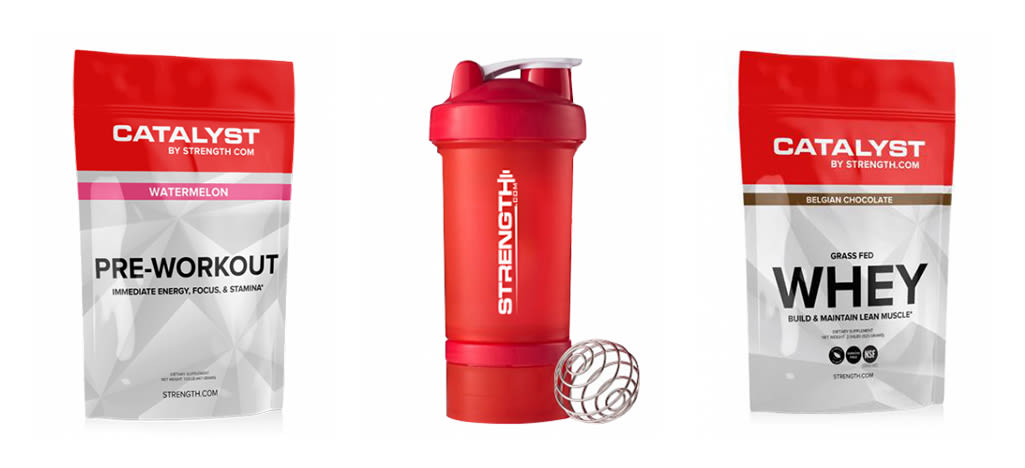 Strength.com is an online shop that helps members build custom supplement plans to reach their fitness goals, delivering those supplement plans to their doorstep each month. They carry a huge selection of big brands, as well as our in-house brand, Catalyst by Strength.com.
Join the Strength.com program here.