What brands look for in an affiliate partner
Written by

Samantha Sherer on

.
Retailers are turning to affiliates now more than ever to act as an outside sales force for their brand, realizing the strong impact publishers, influencers, and content creators have in impacting purchasing decisions. 
Share this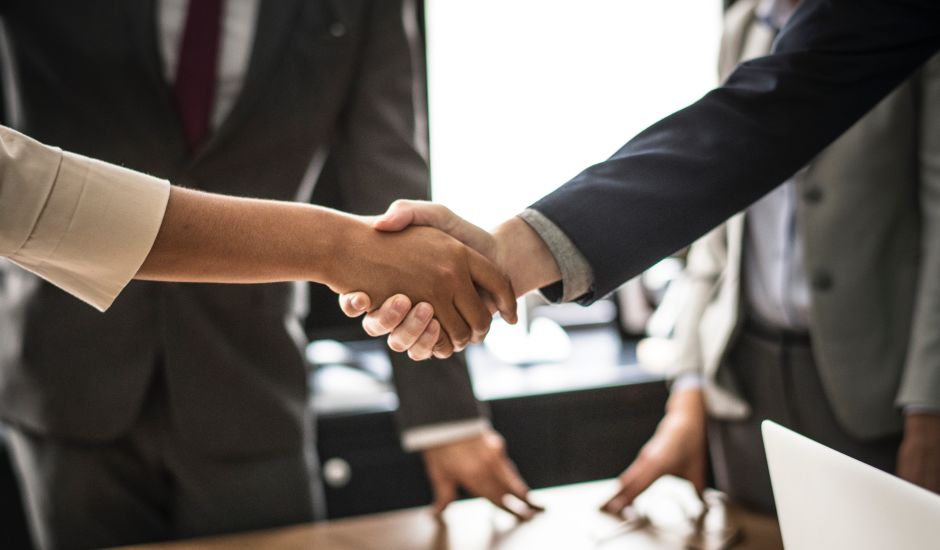 That being said, brands won't work with just anyone. Bigger brands especially have criteria they look when selecting new affiliate partners. As a publisher, set yourself up for strong brand partnerships with these must-have characteristics.
Blog appearance and branding
The photography, color scheme, and general layout of your blog is your first impression to an advertiser. Put your best foot forward and demonstrate your blog is a business with strategy and focus. If you don't pay attention to your site's appearance, a retailer's products aren't going to display attractively, which means viewers aren't likely to proceed with a purchase – or worst case scenario, it might even turn them off from the product.
Niche
If your site is about health and fitness, a homeschooling brand probably wouldn't be a good fit for you or the retailer. A partnership should be mutually beneficial. The brand's products should naturally fit into your promotional and blog strategy.
While you may fit the niche of the retailer, it is also important to be sure that your voice and overall branding is a match for the retailer.
Consistency
Advertisers want to see is consistency in your work, especially in your posting. Regularly posting indicates you take your blog - your business - seriously. Fresh content also attracts both new and returning visitors to your site. Having a strong, loyal audience helps brands feel confident about your ability to drive sales and, therefore, will be more willing to work with you.
Engagement
Especially where social media and blog comments are concerned, an engaged community is going to be more likely to convert on a recommended product on your site. Don't get discouraged if your following isn't in the hundreds of thousands. A blogger with 2,000 followers and over 50% engagement is worth far more than one with 100,000 followers and 0% engagement. If a retailer's goal is increased conversions, looking at sheer numbers won't offer clarity on who is going to drive sales. Aim for a quality audience who are active members of your blog community.
Previous brand experience
Using a media kit or a website page, share your past experience in working with brands, including website stats, big accomplishments, and characteristics. Think of this as your brand's resume to help it get a "new job" with a retailer as an ambassador.
Advertisers want to know that you are capable of collaborating with them. Use this opportunity to sell a retailer on your site and provide undeniable reasons why they should work with you.
For more recommendations on how to optimize your own affiliate activity, please contact our publisher management team.