Utilising Awin Access with Hersey & Son
Written by

Michelle O'Sullivan on

.
Hersey & Son are one of the few remaining traditional silversmiths in the UK. They wanted to increase reach and sales online in a cost-effective way.
Share this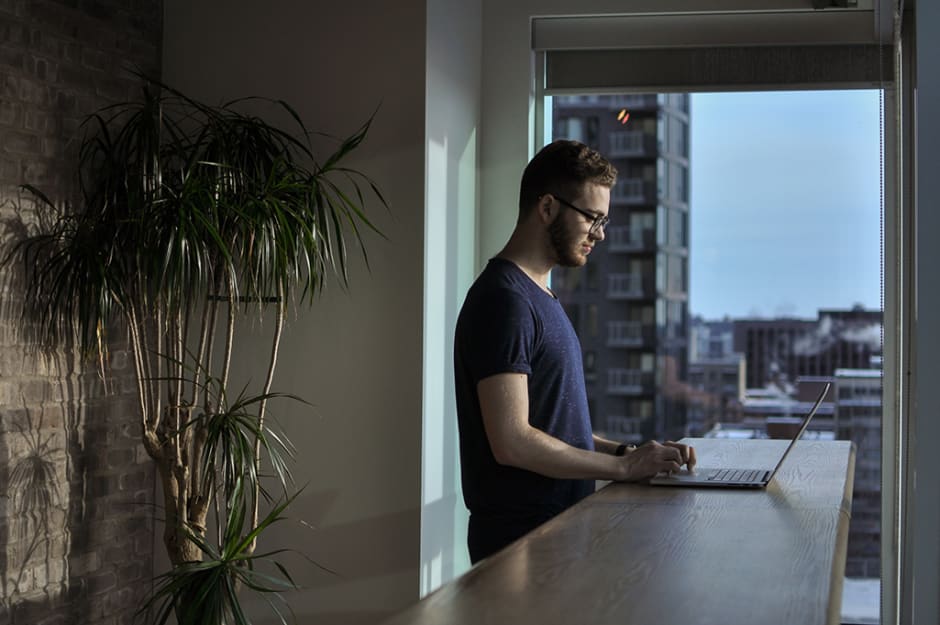 As an independent father and son business, Paul Hersey's objectives were to drive brand awareness, drive quality traffic defined by an effective conversion rate to purchase and work with more publishers, especially those larger in size requiring network's involvement.
Programme strategy
To achieve the objectives, Hersey & Son implemented a clear programme strategy:
Recruit a broad range of affiliate partners to test different audiences and that allow interaction with customers at multiple touch points along their purchase journey.
Execute stellar campaigns that capitalise on key gifting events and that showcase new product launches.
Build a base of content partners and micro-influencers, secure content-focused placements to drive brand awareness and provide tools to shift traffic lower in the funnel.
Secure placements with reputable incentive sites to introduce the brand to their audience, capture lower funnel traffic of deal-savvy shoppers and boost conversions and repeat purchases.
How was the programme strategy developed?
The selection of Awin as Hersey & Son's affiliate network was a key part of the strategy, in particular because of the vast reach of publishers within the platform and the tools Awin has on offer for both merchants and publishers to utilise.
Awin tools in practice
Recruitment of suitable partners through the Publisher Directory with keyword searches and index-ratings checks.
Securing placements by navigating and negotiating deals via the Opportunity Marketplace.
Engaging publishers with regular communications through the News Manager tool, resulting in further placements.
Encouraging promotions by settingup bespoke rates for ambassadors through the use of Scheduled Commission Changes.
Increasing basket spend by running an ongoing AOV-stretching voucher code stored in the My Offers section.
Results
Hersey & Son now have an attractive affiliate programme with an excellent ecommerce conversion rate of 5% and an average order value over £75. Their commission starts from 8% and due to the universal appeal of their 600 silver pieces, they are interesting for a number of publishers to promote. They welcome a broad mix of publishers including voucher, cashback, reward, bloggers, social media influencers, shopping comparison and forums in to their programme.
E-commerce site growth rates since launching affiliate programme
Q1 YoY – Traffic +9%, Sales +23% (Secured 25 Affiliate Placements)
Q2 YoY – Traffic +26%, Sales +28% (Secured 23 Affiliate Placements)
Q3 YoY – Traffic +29%, Sales +23% (Secured 21 Affiliate Placements)
The affiliate channel is already driving 15% of total online sales and has positively impacted other marketing channels by expanding their re-targeting base.
Useful links
Publishers interested in promoting programme can sign up here. If you are a retailer looking to follow in the successful footsteps of Hersey & Son please contact the team here.