Awin Fashion & Retail Day: Highlights from Awin's industry event
Written by

Filip Langewolf on

.
Awin's annual fashion and retail event took place on 27th September, highlighting the future of ecommerce.
Share this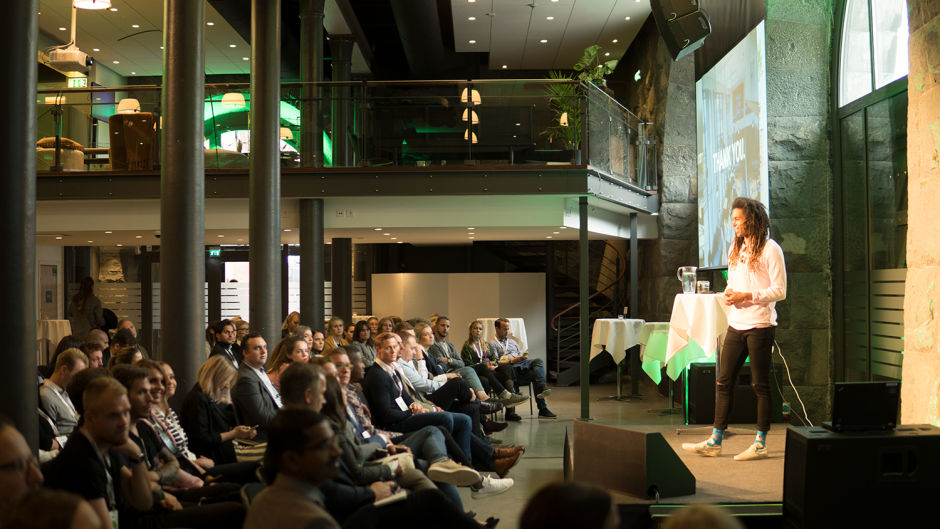 More than 150 advertisers and publishers from across the Nordics made their way to Münchenbryggeriet in Stockholm for this year's largest affiliate event in the region. For the third year in a row, Awin invited clients and guests to hear from digital marketing experts on current insights and trends, but also showcasing the progress of the affiliate industry. Networking took centre-stage between presentations and the beautifully decorated booths of our sponsors Ellos, Jotex, Asos and Ad4mat provided an exclusive surrounding for partner meetings throughout the event.
A Day of insightful presentations began with our keynote speaker Sri Sharma, CEO and Cofounder of Increasingly, who shared his vision on the future of ecommerce. Sri showed a world changing at an increasingly fast pace and what it will look like; AI, voice, mobile, and automated fulfilment such as drones and robots. Before finishing his keynote, Sri left us with three recommendations:
To be mindful of the subtle exponential nature of tech on society
Encourage a culture of experimentation – don't get left behind
Start with your customers problems – experiment and solve their real issues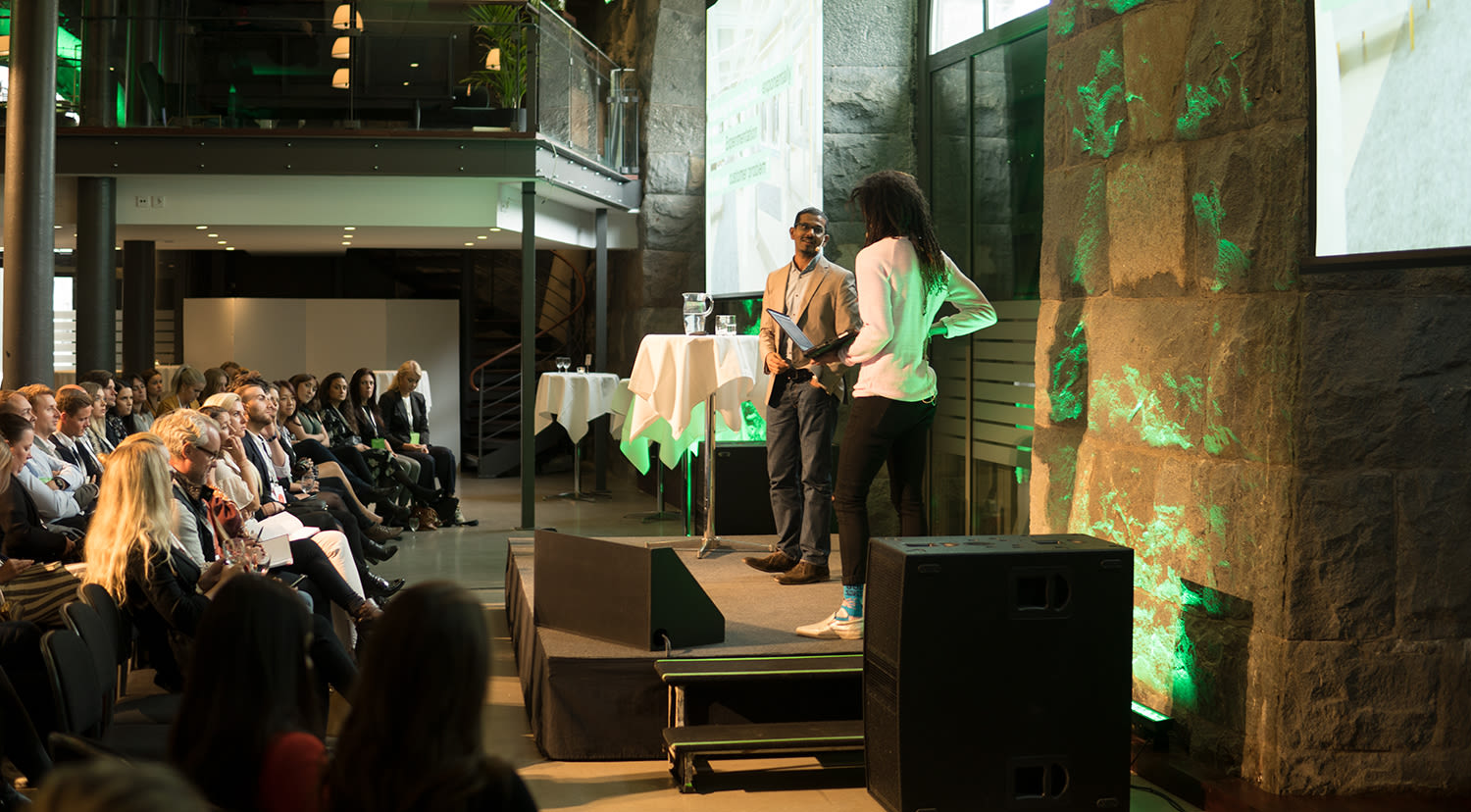 Next up on stage was Annika Mårtensson, CEO of Homeroom, the newest member of Ellos Group. Annika took us through Ellos' exciting journey from a mail-order business to one of Sweden´s largest ecommerce players. Last but not least, Annika left us with an outlook on the future development of the Ellos Group, emphasizing on content creation continuously improving the dialogue with clients and their customers buying experience.
"It is no longer enough to have the cheapest or largest offer online. The winner in the future of ecommerce is the one offering the best customer experience."
Reiterating Sri Sharma's recommendations, Henrik Smolak, CRO at Strossle and host of Sweden's biggest tech podcast, spoke about three things that we've completely misunderstood in the media landscape, and what we need to to solve these issues in order to find a sustainable future for the industry. Henrik urged us to start thinking from the outside in, instead of from the inside out; to innovate, adapt and focus more on engagement and transparency to create a better digital climate.
"The internet today has turned into a giant version of Times Square, where companies and brands are in our face, desperately trying to grab our attention."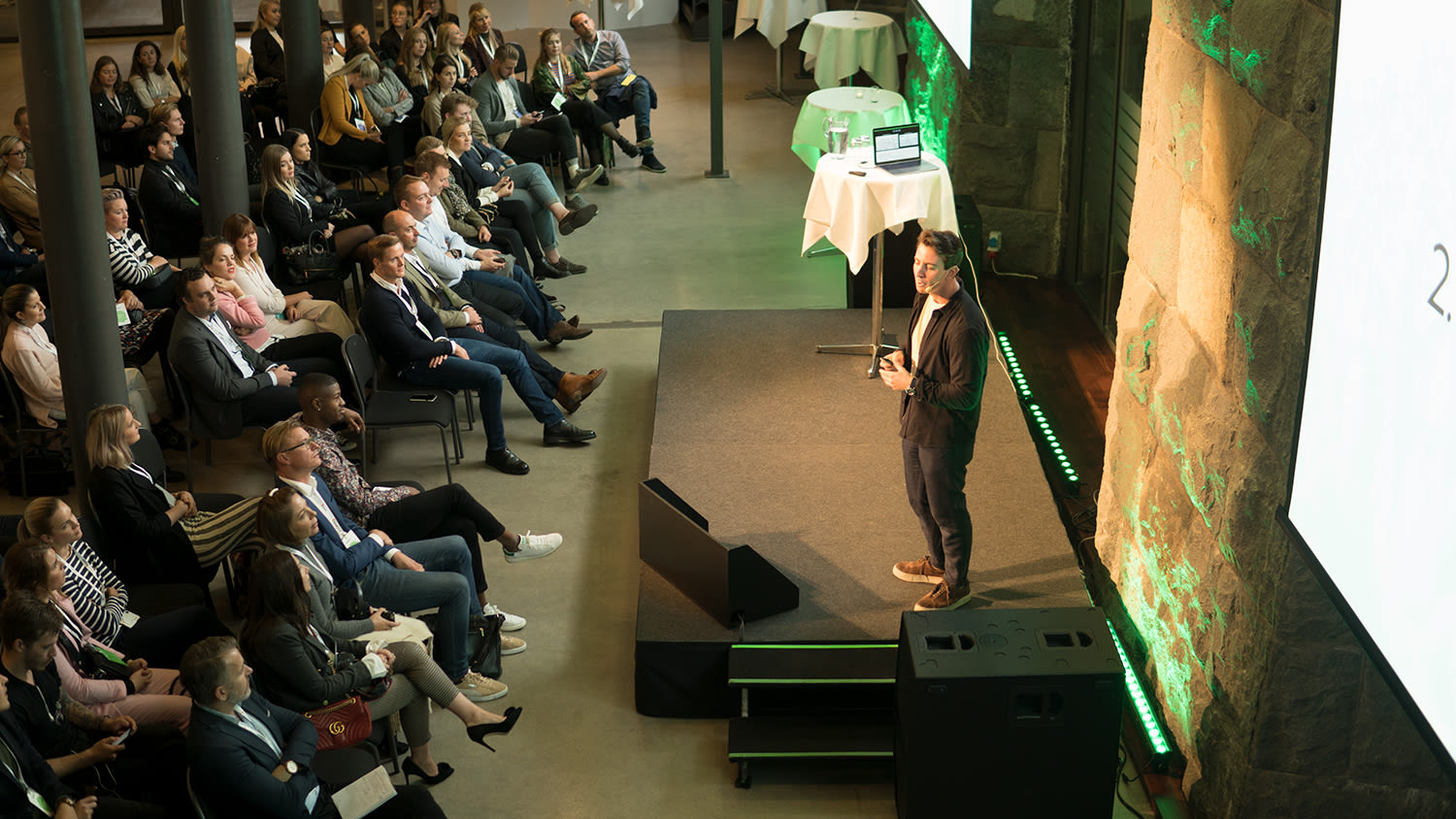 After a short networking break, the audience returned to the presentation area as Awin's Global Content Analyst, Rob Davinson touched on Global ad spend, Mary Meeker's Internet Trends and the current climate of the industry in his 'Why Affiliate Marketing Can Save the Internet' session. Rob presented compelling arguments on the benefits and power of affiliate marketing balancing the interests of customers and advertisers alike.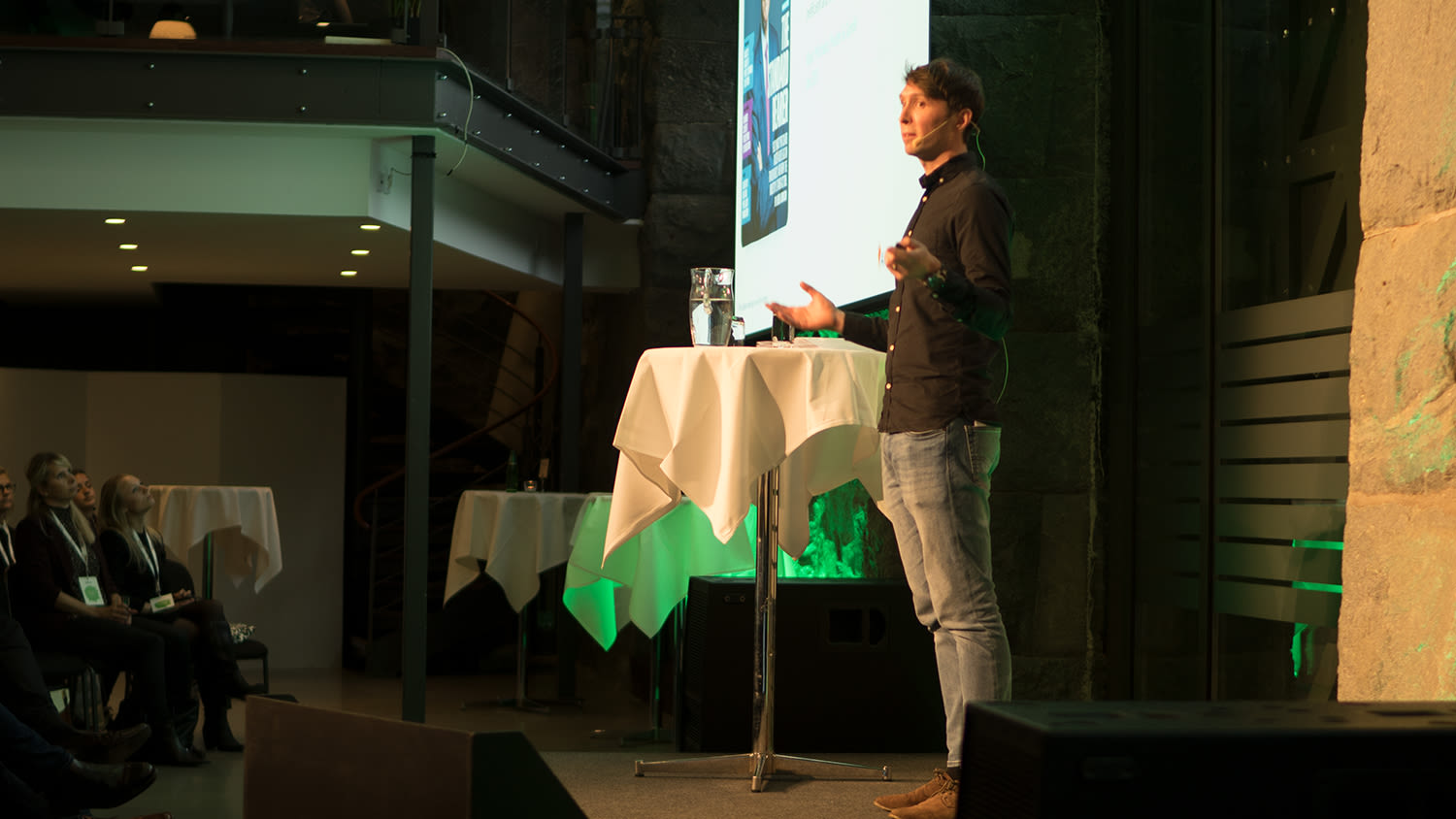 From the entire Awin team, we'd like to thank all who attended this event and everyone who was involved in its success. A special thank you to our main sponsors Ellos and Jotex for making this happen. We look forward to welcoming you back to the Awin Fashion & Retail Day when it returns in 2019.
Share this