Awin supports environmental sustainability this holiday season
Written by

Zhane Hylton on

.
Awin is supporting Earth Day by donating €10,000 on behalf of our partners to the world's largest environmental movement.
Share this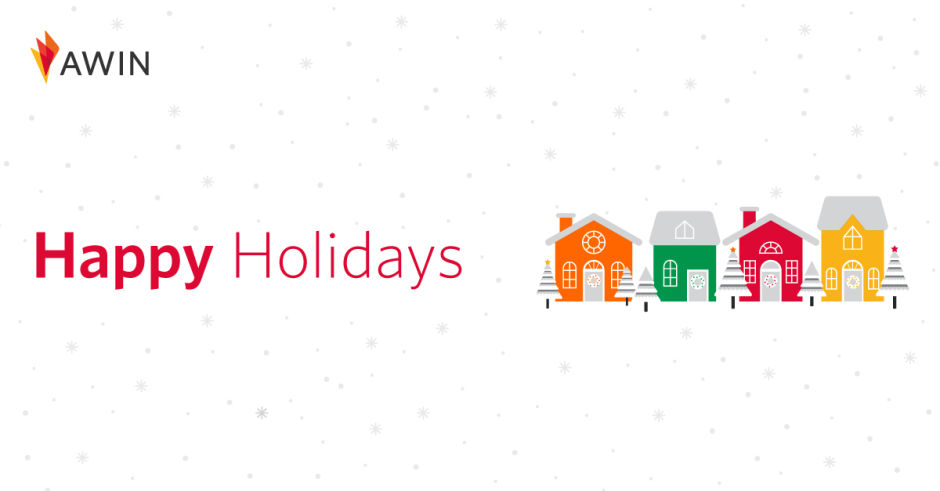 We are pleased to conclude a whirlwind year by collaborating with Earth Day, supporting the 'Canopy Project', a reforestation initiative.
This year, we began a journey to commit to expanding sustainability to all aspects of our business. Some initiatives we took part in include becoming completely plastic-free in a few of our offices with the rest to follow, enabling staff to participate in and promoting Fridays for Future with a global day of leave, contributing to saving textile resources by facilitating a spring clothing donation across our DACH territories and using Ecosia, a search engine that uses ad revenue from searches to plant trees where they are needed the most. Whilst we're aware that this is not a quick fix, we believe that every small gesture helps. With this in mind, our global donation to the 'Canopy Project' will equate to the planting of 10,000 trees. In the longer term, this enables us to work together to reduce climate change, creating a safe and livable future for ourselves and future generations.
Earth Day's primary tasks are to solve climate change, end plastic pollution, protect endangered species and to broaden, educate and activate the environmental movement across the globe. As we all live on planet Earth, we believe this is a necessary and inclusive topic to get behind, that will touch upon all of our lives in one way or another. The 'Canopy Project' resonated with us as it focuses on the planting of trees and for every €1 spent, a tree is planted. Trees are vital in achieving environmental sustainability as they not only filter the air but reverse the impacts of land degradation and provide food, energy and income helping communities to achieve long-term economic and environmental goals.
As we edge closer to the holidays, we'd like to extend our gratitude to our partners for another successful year. We look forward to a continued prosperous partnership in 2020 and helping to make a difference to our planet.
This is only the beginning of our sustainability journey, we will continue to share our progress across 2020.
Share this