Increase your performance with Service Partners
Written by

Edward Chaput de Saintonge on

.
Awin has added a new player to the traditional affiliate mix with the introduction of the Service Partner.
Share this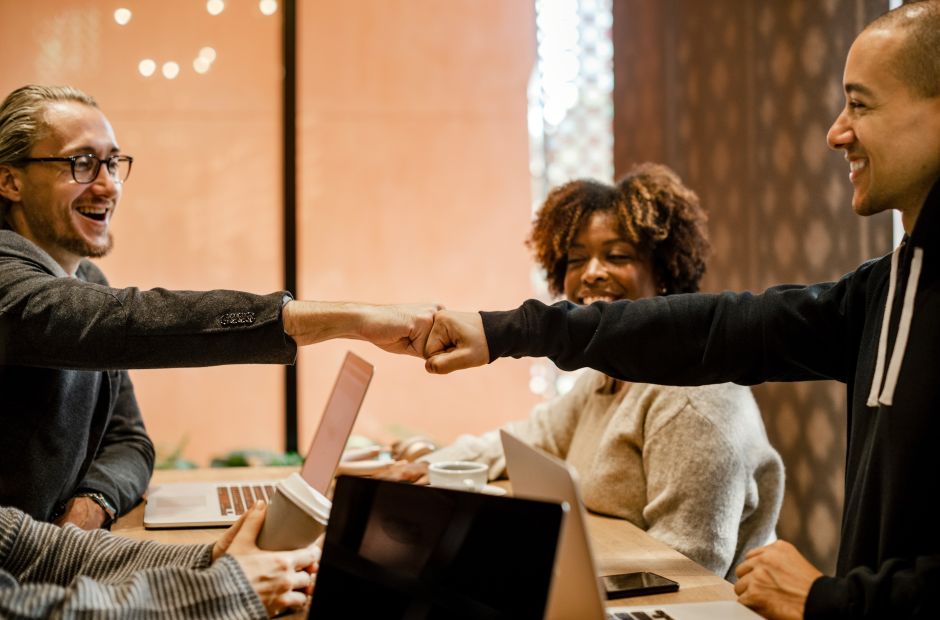 Awin is pleased to introduce its newest tool to help create meaningful and valuable partnerships.
Service Partners are a new concept by Awin to facilitate the growing number of partners that offer services to publishers. For example, this could be display units, comparison or data feed tools. Any supplier who works with advertisers and produces tools or technology for publishers can become a Service Partner.
Awin wants to ensure all advertisers get the best from Service Partners and understand the importance of verifying that all partners are ethical and trustworthy. As well as the typical thorough compliance checks, Awin assesses each partner individually taking into account the solution, current performance and potential. This means customers are only presented with best in class Service Partners and the peace of mind that comes with a trusted and reliable solution.
Service Partners work on a commission sharing basis, taking a percentage of the commission when their services are used. They have relationships with both publishers and advertisers and joined publishers can utilise their tools across the Service Partner's advertiser base. Awin has made enhancements to the way in which memberships are created and managed in this type of relationship, as well giving clear visibility over all Service Partner transactions making it as easy as possible to work with these unique partners.
The wiki contains all you need to know about Service Partners so you can start boosting your performance today and, over the coming weeks, Awin will showcase some of the unique offerings from our Service Partners #AwinPartners.