Awin appoints Virpy Richter as its Chief Financial Officer
Written by

Sarah Ruzgar on

.
Global affiliate marketing network Awin has appointed Virpy Richter as Chief Financial Officer (CFO).
Share this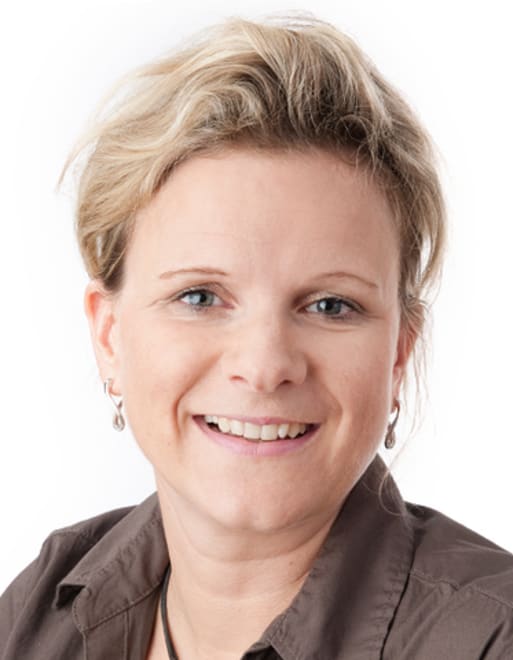 Virpy commenced her position on 1st July 2019, and joins Mark Walters, Adam Ross and Peter Loveday on the Awin Executive Board.
With previous Managing Director roles at Conrad Electronics and myToys.de, Virpy brings over 20 years of management experience spanning finance, human resources, legal and international expansion. Under her leadership at Conrad Electronics, Virpy implemented several key initiatives to facilitate the digital transformation of the company, while one of her biggest achievements during her tenure at myToys.de was leading the retailer's expansion into Russia.
In her new position on the Awin Executive Board, Virpy will oversee financial operations across the group, including planning, forecasting, risk analysis, reporting and obtaining funding. As CFO, Virpy will play a vital role in Awin's strategic initiatives, helping to drive the company's mission to combine best in class service, technology and flexibility.
Virpy Richter, CFO at Awin says: "After 20 years of retail experience, I'm excited to take on new challenges at a company with a purely digital business model. I look forward to working closely with Mark, Adam and Peter, as well as our international finance team, to develop and guide the finance structure to the next level."
Mark Walters, CEO at Awin says: "We're delighted to have Virpy joining us on the Awin Board as our Chief Financial Officer. Virpy is not only very experienced and knowledgeable with group operations but also very digitally aware and future focused. Both her professional skills and supportive, hands on approach will make her a welcome addition to the financial operation."
Share this