Etsy: Keeping human connection at the heart of commerce
Written by

Sarah Ruzgar on

.
Etsy is the global marketplace for unique and creative goods, helping their community of sellers turn ideas into successful businesses. 
Share this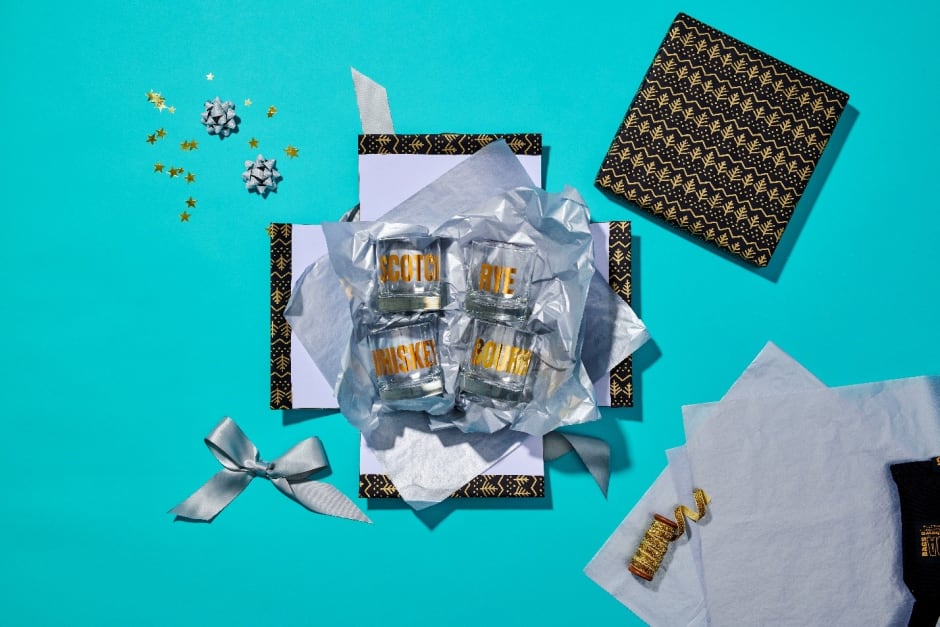 In a time of increasing automation, it's Etsy's mission to keep human connection at the heart of commerce. That's why they've built a place where creativity lives and thrives, because it's powered by people.
The Etsy platform connects them with millions of buyers looking for an alternative — something special with a human touch, for those moments in life that deserve imagination. And their affiliate programme follows suit, with 12 Etsy affiliate programmes on Awin, they work with on-brand, content-heavy publishers who promote Etsy sellers.
As Etsy is a global platform, do you have affiliate programmes in all markets?
Etsy has 12 affiliate programmes on Awin: US, Canada, UK, France, Germany, Australia, Scandinavia, Italy, Spain and the Netherlands. There is also an 'EU' and 'Rest of World' account, available to those with no country-specific programme to join. Affiliates should only apply to their specific country programme. Commissions will be rewarded no matter what country the sale was made in.
Does Etsy currently have any specific events, promotions, or publisher incentives Awin publishers should know of?
Yes! We're currently running an incentive where if you submit an Etsy Gift Guide post for the holidays, you will receive a $10 (or £/€) Etsy gift card and be entered in to a chance to win 1 of 3 $300 (or £/€) bonuses to your Awin account. Feel free to get in touch with Stefanie at sdollak@etsy.com for more information on how you can participate.
We also offer beautiful creative, trend guides and webinars for our publishers so they can make the most of their partnership with us.
Tell us more about Etsy's content inspiration for their affiliates.
Sure! Great places to start are our holiday lookbook and our trend guide. Also, daily discoveries from the Etsy staff can be found on our Editors' Picks pages here. If you'd like access to creative and our webinar, you'll have to apply to your country-specific programme — all the links are highlighted above. We ask that you apply to your country-specific programme as we host Etsy events in local markets, and we want to be able to invite you to locally relevant events.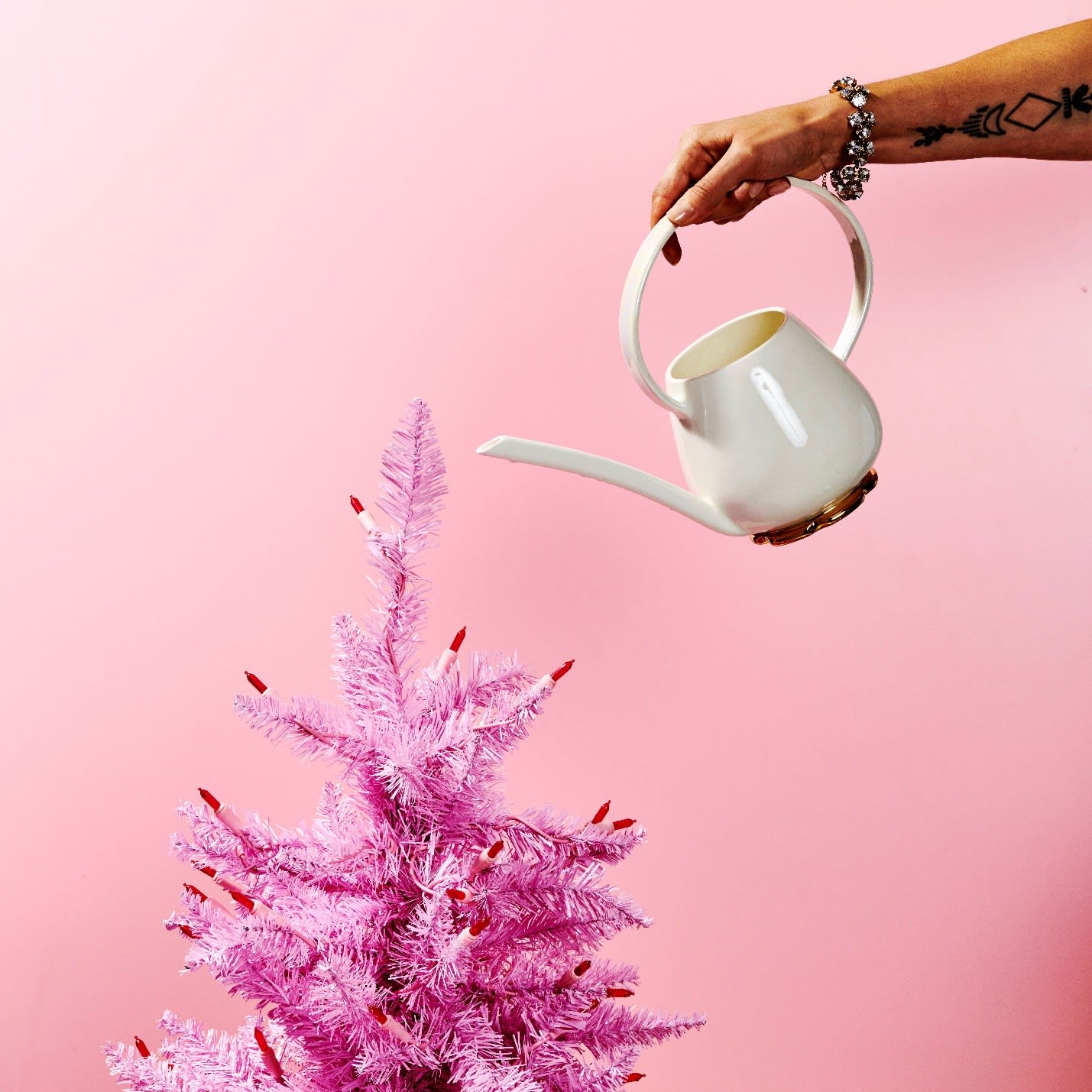 What are the benefits for publishers working with Etsy?
We offer a generous commission model, a 30-day cookie window and we send out a publisher newsletter to help inspire you with your content.
Interested in partnering with Etsy? Apply to your country-specific programme here:
Share this