A study trip to Amsterdam
Rédigé par

Kelly van der Kaap le

.
Last week, Awin Benelux received a visit from 25 students of the University of Applied Sciences Kufstein from Austria. They were on a study trip in Amsterdam and visited various (online) marketing companies all week long. Of course, we were prepared to welcome them with open arms and teach them a thing or two about our business.
Partager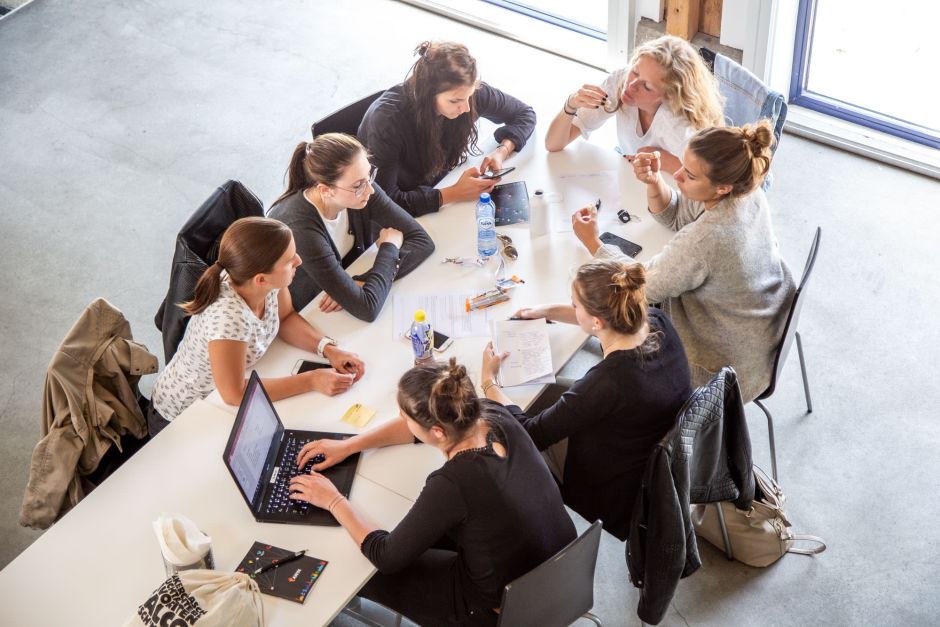 The 25 students, of which almost every one studied for a Master's degree in Digital Marketing, were explained the basics of affiliate marketing in one afternoon. This difficult task was in the hands of none other than our account managers Ronald Prins and Max der Kinderen.
The first hour revolved around theory: an interactive presentation explaining what affiliate marketing is and how it works.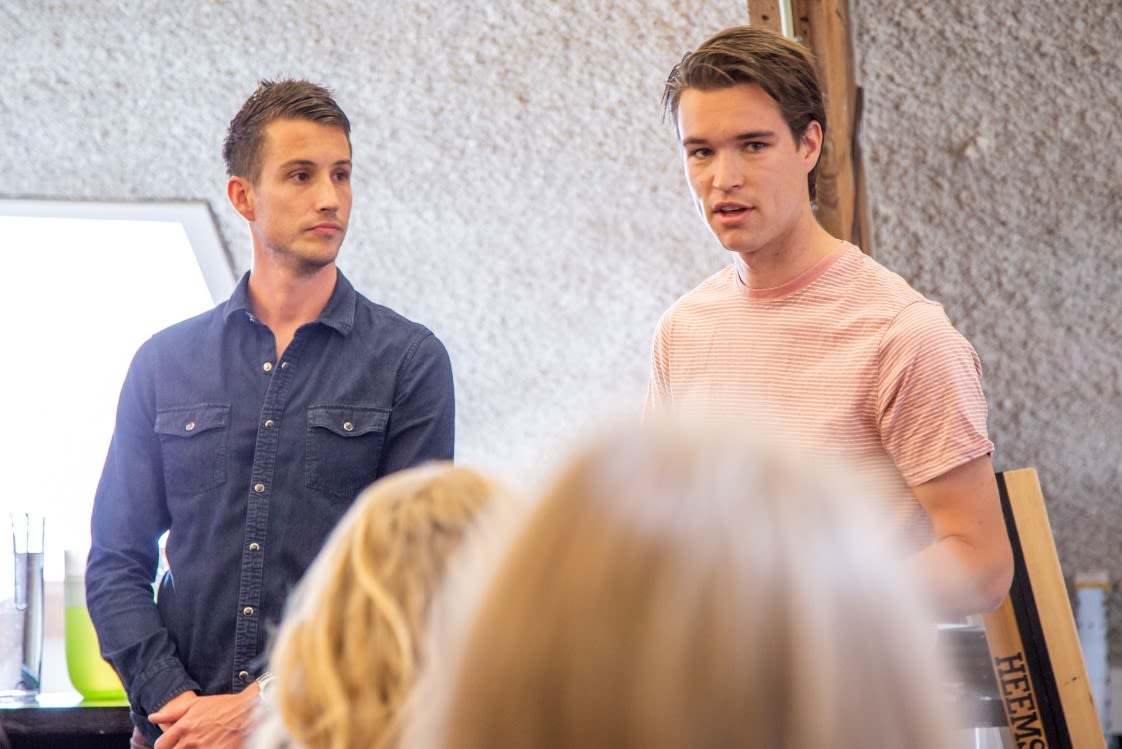 Awin account managers Ronald and Max share all the ins & outs of affiliate marketing with the students.
Then it was time to see what the students were capable of. They were given an hour and a half to prepare three cases in groups and then present them to us and each other.
Not only was it fun to see how much of the input that they had processed, it was even more interesting for us to see how these young professionals with a digital background, who aren't working in the affiliate marketing industry, look at affiliate related issues.
We can definitely look back on an enjoyable and educational afternoon, where not only the students but also we have grown wiser. Perhaps, we will see some of these talented students back in the affiliate industry.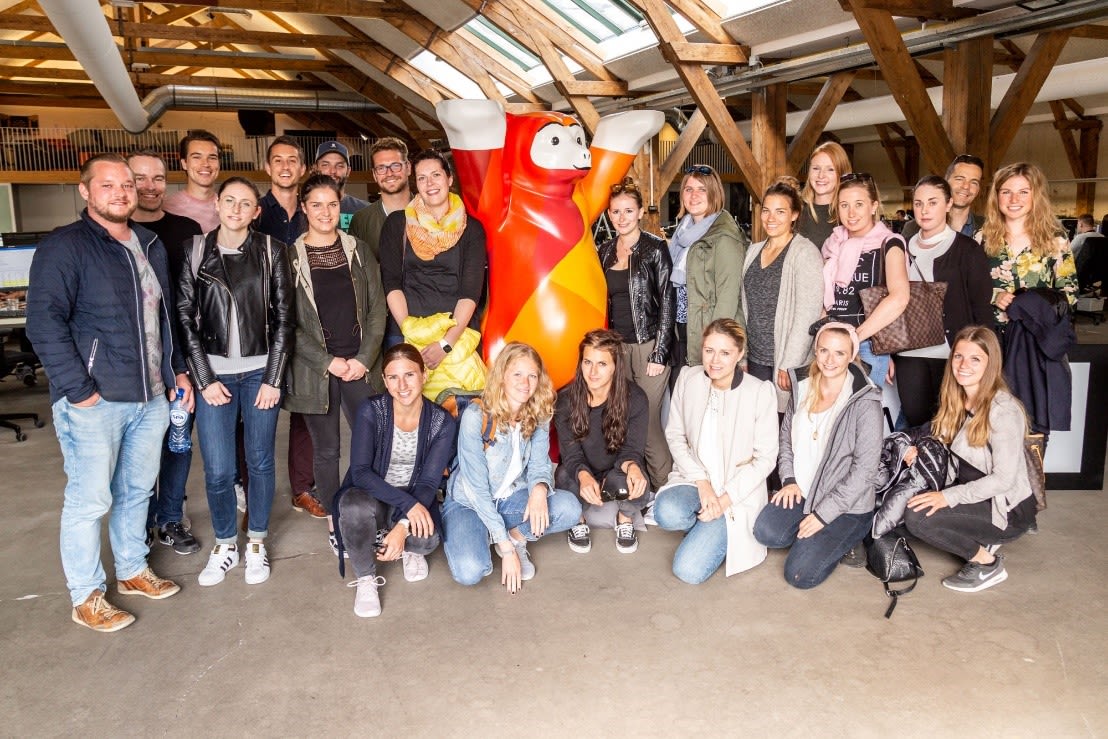 At the end of the day a group photo was taken, after which the students got ready for their last evening in Amsterdam.