Awin and affilinet merger obtains antitrust approval
Rédigé par

Laurens Aalbers le

.
Following the announcement last month and application to the merger control authorities, Awin and affilinet have received all mandatory approvals for the transaction.   
Partager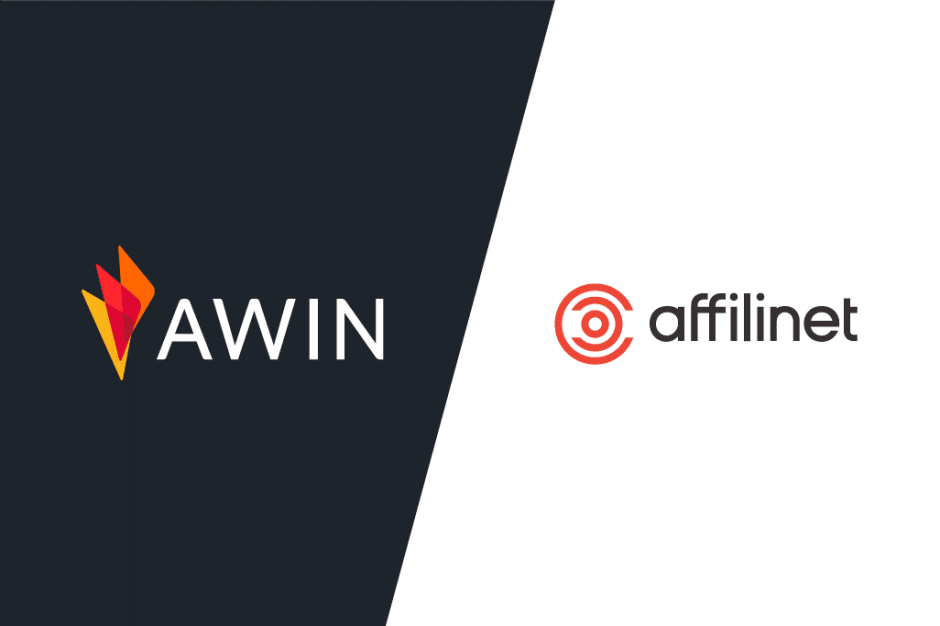 The merger is now set to complete in early October 2017 and the management teams of both businesses can begin the process of building the new, unified company.
The company, operating under the Awin brand, will have joint shareholders; leading European digital publisher Axel Springer owning 80% and German internet services provider United Internet owning 20%.
The merger will combine the resources and cultures of two leading European affiliate marketing networks into one global entity, scaling operations with the aim of providing unrivalled service, sophisticated technology and increased international reach for its partners.
Mark Walters, CEO of Awin: "We are looking forward to meeting all our new colleagues so will embark on a tour of the affilinet offices. We have exciting plans for growth and want to put our best minds from both companies onto the task of building the network of the future".
Any changes affecting Awin's partners will be communicated well in advance. Having embarked on a number of successful mergers and acquisitions the Awin management team are ideally placed to minimise any impact on its partners whilst maximising the benefits of a united proposition.
Christian van Essen, Sales Director Benelux: "We are very pleased with the upcoming cooperation! The great synergy between the 2 top players in the field of affiliate marketing makes us more than ever ready for the future and a healthy growth. In addition, all advertisers and publishers will continue to receive the knowledge and service they are used to and will only be improved by this beautiful collaboration. Again, we look forward to a win-win situation for all concerned and are ready for a successful 2018!"
Lauri Koop, Managing Director van Awin Benelux: "We're very happy that the concerning authorities have approved the merger and we can start with joining forces immediately. The merger not only contributes to a huge expansion of the network and more international opportunities, but also to a more complete local portfolio en even more quality, service and innovation."
Partager