Performance Marketing Awards 2017: A note from Ian Charlesworth, UK Country Manager
Rédigé par

Ian Charlesworth le

.
Ian Charlesworth is the new UK Country Manager at Awin. He shares his story about the importance of the Performance Marketing Awards both externally as a prestigious industry gathering but also internally as a source of pride and focus for our business.
Partager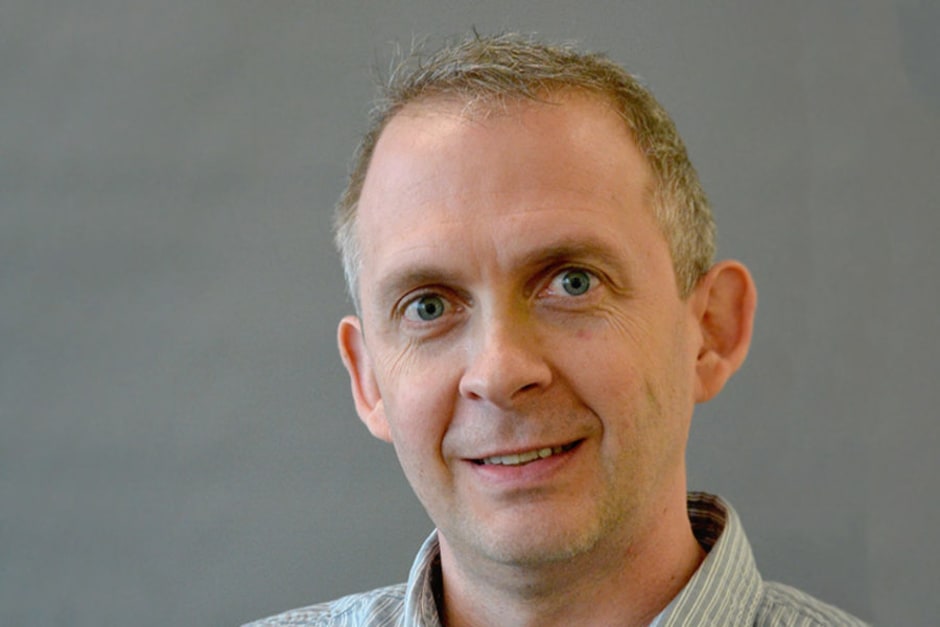 As we approach this year's Performance Marketing Awards, it brings sharply into focus for me the level of adoption of innovations we've made at a network level over the past year, but also the continued maturing of the affiliate channel and its evolving role in the ecommerce mix.
My thoughts so far
Being new to the space, I was a blank canvas when it came to how to define excellence within affiliate marketing, and also in terms of where the market could or should be heading. I've used my position as a great excuse to pick the brains of some really smart people connected to our industry. My conclusion after several weeks of absorbing and analysing the current state of the market, is straight forward: The affiliate channel will grow disproportionately to other channels, fuelled by a perfect storm of innovation, mobility, and the declining costs of connectivity. We have a responsibility at Awin to help shape that direction.
I believe that any attempts to swim against the tide of consumer demand for more intuitive and embedded transactional experiences will prove futile. Instead, the industry needs to centre itself on services that align with consumer workflows to support purchases at the point of 'inspiration', wherever and on whatever device that may be. This period of digital transformation is forcing a recalibration of industries and creating opportunities for the nimble whilst severely punishing many incumbents. We are committed to helping our advertisers and publishers understand and benefit from this digital transformation of industries across all geographies.
What this means for Awin is a relentless focus on providing the network and tools to power connections between consumers, publishers and advertisers. Our recent rebrand is a very visible milestone on our journey to become the most powerful global ecommerce affiliate network, combining international reach with deep local market focus.
The Performance Marketing Awards
We are clearly doing some things right - our UK business continues to grow and has once again been humbled with a total of 10 award nominations at this year's Performance Marketing Awards. It is a real honour to have been shortlisted along with some of our clients, who share our lust for innovation and trust us to deliver ethical, measurable, and profitable programmes for their businesses.
This year UK Team are shortlisted for awards including Best Performance Marketing Technology, Best Affiliate Marketing Innovation and the highly-coveted Industry Choice of Network. Congratulations go to their clients shortlisted for awards this year, including The Hut Group, TOPMAN, TOPSHOP, John Lewis & BT and of course to the shortlisted publishers Vouchercloud, MoneySupermarket, VE Interactive, VoucherCodes.co.uk, Quidco, NMPi, Topcashback, Groupon, Westfield and Weather2Travel.com.
The Industry Choice of Network is a very important category for Awin and all our staff, and so I'd like to take this opportunity to tell you what we've achieved for the industry in the past year:
A significant step towards 'limitless tracking' and understanding modern day consumers through the adoption of cross device tracking and reporting
Increased adoption and functionality enhancements for influencer payments to help recognise value beyond the last click
Opened up access to whitepapers, sector trends and editorial publications to provide the most comprehensive affiliate marketing insights you'll find anywhere online
A live chat service for supporting all publishers and advertisers that responds to every question within 60 seconds
We have been honoured to have won the Industry Network of Choice for a number of years, and each vote means as great deal to the team at Awin. For us as a network, and for me in my first awards with the company, peer recognition makes this the most important award to aim for and it would be a delight for the Awin network if you chose to give the UK team your support this year.
Kind regards
Ian and the Awin Team

Partager