5 Affiliate Marketing Predictions for Black Friday 2016
Rédigé par

Denise van Breemen le

.
What started as a traditional American instore event the day after Thanksgiving, has exploded into a global online shopping phenomena around the world. On Black Friday last year across Awin we saw significant YoY sales growth (55%) and the first ever €100m day on the network.
Partager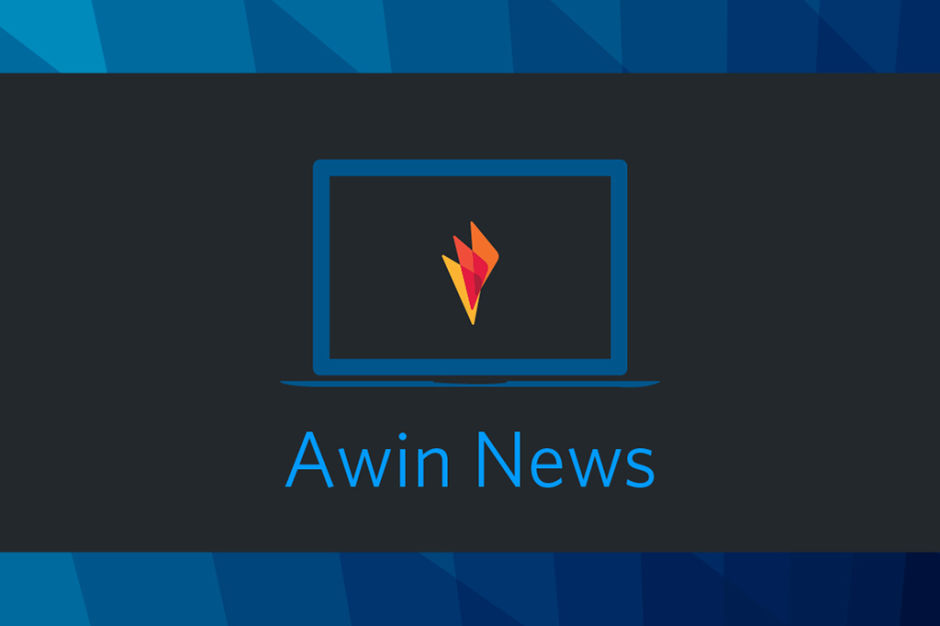 However our data from last year revealed that it's not all markets driving this peak in sales, rather a select few countries where we saw spikes, demonstrating that there are several European markets where Black Friday has yet to take off.
Taking place this Friday 25th November, what will be in store for Black Friday 2016? Here based on insights from 2015 and current trends, our Global Client Strategy Director Kevin Edwards shares his five affiliate marketing predictions to help advertisers and publishers plan accordingly:
1. More mature markets will embrace Black Friday: The UK has led the European surge in adopting Black Friday as a retail event but some established ecommerce economies such as The Netherlands, Germany and France have yet to follow suit. Broadly speaking the Nordics and southern Europe have been more welcoming but 2016 could be the year when the larger digital territories sit up and take notice.
2. Retailers will start early: With a significant peak at midnight as Black Friday begins, more retailers will decide to kick off their special offers across the whole 24 hours of Black Friday. For those running deals across the bookended Black Friday/ Cyber Monday weekend this will mean an opportunity to take advantage at 12am when retailers receive an exceptional boost, pulling in almost as many consumers in 2015 at this time as 8pm in the evening.
3. Smartphones will overtake tablets and close in on the gap between desktop: Traffic through smartphones was around 90% of the level that tablets tracked on Black Friday 2015. With smartphone sales eclipsing tablet sales for the first time in H1 this year as reported in our mobile performance barometer, and continuing to move away from the more housebound device, expect handset clicks and transactions to comfortably exceed tablets.
Smartphones are more likely to be used around the early stage of the purchase cycle with obvious consequences on the click to sale conversion. However with the increased confidence in and optimisation of mobile phone sites, consumers are increasingly converting and smartphones are set to have a bumper year.
4. Smartphone traffic and sales will peak at breakfast: The network's research has shown that handsets act as a browsing and exploratory device, as consumers casually investigate products and services. With that in mind, as people make their way into work they will turn to their phones to find out about the best Black Friday deals and offers. It will be critical that retailers and affiliates alike have delivered early emails with their biggest and best promotions so as not to miss out.
5. Non-retail companies will see strong performance: With our research from 2015 showing that half of consumers shopping on Black Friday intend to buy something for themselves, and a sizeable percentage of them will buy household items or services, the notion of Black Friday as a retail event has come to an end. With a general surge in online traffic there is something for every advertiser to tap into on the biggest trading day of the year.
This year Awin has planned something special for Black Friday, we will launch a visualisation website! The dedicated website will update throughout the day with new insight and commentary about Black Friday. What will be the biggest single shopping hour? Will more European markets embrace Black Friday this year? So be sure that you will follow the results during the day.
In the meantime if you would like to see how we performed last year, check out our Black Friday vs Cyber Monday 2015 infographic.