New Seasonal Opportunity – Singles' Day
Rédigé par

Laurens Aalbers le

.
Have you heard of Singles' Day? The antithesis of Valentine's Day, it originated in China as a day for people who are single, and is celebrated on 11th November (11/11), as the 'ones' in this date represent singles. From a consumer perspective, it is promoted as a time to treat yourself and purchase items on your wish list.
Partager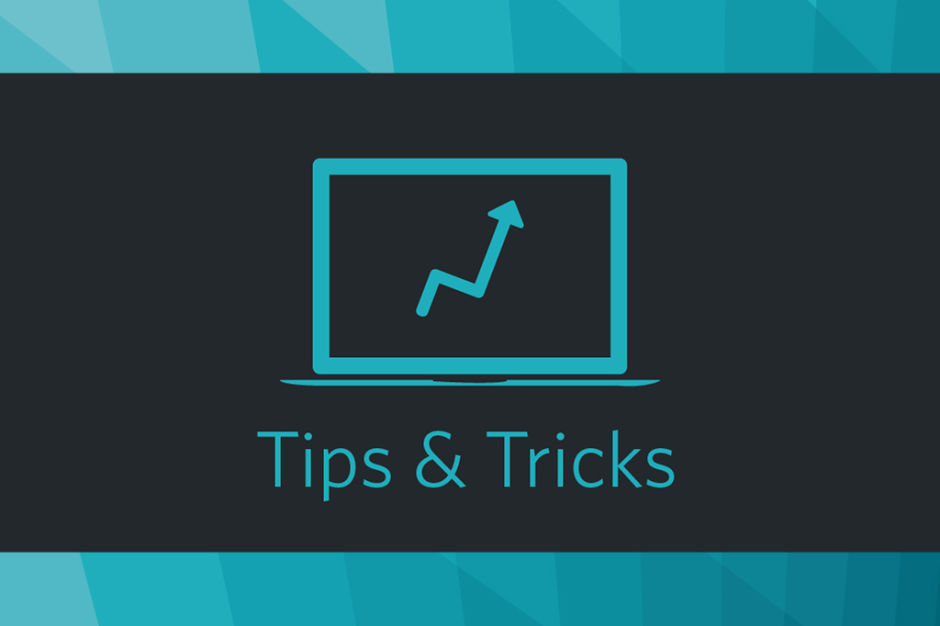 In 2009, Chinese e-commerce giant Alibaba began to capitalise on the event by launching a huge marketing campaign for its "Double 11"deals. Singles' Day last year generated a record $14.3 billion sales in just 24 hours, beating Black Friday and making it the largest online shopping day of the year. Therefore Alibaba is credited with transforming Singles' Day from a national celebration of singlehood, to an increasing global shopping event.
It's not only China that is part of this one day shopping extravaganza. According to analysis when comparing sales, sales value and commission for the UK market on 11th November 2015 to previous years, there was significant YoY growth for each metric. Overall they concluded that Singles' Day was increasingly beneficial for UK advertisers, particularly those that ship to China, and could become another fixture in the UK retail calendar.
Likewise for the US market, realising the significance of Singles' Day amongst Chinese Americans, Superdry worked with a selected publisher via Awin last year to offer an exclusive code that saw 689% growth in sales and a 39% increase in AOV.
Singles' Day doesn't look set to be slowing down anytime soon, judging by the Alibaba Group's plans for this year. On 20th October, it announced its annual shopping festival will commence and be held over 24 days with over 40,000 global online and offline retailers expected to participate.
So how can you benefit from this growing seasonal opportunity? Thanks to the headlines Alibaba's record sales for Singles' Day made across the world in 2015, consumers are more likely to be aware and receptive to promotions linked to the day.
As mentioned, if an advertiser is able to ship products to China, this puts them in prime position to benefit. Similarly both advertisers and publishers operating in European markets with large numbers of Chinese nationals can provide targeted offers. However, regardless of their nationality, consumers need little convincing to purchase items they've had their eye on when an attractive discount or promotion is available to use, especially if marketed as a day to treat themselves.
Therefore publishers and advertisers should communicate their plans for Singles' Day to each other, so promotions can be promoted via dedicated content such as a blog post, newsletter or throughout the event via social.
Following Singles' Day 2016, Awin will provide a roundup of how our markets performed during those 24 hours to determine if Alibaba has successfully managed to create a truly global shopping event that will become a fixture in European calendars.