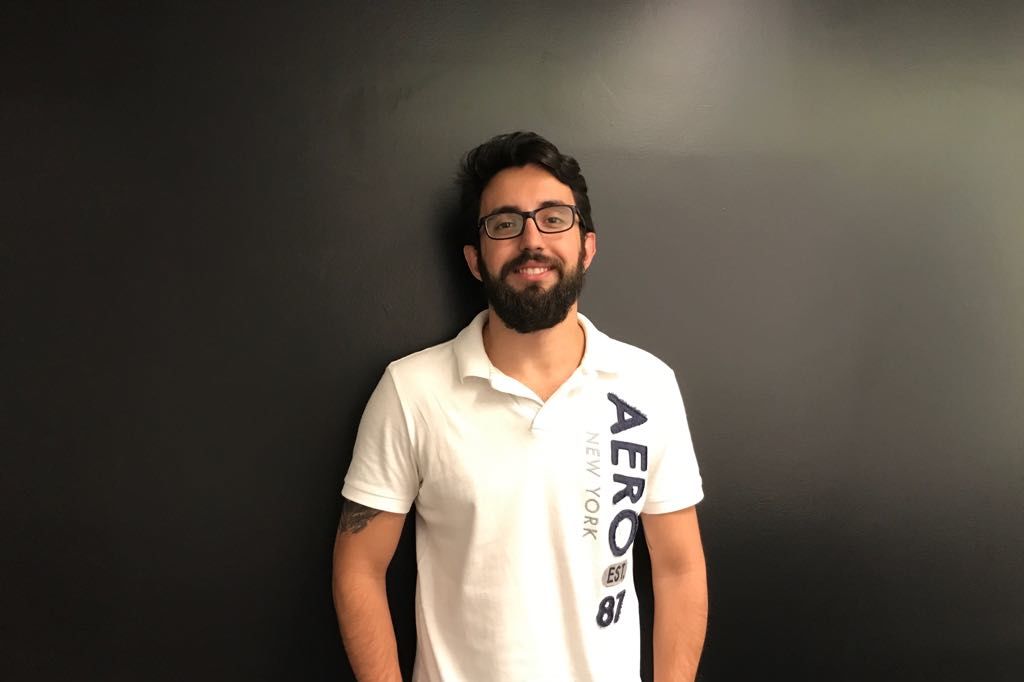 Roberto Cavazzana
Roberto, as the Team Leader TSE, began his career at 17 years old, when he started studying Computer Science, with the goal of working in the creation of games. At 21, he chose to study Marketing, as he also appreciated this field. After joining Awin in 2013, Roberto understood the affiliate marketing concept and was able to take part in the exchange program. In his own words, "thanks to the support of my colleagues I could accomplish amazing things in the company and its field".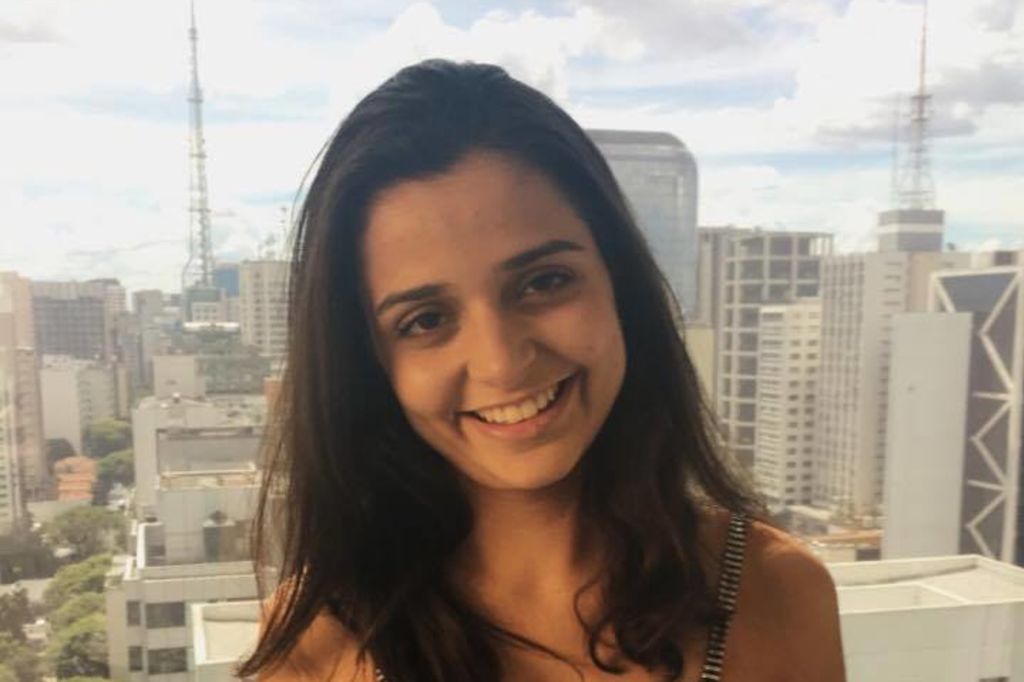 Amanda Lima
In 2012 I concluded a technical course of Business and Management in ETEC, which helped me to choose Marketing as a Bachelor Degree, that I started in 2013 and concluded on December, 2016. I started at Awin on May, 2015 as New Business Intern helping with operational part and with Small Clients. I became New Business Manager in 2016 focused in SME proposals and management.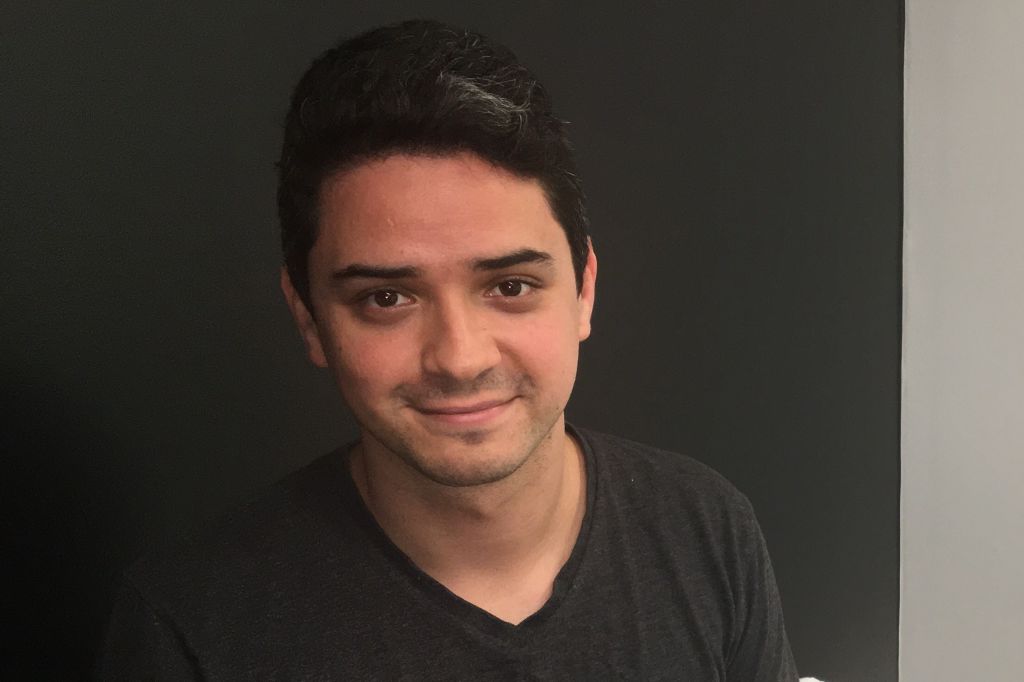 Marcos Souza
I started at Awin a bit longer than one year ago, after working with clients in the financial industry, and two years working with Market Research focused in "house consuming". Here, I found myself in a completely new moment, as I only heard a bit about affiliate marketing before, and since then I have been discovering a new marketing in constant evolution, with various opportunities.