Case study: Maximizing exposure – back to school
Written by

Andrew Crowley on

.
Within the retail sector, key trading periods can be crucial for a program's success. This case study exemplifies how advertisers can capitalize on key shopping periods such as Back to School, through strategic exposure opportunities in order to increase program performance and build new, lasting publisher relationships.
Share this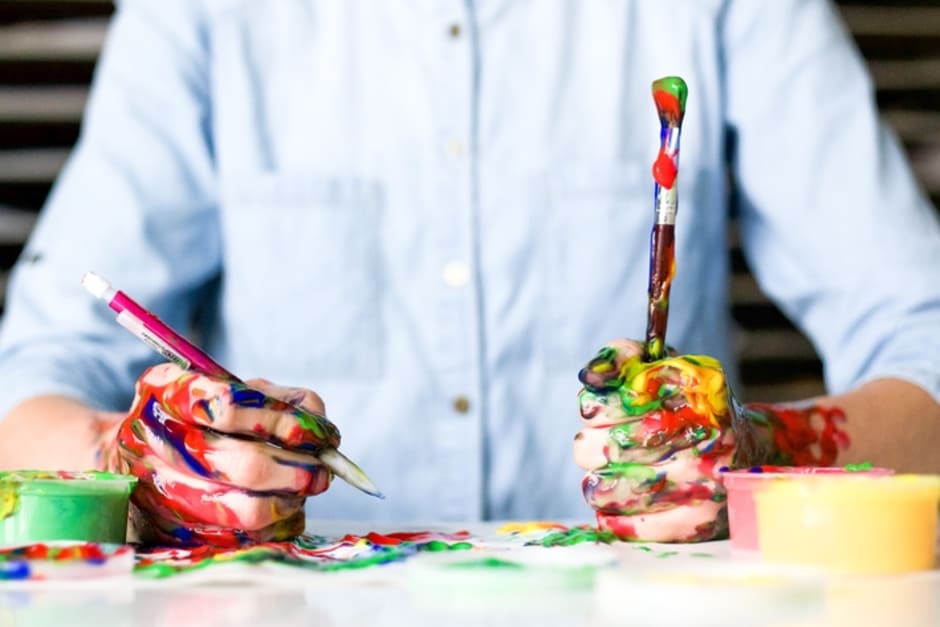 THE GOAL
Capitalize on Back To School traffic in order to increase program performance and establish new publisher relationships, while demonstrating the importance of securing exposure during key shopping periods.
THE STRATEGY
Awin developed a full Back to School proposal for a top retail client with limited tenancy budget, prioritizing CPA increase opportunities.
The brand worked with a select number of their top publishers to produce brand specific exposure packages for the August Back To School time period.
THE EXPOSURE
Our client chose to book a single tenancy package with Publisher A for a full Back To School 'site takeover'. This package included social media posts on Twitter, Facebook, Pinterest, and Snapchat as well as exclusive branding and product exposure in the dedicated Back to School section of their website and via email newsletters.
The brand established exposure packages with Publisher B, Publisher C, and Publisher D utilizing email and onsite placements, in exchange for a CPA increase.
Additionally, providing exclusive offers activated strategic partnerships and resulted in securing features on both Chinese Valentine's Day and Back To School landing pages.
THE RESULTS
Primary KPIs saw substantial uplift during the Back to School shopping period.

The ROI from this strategic campaign was 728% and realized a $5.59 ROAS across existing partners, while activating new partnerships.
The success of the campaign encouraged the brand to secure additional budget for booking Q4 Holiday exposure, with the intention of maximizing upcoming peak periods such as Singles Day, Cyber Weekend, and Christmas.

Want to learn how you can maximize exposure this holiday season? Contact your account representative today!
Download the full PDF version below.