Advertiser cheat sheet: Valentine's Day
Written by

Samantha Sherer on

.
Valentine's Day first became associated with romance in the 14th century, when the tradition of courting flourished. In 18th-century England, it evolved into the holiday we know today, in which lovers expressed affection by presenting flowers, offering gifts, and sending greeting cards (known as "valentines.") This February 14, inspire your readers to treat their loved ones with some of our most romantic Awin brands.
Share this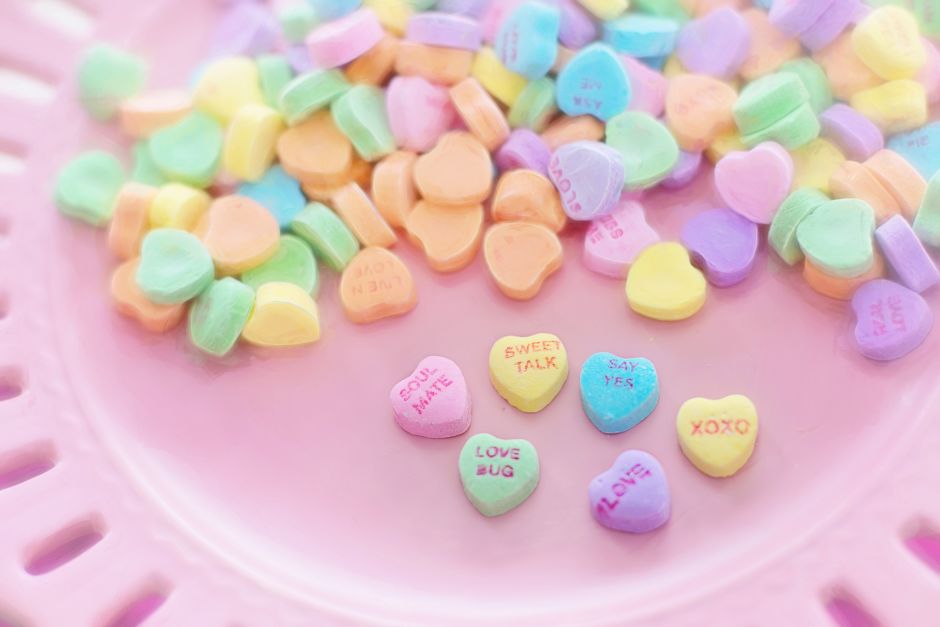 Date night activities
Martha & Marley Spoon | AID: 6988 | $25 per sale + bonus opportunities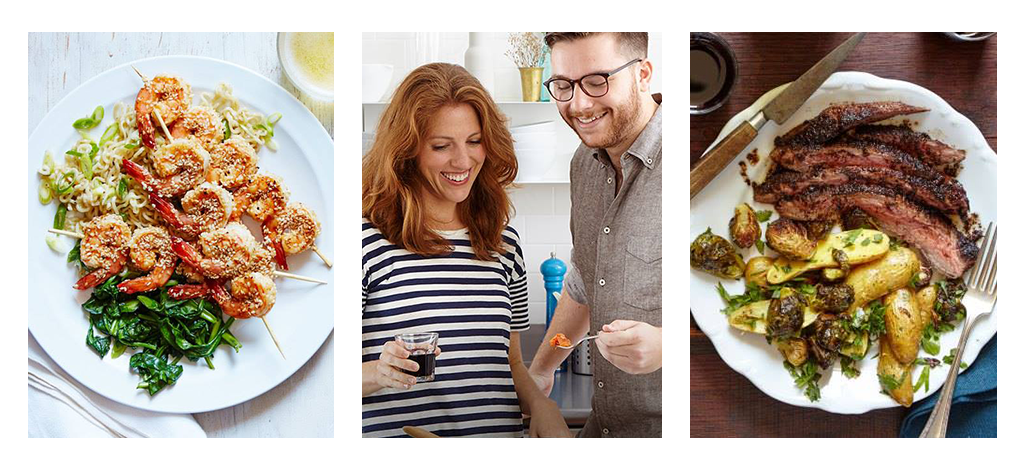 Martha & Marley Spoon sends recipes of your choice and fresh, pre-portioned ingredients directly to your door, so you can enjoy something new and delicious any night of the week. With over 18,000 recipes from the Martha Stewart archives to draw from, menus feature carefully-tested dishes that range from classic to creative.
Join the Martha & Marley Spoon program here.
Movietickets.com | AID: 4019 | $0.15 commission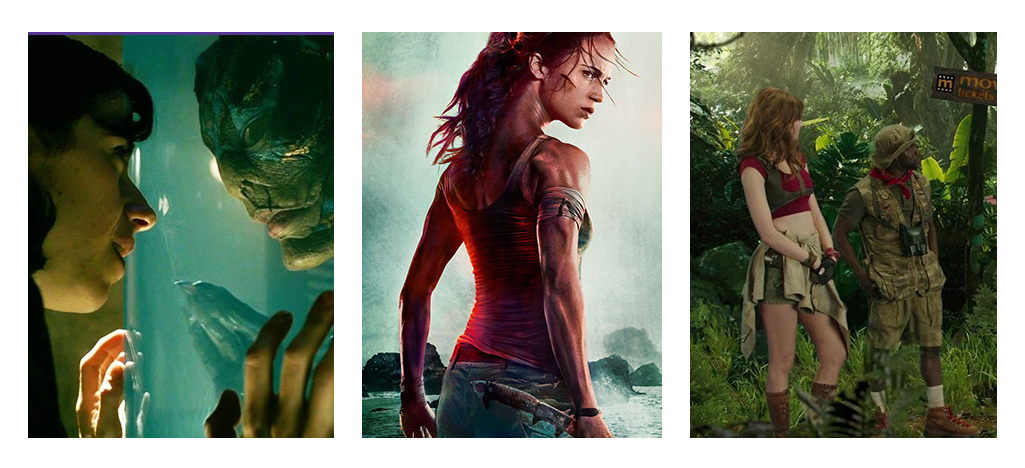 MovieTickets.com, the worldwide leader in advance movie ticketing, offers moviegoers a destination for movie news, reviews and trailers as well as a convenient way to buy movie tickets in advance. MovieTickets.com tickets has over 200 theater chains worldwide, more than 10 times the amount of theaters than its nearest competitor. Its elite collection of partner theaters consistently represents over 50% of the top 50 and over 50% of the top 100 grossing theaters in North America on any given weekend.
Join the Movietickets.com program here.
StubHub | AID: 7219 | 7% commission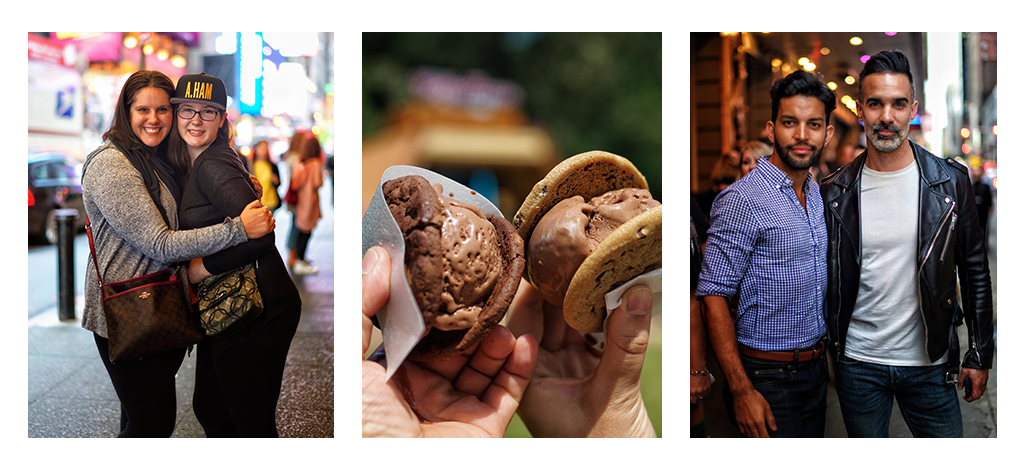 At StubHub, their mission is simple: help fans find fun. They connect fans with their favorite teams, shows and artists and introduce them to the ones they'll love next. As one of the world's largest ticket marketplaces, StubHub enables fans to buy and sell tens of thousands of tickets, whenever they want, through our desktop and mobile experiences.
Join the StubHub program here.
Gifts from the heart
Etsy | AID: 6220 | 4% commission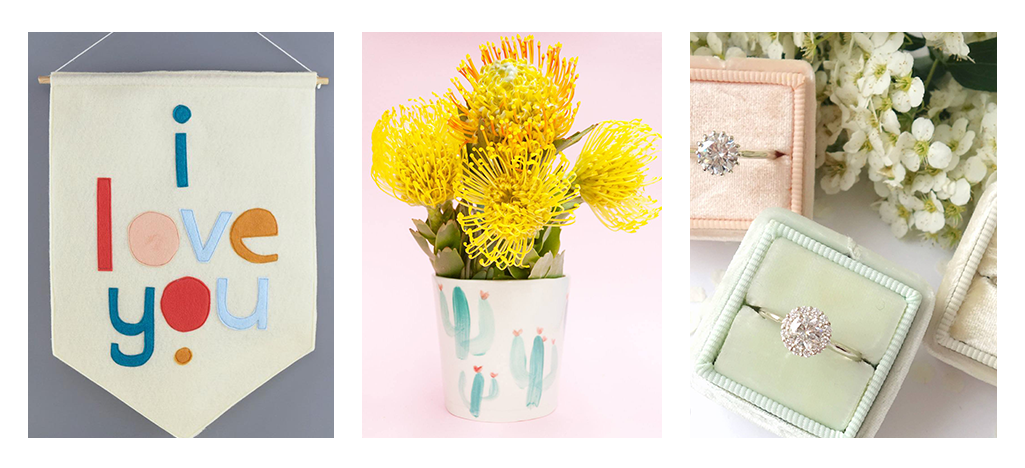 Etsy is a marketplace where people around the world connect to buy and sell handmade and vintage goods. Etsy offers a meaningful and personal shopping experience to consumers and gives independent, creative businesses around the world the tools to be successful. Their mission is to reimagine commerce in ways that build a more fulfilling and lasting world.
Join the Etsy program here.
Pickup Flowers | AID: 7294 | 15% commission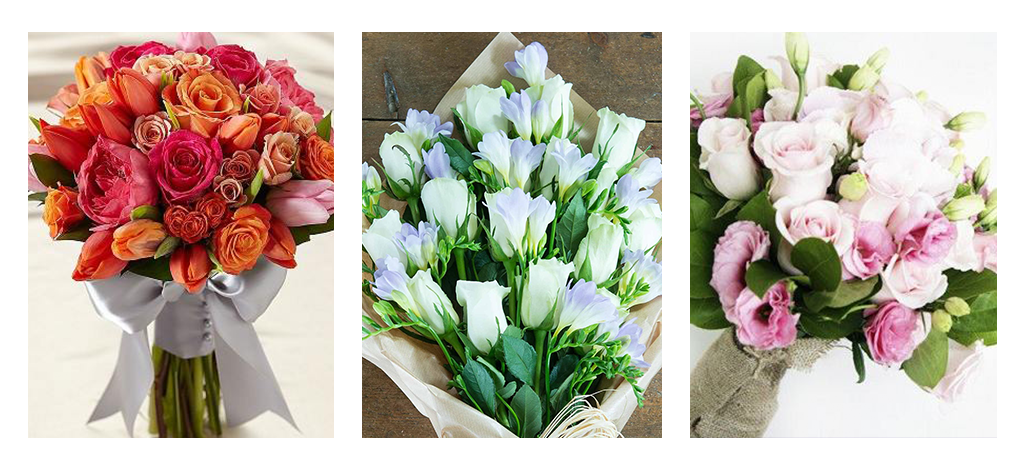 PickupFlowers.com help you to connect and express through flowers. Send premium quality fresh flowers online to more than 184 countries through our international flower delivery services.
Join the Pickup Flowers program here.
Thoughtfully | AID: 9918 | 8-15% commission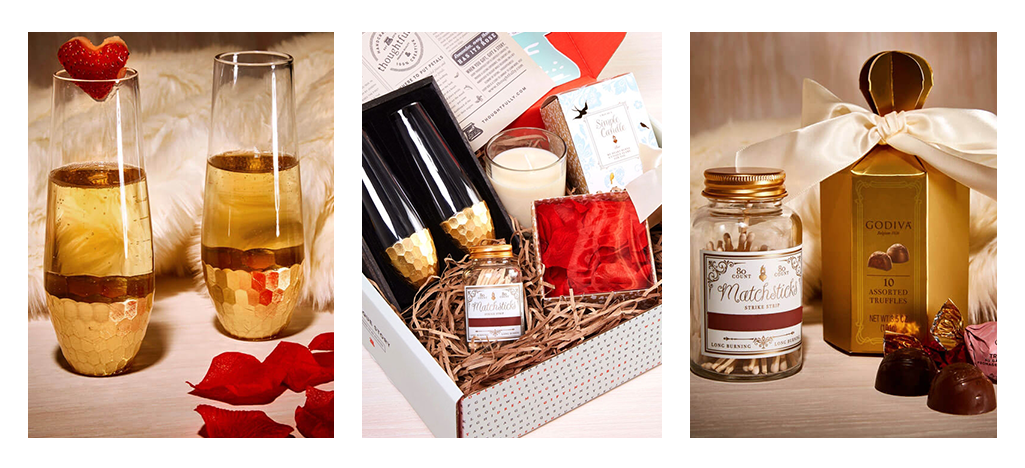 Thoughtfully creates remarkable gifts. Their gift sets tell a unique story and create a memorable experience for the recipient that is designed to delight them.
Join the Thoughtfully program here.
Romantic getaways
Apple Vacations | AID: 4014 | $72 per completed booking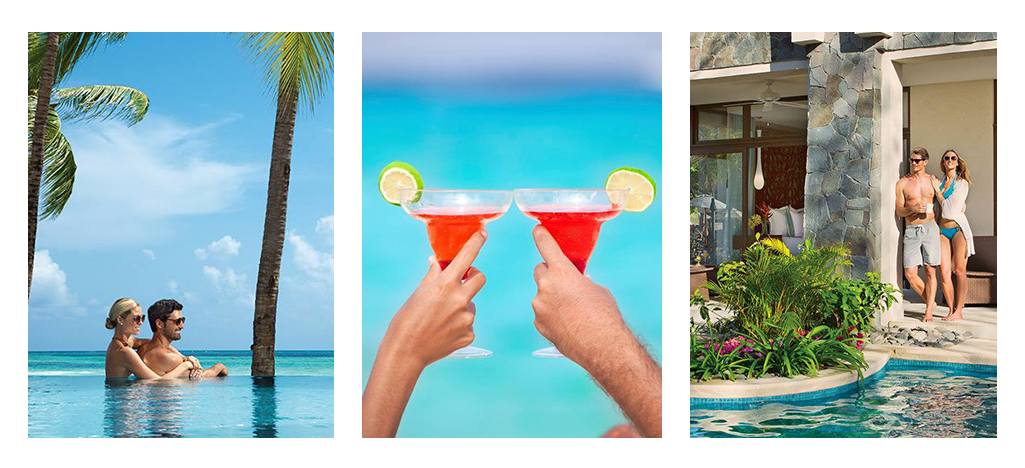 For 40 years, Apple Vacations has provided the most value in vacations to millions of people. Apple Vacation's mission statement is to provide the ultimate beginning to end vacation experience for its customers.
Join the Apple Vacations program here.
TripAdvisor Rentals | AID: 8092 | 7% commission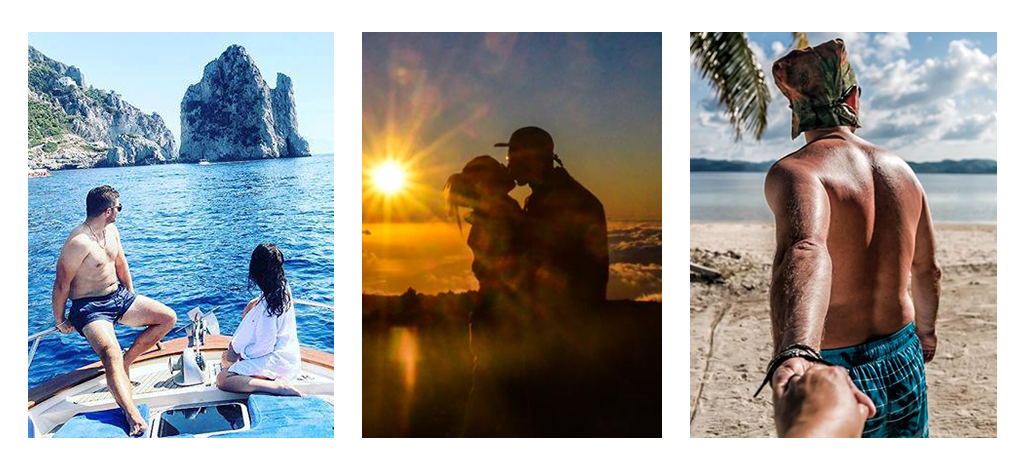 At TripAdvisor Rentals, they believe their properties for rent truly provide the best experience for any type of traveler, with over 830,000 homes in 190 countries and amenities like full kitchens, private pools, and outdoor areas!
Join the TripAdvisor Rentals program here.
To see more of our favorite Awin travel brands, please click here.
Things that sparkle
Kapten & Son | AID: 7919 | 8-12% commission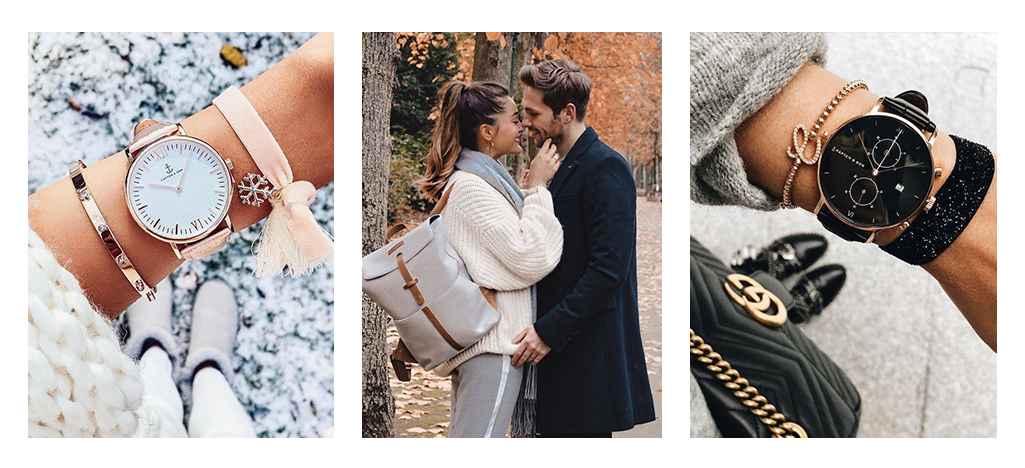 Kapten & Son watches and sunnies are the perfect travel companions to have by your side, giving you the feeling of being at home all over the world... from urban jungles to the middle of nowhere and beyond.
Join the Kapten & Son program here.
Swarovski | AID: 4235 | 8% commission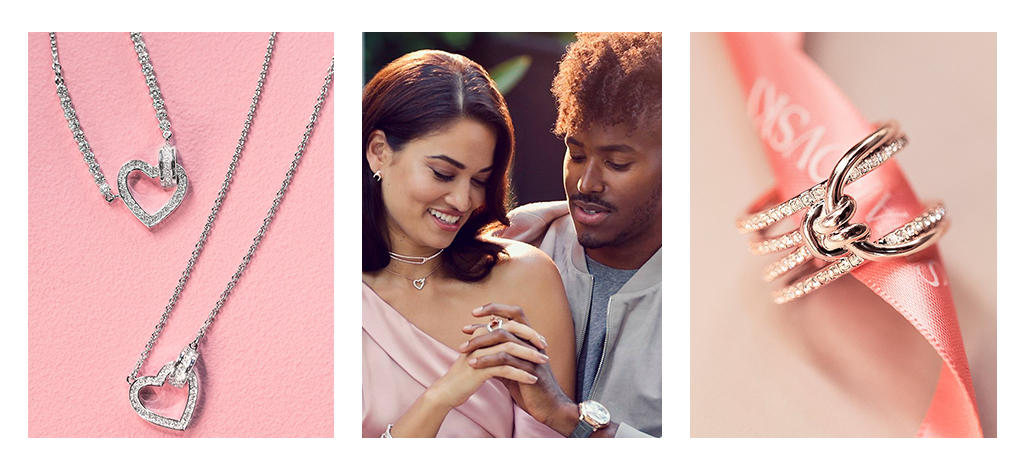 Since 1895, Swarovski has been one of the world's premiere crystal manufacturers.
Join the Swarovski program here.
Underpinnings
marlies|dekkers | AID: 9078 | 7% commission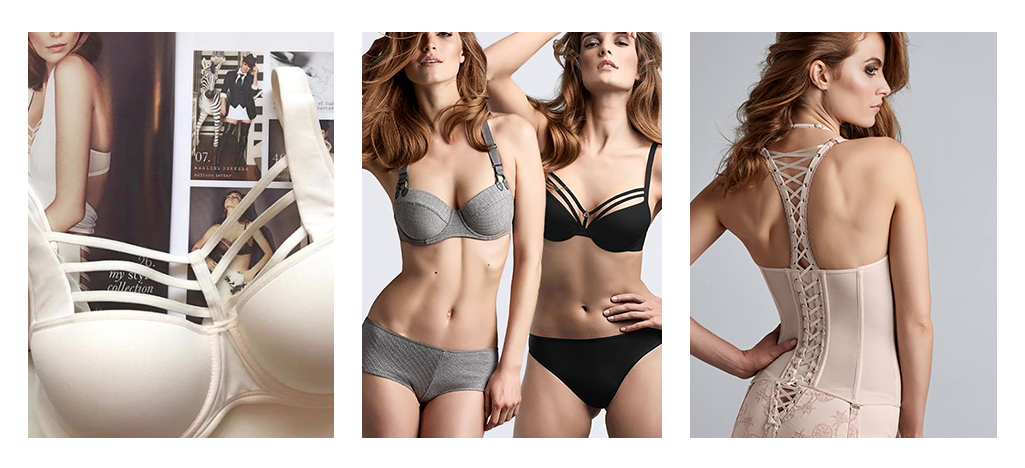 marlies|dekkers is a Dutch luxury lingerie brand that follows the motto "dare to dream, dare to grow, dare to be."
Join the marlies|dekkers program here.
Plum Pretty Sugar | AID: 5957 | 10% commission + 15-day cookie window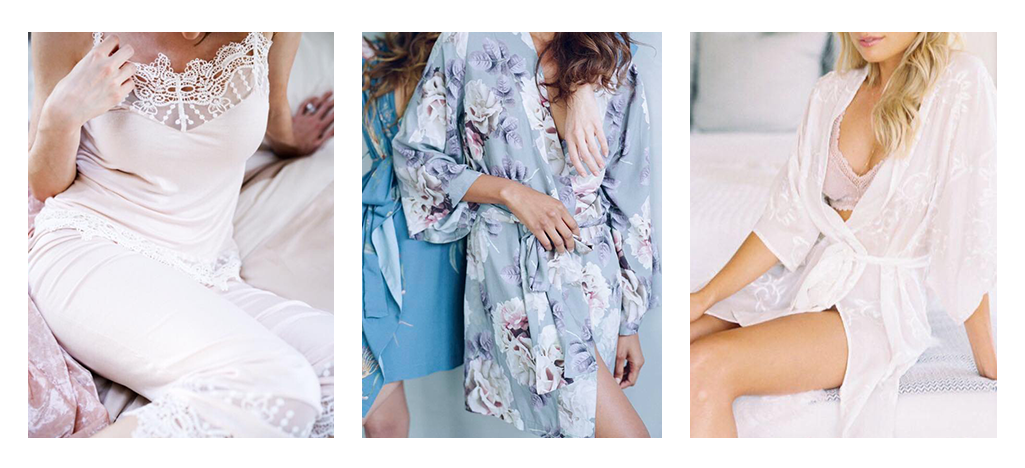 A fresh point of view in apparel, adornment and bridal style, Plum Pretty Sugar features beautiful silhouettes in whisper-soft fabrics in enchanting patterns and garden-inspired palettes.
Join the Plum Pretty Sugar program here.