Advertiser cheat sheet for travel publishers
Written by

Samantha Sherer on

.
Travel has long been a robust and active sector for affiliate activity on Awin. 
Share this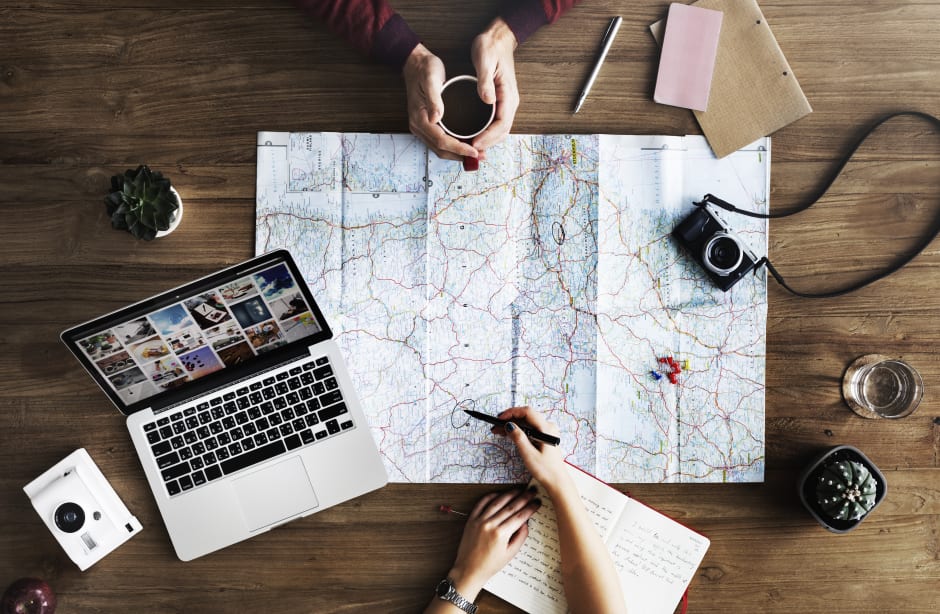 Last year, publishers on Awin, including travel bloggers across the globe, made over $400 million in commissions. Here is a selection of brands no travel blogger can afford to miss.
Gearing up on the go: Accessories
GearBest | AID: 6607 | 1-7% commission + bonus opportunities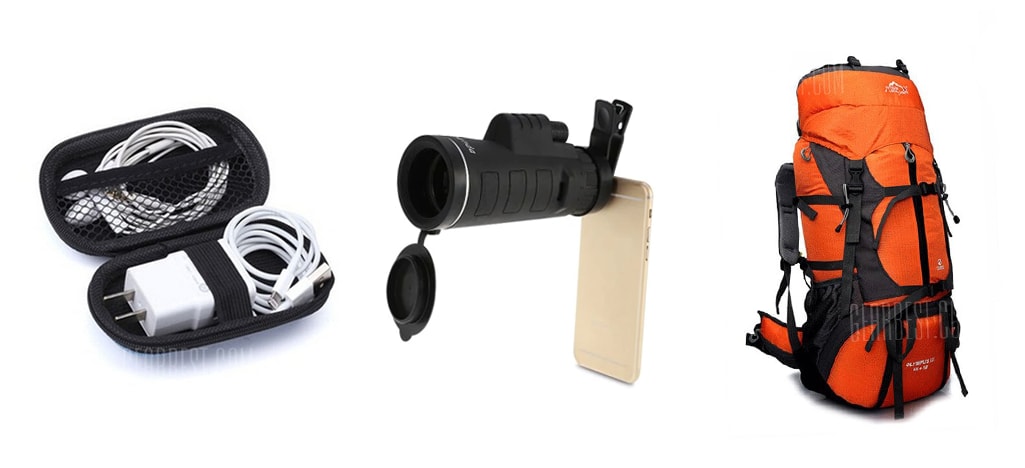 GearBest is for gadget lovers, by gadgets lovers. They share your passion for all kinds of cool tech and the hottest gears, offering great value to buyers by running on a low margin.
Join the GearBest program here.
Travel in style: Apparel
TheHut | AID: 5513 | 2-8% commission + bonus opportunities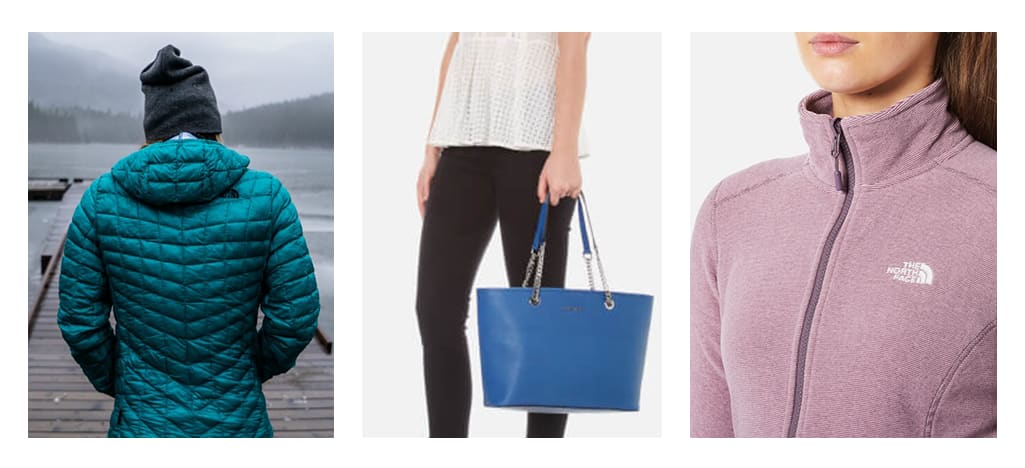 TheHut is a leading luxury online department store bringing the very best of quality, luxury brands. TheHut specializes in home and garden, fashion, beauty, and lifestyle products. Whether looking to update your home, wardrobe or even treat a loved one, they have something for everyone.
Join TheHut program here.
The travel enthusiast: Home & gift
Etsy | AID: 6220 | 4% commission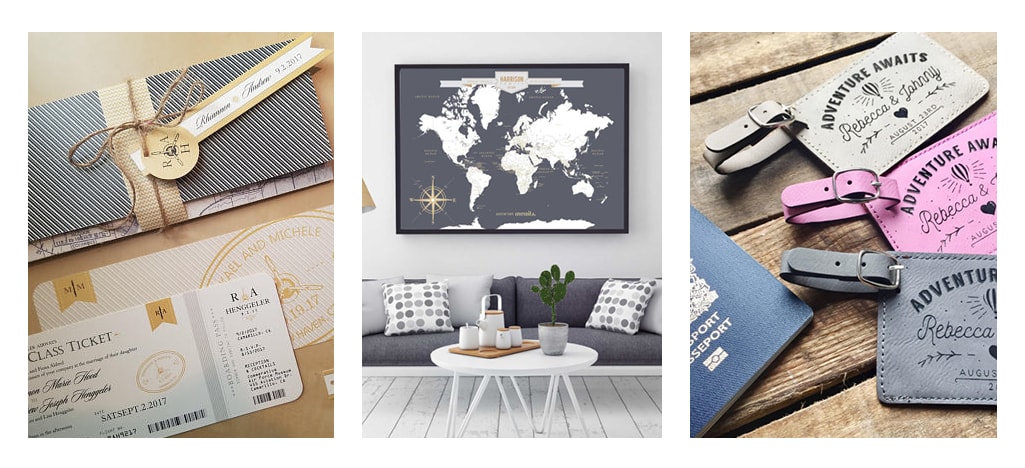 Etsy is a marketplace where people around the world connect to buy and sell handmade and vintage goods. Etsy offers a meaningful and personal shopping experience to consumers and gives independent, creative businesses around the world the tools to be successful. Their mission is to reimagine commerce in ways that build a more fulfilling and lasting world.
Join the Etsy program here.
Carry on: Luggage & accessories
eBags | AID: 8088 | 4.75% commission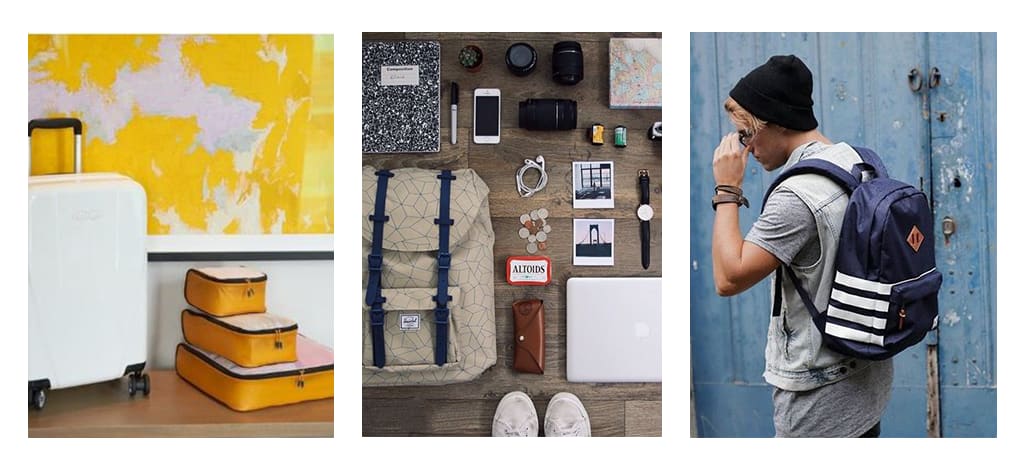 Find your perfect travel companion at eBags.com. Offering the latest styles in luggage, handbags, backpacks and business bags, eBags.com features over 81,000 products from over 600 brands including Michael Kors, Tumi, Kate Spade and more.
Join the eBags program here.
The suite life: Accommodations
Loews Hotels | AID: 7745 | 7% commission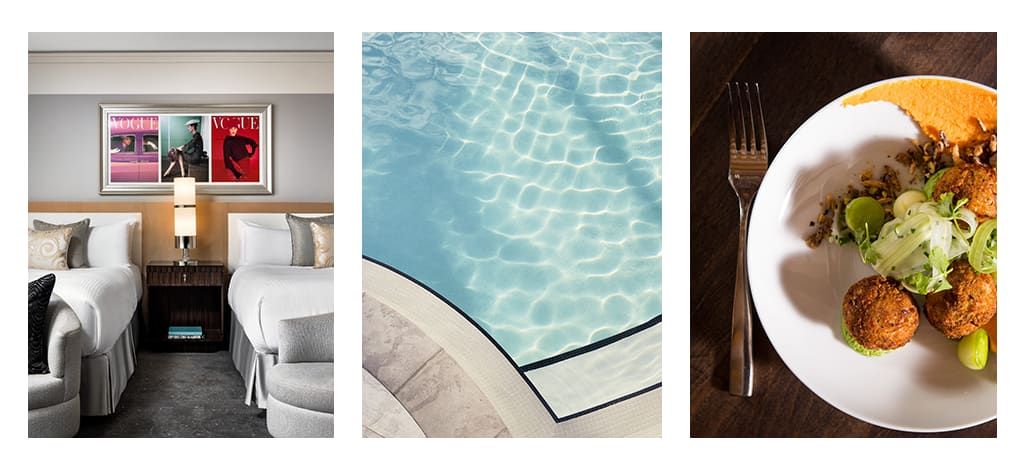 Loews Hotels is the leading one-of-a-kind luxury and upper-upscale hotels located in key urban and resort destinations throughout the United States and Canada.
Join the Loews Hotels progam here.
Ready, set, jet set: Airlines
SWISS | AID: 5346 | 1.5% commission on fare, 14-day cookie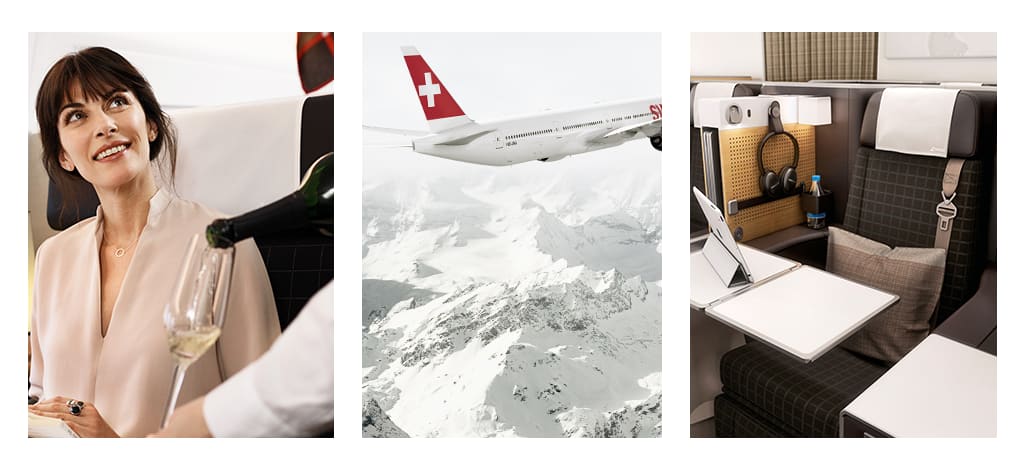 SWISS is Switzerland's best known airline and serves over 80 destinations all over the world with its 90- aircraft fleet.
Join the SWISS program here.
Activate, resort mode: All inclusive
Apple Vacations | AID: 4014 | $72 per completed booking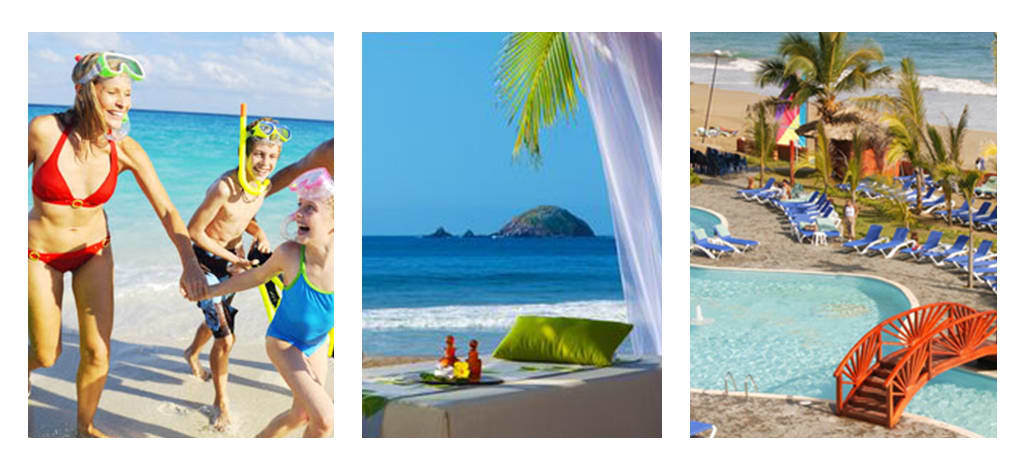 For 40 years, Apple Vacations has provided the most value in vacations to millions of people. Apple Vacation's mission statement is to provide the ultimate beginning to end vacation experience for its customers.
Join the Apple Vacations program here.
Booking.com | AID: 6776 | 4.25% commission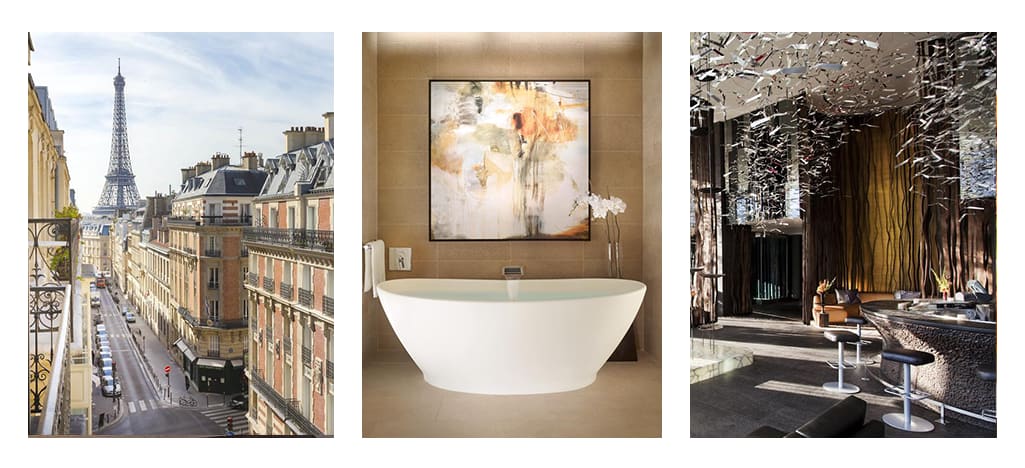 Booking.com guarantees the best prices for any type of property. From apartments, boats and castles to treehouses, villas and yurts, the type of accommodation listed on Booking.com today is more diverse than ever. Truly international, Booking.com is available in more than 40 languages, and offers over 900,000 properties in 221 countries.
Join the Booking.com program here.
Off the beaten path: Travel guides
Lonely Planet | AID: 4217 | 15% commission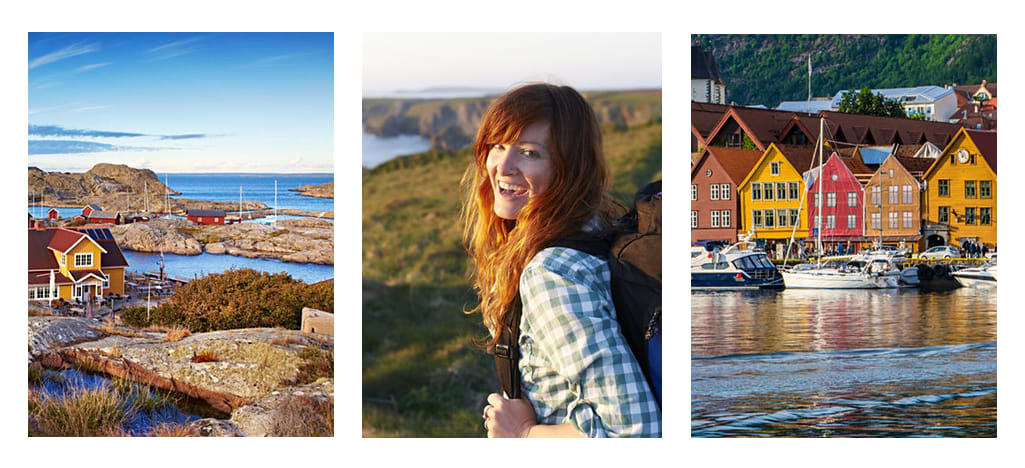 For over 40 years, Lonely Planet has been the leader in travel guide book publishing, renowned for its first-hand approach and commitment to providing the best information for travelers. In addition to around 500 trustworthy and inspiring books, Lonely Planet produces an award-winning website and a range of innovative digital products.
Join the Loneley Planet program here.
Catch them if you can: Cost-comparison sites
momondo | AID: 7198| 75% commission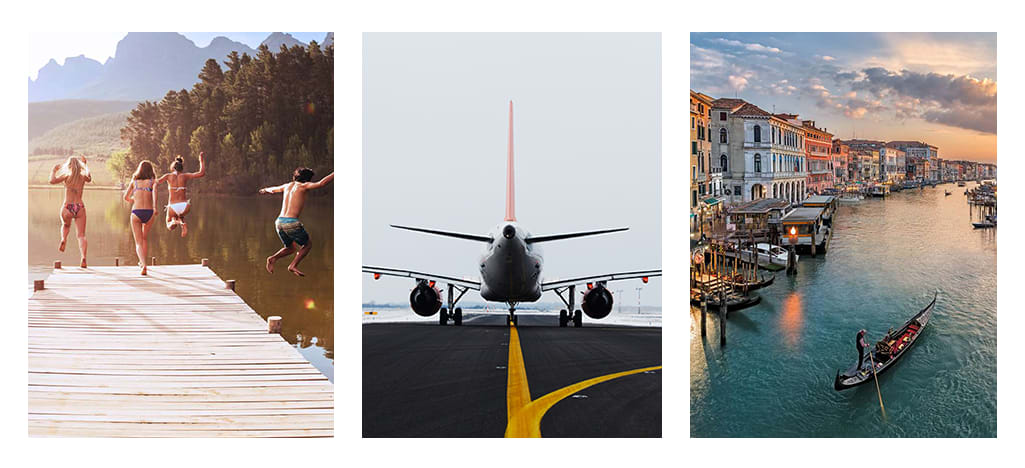 momondo is a free, independent and inspirational global travel search site comparing billions of cheap flights, hotels and car hire deals. Serving travelers across more than 30 markets globally, and offering a bold and colorful travel universe that provides complete price transparency across flights, hotels and cars, momondo inspires and enables everyone to explore our wonderful world.
Join the Momondo program here.
Travelzoo | AID: 6394 | 8% commission
Travelzoo is a trusted publisher of travel, entertainment and local deals. Travelzoo Deal Experts research, evaluate and test thousands of deals to find those with true value. More than 2,000 companies from around the world list their very best offers with Travelzoo. With deal experts located in 25 offices across North America, Europe and Asia, Travelzoo works with companies to sharpen their offers and provide you the smartest information.
Join the Travelzoo program here.
Fly smarter, not harder: Airport services
CLEAR | AID: 6372 | $10-20 commission + 120-day cookie window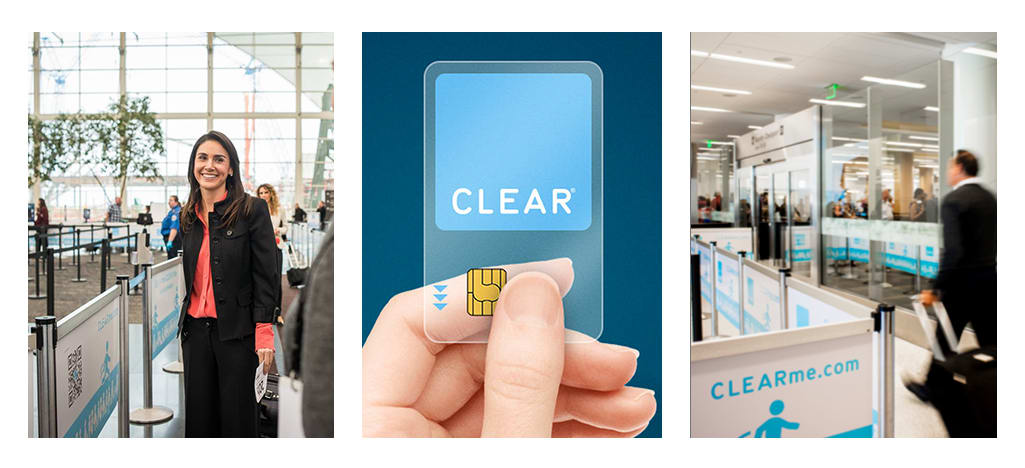 CLEAR is the fastest and most-predictable way to get through airport security. Their goal is to make travel and security faster, more predictable, and seamless. Using biometric technology in conjunction with current security practice, CLEAR is able to remove the more-tedious processes from the system. Less documents, metal detectors, and physical screening are just some of the improvements they've brought to airports and arenas already.
Join the CLEAR program here.
Share this