Influx of new customers and new way of thinking during COVID-19 times
Written by

Awin Nordics on

.
Get to know how COVID-19 has impacted people and the way they shop.
Share this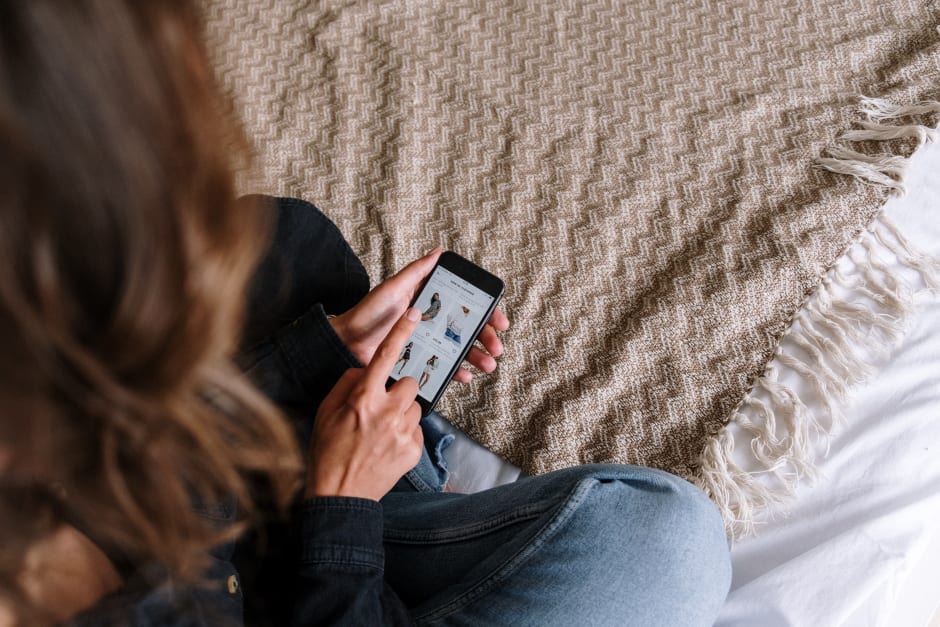 Understanding how COVID-19 has impacted people and the way they shop, is beneficial to determining how to implement new strategies to navigate through these uncertain times.
Within Awin we have seen advertisers adopt different approaches to the new reality. Everything from reducing campaigns/commissions, to ramping up their collaborations with publishers, both new & existing has been tested.
We wanted to delve into some of these trends and understand at the same time how publishers are reacting to these changes and where opportunity lies for advertisers. To compile the report, we asked some of the publishers (from varying verticals) within the Awin network to answer a survey. Further research was done through other articles related to ecommerce and digital marketing that have already been released.
Substantial increase in online shopping
Online shopping has increased seemingly due to COVID-19 related restrictions on movement and adaptation to a life of working from home. This, according to Klarna, has been more prominent during the hours of 08,00 and 18,00 with peaks during the lunch period of 12,00 and 13,00.
The increase in online shopping has allowed more publishers to enter the affiliate world and as a result Awin has seen their number of approved applications to the global network more than double since COVID 19 lockdowns took effect in many countries.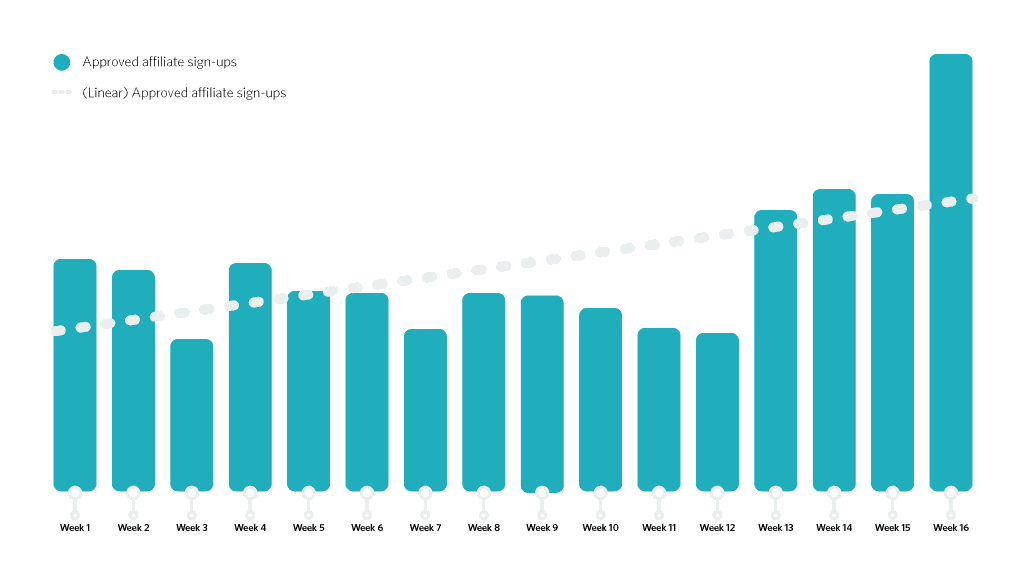 Working from home has not only impacted online shopping positively, it has also forced publishers to become more creative. New initiatives and promotional opportunities have arisen as a result. As an example, one key global publisher 'Global Savings Group' have focused more newsletters on "working from home, with home office imagery, keeping fit at home and enjoying the lockdown whilst at home."
This more focused approach based on the current environment has been received well by their members. Not only are we seeing new initiatives by publishers, we are also seeing a higher engagement in certain channels.
An increased focus on Social media/Influencer content
Currently, '47% of people spend more time on social media than prior Covid-19'. This is according to a recent Cure media report, and is backed up by our publisher survey. Key publishers such as MetroMode, who are either partly or fully focused on content have seen a very strong uplift in the number of visitors they are receiving on their platform. This has resulted in them establishing even more collaborations with both new and existing partnerships.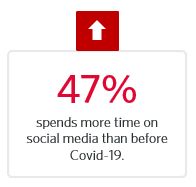 In addition, Cure Media noted that for 44% of online shoppers, free shipping was ranked the most important shopping feature. This knowledge can provide advertisers with another way to engage with customers during this period, especially while budgets are tight.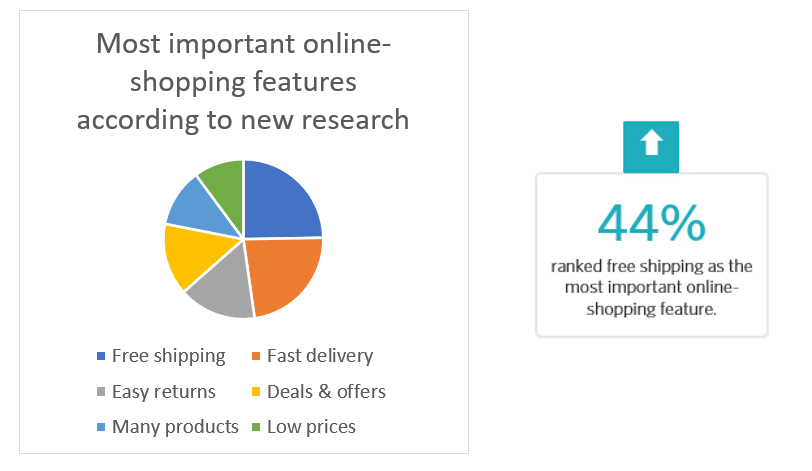 This, coupled with Awin's voucher attribution tracking, is a great way for advertisers to take advantage of the influx of new online shoppers via content/influencer spaces, while at the same time, making sure these publishers are rewarded for the increased brand awareness they are generating.
Changes can impact our businesses positively or negatively. The determinant factor is information. The better we understand how and why changes are taking place, the better and more timely adaptations we can make to not only mitigate their effects, but grow as a result. Awin has spent time evaluating digital market movements in order to establish viable recommendations for digital marketing success.
For in depth bespoke recommendations related to the above market movements or any other affiliate related topic, don't hesitate to reach out to our team.
Share this