Agenda - Awin Fashion & Retail Day
Written by

Filip Langewolf on

.
On Thursday the 27th September, Awin will once again host their annual Awin Fashion & Retail Day, this time focusing on the future of eCommerce. We're happy to announce our agenda and lineup of insightful guests.
Share this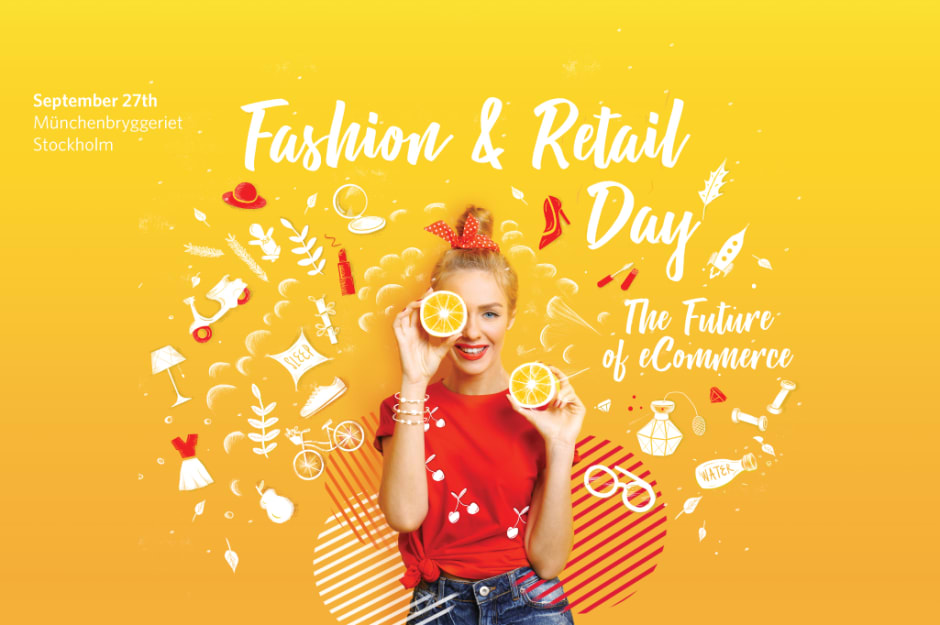 The event will take place at Münchenbryggeriet, one of Stockholm's oldest and most distinguished event spaces in the heart of Stockholm by the water. This half-day event will feature a range of industry experts such as Sri Sharma, CEO & Co-founder of Increasingly. Sri founded and sold two digital marketing technology businesses. He has won National Business Awards' highly commended Entrepreneur of the Year, Sunday Times Tech Track 100 and Deloitte Tech Fast 50. Most recently, he won a Google awarded scholarship to study AI and futuristic technology at NASA.
The Agenda will also feature Mathias Ekström, CMO at Ellos Group on the topic "Digital Transformation and Outlook", Henrik Smolak, CRO at Strossle on "Capturing the Audience" and Awin's own Robert Davinson from the Global Strategy Team on "Why Affiliate Marketing Can Save The Internet". Sign up and view the full agenda here.
In the latest episode of Awin Talks, Awin Nordics Managing Director Tim Lomborg shares more info about the event. Tune in using your preferred method.
Home of Awin Talks
Awin Talks on iTunes
Awin Talks on Spotify
Awin Talks on Acast
Share this