Awin Fashion & Retail Day after movie
Written by

Filip Langewolf on

.
Highlighting the future of ecommerce, Awin's annual fashion and retail event took place on September 27 in Stockholm. Watch our after movie here.
Share this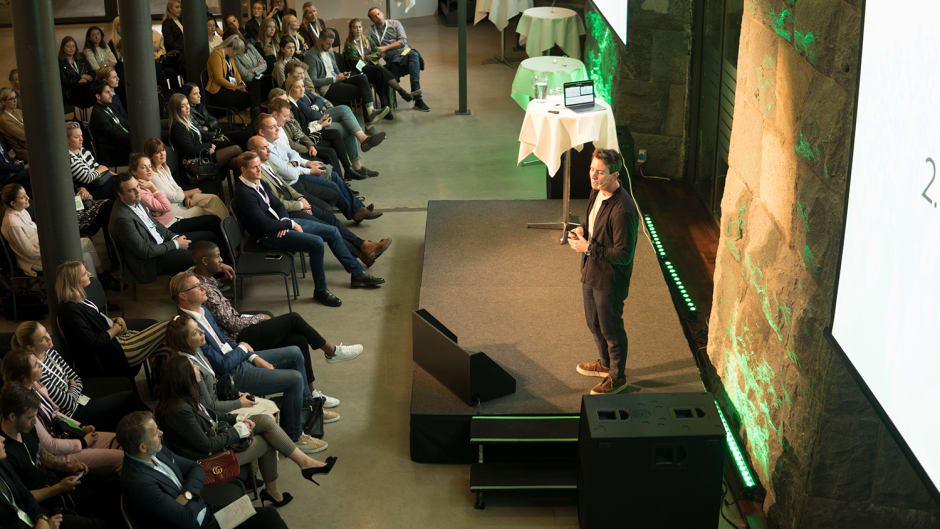 For the third year in a row, Awin invited clients and guests to hear from digital marketing experts on current insights and trends. More than 150 advertisers and publishers from across the Nordics made their way to Münchenbryggeriet in Stockholm.
We would like to thank all who attended this year's event and everyone involved in it's success. We're looking forward to welcoming you back for next year's edition.
Enjoy our after movie and read our highlights here.
Share this