How to analyse your performance with device reporting
Written by

Lauren Moyse on

.
Awin has a suite of reporting tools available on the interface which are designed to provide publishers with detailed performance insight.
Share this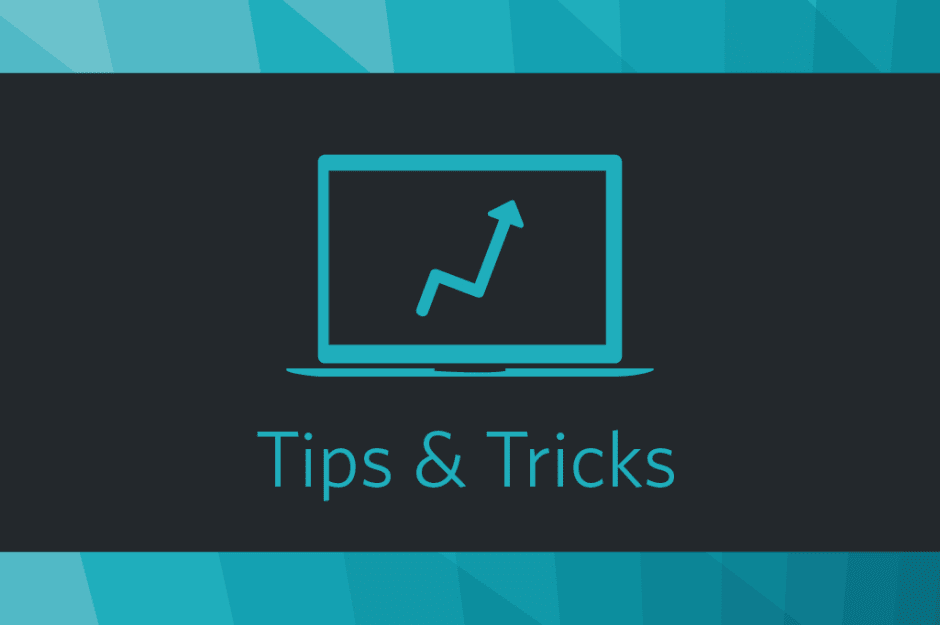 With Awin, publishers have the opportunity to tailor campaigns and enhance performance. In this week's tips we shine the spotlight on the Device Performance Report.
The value of cross device
The need to be able to track across devices has been accelerated by the change in consumer behaviour. Our data has highlighted online consumers accessing links and content across a number of publishers and more than one device. The disproportionate growth of mobile traffic compared to mobile sales highlights the challenge that cross device consumption presents. Read more here.
Awin's Cross Device Tracking solution allows advertisers to reward publishers for multi-device journey transactions. The ability to track cross-device will give advertisers true understanding of how the performance channel drives customers, where previously anybody interacting with the channel across more than one device was instantly lost.
The Device Performance Report
The main purpose of the Device Performance Report is to provide publishers with information about the specific devices used when a transaction has been made via their affiliate link. This report helps better understand user behaviour when purchasing through a publisher site and allows you to adapt your marketing efforts to connect with them via the device type they are mostly using. For example, if the vast majority of customers are using Smartphones, ensure that your site is easy to navigate on mobile.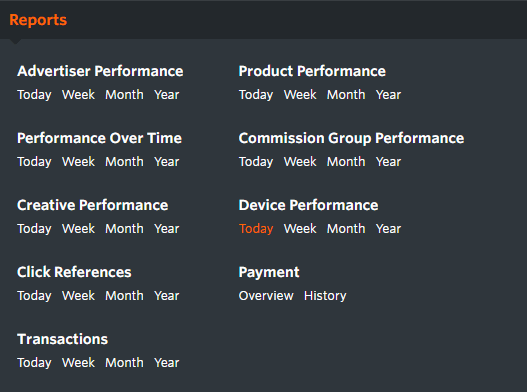 To view the Device Performance Report, navigate to the 'Reports' tab in the UI. Here you can also select the time frame in which you wish to view the report data.
Once you are in the report you are able to customise your criteria as follows:
Choose a specific time frame or customise your own
Arrange the graph metric to show either number of sales, clicks, sale amount or commission
Specify type of device, such as smart phone, desktop or tablet
Specify further by device OS to find out if users are purchasing on iOS, Android and/or Mac, Windows etc
Filter by the name of the advertiser of which you'd like to view this data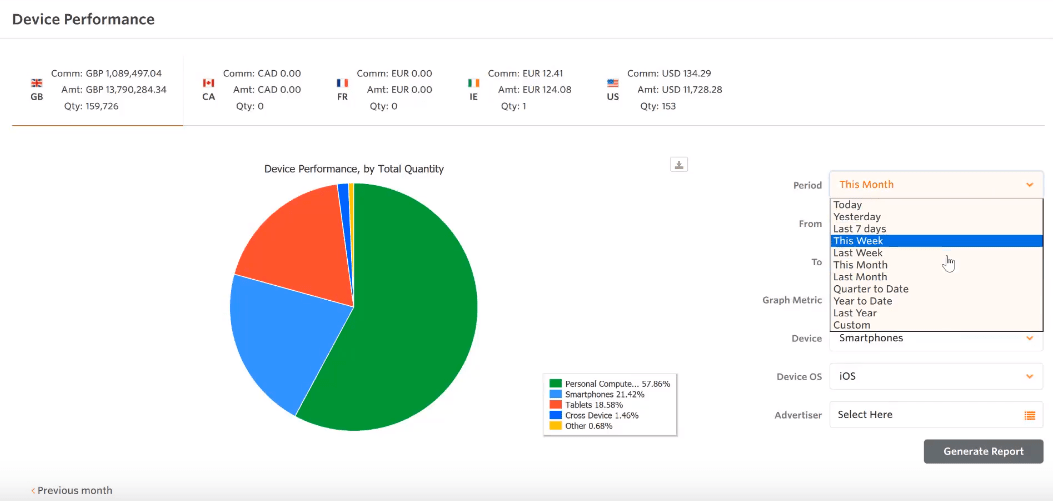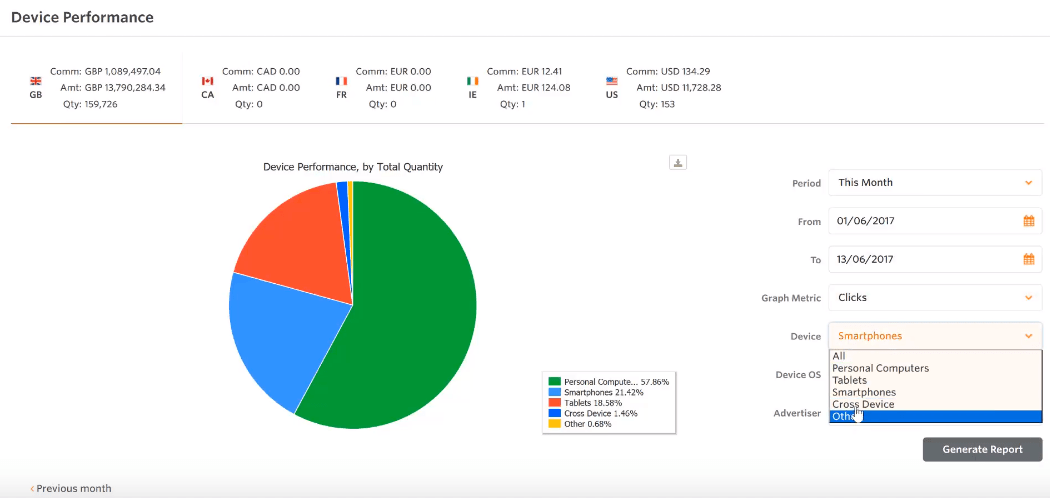 Once the Device Performance Report has loaded you'll see a breakdown of your entire programme and you will be able to see the following metrics for the selected advertiser:
Clicks
Earnings per click (EPC)
Conversion rate
Quantity
Average order value (AOV)
Sale amounts
Commission

If you would like the information to be grouped by device type, you can select from 'personal computers', 'tablets', 'smartphones', 'other' or all types combined and the graph will update to reflect this. For example, if you choose to review only smartphone performance, the graph will show proportions of each Device OS type and will display an analysis of the smartphone performance for each advertiser. You are able to expand each advertiser section in order to see the Device OS proportions in table format, which are also available for download.
For more information on our publisher reporting suite, please contact uk-publishermanagement@awin.com
Share this