Awin Launches New Cross-Device Reporting
Written by

Sophie Johnson on

.
It's been a year since Awin launched the industry's first cross-device tracking solution.
Share this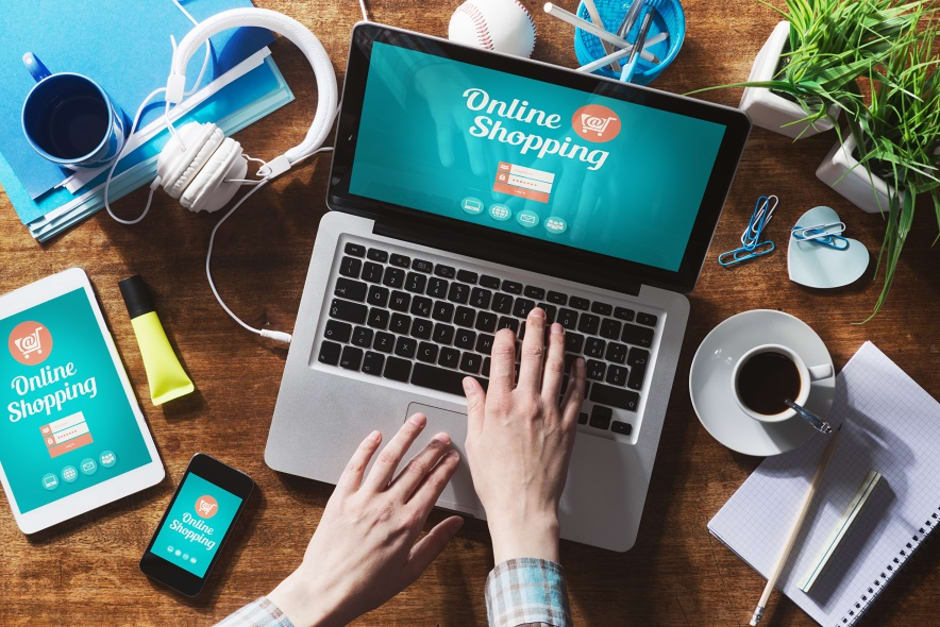 For the first time in affiliate marketing's history, this gave advertisers and publishers the ability to track and reward for transactions that are made on more than one device.
Over the past year, we have been steadily building the reach of our cross-device technology. So far, more than 270 advertisers and an impressive 1,017 publishers have benefited from cross-device transactions across the Awin network, and that number is growing every day. More than £560,000 of commission has now been tracked for publishers in the last year using our cross-device tracking.
Now that our core cross-device technology has been running for more than a year, 2016 will see us fulfil the second phase of our cross-device roll-out. This will include some exciting changes to the interface for both advertisers and publishers, so that cross-device transactions can be easily viewed and reported on.
What does this mean for advertisers and publishers?
To mark the first stage in these enhancements, we have released upgrades to our Device Performance reports and the Transactions reports to separate reporting for cross-device transactions, and to provide device specific path to conversion data for all transactions.
Advertisers and publishers can now use the improved Device Performance report to view detailed performance metrics on all their cross-device transactions.
This includes the ability to break down cross-device performance by publisher or advertiser, to see which of your partners is generating the most cross-device sales.
To view the new cross-device performance reporting access the Device Performance report, log in to your account and go to Reports>Device Performance.
To add to this additional level of insight, the recently re-launched transactions report now includes device specific path to conversion reporting for each transaction. This means advertisers and publishers can report on the different initiating and converting devices for cross-device sales.
Simply go to Reports>Transactions, select your required reporting parameters and hover over the device icon to show the devices involved in the click and transaction for each sale.
"Making cross-device tracking a standard practice within affiliate marketing is a core part of our strategy for the future" says UK Country Manager, Anthony Clements. "Multi-device e-commerce is now commonplace, and that means tracking and rewarding publishers for sales driven across more than one device should also be a normal practice in our industry.
"With a year of progress and learnings around cross-device tracking under our belts we are delighted to be rolling out new, advanced reporting to compliment what we believe is a crucial piece of technology for the future of the industry".