ESI Media and Superdry: Tapping into readers' desire for editorial recommendations prompts purchase
Written by

Sophie Johnson on

.
Partnering with media publisher, ESI Media, Superdry wanted to drive readers to click to shop their winter jackets.
Share this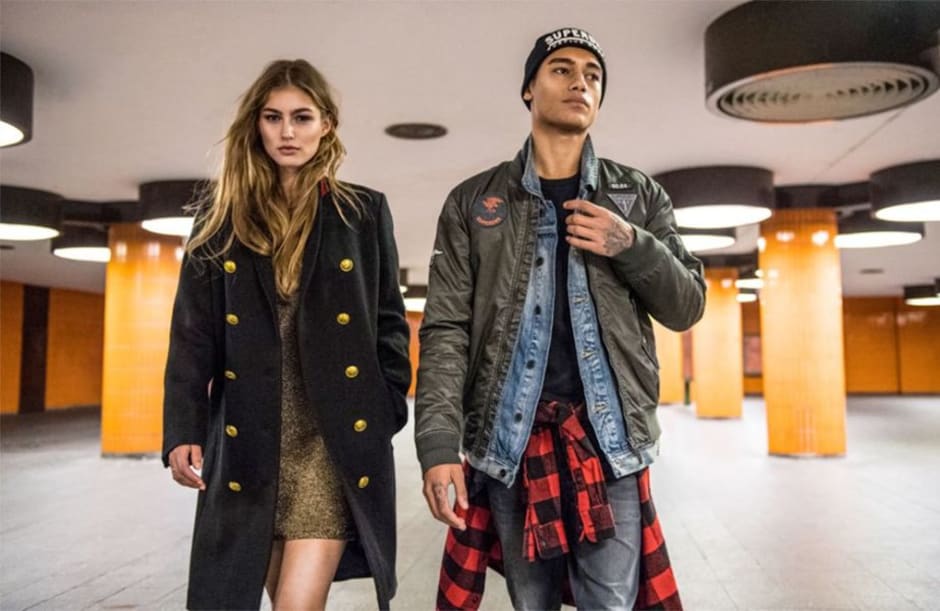 Objective
International fashion brand Superdry, wanted to partner with media house, ESI Media to encourage sales from their winter jacket campaign via online editorial content.
Strategy
Superdry and ESI Media created two posts across the media publisher's high performing online publications; Evening Standard and the Independent due to their experience in content creation.
ESI Media have a cross-platform reach of 23.6m UK adults with the Evening Standard read by over 1.6m people daily and the Independent visited by over 70m global unique browsers a month.
The audiences for both online publications read content with a curated view of what to buy, so by utilising editorial approaches, ESI could tap into this via a list headline and a picture gallery to showcase the range, monetised with affiliate links.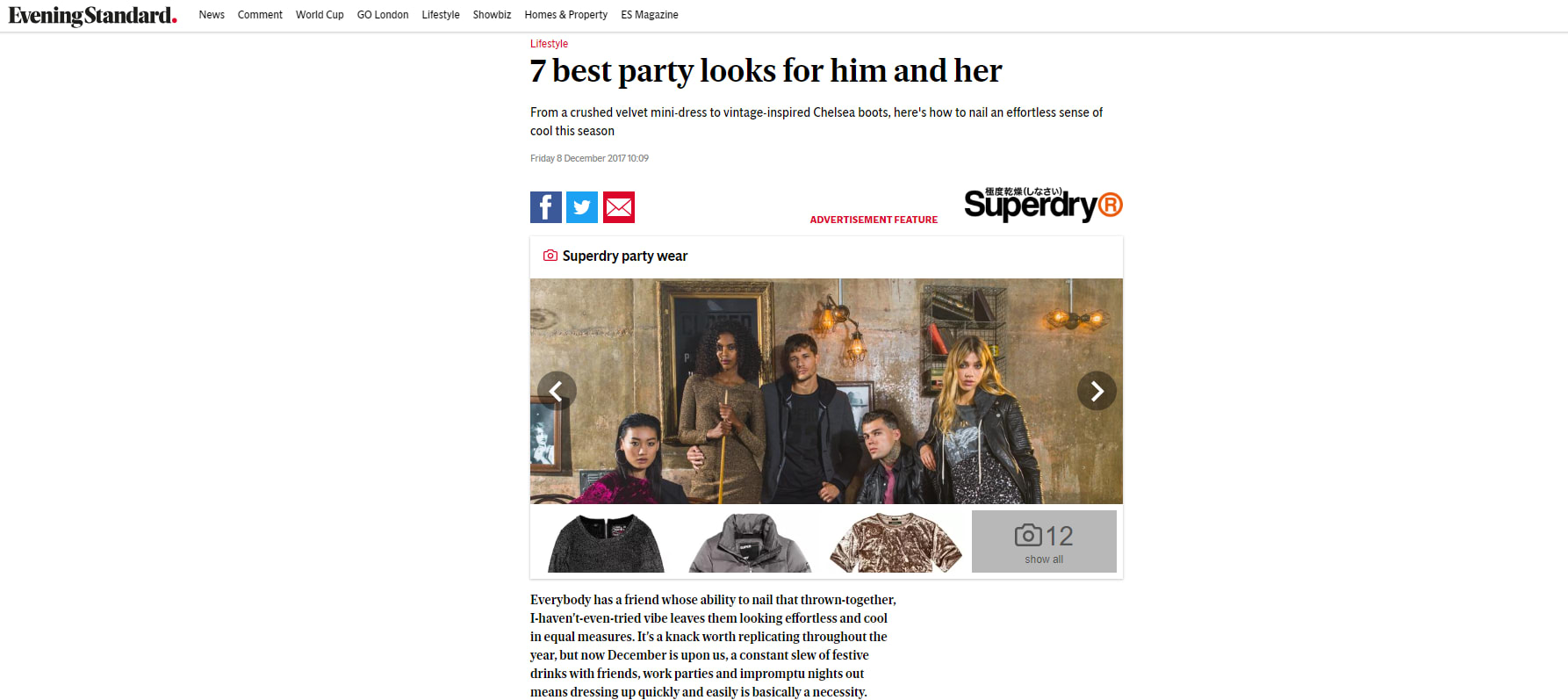 Results
The two articles achieved 56,000 page views and 16,600 visits in the first seven weeks.
Following reader response, Superdry is running the same campaign with ESI Media around its party wear collection.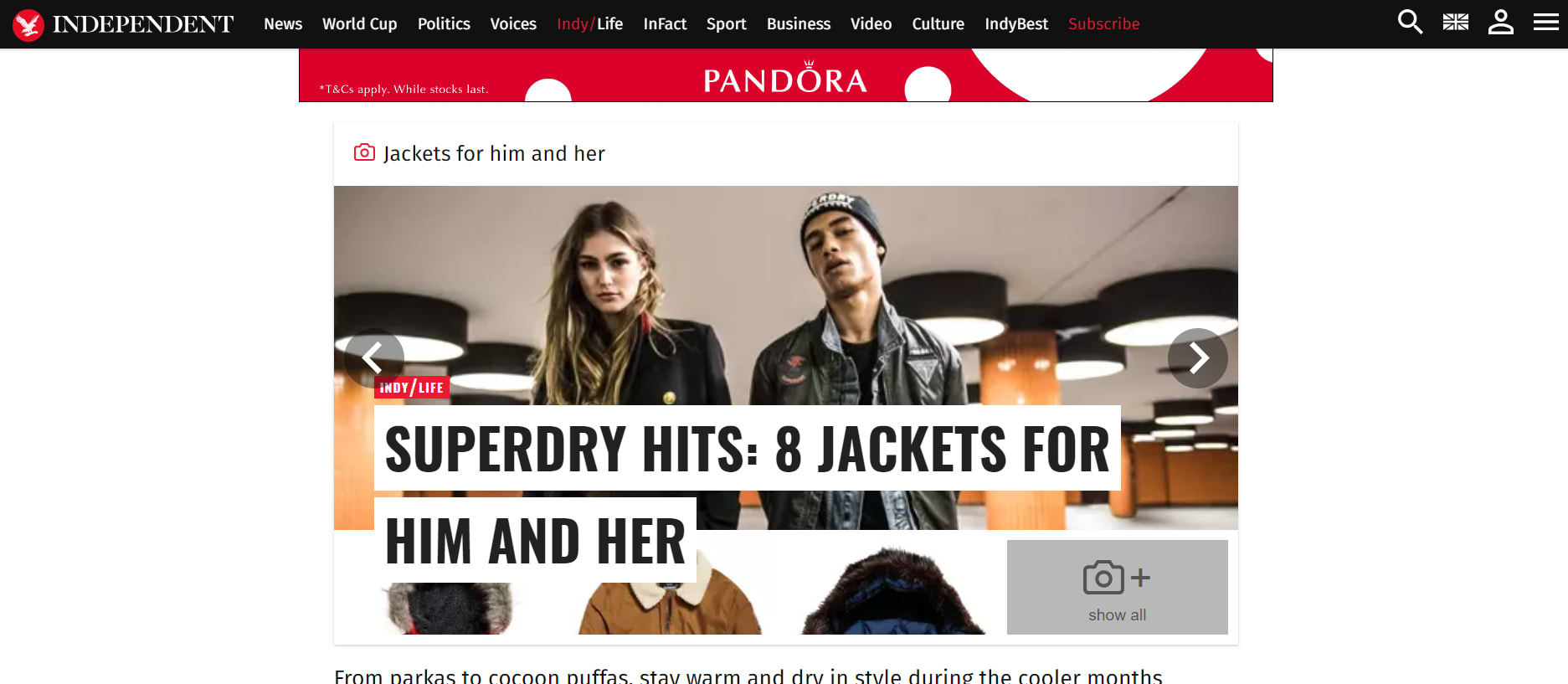 "Our first collaboration with ESI Media for our jackets campaign was very successful. The team turned around the
activity quickly and, with a keen eye for detail, they ensured
the content was on-brand and engaging for the reader. We're
looking forward to working with ESI Media more throughout 2018" - Cameron Rooney, Affiliate Marketing Manager at Superdry