Awin and Commission Factory move into new headquarters
Written by

Sarah Ruzgar on

.
On Tuesday 11th September, Awin celebrated moving in officially with Commission Factory into our new shared office on Martin Place, the heart of the Sydney's central business district.
Share this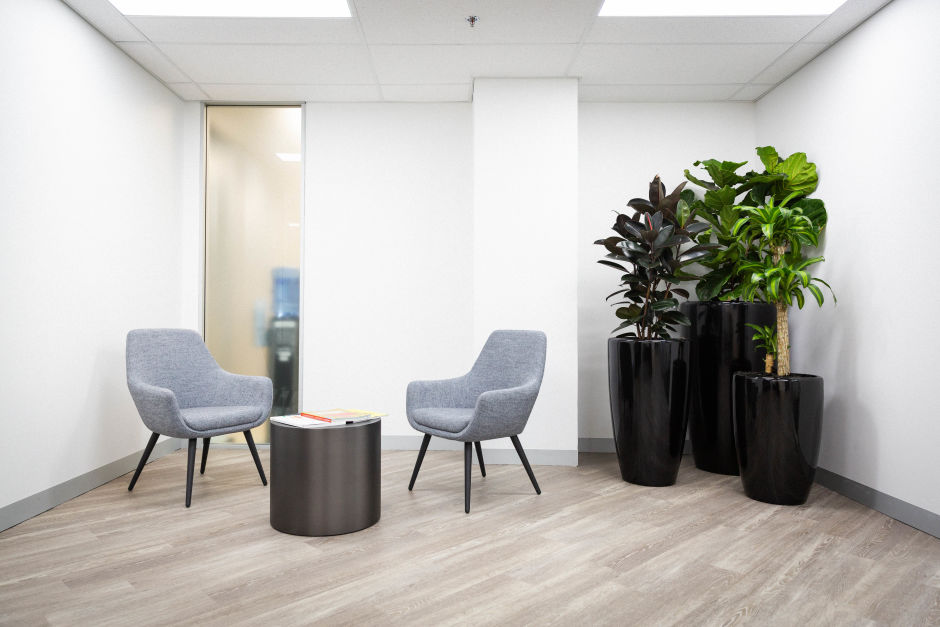 Over the last year Awin Australia has expanded from two representatives in a shared office space in Surry Hills to launching a partnership with Commission Factory. An array of notable global brands have launched with Awin along the way including Ticketmaster, RY, Book Depository, Gymshark, Viator, and more recently Ted Baker into the Australian market.
The Australian headquarters, now for both networks, has much more space for the growing, co-working teams, including a new collaboration area perfect for networking, training and educational events, as well as guest speakers. The new environment also offers enhanced video conferencing, an arcade machine and the non-negotiable beer fridge.
To celebrate this milestone in the company we sent an open invitation to clients, partners and friends of Awin and Commission Factory to party with us, enjoy food and have a Commission Factory Cosmo or Awin Aperol Spritz. Thank you to everyone that attended our party and we hope to see you again soon.
Click here to view all photos.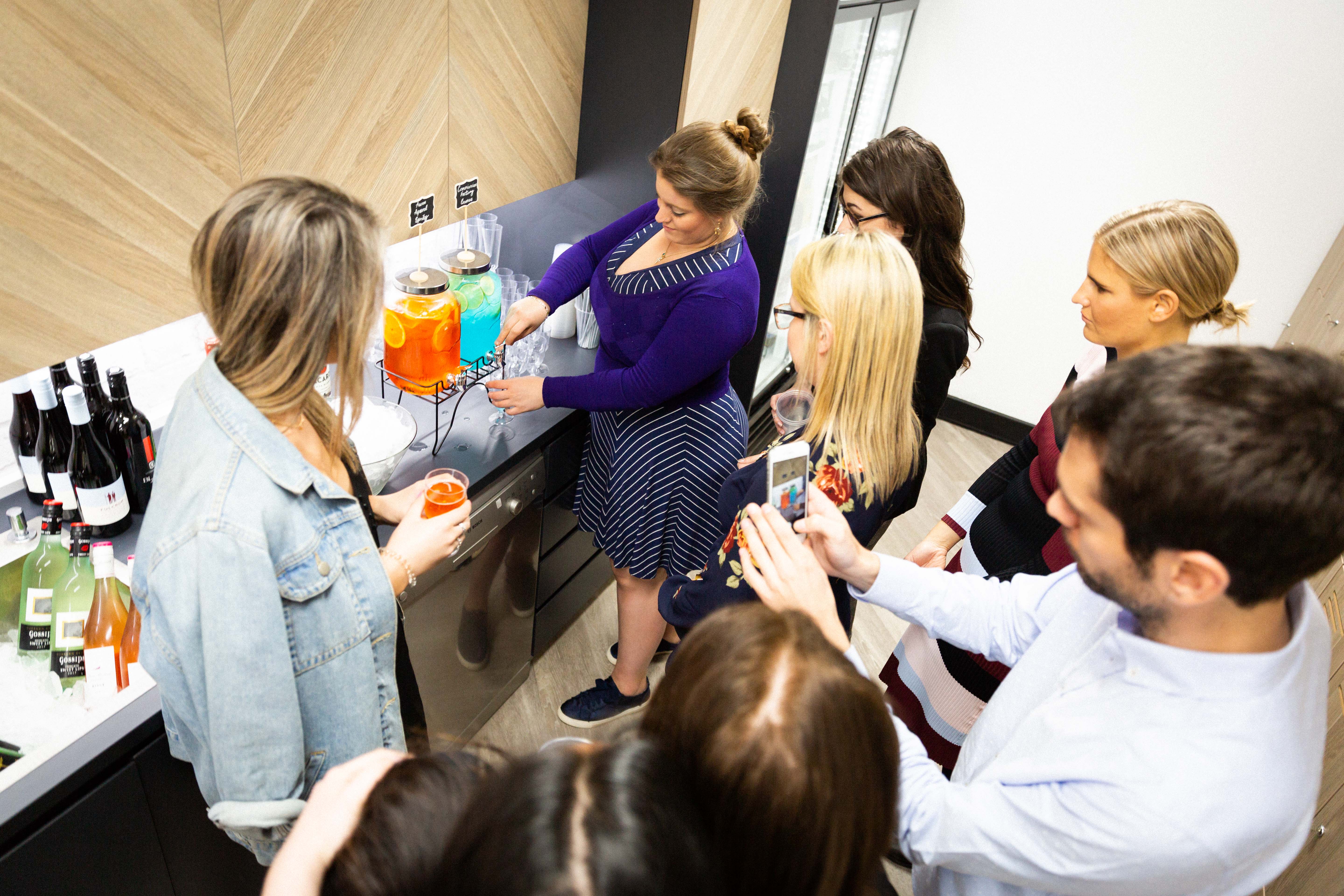 We look forward to hosting many of our clients and partners in our new home and encourage you to let us know when you're in the area, come see us and take a tour.
Our new address is:
Suite 401,
32 Martin Place
Sydney NSW 2000
Awin and Commission Factory are also proud to be global sponsor for the upcoming Affiliate Summit APAC 2018 event taking place in Singapore at the Marina Bay Sands on 1st – 3rd October. If you're attending, make sure to stop by booth 25 to meet with members from the Awin and Commission Factory teams.