A complete publisher portfolio for travel insurers. How does content contribute to this?
Rédigé par

Kelly van der Kaap le

.
For years, Travel Insurance has been a well-running product within the affiliate campaigns of almost all insurers. While static comparison was common in the past, this shifted to dynamic. In addition, the rise of (travel) bloggers has created an interesting promotion channel. You want to know whether this can also work for you?
Partager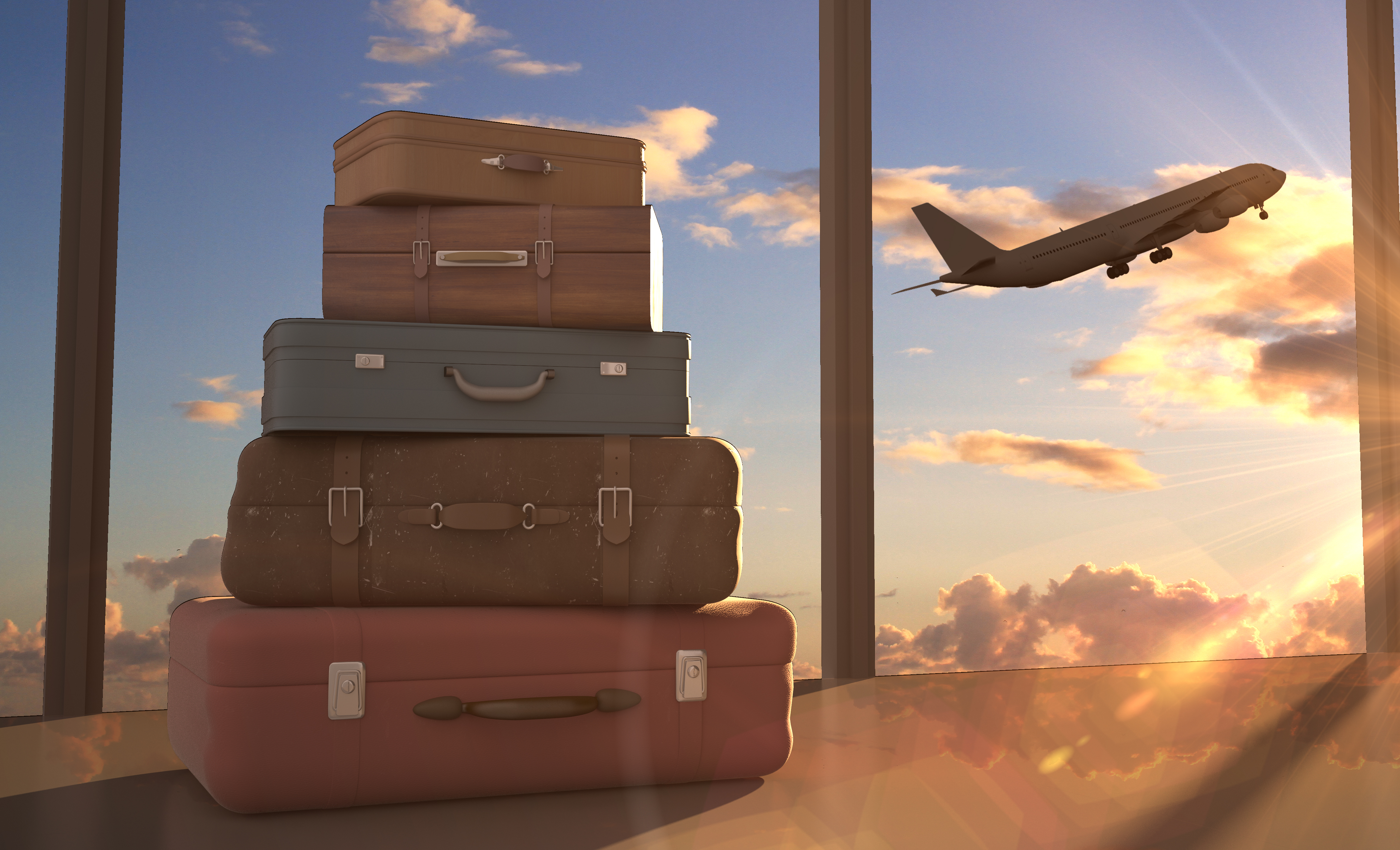 Wile seasonality often level off, travel - and health insurance have the clearest peak period. Even though winter sports season is important, summer vacation remains the most popular moment to take out a travel insurance. In May, clicks & sales grow strongly and conversion & eCPC show an average growth. This applies to both short-term and continuous contracts but with the first relative growth is even higher. It is likely that consumers who only travels during summer vacation mainly close this.
Originally, static comparisons work well and this is still the case with publishers working this way. This is due to fewer variables affecting the premium than with for example car insurances. Most consumers look at the premium and the area they are covered. However, this is sometimes too short when for example looking at the coverage in case of an accident. In countries such as the US and Australia, healthcare costs are much higher than in the Netherlands which is not taken into account by every health insurance. Content publishers like bloggers play a role in making consumers think about this.
More and more bloggers join the Awin network. While this has been very big in Retail & Fashion, we also see this happening in other areas. By using hybrid remuneration models where the publisher receives both a guaranteed fixed amount plus another CPS, it remains interesting for this group to write about such topics. Websites like metderugzakopreis.be can provide relevant info to a specific target group without advising. A good campaign that connects to the information is of great importance in order to get conversions from traffic.
In the coming months, all campaigns will be active in the new Awin platform. The assist sale function will contribute to the involvement of bloggers. This feature enables us to measure and compensate for the added value of these publishers, which will allow content to play an important role in all campaigns. Do you also have a strong campaign with a good story and would you like to turn it off with content publishers? Contact your account manager to determine the options.