dmexco 2017 - Il nostro recap
Scritto da

Caterina Poppi In data

.
Tantissimi colleghi italiani e stranieri hanno partecipato all'edizione di quest'anno. Il nostro stand è stato letteralmente preso d'assalto, riempiendo le nostre agende di appuntamenti. Qui ci raccontano come è andata e cosa li ha colpiti di più.
Condividi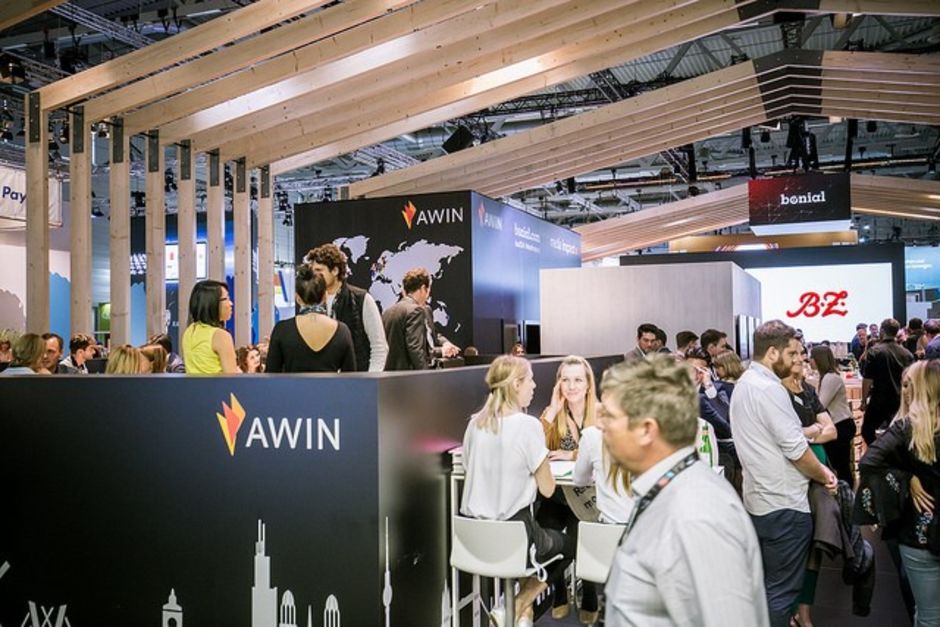 2017 was our first dmexco exhibiting as Awin, our global unified network. With over 50% international delegates, the Awin team welcomed partners and newcomers from around the world to our booth to discuss our latest developments. Sharing the space with fellow Axel Springer subsidiaries Media Impact and Bonial in Hall 6, neighbouring booths included Google, Facebook, Spotify and Paypal.
On day one, Awin's Global Client Strategy Director Kevin Edwards and Content Analyst Rob Davinson held a seminar to over 200 attendees, 'Affiliate Marketing Themes – Global Trends Shaping the Industry'. They shared key insights including:
The global value of the industry is estimated to be €12billion
Germany, the UK and the US account for half of this figure alone
Affiliate marketing is fragmented, there are lots of differences which must be recognised to be successful
This includes the publisher mix - for example, half of Spain's publishers are incentive-based which over a third are content and social based in the Nordics
The IAB UK's OPM study revealed affiliates drove over 5.4billion clicks for free. No other digital channel such as Google or display operates in this way, which is why additional models rewarding influence are needed
The importance of global retail events – Black Friday now outperforms an average November day in every single Awin market around the world
The lifetime value of the channel – one telco brand found the affiliate channel drove second highest quality of customers

Kevin and Rob concluded the seminar by announcing the inaugural publication of The Awin Report, launching 11th October. Drawing on insights gathered from across Awins 15 global markets, 6,000 advertiser partners and over 100,000 active affiliates, it aims to be the definitive guide to the state of the industry. Pre-register here to receive the report after its launch.

Have a look at our photos from dmexco here.

We look forward to seeing you next year.
Condividi