Awin Thoughts: Futureproofing affiliate marketing
Written by

Kevin Edwards on

.
What trends does Awin think will play out this year that could have a serious impact on the future viability of the affiliate channel?
Share this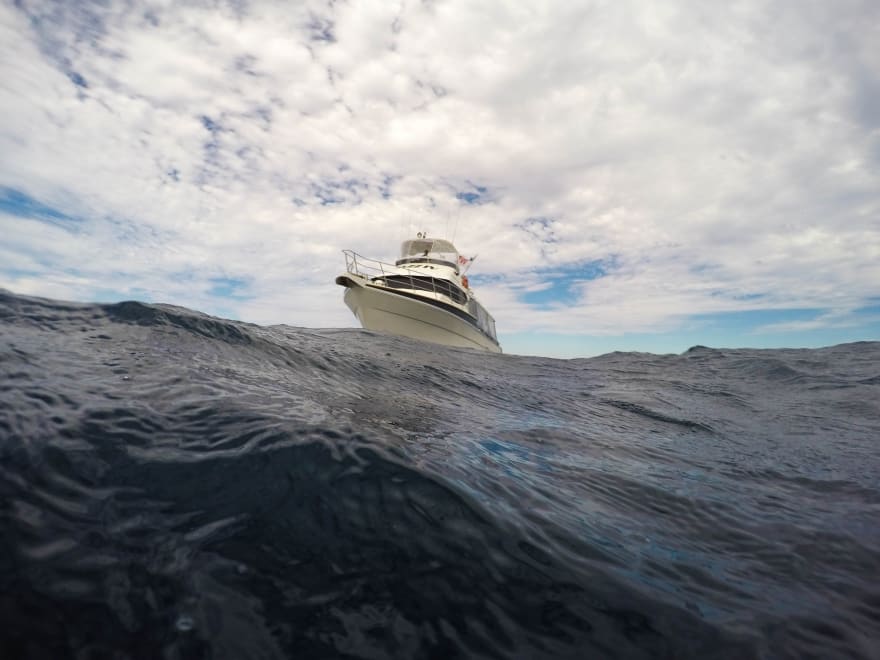 The affiliate channel has been cosily insulated for many years.
Because running an affiliate campaign is viewed by many as an inherently manual and onerous endeavour, some agencies and brands baulk at the initial and ongoing investment to sustain it.
This has created a curious affiliate dichotomy; on the one hand there is hand-wringing, navel gazing introspection; a baked-in inferiority complex. But in being cast adrift from more mainstream digital channels, affiliate marketing has crafted its own unique, results-driven eco-system that has thrived.
That protective shield however is under attack and for the first-time macro factors are bearing down on the channel, subjecting it to both scrutiny and challenges it's previously kept at bay.
This was the obvious conclusion the Awin team drew when we contemplated what themes would play a role in shaping the affiliate channel throughout 2019.
When we sat down to look at the state of the affiliate nation there is no single threat or opportunity that stands out. In fact, there are numerous, with many seemingly looming, monolithic and worryingly beyond our control. This marks a shift from years past when issues appeared eminently within our control to act upon. These increasingly macro factors present potentially significant commercial risk to both Awin and the wider channel.
Let's take Apple's ITP initiative for example, and the risk it posed to all players in the market. The nature of campaign integration that has been commonplace for the past few years has meant legacy systems were largely those that needed to be tackled to overcome blocked third-party tracking, but who is to say that in less than six months Apple won't make further changes?
Underpinning some of this year's themes in our affiliate trends' whitepaper is the concept that the industry needs to be better prepared to accommodate a wave of changes that are set to disrupt the digital space in the coming months and years.
There is time. 2019 should be the year that businesses attempt to prepare for the ePrivacy Regulation. Hot on the heels of the generalist privacy legislation of the GDPR, the new Regulation sets out privacy rules for electronic communications. While the new law was supposed to be implemented at the same time as GDPR, it has been in deadlocked and isn't likely to be enforceable before 2020. The good news for industry is that we know it's coming and GDPR provides a framework for how to tackle it.
Then there are issues that could impact clients. Trump's belligerent isolationism could see the escalation of trade wars at a time when cross-border ecommerce is increasing by around ten per cent year-on-year. One of the most compelling sells of the affiliate channel in the past five years has been the ability for brands, large and small, to tap into latent consumer demand via affiliates across the globe. Coupled with growing demands for 'web tax' initiatives, designed to offset the damage to high street stores, this combination of factors could hit advertisers' ability to continue to invest in marketing channels and affiliate growth.
As affiliate has become more mainstream so the association with other digital channels has meant it's increasingly important for the channel to play to its strengths. With programmatic the current digital bogeyman, affiliate marketers must build a bold, transparent vision of why the channel represents a safe harbour for continued investment. While industry collaboration has been patchy at best in recent years, never has it been more important for competitors to come together to present a compelling narrative for advertisers.
And affiliate business models sit at the heart of that story. It's for that reason that one of the positive themes we highlight for 2019 will be how publishers can avoid what we're calling 'digital deadheading'.
In his now seemingly annual appraisal of Procter and Gamble's transformational approach to marketing, CMO Marc Pritchard, refers to how he's shifting the business to be 'constantly connected to the consumer'. He talks about how P&G has created small, offshoot pockets of talent tasked with creating innovative and interesting ways of engaging with their customers. Sounds a bit like a typical affiliate to me, and this is how the channel can refocus itself to remain relevant to tackle the challenges ahead.
Affiliates' invaluable relationships with their consumers and the industry's lean and efficient approach to doing business, coupled with investment in the core basics such as tracking, must offer a compelling buy to brands looing to cut costs. It's dependent on all of us who care about affiliate marketing to work collaboratively to achieve that vision.
You can read all ten of Awin's 2019 predictions here.
Share this