Grow your brand's reach
Millions of times every day, we connect brands with their next customer.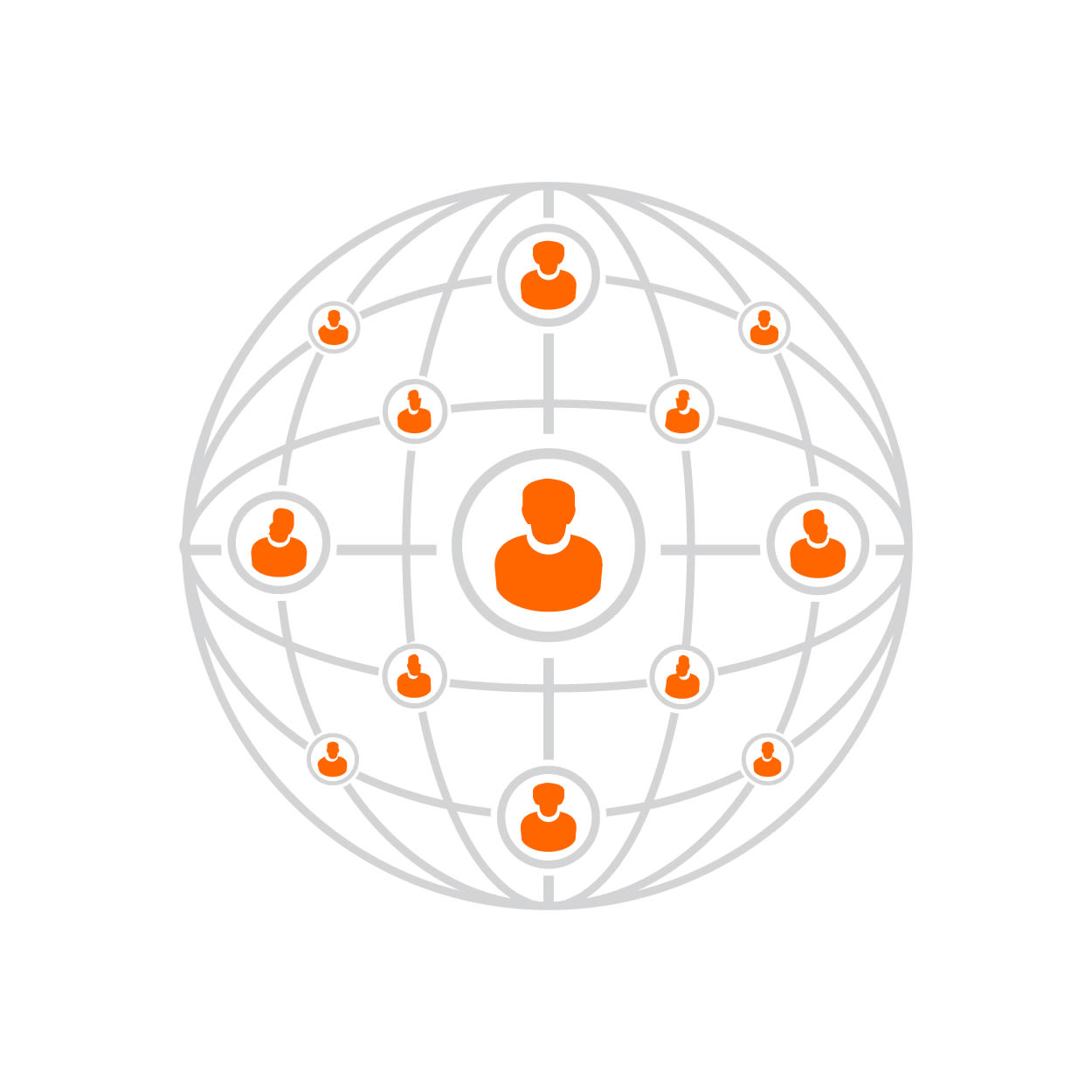 Diverse affiliate network with global reach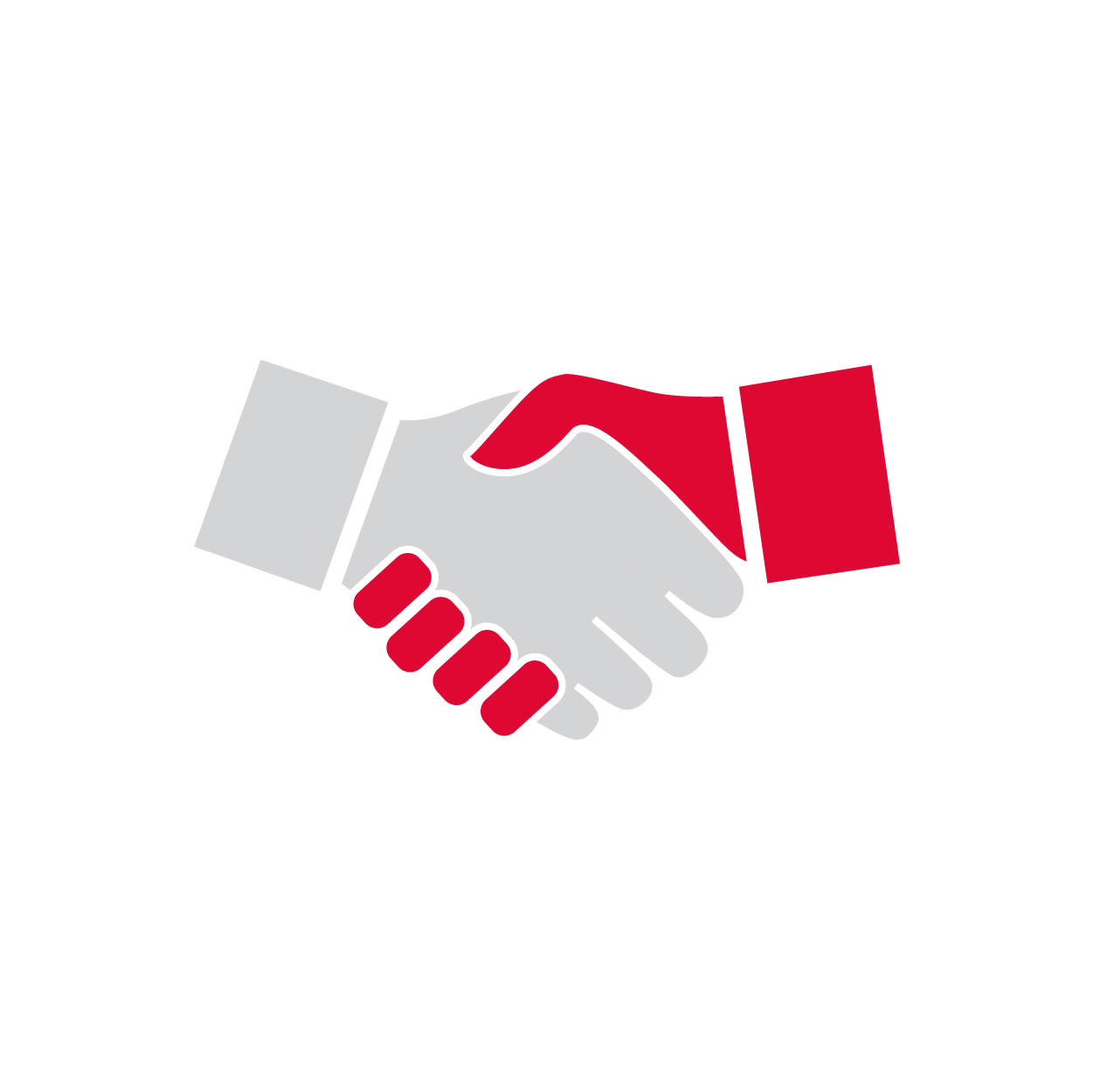 Specialist account management team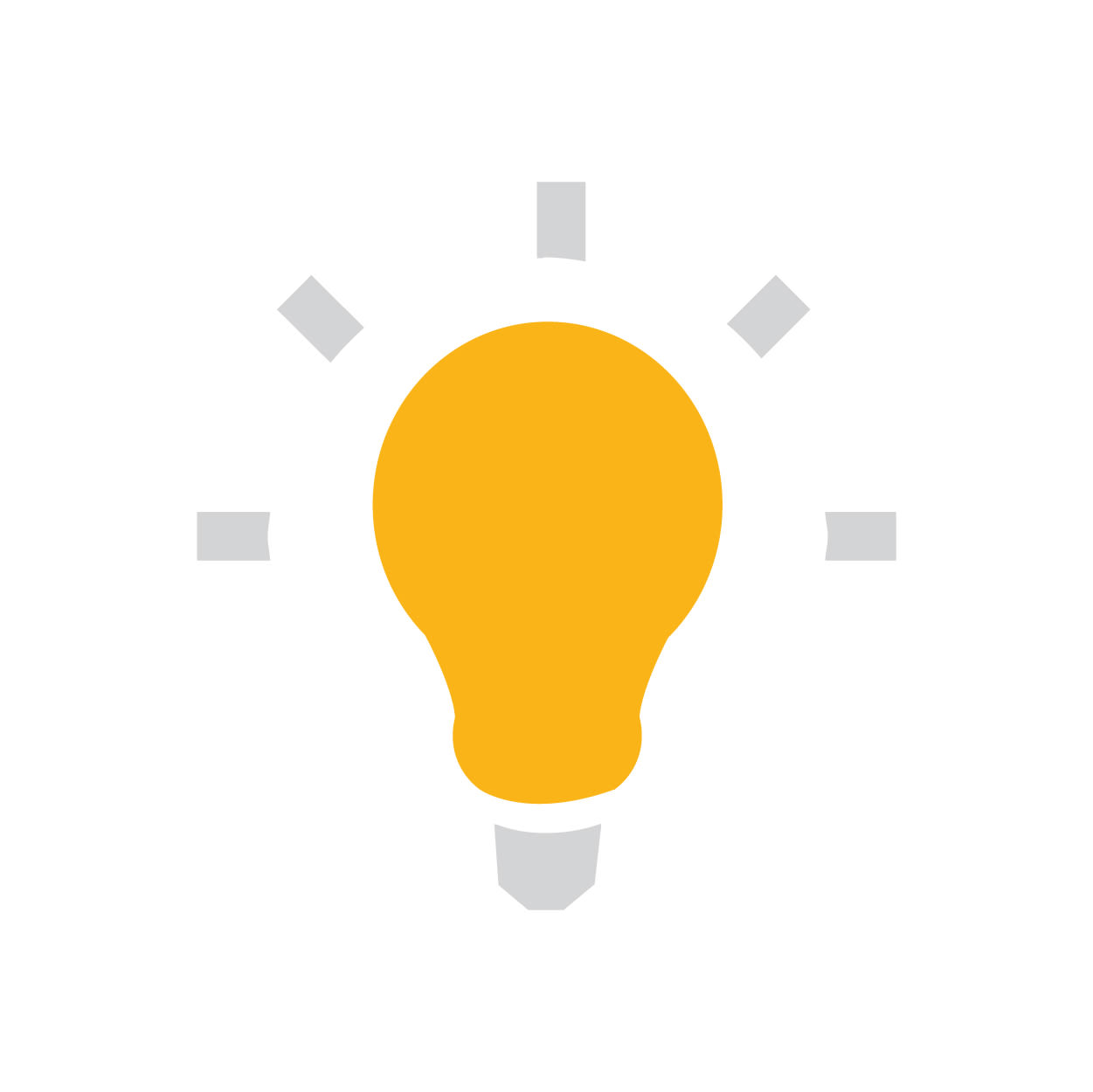 Intuitive, easy-to-use platform
Our global affiliate network
100,000+
active affiliates in our network
180
countries in which
we drove sales in 2017
£12
billion in revenue generated for our clients in 2017
Reach your target audience with our diverse network of affiliates
Affiliate marketing happens when publishers (also known as affiliates) partner with brands to promote products and services to their audiences. Whether your product is high-end retail or pet insurance, hotels or broadband, our network of 100,000+ active affiliates covers a diverse range of sectors.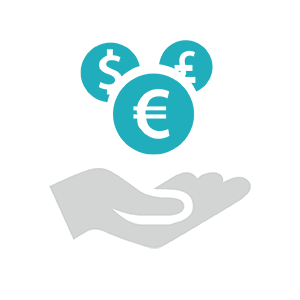 Finance & Insurance affiliates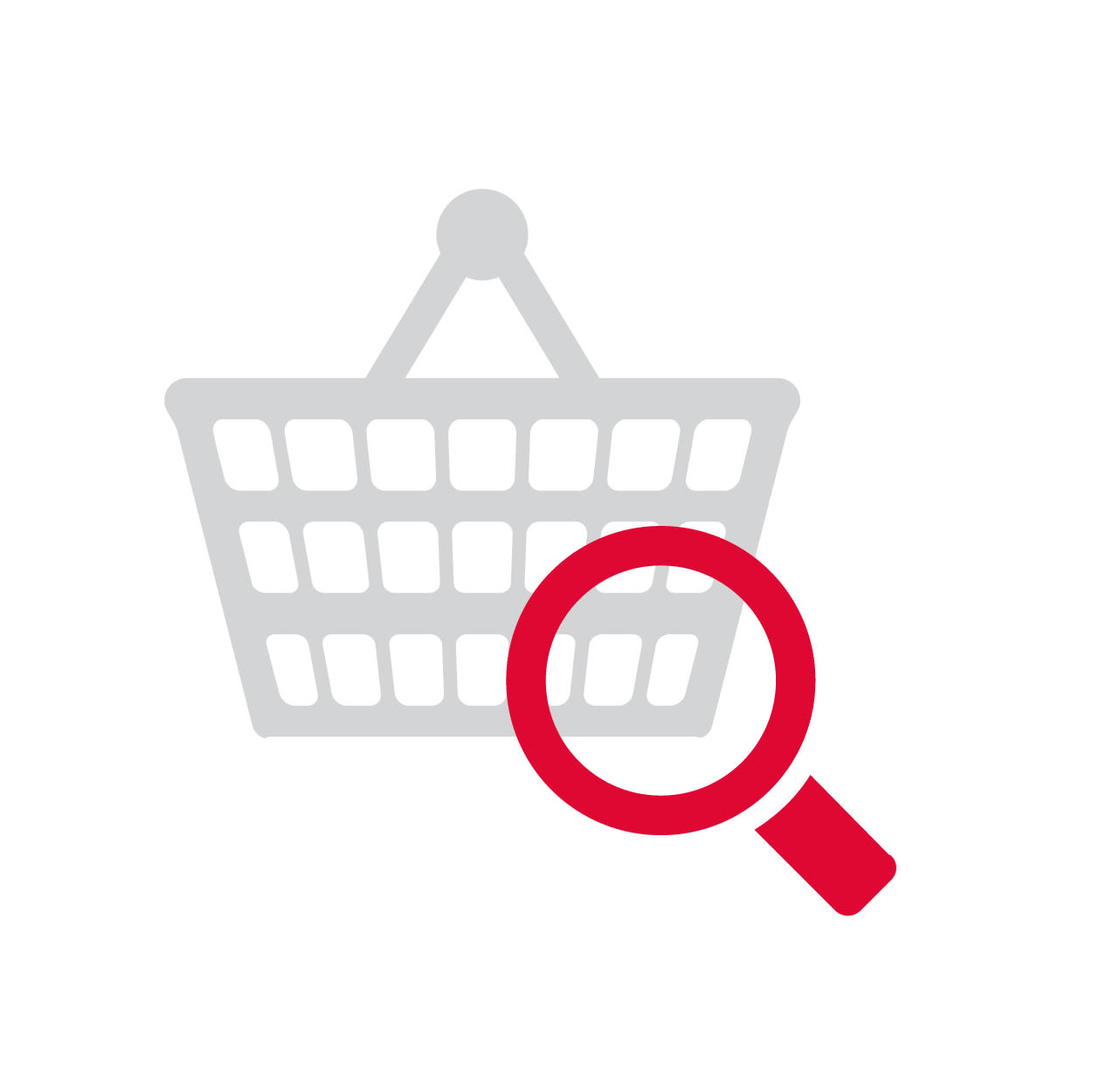 Retail & Shopping affiliates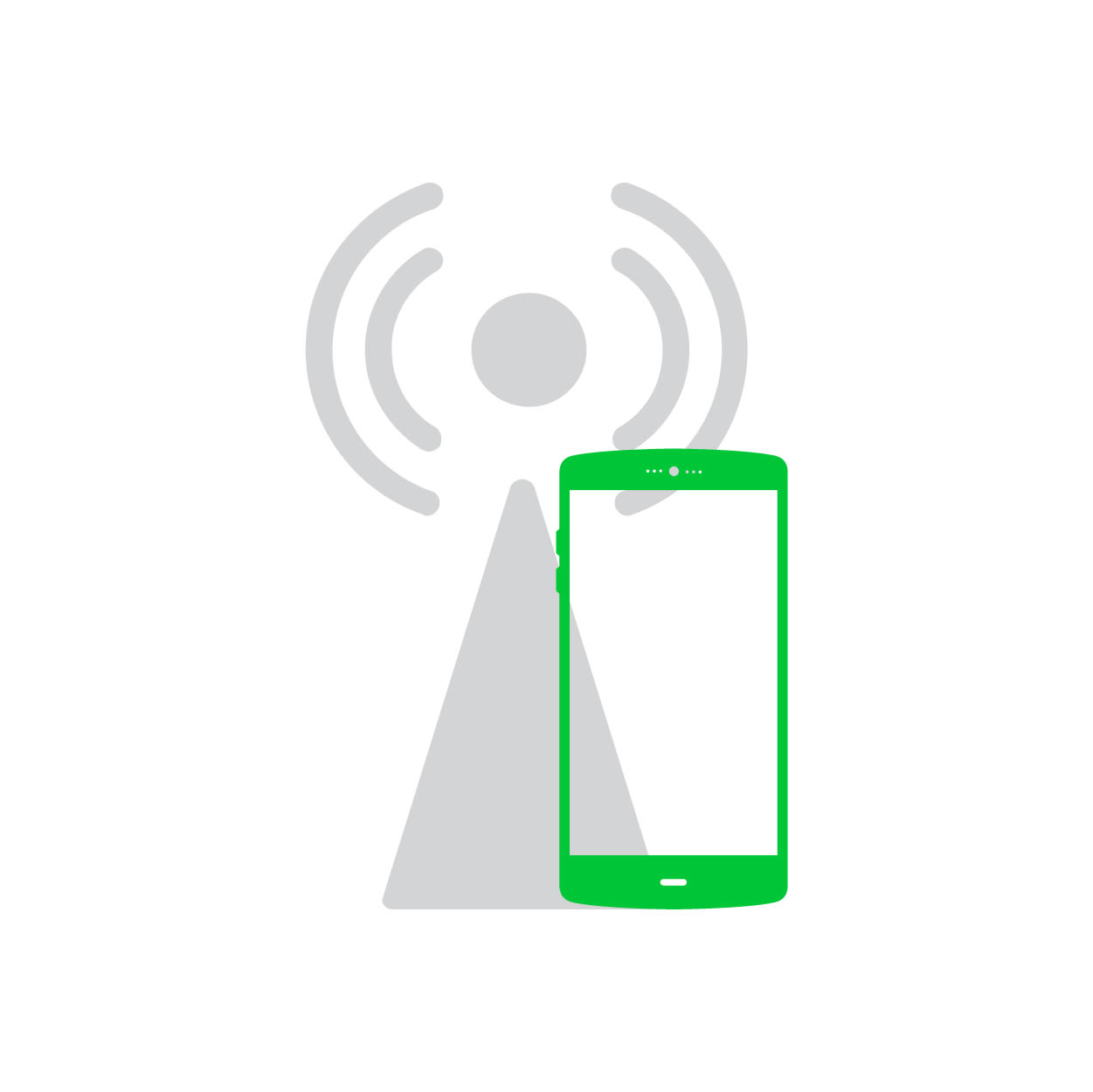 Telco & Services affiliates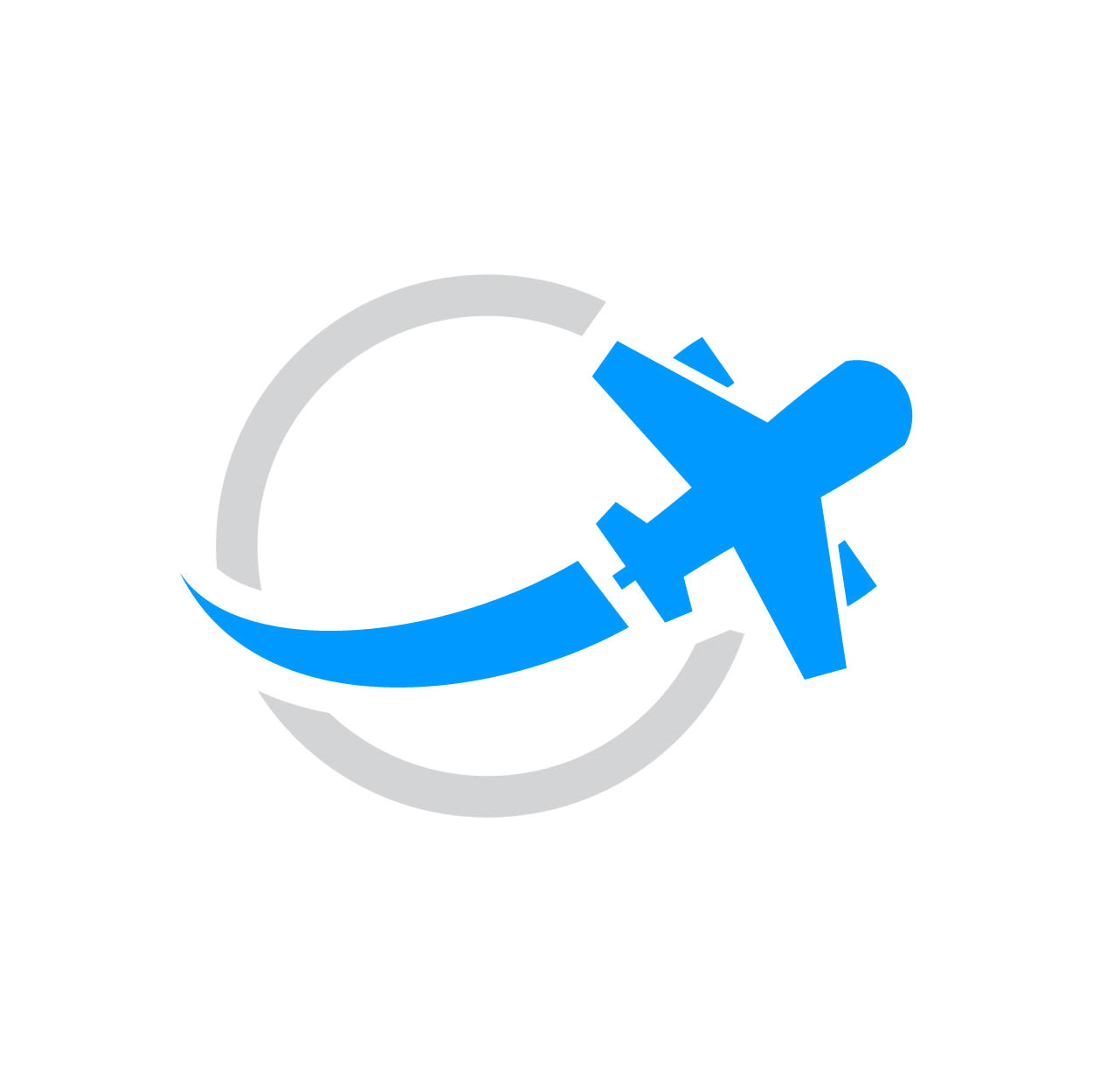 Travel affiliates
How Awin can help your brand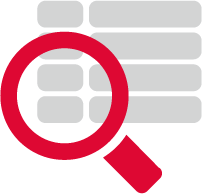 Search our directory of over 100,000 active affiliates, spanning a range of sectors, to find the right partners. We approve all publishers before they join the network, so you can partner in confidence.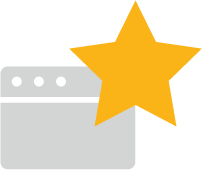 Our team brings together global reach and local expertise. With 1000+ expert employees across 17 territories around the world, we offer consultancy, support and insight.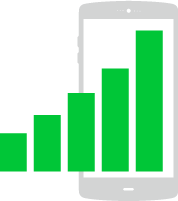 Awin provides a clear, simple and easy-to-use interface for all activity. Monitor your campaigns, optimise performance and reveal powerful insights.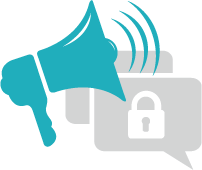 We provide safety and security for our clients, ensuring the highest regulatory standards are upheld and all partners adhere to our strict rules of compliance.
We have a dedicated lead generation team ready to service a full range of campaigns to help boost your eCRM and CRM activity. Our specialist team will create a bespoke solution for your requirements to collect, cleanse, verify and output data records. Using a wide range of publisher lead sources, our solution is transparent, ethical and 100% performance focused. Work with us towards your ongoing blended new customer cost goals, we will only charge for unique and on-specification leads.
The Hut Group (THG) is the UK's leading multi-website online retailer comprising of 20 programmes across five retail sectors. As The Hut Group and Awin seek to drive innovation across a large affiliate base and a portfolio of multi-sector brands under THG umbrella, the team are advancing opportunities for publisher collaboration.
RetailMeNot

Quidco

MyVouchercodes

Vouchercloud

Savoo

TopCashback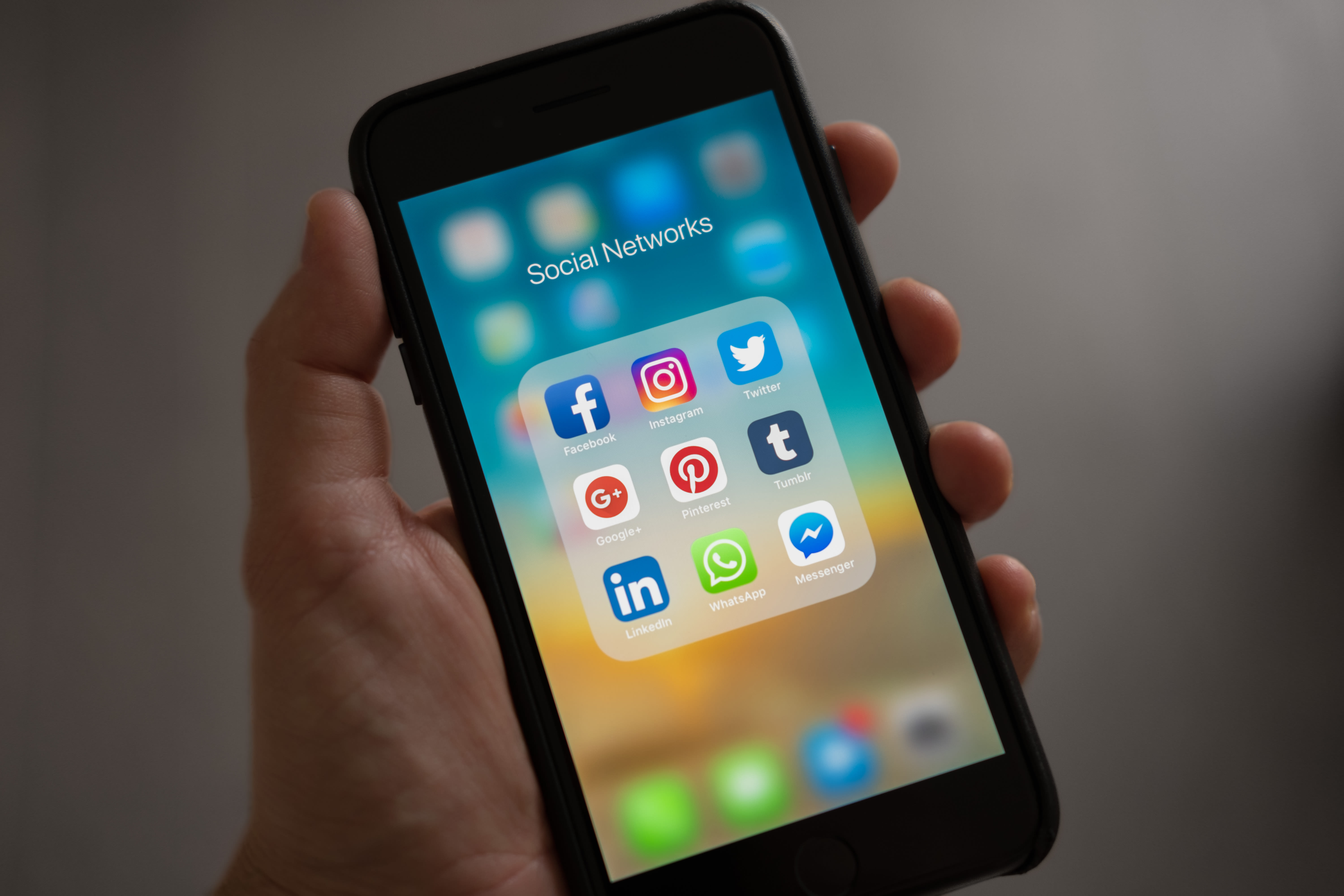 2018 is likely to be another competitive year for marketers. We share how you can get ahead with your social media reach.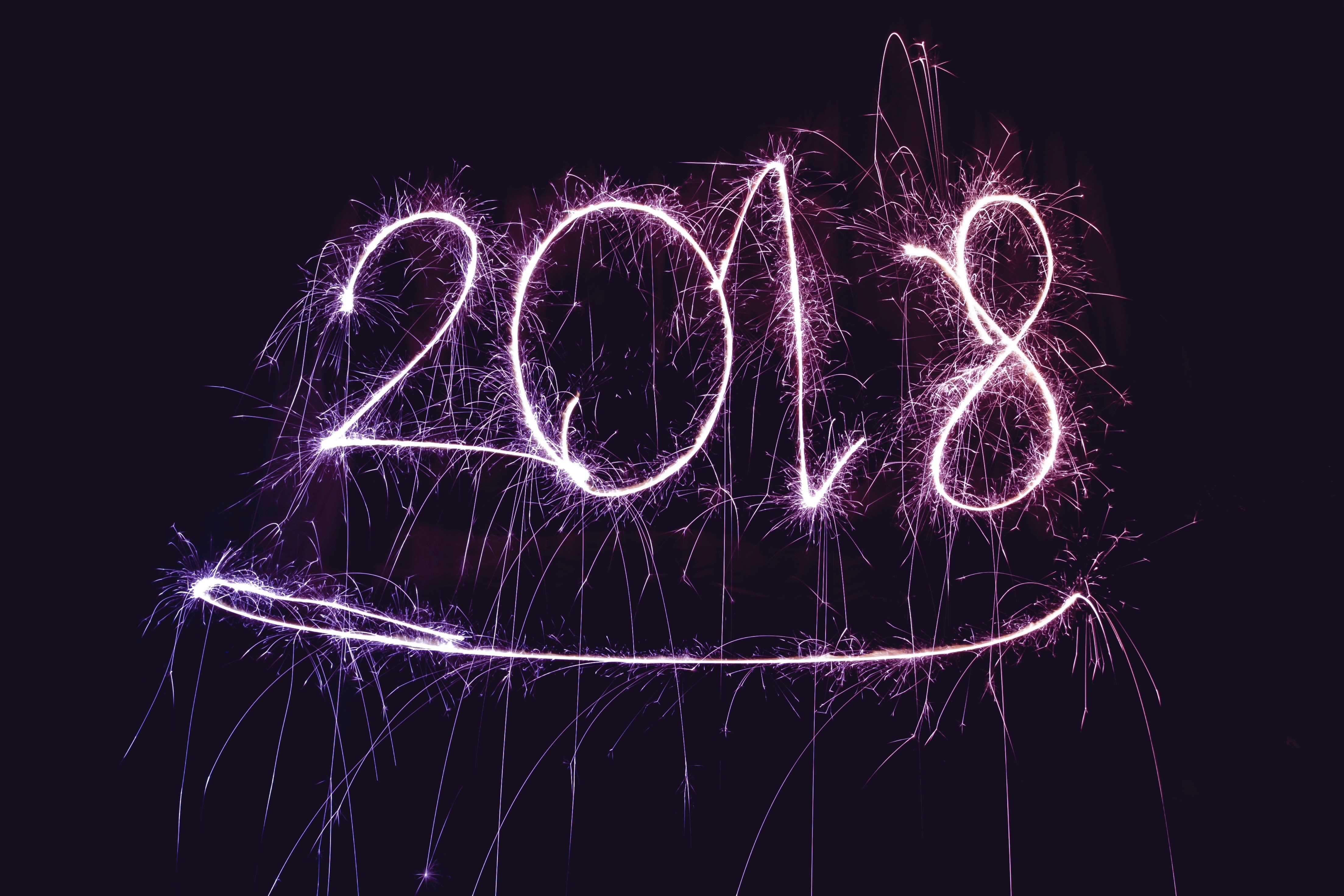 2018 promises to be a year of seismic changes in digital. We consider how these might affect the affiliate industry in the coming months.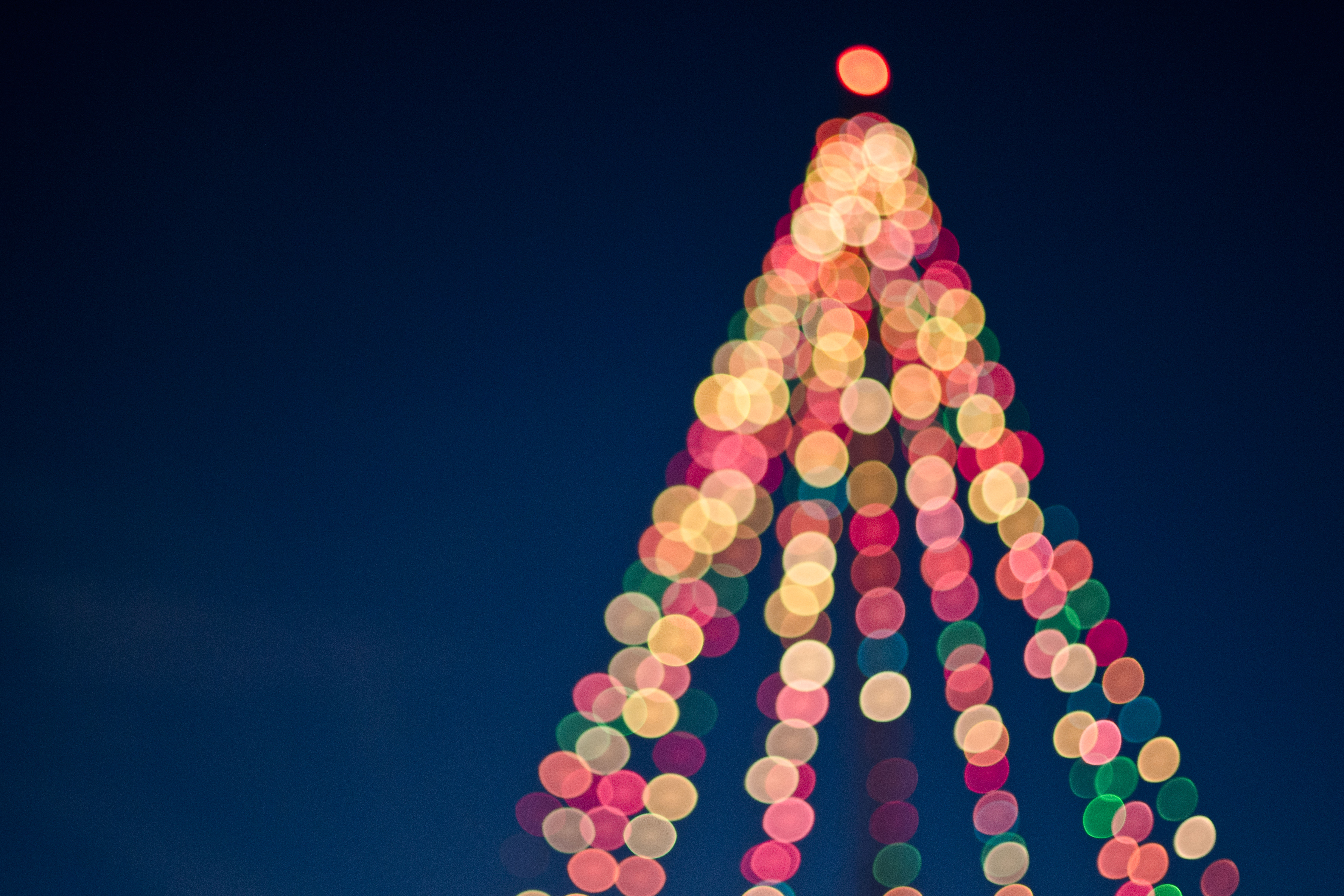 Black Friday, Cyber Monday and peak seasonal shopping trends from Christmas 2017
Stay up-to-date with our latest market insights
Subscribe to our newsletter to receive our latest reports, whitepapers and insight articles straight to your inbox.
We provide agencies the reach, experience and tools to deliver performance for your clients. With 150 agency partners across 15 territories around the world, we can offer consultancy, support and insight. Whether your client is high-end retail or pet insurance, hotels or broadband, our network of 100,000 active affiliates covers a diverse range of sectors.