Ellos Migration
Written by

Filip Langewolf on

.
Ellos – one of the leading retailers in the Nordics decided to work exclusively with Awin. Here's how we migrated their whole affiliate business to one network.
Share this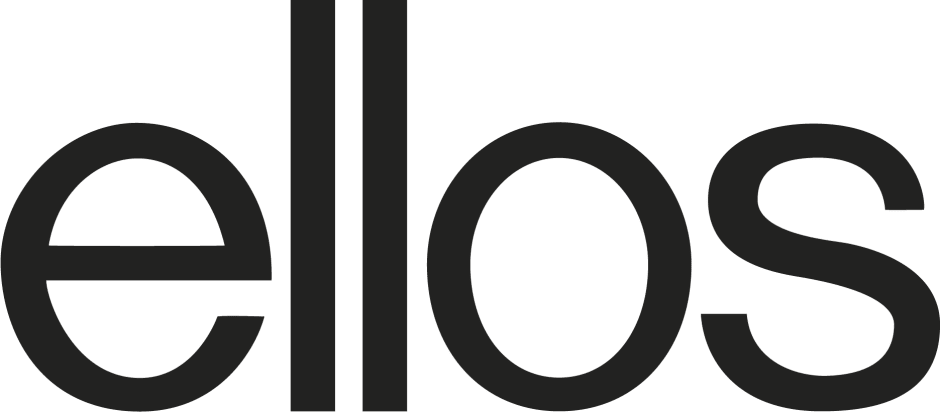 Objectives
The objective during the migration was to seamlessly implement, manage and migrate the complete Ellos affiliate program onto Awin; keeping all involved partners happy without losing any revenue. This objective was broken down to three main goals.

• All qualitative revenue migrated before programs closed on the other networks
• All top publishers migrated
• Efficiently and effectively, manage the program taking all involved partners requirements into account
Execution
During the migration, full focus was put on moving over all publishers before the other programs closed down and to educating them on the new platform. The aim was to increase adaption and to avoid a decrease in marketing output from the affiliate partners. The time we had to migrate the affiliates from the first network was only one month; so acting fast was crucial. To get this done effectively and efficiently, communication both between Ellos and Awin and to external partners had to be clear and to the point. All publishers were contacted on the first official day the program was live on Awin and during the first five working days, 22% of the total revenue across both networks was already migrated. However, it was not only about clicks and sales; delivering publisher quality was also a crucial part of the work. By the end of the migration and after quality checking every single publisher entering the program the result was as following: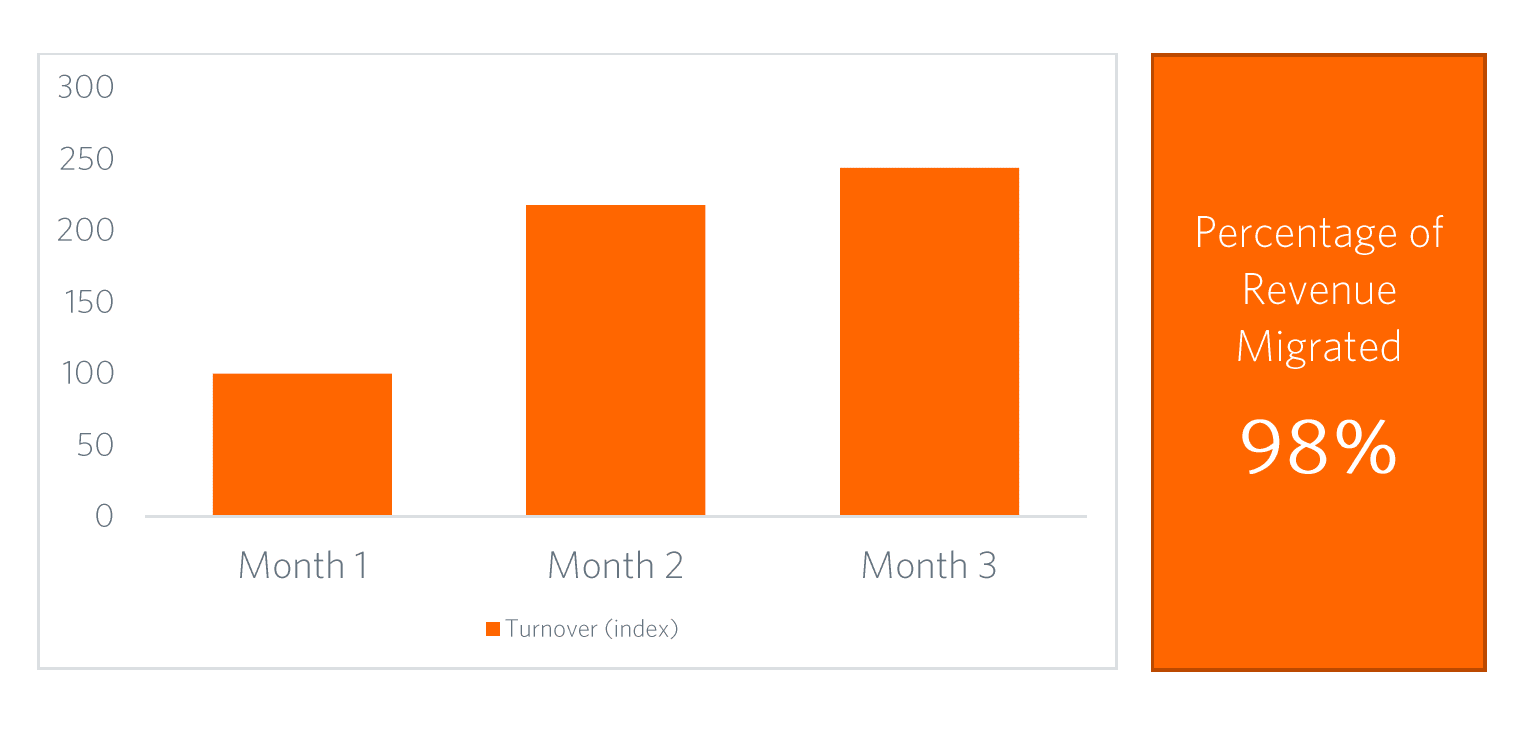 Results
All top publishers were migrated, resulting in 98% of revenue migrated when programs closed on the other networks.

• Network 1: 97% of revenue Migrated before closure
• Network 2: 98,5% of Revenue Migrated before closure
During the following months after the migration, an additional 2% of revenue was brought in by adding new publishers to the program. With 100% of the revenue migrated across only 20% of the original amount of publishers, Ellos now have a more manageable and transparent affiliate program without losing any revenue or quality in marketing output. This allows both Ellos and Awin to focus on optimization, growth and campaigns.