Village Hotel Club – Generating Bookings And Brand Awareness With Advertiser Of The Month Incentive
Written by

Filip Langewolf on

.
Equator launched Village Hotel Club's affiliate programme in partnership with Awin in August 2015 with the aim to raise brand awareness and generate incremental bookings for the hotel brand.
Share this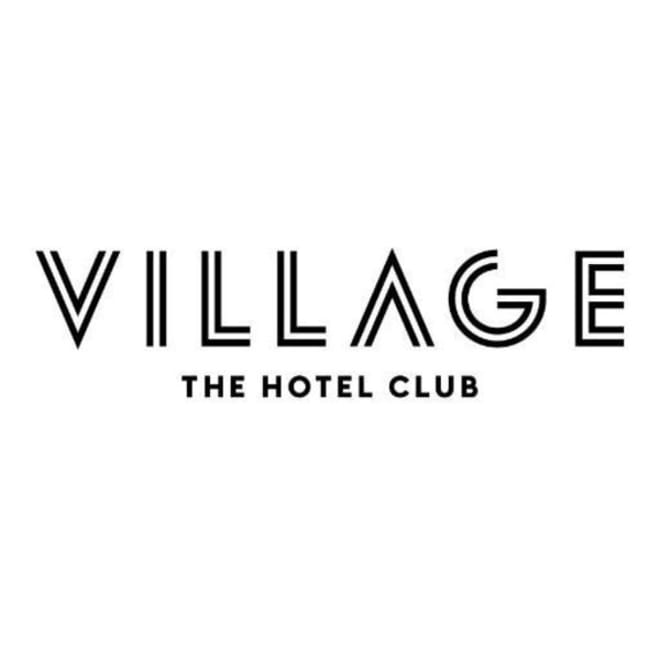 Village Hotel Club offer modern, friendly accommodation and great facilities, including the Village Urban Spa, High-tech health and fitness clubs plus Starbucks stores, across over 28 ideal locations across the UK. They are a new kind of hotel, where cutting edge style meets every day affordability.
Competition is fierce within the travel sector therefore it has been important for Village Hotel Club to drive engagement with the publisher mix in an effort to optimise growth of the programme. Within the first 3 months of going live, Village Hotel Club achieved over 3.5k room bookings by increasing exposure with a variety of Affiliate Window publishers who supported the promotion of onsite room packages available for guests to book directly.
The Objective
As part of the programme strategy, Village Hotel Club aimed to run an activation incentive targeting affiliates in order to engage with content publishers and establish new relationships with those who were dormant on the programme. Allowing deeper analysis of the current publisher mix to help support future planning of our promotional activity. By running this targeted initiative, Village Hotel Club had the opportunity to increase engagement with smaller publishers and reward niche sites for their contribution to promoting the programme. The brand used the Awin Advertiser of the Month opportunity to promote and host the incentive on The Awin Hub.
Execution
In order to run a fair and inclusive incentive, Village Hotel Club set three objectives for publishers to work towards throughout the month of March. These were:
£10 bonus for anyone who drives higher volume of clicks in comparison to February
£50 bonus for anyone who generates their very first booking on the programme
£100 bonus for anyone who can share a content piece promoting the brand
The tiered performance metrics allowed for practical prizes to be rewarded to those who participated; this all-encompassing approach meant for communication with a variety of publishers and increase the number of competition participants engaging with the brand. Interestingly Village Hotel Club also gained a high number of new programme applications which increased by 350% in comparison to February.
Moreover, Equator had the opportunity to support the promotion of Village Hotel Club's onsite room packages such as the Feel Good Fridays which includes 1 night stay with a tasty 2 course dinner and a chilled glass of Prosecco per person, for only £69. The incentive coincided with our client's spring campaign activity to increase awareness of the brand and motivate our affiliates with an exciting deal for them to promote. For us at Equator, this type of activity is a fundamental part of our strategy as it allows for us to create a diverse affiliate mix and gives us the opportunity to recognise and reward the contribution content sites make to the overall performance of the programme.
Equator aimed to take a holistic approach to this incentive in order to engage with as many publishers as we could. This was a great opportunity to develop new relationships within the travel community and allowed us to identify future areas of promotion.
Results
The Advertiser of the Month slot was a key driver when it came to increasing presence across all key communication points. Moreover, Equator established and grew meaningful relationships with affiliates, ensuring participants were contacted on an individual basis, alongside a fortnightly newsletter communication.
Throughout March, the Village Hotel Club's affiliate programme welcomed 36 new affiliates and activated over 20 publishers who were previously dormant. Key performance highlights include:
Laura Paterson of Equator comments: "We were delighted with the results of the incentive, as we recorded an uplift in traffic from our content publishers who previously had only generated a handful of clicks. Moreover, we received entries from various publisher types which allows us to work towards a more tailored approach in our activity planning. It was fantastic to see participation across all levels and overall generate incremental bookings for Village Hotel Club, therefore aligning with the wider marketing objectives. Now, it's time for us to get involved in the new opportunities for our summer campaign and continue on building our loyal affiliate base."