Affiliate Window acquiert ShareASale pour renforcer sa présence aux Etats-Unis
Rédigé par

Emilie Guis le

.
Le réseau de marketing à la performance international Affiliate Window, membre du Groupe zanox et filiale du groupe Européen Axel Springer, a fait l'acquisition du réseau américain ShareASale (information en version anglaise).
Partager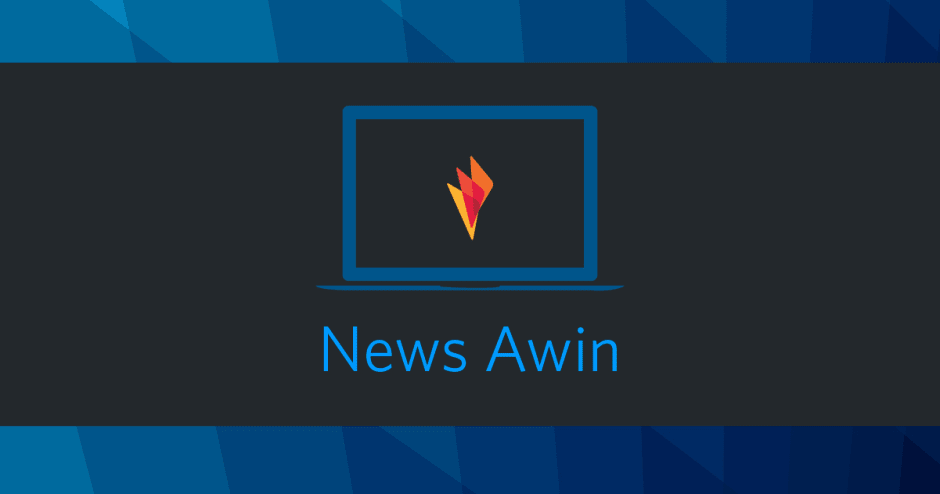 Affiliate Window has firmly established its presence in North America over the last six years, with teams based in Baltimore, Denver and San Francisco. The network's unrivalled dedication to technology, service and fraud prevention has allowed Affiliate Window to form exclusive partnerships with leading brands including HP, StubHub, Hyatt, Superdry and Etsy. It has led the way with innovative solutions to fairly reward publishers for their contribution to the sales funnel, including cross-device tracking and influencer payments and has ambitious plans to further expand its reach over the coming years.
According to BI Intelligence, 15% of digital media revenue in the US comes from affiliate marketing, making it one of the four largest sources of ecommerce orders, outperforming social commerce and display advertising. The report further states affiliate marketing is one of the fastest growing sources of revenue for online retailers growing from 13% to 16% between 2014 and 2015.
Multi award winning network, ShareASale is headquartered in Chicago and was founded in 2001 by Brian Littleton. The network currently serves 4,500 advertisers and over 100,000 active publishers generating more than 12m transactions a year, making it the third largest affiliate marketing network in the US. The network reported a GP CAGR of over 25% between 2013 – 2015 while US affiliate spend only grew by 15% CAGR in the same period.
The acquisition offers both networks a mutually beneficial partnership. ShareASale's market reach, brand equity and strong product offering coupled with Affiliate Window's strategic account management, custom solutions and global reach, offers a broad spectrum of solutions to advertisers and publishers depending on their needs.
Mark Walters, CEO of Affiliate Window: "The acquisition of ShareASale plays a crucial part in our group mission of becoming the partner of choice globally for affiliate marketing. Brian
and his team have built a fantastic business that truly reflects the ethos we share; compliant activity, adaptive technology and a fantastic culture. We very much look forward to coupling this with our unique brand of quality service, valuable insights and world class technical innovation."

Brian Littleton, Founder & CEO of ShareASale: "Affiliate Window mirrors our commitment to value-driven customer solutions, strong ethics, industry compliance and unparalleled company culture. The acquisition promises to provide both a premier mix of innovative technology as well as a committed and congruent team to service our combined global base of customers. On a personal note, the strong commitment to ethics and company culture were critical in choosing this partner to go forward with and provide the opportunity and growth to our long-time customers, and loyal employees".
- Ends -
About Affiliate Window
Affiliate Window provides extensive reach to a diverse audience through a unique base of 100,000+ active publishers. Affiliate Window connects with advertisers seeking a tailored Service and Technology led proposition focused on developing publisher reach and building lasting partnerships. Affiliate Window provides a custom affiliate marketing strategy, designed to meet and exceed the individual needs of our advertisers and publishers.
For press enquiries, please contact:
Lisa Hammond
Group Marketing & Communications Director
lisa.hammond@affiliatewindow.com
Tel: +44(0)207 533 0333