Retargeting: How it works and when to use it
Written by

Daniella Polluk on

.
Site-based retargeting, based on prior engagement, is the most common type that is used and we look further into it in this week's publisher tips.
Share this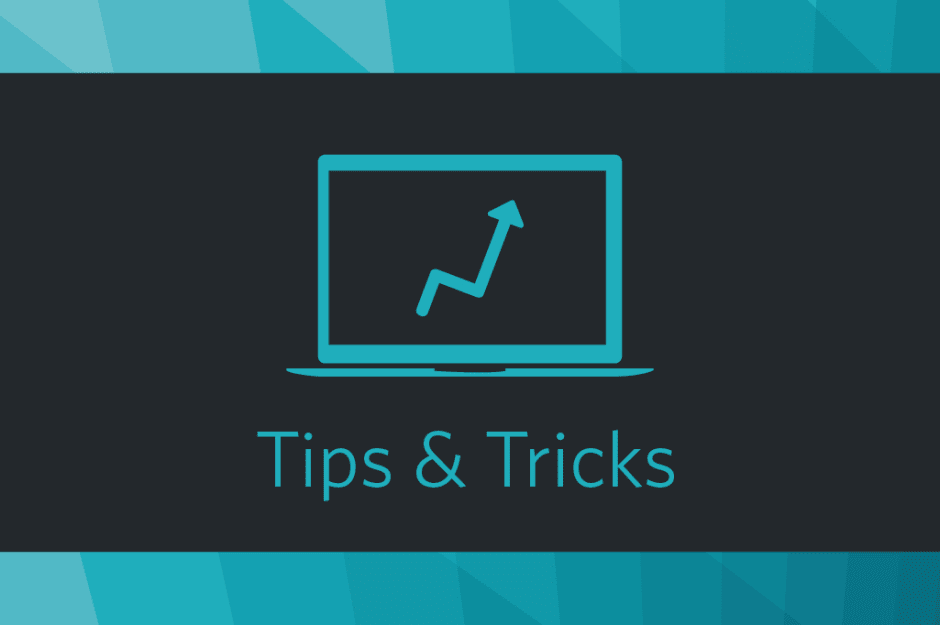 Once a consumer leaves a website, serving ads are displayed known as site-based retargeting. Other websites that are then visited by that same consumer, show these ads in order to keep the brand in mind, trying to get that viewer to return to the site.
When a person visits the website, the retargeter will drop an anonymous browser cookie. This cookie is a small file that holds only the store visit information, keeping site visitor details anonymous. The cookie lets the retargeter know when one of the bounced visitors appears on another site. If there is available ad space, the retargeter will bid on that space in real-time, and if they are the highest bidder, will secure the ad space before the page loads.
In order to effectively reduce shopping cart abandonment and to get that viewer to return, ecommerce companies tend to use retargeting methods. However, this technology can be used by many other companies.
If you do not have 100% conversion, then retargeting is a brilliant option. If you aren't utilising it as part of your strategy, you're probably being retargeted by someone who is.
Share this