Awin & Admiral: Working in partnership
Written by

Ed Sharman on

.
Delivering growth and innovation in the Finance sector, learn how Admiral increased sales by 56% YoY in 2020.
Share this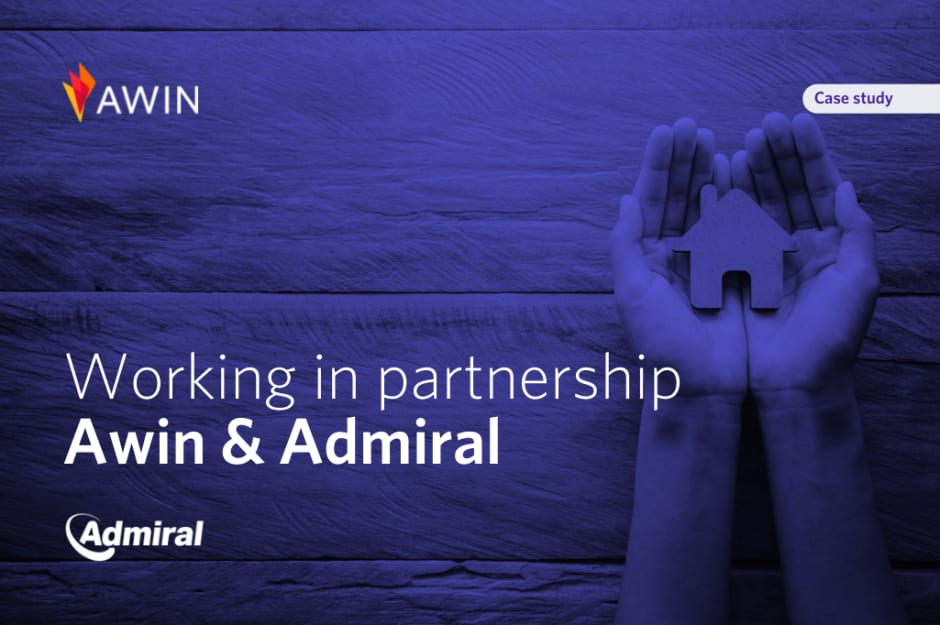 Since joining Awin in January 2019, Admiral's strategy has evolved significantly. Initially, the key focus was to launch a successful affiliate programme by establishing top performers and achieve monthly sales targets as the programme grew. By the end of 2019, Admiral were in a great position to diversify their publisher mix by working with new affiliate types outside of their initial partnerships. It was then that Admiral and Awin began to think more strategically about how best to partner with a more diverse range of affiliates, reducing the reliance on cashback affiliates, whilst also driving growth and innovation across the wider programme.
Over the course of 2020, Admiral's new strategy achieved huge successes in the channel, putting them at the forefront of their vertical in the Finance sector.
The Goals
Diversify the programme's publisher base and become less reliant on cashback by 10% in 2020
Onboard an Awin Technology Partner to increase channel growth by 15% through reducing basket abandonment in 2020
Optimise existing publisher activity to increase YoY sales performance by 10% in 2020
The Approach
Admiral and Awin worked strategically to spearhead innovation within the affiliate space. Together, they conducted research into publisher performance within their vertical, as well as outside the sector to identify new publishers that offered an opportunity for further growth and diversification.
With a number of established Technology Partners available specialising specifically in retargeting, Admiral and Awin held a unique 'Dragons' Den' style pitch day to help decide which partner best suited their needs. The brief for each Technology Partner encouraged them to carefully consider and elaborate on why they should be the partner of choice for Admiral and highlight how they could ensure the partnership would be a success
Admiral and Awin took a tactical approach towards cashback activity by trialling a revenue-share model with both Topcashback and Quidco, enabling increased exposure at efficient costs; particularly for Admiral's Motor products. This approach successfully increased Admiral's brand presence on the programme's top two performing publisher sites
Admiral had also run strong voucher campaigns in 2019, so building on this was another important part of their strategy. They therefore focused on increasing their voucher offering across all voucher partners to drive optimisation and growth. An example of this was tactically pushing Sainsbury's gift cards with Blue Light Card during the height of the pandemic to capitalise on customers' needs for essential groceries during a national lockdown
The Results
Programme diversification grew by 100%; Cashback performance grew YoY, yet Admiral's reliance reduced from 86% to 72%. Total voucher code sales grew by +80% YoY, Loyalty sales by +52% YoY and Editorial content +262% YoY
The three tech partners Admiral onboarded increased sales volume quarter-on-quarter by 47% and made up 15% of the programme during Q3 2020
Total sales increased by +56% YoY in 2020 with optimisations on Gift card partners such as Blue Light Card and MSE, who drove a 593% sales uplift YoY, 323% sales uplift YoY, respectively.
"We've seen huge success with the affiliate diversification strategy throughout 2020. Not only did having a wide variety of partners allow the channel to weather the COVID storm better, but the longer term impacts have proved to the business the value and importance of having a broad and diverse group of affiliates who are pushing for success. We're excited to see what some of these partnerships could evolve into in the future."
If you're interested in working with Admiral, please get in touch with the team here.