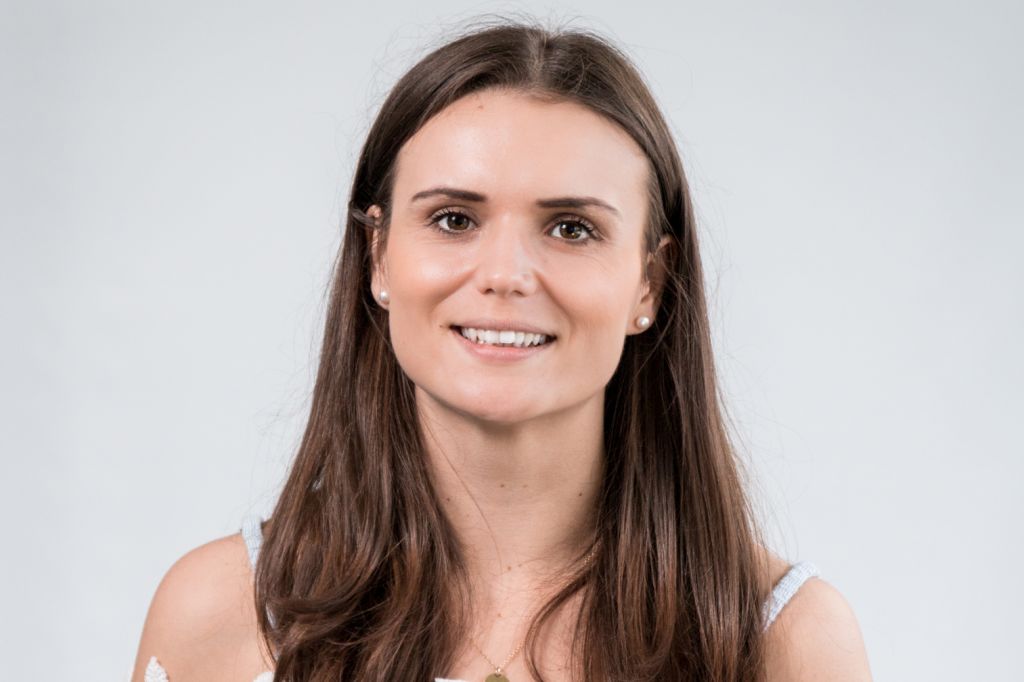 CSR
What is Corporate Social Responsibility? Behind the scary title and jargon, CSR simply refers to a company's sense of responsibility for both the community and the environment.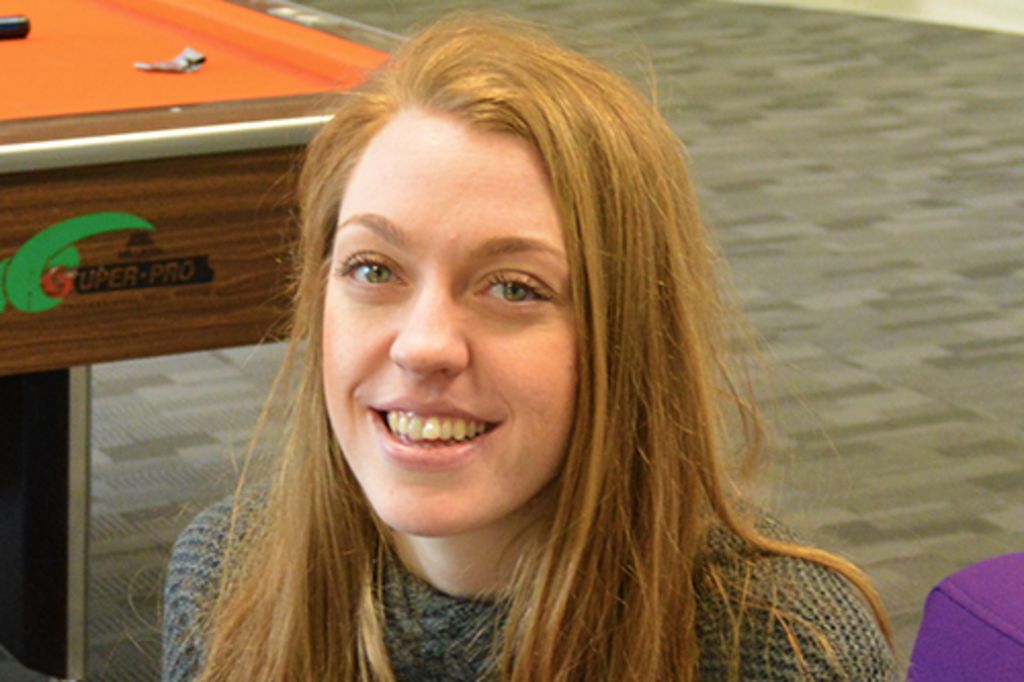 Olivia Skinner
Meet Account Executive Olivia Skinner as she talks about her role at Awin.
Alex Parmar Yee
Get to know Awin Account Manager, Alex Parmar Yee as he discusses his role in the business.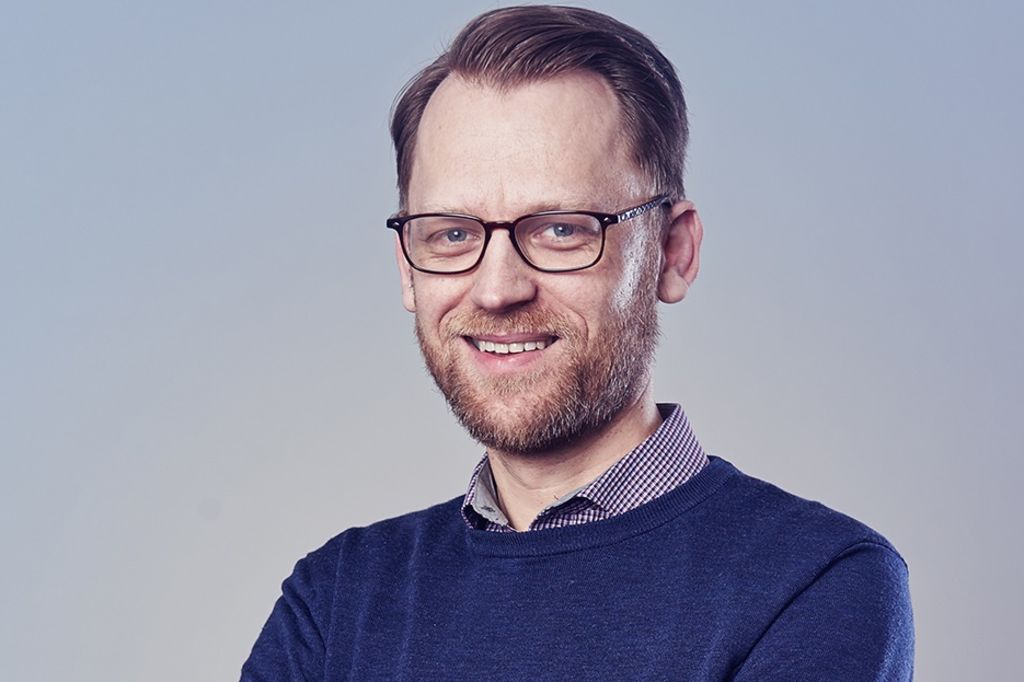 Grant MacLeod
Our Engineering Environment - Grant MacLeod, Group Engineering Director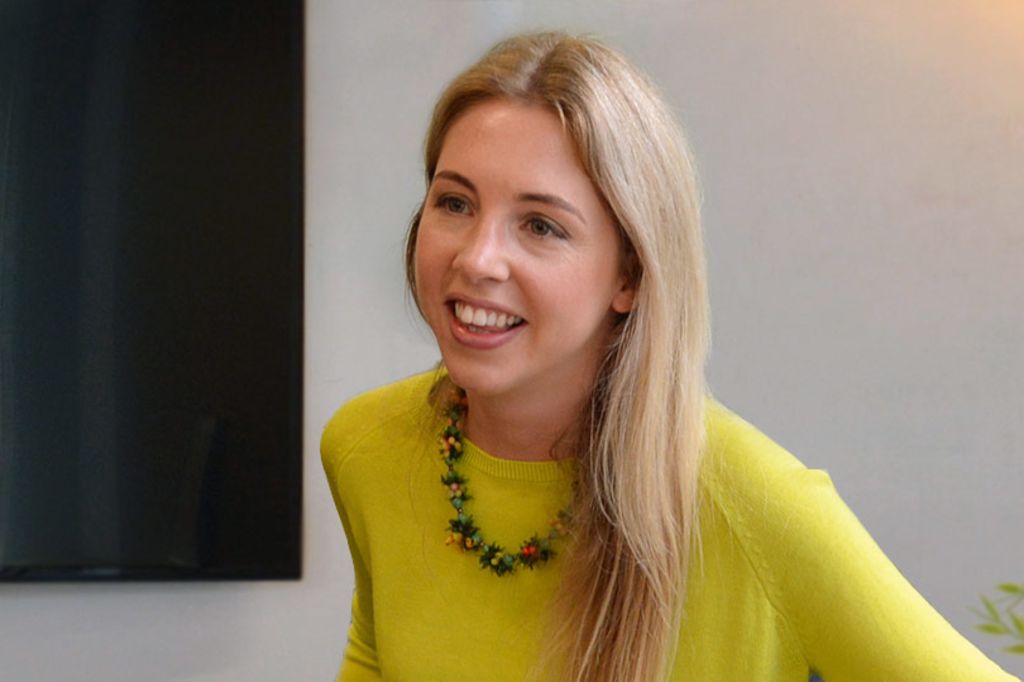 Sophie Cook
Opportunity Marketplace a Product Case study by Sophie, Product Manager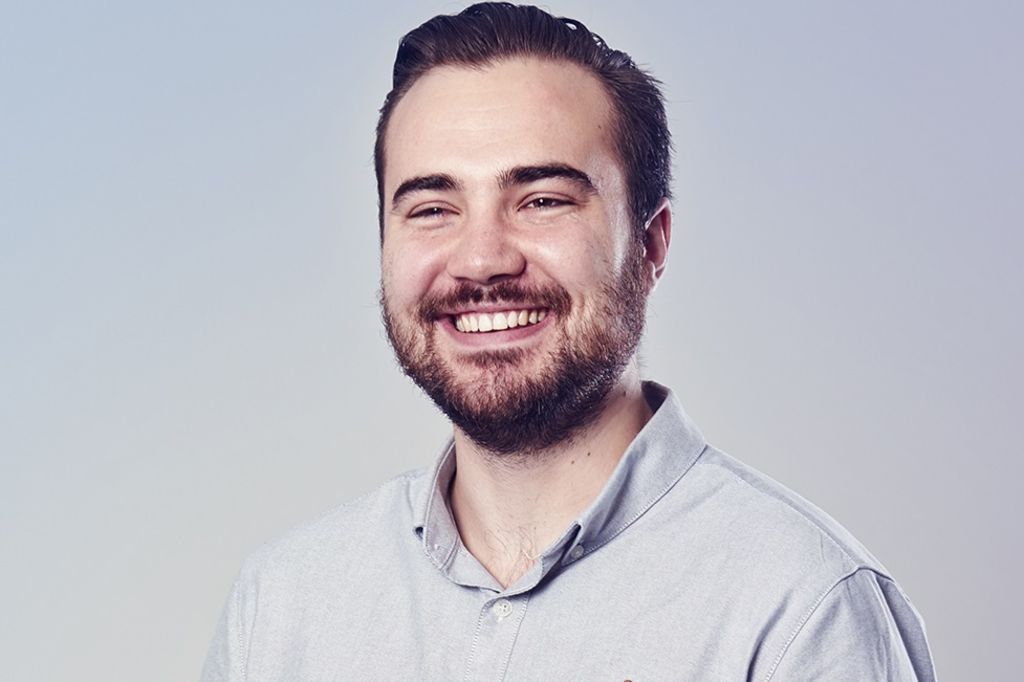 Paul Stewart
Affiliate Strategy – BT and Awin by Paul, Account Director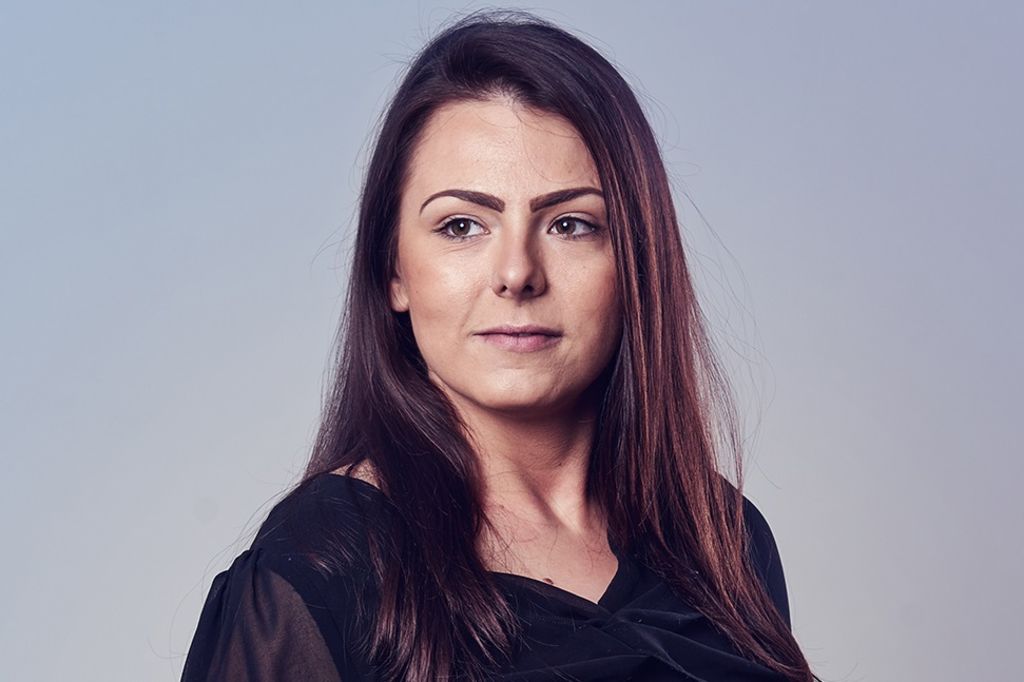 Nicola Humphrey
Technical Services On The Up - Nicola Humphrey, Head of Technical Services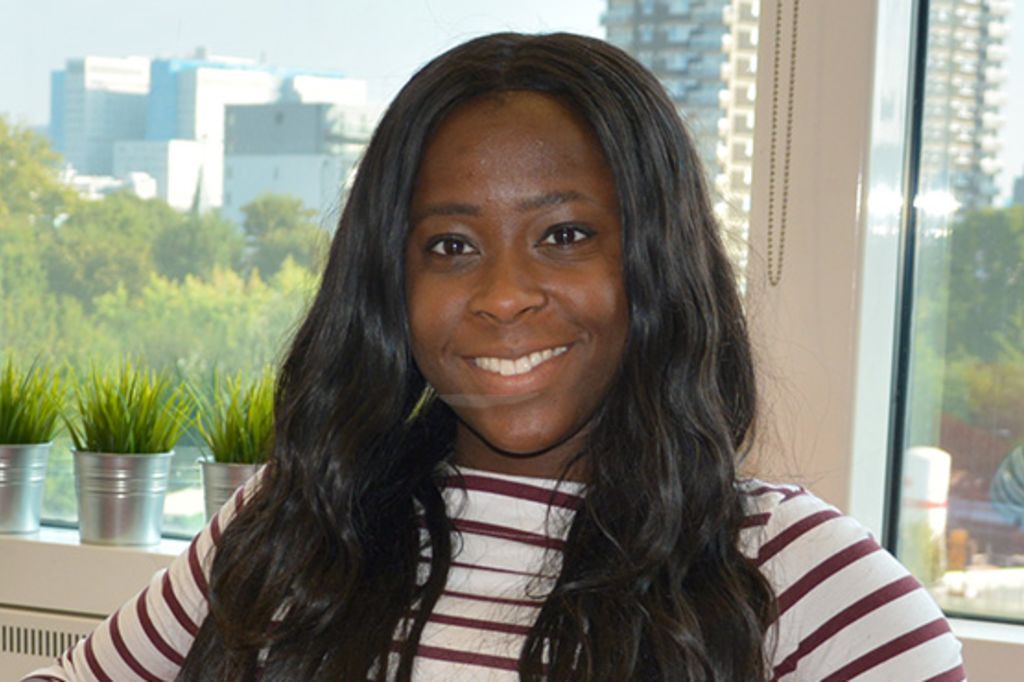 Lulu Olude
Get to know the Awin Events Manager, Lulu Olude