Awin Appoints New UK Country Manager And Client Services Director
Written by

Sophie Johnson on

.
Awin has appointed Ian Charlesworth as its UK Country Manager and Rosalyn Berrisford as Client Services Director.
Share this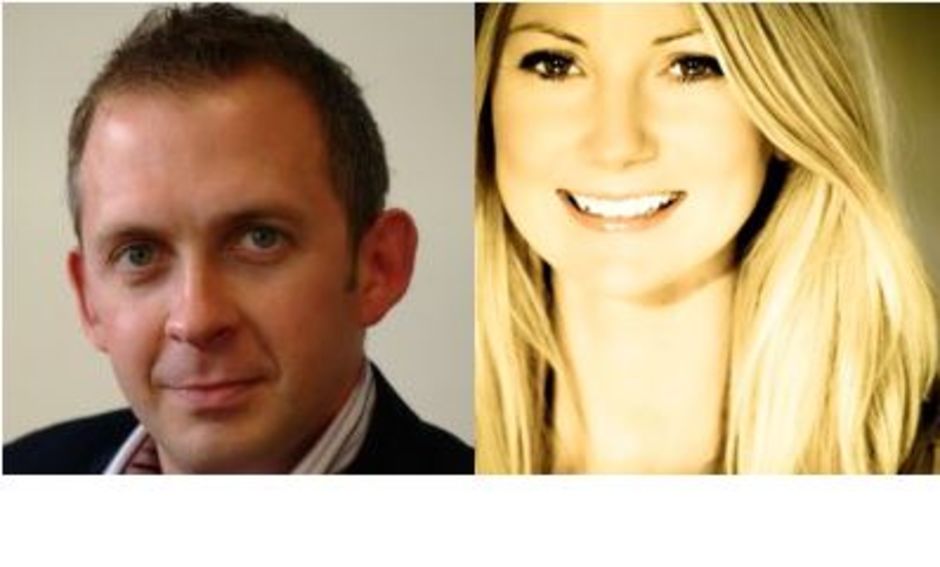 Ian Charlesworth joins the network from researching and consulting firm Ovum IT, where he spent the last 10 years. Following his progression to Managing Director, Ian delivered growth to every area of the business through his modern, dynamic and data-led approach to management. Ian's experience will strengthen Awin and facilitate its next phase of development to a fully international entity.
Ian succeeds Anthony Clements, who is stepping down after a remarkable 10 year tenure during which he helped steer the company from a small business to the UK's largest affiliate marketing network.
In September 2014, Anthony moved into the UK Country Manager role driving adoption of first-to-market technologies like deterministic cross-device tracking and payment on influence, both of which won the company 'Network Innovation' awards for disrupting the industry's traditional payment models.
Rosalyn Berrisford rejoins Awin following three years as Head of Affiliate Planning with agency Omnicom Media. Rosalyn started her career with buy.at, before joining Awin after it acquired the company in 2010. She became Head of Key Accounts, managing the department's performance including revenue, service delivery, innovation and strategy implementation. In her new broader role, Rosalyn will bring her experience outside the network to bear on our largest division.
Rosalyn takes over from Nick Caulfield who left the company in December to join Expedia. In his time as Client Services Director, Nick grew and strengthened the department. His innovative approach to account management resulted in exceptionally high client retention so Rosalyn inherits a strong team ready to tackle the challenges of the future.
Adam Ross, COO of Awin says: We are excited about the insight, opportunities and fresh perspective our new management team will bring.
Ian stood out from a strong shortlist of high calibre applicants. With data so critical to everything we do, Ian's background and approach is ideal.
Roz is highly regarded in and outside of Awin and we are delighted she chose to return. We're looking forward to the implementation of her numerous ideas to enhance the service we offer advertisers and publishers.
Ian Charlesworth, UK Country Manager for Awin adds: I am delighted to be joining Awin at an exciting time in the company's development. I am particularly looking forward to working with the local and global management teams in order to drive home Awin's market advantage.
Rosalyn Berrisford, Client Services Director at Awin comments: I'm delighted to be returning to Awin after three years working agency side. Having now had the chance to work with Awin as a client, I've been impressed by how the clients teams have developed and how the market leading innovations continue to aid affiliate growth. I'm keen to focus on how to develop these further, as well as sharing learnings with our global colleagues and enhancing our management solutions for agencies.