Awin partners with Axel Springer Plug and Play to accelerate digital marketing startups
Written by

Sarah Ruzgar on

.
Global affiliate marketing network Awin is partnering with award-winning accelerator, Axel Springer Plug and Play.
Share this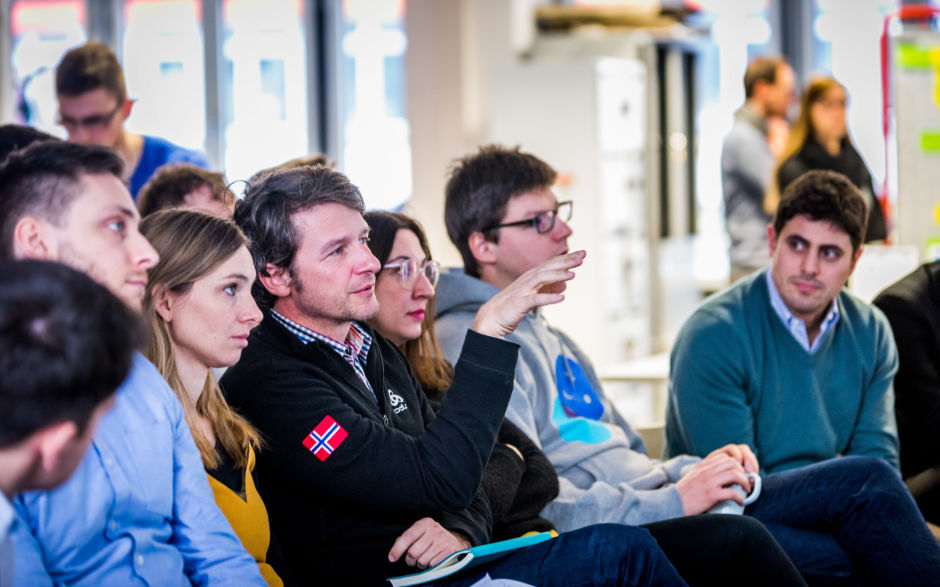 Based in Berlin, Axel Springer Plug and Play's 100-day programme aims at fostering the growth of early-stage ventures with digital business models. The partnership with Awin provides a unique opportunity for these startups to benefit from both a prestigious accelerator, and the ability to launch their solutions to market using the expansive Awin and Axel Springer networks. Selected startups will receive €25k in seed-financing, free office-space, mentoring from successful European entrepreneurs, and tailored Awin support.
Since 2000, Awin has been facilitating partnerships between advertisers and publishers of all sizes, from established brands to entrepreneurs. Awin brings together the zanox and Affiliate Window networks, which rebranded earlier this month to become one global network.
The Axel Springer Plug and Play accelerator was founded in 2013 as a joint venture between Axel Springer SE and the Plug and Play Tech Centre in Silicon Valley. It believes the real value is in people, connecting companies to a sophisticated network of mentors, clients and investors. It has run 10 acceleration batches so far, winning Best Accelerator 2016 at the Corporate Startup Summit.
With this partnership, Awin and Axel Springer Plug and Play will identify rising stars in the performance channel, helping to drive forward innovation in the industry.
Berlin as a startup hub offers access to a vast pool of specialist labour and a large network of investors, while the costs of doing business and living are low compared to London, Paris and San Francisco. Additionally, the city offers a diverse, international environment, as 49% of startup employees in Berlin are non-German.
Mark Walters, CEO of Awin: "As a network our relationship with the publisher community often makes us a first point of contact for many innovative solutions. Supporting this Plug and Play partnership allows us to get even closer to that core, helping identify early opportunities and assisting them through to a scalable release to market."
Jörg Rheinboldt, Managing Director of Axel Springer Plug and Play: "At Axel Springer Plug and Play we aim to provide founders with shortcuts to make them more successfull in less time. Therefore, we are more than happy about our newly formed partnership with Awin. We will be able to provide companies with marketing related business models with better access to relevant business, networks, as well as know-how and financing opportunities."
Mario Rueda, Co Founder of Book a Street Artist: "We were based in Portugal and wanted to enter the German market. The Axel Springer Plug and Play network combined with their knowledge, experience and reputation has opened a lot of doors for us. The people behind the accelerator care a lot about your business and if you're a proactive entrepreneur you can get anything you want out of their programme."
Recruitment for the first programme is open and startups from across Europe are invited to apply.
For information on the partnership visit: https://www.awin.com/gb/publishers/awin-and-axel-springer-plug-and-play-partnership
Apply here: http://www.axelspringerplugandplay.com/apply.
-Ends-
PR Enquiries:
Claire Mullan
Head of PR & Marketing
Awin
claire.mullan@awin.com
+44 20 3761 6432