The Relationship Between Technology and Service
Written by

Rosalyn Berrisford on

.
Technology and Service – a relationship built to last. Written in response to recent discussions around the relationship between tech and service. 
Share this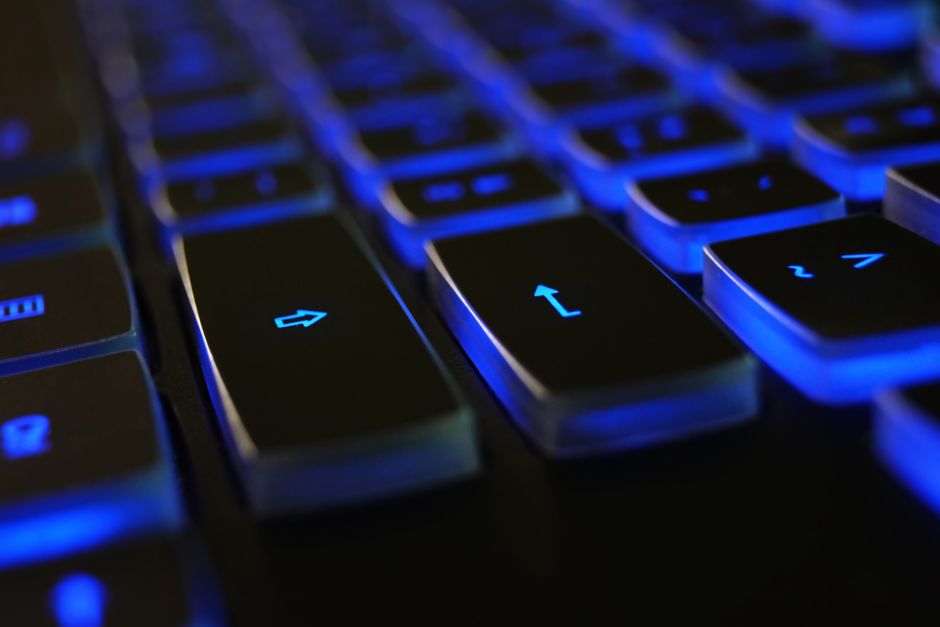 A recent industry 'Unconference' debated the marriage of technology and service. Speakers were voted on stage to discuss whether the marriage was destined for 'divorce', or 'happily ever after'. A similar head to head session took place at PI LIVE on 'Affiliate Marketing vs Partner Marketing', debating if this is just semantics or a different approach to the strategic management of the channel. Within the affiliate industry these debates aren't new, with agencies and advertisers seemingly faced with several choices when it comes to how to structure their activity.

Tracking only SaaS platforms burst into the affiliate world to provide an alternative model to the traditional network set up, and have had varying degrees of success across different global markets. They offer brands and agencies a closed platform for the management of affiliate and partner activity, focusing on technology and data value without strategic or day-to-day partner management. This can be compelling for the brands and agencies who have the in-house resource to be heavily involved in their affiliate activity. However to counter the potential impact of SaaS platforms, networks have developed their propositions to become more customised to clients' needs. Offering increased flexibility around platform tools with enhanced product stacks and technology features, they have also developed varying levels of SLAs to compete with this shift in market demands. This network flexibility now provides a more direct comparison between the two options for those clients wanting to take a particularly active role in channel management.
Whilst positive in many ways, this increase in choice has led to some advertisers and agencies amending strategy to test both models, and occasionally going back and forth between the two which can be unnecessarily disruptive to the affected publishers. For example, several advertisers have migrated top publishers away to tracking platforms to then later bring them back to the network. Whilst this choice can be confusing and in some instances time-wasting, the network's flexibility has actually made the choice easier for existing network advertisers, as strategic decisions around management don't have to be linked to a time consuming and complex change of platform.
Personal experience of the channel spans both network and agency worlds; clients managed wholly on networks, wholly on tracking platforms and of a combination of the two. It can't be ignored that in the past commercials were a significant driving factor behind platform decisions, however during my time agency side this became less of a decision maker. The rigid commercial models of the past were opened up, and networks became more flexible in this area too and started to offer commercials echoing the bespoke programme structures needed. Due to this evolution of the market and network offering, my experience shows very few advertisers now take the approach of splitting affiliate activity across network and SaaS platforms. This is unsurprising when weighing up the pros and cons of a split platform approach. The benefits of all activity being in one place with single source reporting, communications management, journey analysis and one cohesive management team (coupled with the enhancing network technology) far outweigh any assumed benefit of splitting top partners out onto a different platform. The publisher disruption and extra work-load alone aren't worth it.
There are a number of further benefits associated with having your service team as experts in the platform used. Feature enhancements are often driven by network staff who have used the platforms day in and out for several years, and this coupled with client collaboration on new features provides a fantastic user experience and strong outlook for future products. Alongside the obvious benefits of having account management staff on hand to answer any questions, support with administrative work, share benchmarking, industry insights and best practice, this means that even for those clients wanting to lead on programme strategy and publisher relationships, a network offering a 'marriage of technology and service' has an incredible amount to offer.
So what was the outcome of the 'Unconference' debate, divorce or happily ever after?
The speakers who were voted to share their views tackled the question from some interesting and differing viewpoints. The role of agencies in the future and the importance of consistent relationships, how the housing market can teach us lessons on the pitfalls of 'complicity without understanding', and how decoupling service and technology can lead to declining margins for publishers. Whilst there wasn't an end vote to determine a clear conclusion, consensus in the room looked to a more streamlined future as automation and efficiency aid current manual processes, with fewer heads on the ground needed to provide service but each with a higher level of technical knowledge.
Thankfully the combination doesn't seem to be going anywhere; it's a marriage that has shaped our industry, produced inspiring results, and with the right level of flexibility is it certainly built to last.