Who is responsible for the popularity in sports and fitness wear purchases?
Written by

Georgia Akande on

.
Almost half of Britons have bought items online after seeing them promoted by a social media influencer. 
Share this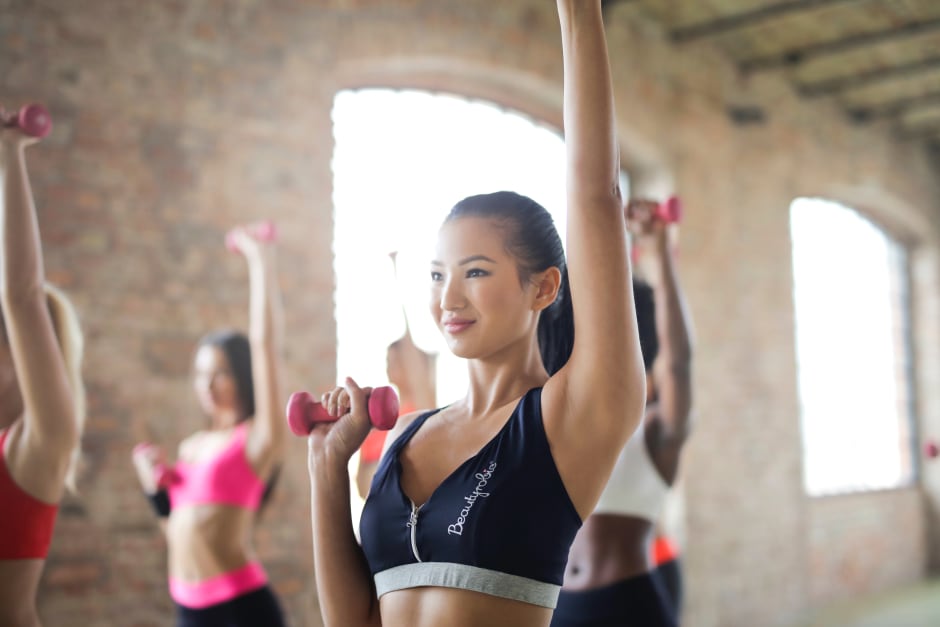 46% of Britons have purchased items online after seeing them promoted on social media by an influencer, and sports and fitness wear was found to be the most common item type bought because of this.
The study was conducted by the team at Awin, and 2,842 Britons aged 18 and over were polled. All respondents revealed that they had purchased something online at least once in the past 12 months, and described themselves as 'frequently active' on social media.
All respondents were firstly asked if they had purchased something online after seeing a social media influencer using or wearing the item, or promoting the product. 46% of respondents said that they had done this, whilst 54% said that they had not.
Participants were then asked what type of product (or service) they had bought after seeing an influencer promoting it. When given a number of categories and asked to pick as many that applied, the following answers were the five most common given:Sports and Fitness Wear – 67%
Fashion (Clothing & Accessories) – 64%
Beauty – 47%
Travel/Holidays – 39%
Food and Drink – 32%
elevant participants were asked what had made them purchase a product after seeing an influencer promote it, and the most popular answers were 'they looked good using the product' (34%), 'I like/respect the influencer' (31%) and 'they sold it well' (24%).
Curious to find out more about how influencers affect the public's perception of a brand, researchers asked participants if they had ever stopped buying a product, or using a company's services, because of an influencer the brand had affiliated with. 21% of participants admitted that they had, whilst 79% said they had not. A further 4% said that they had returned a product because they did not like an influencer that the company they bought it from was working with.
Finally, participants were asked if they were likely to respect a brand more or less if they used a influencer to promote their goods, and the jury was out on that question; 20% said that they would respect a brand more, 12% said that they would respect it less, and the remaining 68% remained undecided.
Commenting on the findings of the study, Claire Mullan, Head of Marketing at Awin, made the following remarks:
"This poll iterates how much of an effect influencers can have on a brand in general, and the sports and fitness market in particular. It is possible to partner with a sports and fitness brand on a long term campaign, and showcase results ongoing."
Share this