Why The Science Behind Ecommerce is important to the Fashion Sector
Written by

Tania Bunic on

.
Awin is holding its first annual event focusing on all verticals, including fashion, travel and telecoms.
Share this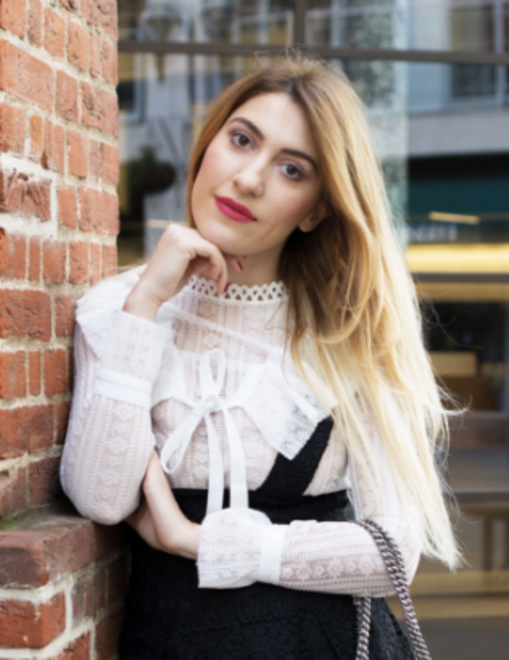 The Science behind Ecommerce is a day-long conference discussing the theory of online marketing and user experience alongside the website conversion. The home of this event is the world-class Science Museum, offering a great opportunity for our fashion publishers and advertisers to network and learn about the latest industry trends in a unique setting.
Leading Web Psychologist, Nathalie Nahai will also be at the event, known for her lectures internationally on the digital application of behavioural sciences. Nathalie will be joined by leading advertisers, publishers and technology companies in the impressive IMAX Cinema for a day of educational discussions and debates.
I'm a fashion advertiser/publisher why should I attend?
Thinking it may be time to change the way you measure your fashion programme? The Science Behind Ecommerce is helping the fashion sector look at different metrics which may change the way you think about your affiliates with fascinating insights being shared throughout the day.
Fashion publishers will be presented with an opportunity to meet with the leading fashion brands including Superdry, Missguided and many more. Alongside the networking with our leading fashion brands, we are also giving opportunity to our publisher to learn more about the fashion sector and what categories performed best in the last year. The event will focus on delivering an insightful information so our fashion publishers can implement these learnings into their upcoming strategies.
To be a part of this exciting new event, register for a Publisher Pass (2 guests per company) or Advertiser pass (2 guests per company) which includes access to a full day of industry presentations and discussions, a series of networking opportunities throughout the day, access to our brand showcase, a chance to meet with the leading brands in Fashion, a delicious buffet lunch, access to the exclusive networking reception and access to our mobile app.
I look forward to seeing you there on June 14th, if you have any questions prior to the day please contact myself tania.bunic@awin.com or our events team.
Tania Bunic, Fashion specialist at Awin.