Tips & Tricks – Pokemon Go – How to Use the Latest Crazes for Your Business
Written by

Sarah Ruzgar on

.
Unless you've been living under a rock for the last few months, there's little chance that you haven't heard of Pokémon Go.
Share this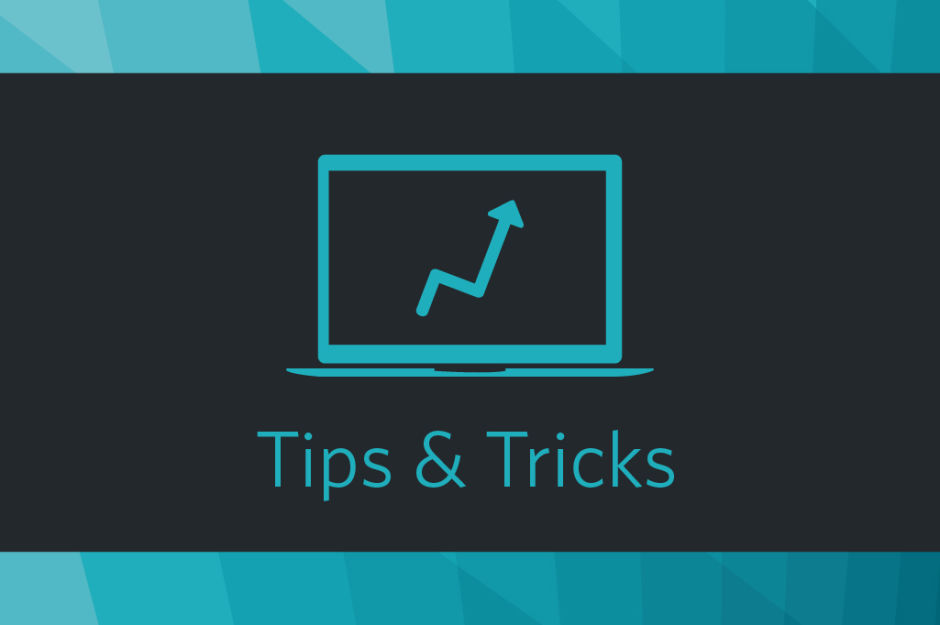 Just in case, Pokémon Go is an app that allows you to find and catch Pokémon (pocket monsters) anywhere – whether that be in your home, walking down the street, in your park or even in your office.
You may remember the popularity of Pokémon the first time around, when everyone was collecting the cards and catching them on their Game Boys.
As with all crazes, the app seemingly appeared without warning and in the space of a week became one of the biggest apps of all time. Suddenly everyone including your mother and your boss are on the hunt for a Charizard. (Fun fact: on 11thJuly it surpassed 'porn' as the most searched for keyword on Google!)
Whether you're part of the 'gotta catch 'em all' collective or would rather it disappeared, here's how you can use the latest crazes for your business.
Keep your finger on the pulse, so you can move fast. Unlike seasonal campaigns, you can't plan for crazes in advance. More importantly, you never know when their popularity will fade. Therefore it's important to try and keep on top of the latest trends so that you can quickly incorporate into your marketing and promotions.
Follow influencers and news sites for your industry on social media, so that you have an aggregated newsfeed of the latest hot topics. Also keep an eye on the 'trending' sections of social media sites as these are usually good indicators of the latest crazes and breaking news.
Leave room in your strategy for unexpected trends. Most businesses will already have their strategy in place for the year but there should be some room left for flexibility.
More often than not you'll still be able to use what you've planned and combine with the craze, taking your marketing and promotions to the next level. You may find it helpful to create design templates in advance where the text can be easily swapped out for last minute changes and additions.
Think outside the box. Have a fashion business and not a gaming one? You don't need to be in the same industry as the latest craze in order to get involved. That doesn't mean it should be completely unrelated but if you brainstorm with your team, more than likely you'll be able to find a way to tie it to your offering.
Online fashion retailer ASOS is a good example of a brand that manages to incorporate most trends into their marketing. They compared SS16 trends to Pokémon in this article, discussed the perils of being a 'Pokemon Widow' and created funny Pokémon Go related memes on their social media. You don't need to go overboard – simply acknowledging it in a newsletter or referencing it in your promotional material can be enough to engage your customers and encourage more clicks and conversions.
Consider how you can help your customers. The traditional 'push' strategy, whereby a brand simply promotes their products to the customer has become increasingly less effective, paving the way for 'pull' strategies where the brand provides content with useful information that leads to the customer making a purchase.
When integrating the latest craze into your promotions, try to think of how your business can provide useful content or insights into the craze. For example with Pokémon Go, there are businesses that have turned their store into a PokéStop, invited people to play there and offered free wifi and charging (see here). Alternatively you can provide guides, tips and tricks or run a competition related to the craze. The most important thing? Try to make it as fun as possible!
By nature crazes are hard to factor in when devising your promotional and marketing strategies for the year. They arrive without warning and before you know it, it's over before you had the chance to jump on the bandwagon. But by keeping your ears to the ground, being flexible and creative, you can make sure to use the latest craze/s for your business.
Check out the rest of our tips and tricks here.