Tips & Tricks – Sources to Develop Your Online Marketing Knowledge
Written by

Sarah Ruzgar on

.
The online marketing sector has grown and developed rapidly in recent years with most experts in the sector having had to teach themselves.
Share this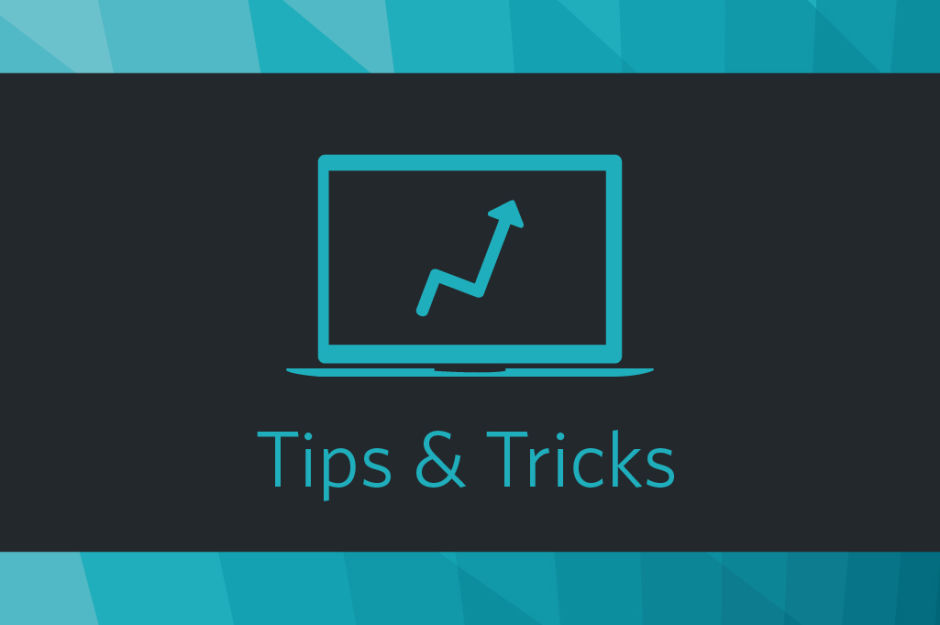 Due to its increasing economic impact, universities and schools now have an extensive collection of educational resources.
Today, thanks to a rising culture of knowledge sharing, the keen marketer has a number of options to improve their knowledge through blogs, e-books, online courses, podcasts and much more. In this week's tips, we've collated our favourite sources:
Blogs

Blogs are some of the best sources to get free and up-to-date information on current developments, as well as tutorials, inspiration and in-depth analysis. A good online marketing blogger knows that only the best content will grant them long term success and lead to a large, loyal readership. Subscribing to these blogs, you benefit from their knowledge and pick up tips for your own business.
Our recommendations:
Online Academies & Courses

While your favourite blogs might feature the most recent developments in the sector, online courses can give you a larger overview on a specific topic and training modules adapted to different levels of knowledge. Check out these platforms:
Interesting free courses include: Adobe Indesign for Beginners, Adobe Photoshop Tips & Tricks, SEO Training by Moz, Google Adwords for Small Businesses
Company Workshops and Webinars

Many companies offer free training for their tools. At Awin, we offer different formats to educate clients, from workshops to our YouTube tutorials. Look for these opportunities or speak to your account manager. Likewise, many tool providers have webinars and courses – some are for clients while others might ask for your e-mail to participate– with no obligation to buy.
Vuelio offers free training for their PR software that also touch upon general PR topics.
Mailchimp has extensive documentation with in-depth knowledge about their tool.
If you want to improve your social media knowledge, check out the Hootsuite academy, that offers free courses on social media as well as their platform.
The great thing about online marketing is that with a little bit of research, interest and time, you'll be able to find knowledge and training that you need to stay on top of trends and expand your skills.