Fred: An update to the Google algorithm
Written by

Edwyn McFarlane on

.
Although not officially confirmed by Google themselves, on the 7th March, an update to the Google algorithm (nicknamed Fred) came into play.
Share this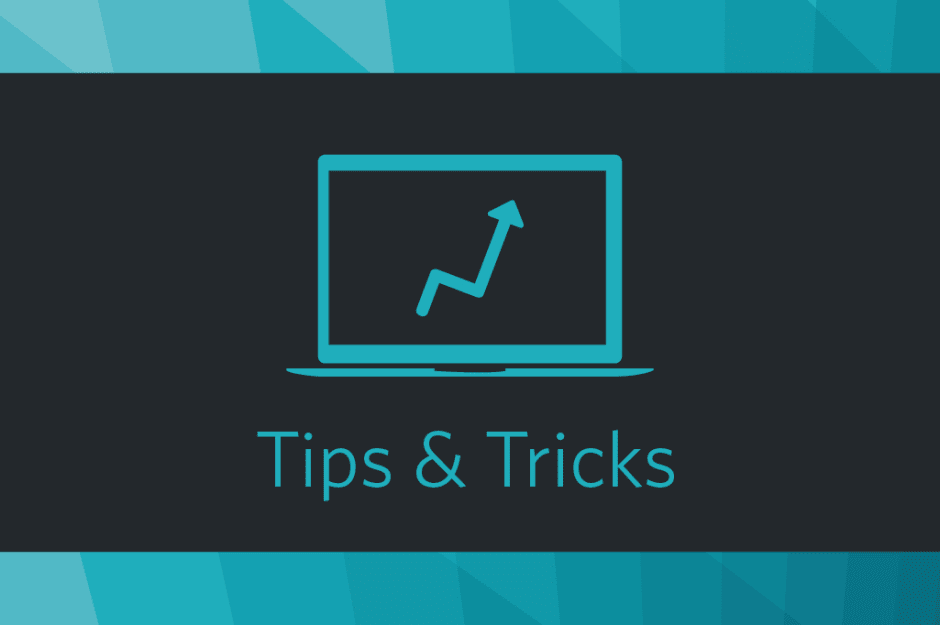 This update focussed on boosting the rankings of sites that had original content and reducing the rankings of sites that were seen to have thin content. Whilst this may sound familiar to those who remember the Penguin updates that started in 2011, this update is a little different. It seems that the new change focuses not just on the content but also on the frequency that monetisation methods are used - and more importantly affiliate links.
With just over a week having passed since the update was rolled out, some 150 (out of a possible 12,000) sale active publishers have been impacted by this algorithm (approximately 1.25%). Those affected have reported traffic drops of 40 - 90%. I have put together a list of those publishers most affected (as best I could tell from my research) and thought you may all find it useful to look through.
It's telling that these sites tend to have affiliate links on almost every page and every post and in some cases have five or six links to one single post. It's understandable from the publisher point of view – they want their sites want to make money but the message from Google seems pretty clear: your site needs to add value to the customer in order to be ranked well.
Should you get any questions about what to do to combat this drop in traffic, here's what we recommend:
Make sure your content adds value to the customer journey
Don't always write with monetisation in mind
Try to have more than just one or two pages to your site
Share this