We power connections
Our global affiliate marketing network empowers advertisers and publishers of all sizes to grow their businesses online.
Grow your brand's reach
With a blend of powerful technology and expert account management, we connect advertisers and agencies with audiences around the world.
Solutions for advertisers
Partner with brands you love
We help publishers big and small create profitable partnerships with the world's best known brands through their websites, blogs and content.
Solutions for publishers
Our global affiliate network
100,000+
active publishers
148
million sales generated in 2017
Join our network
Our powerful technology, easy-to-use tools and expert support give our advertisers and publishers all they need to grow their business.
Vodafone

tech radar

TopCashback

Red Letter Days

American Express

British Gas

Marks and Spencer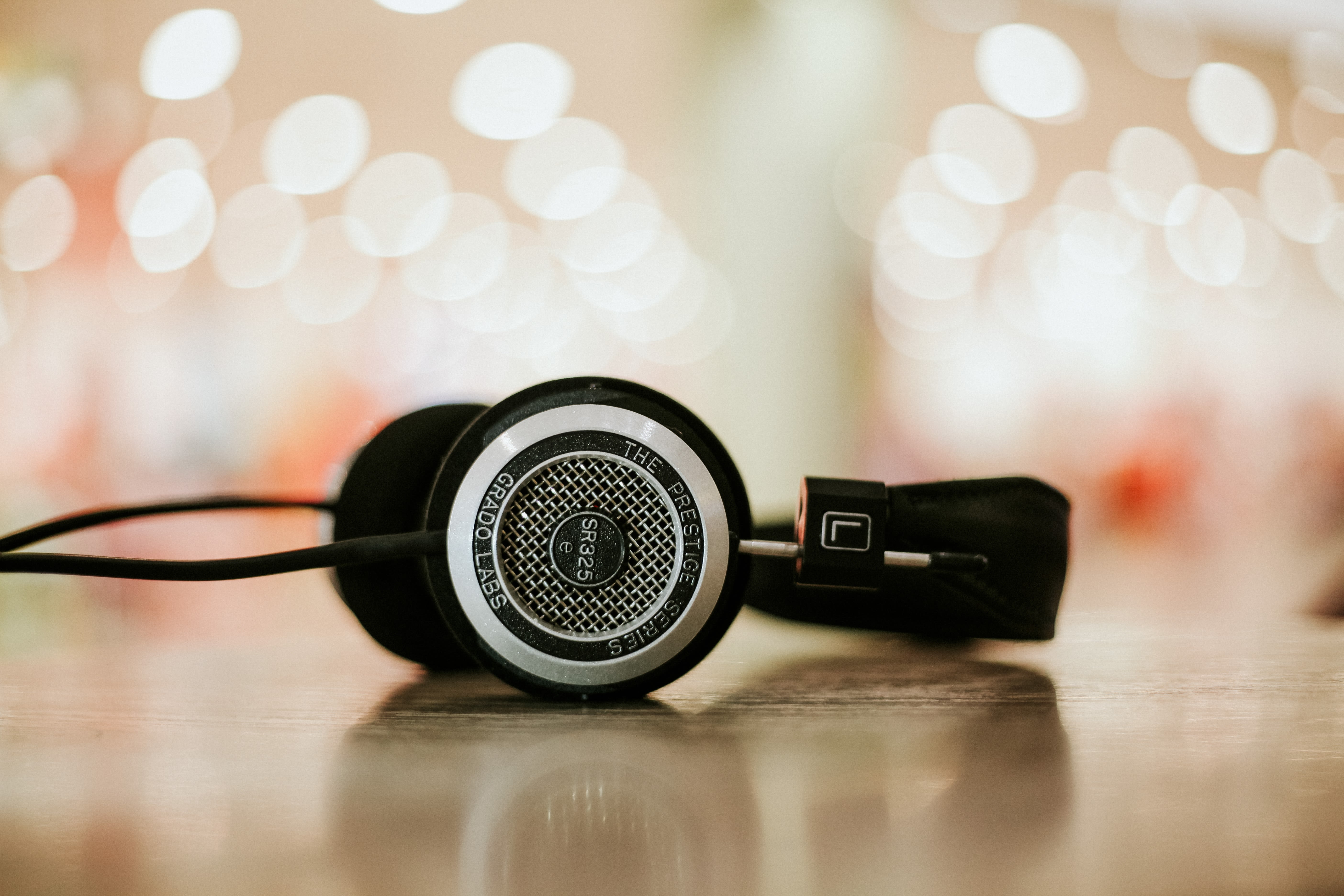 Podcasts are more popular than ever before with millions of people downloading or streaming episodes and listening to their favourite shows on a regular basis. They're an excellent way of keeping up to date on the latest news and trends in a wide variety of different industries and sectors, and to that choice of subjects we can now add the state of the worldwide affiliate industry thanks to our brand new podcast.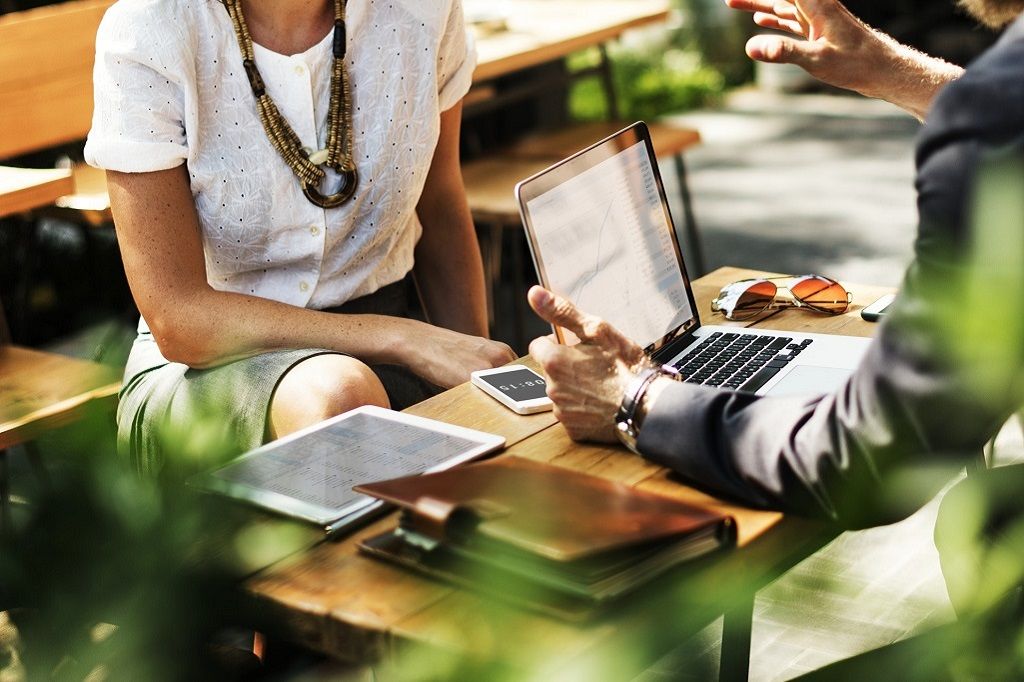 Work with different publisher types to grow your affiliate marketing programme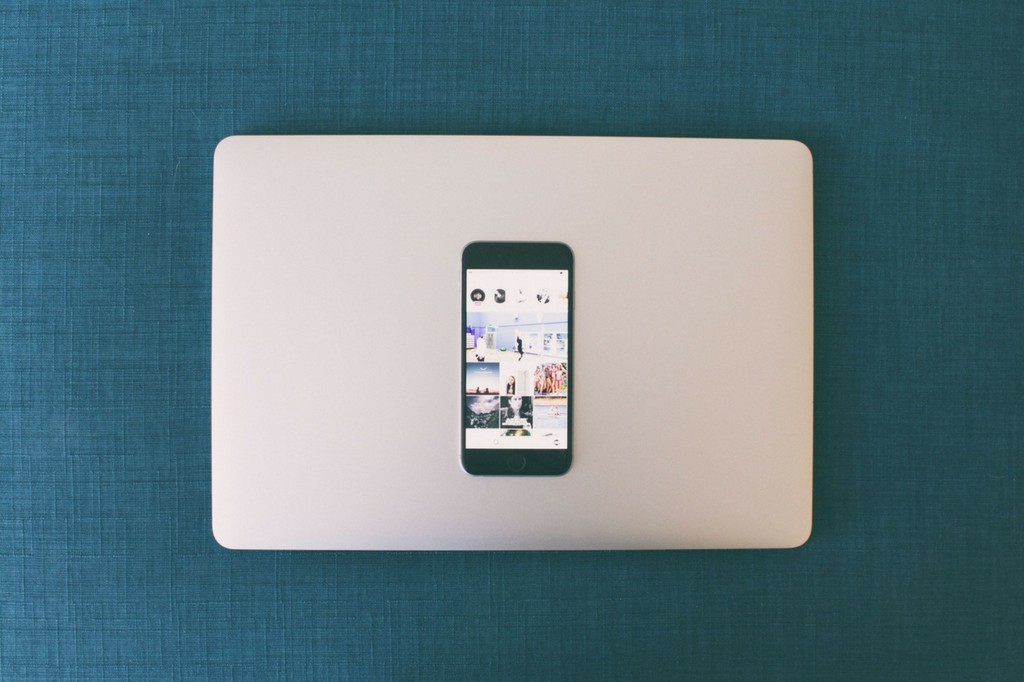 Influencer marketing is the new king on the block. It seems everyone is talking about it, and the effect it has on marketing. During 2017 it was a popular form of marketing and this trend seems set to continue throughout 2018.
The Awin Report 2017/2018
Building on last year's inaugural edition of The Awin Report, the first, global definitive guide to the industry, this new and updated version for 2018 provides a fresh take on the market as it stands. Utilising data and insights tracked across our 15 different markets, over 100,000 affiliate partners and 13,000 brands worldwide, this amounts to an invaluable guide for the modern marketer on affiliate marketing's DNA.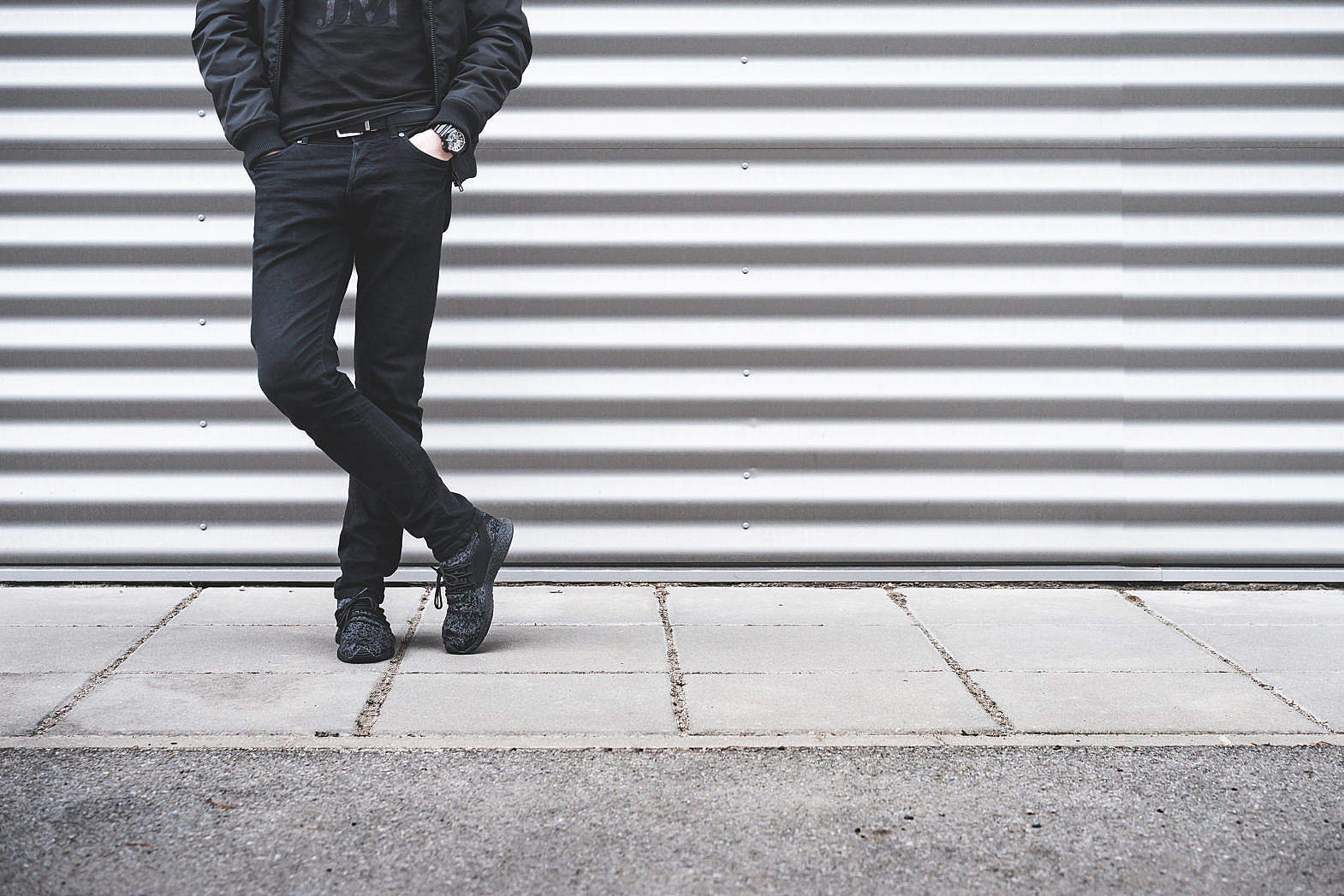 Awin has released a new voucher attribution feature on its platform, further enhancing its suite of powerful tools and technology for influencers and content bloggers to optimise their affiliate activity.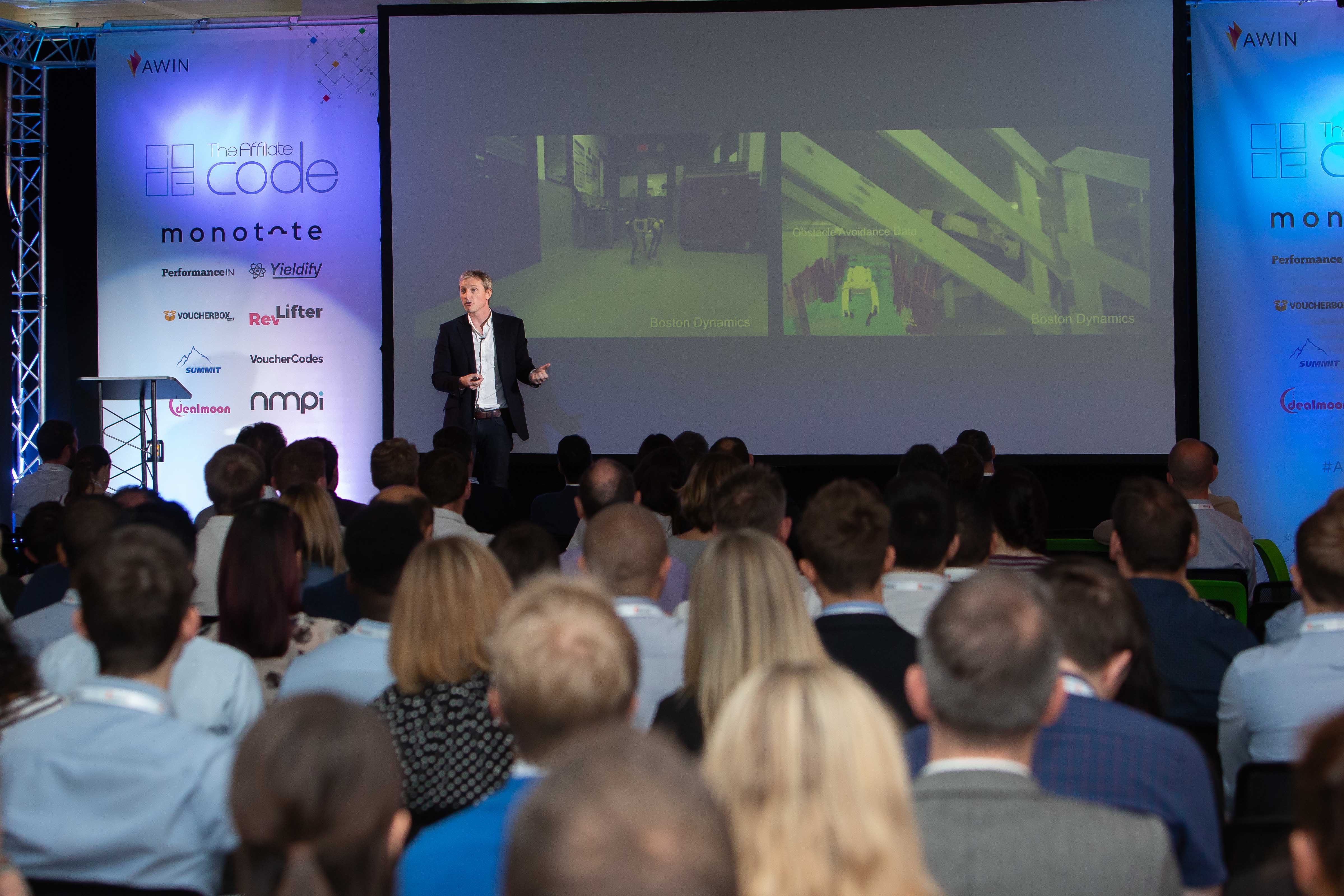 Awin's second annual one-day conference took place on 14th June, showcasing the progress and power of the affiliate industry.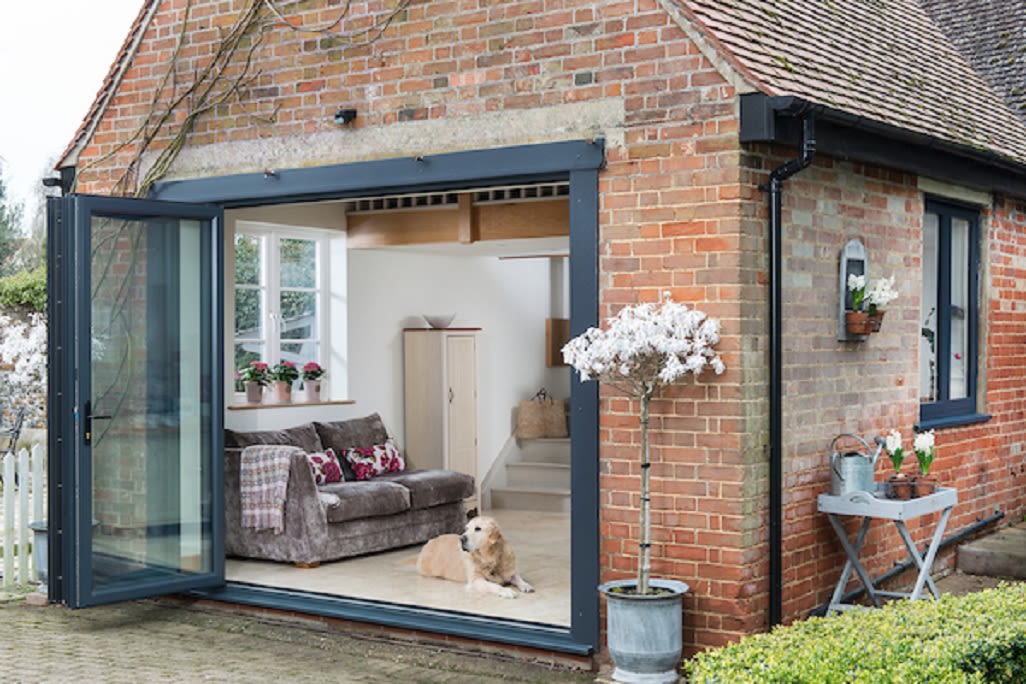 Providing home improvements to over two million people in the UK, Everest has launched their affiliate marketing activity exclusively with Global affiliate network, Awin.
Awin worldwide
From 17 locations across the world, we blend global reach with local expertise.