We power connections
Our global affiliate marketing network empowers advertisers and publishers of all sizes to grow their businesses online.
Grow your brand's reach
With a blend of powerful technology and expert account management, we connect advertisers and agencies with audiences around the world.
Solutions for advertisers
Partner with brands you love
We help publishers big and small create profitable partnerships with the world's best known brands through their websites, blogs and content.
Solutions for publishers
Our global affiliate network
100,000+
active publishers
148
million sales generated in 2017
Join our network
Our powerful technology, easy-to-use tools and expert support give our advertisers and publishers all they need to grow their business.
EE

Fortnum and Mason

Quidco

Broadband Choices

Waitrose

Expedia

Asos

lastminute.com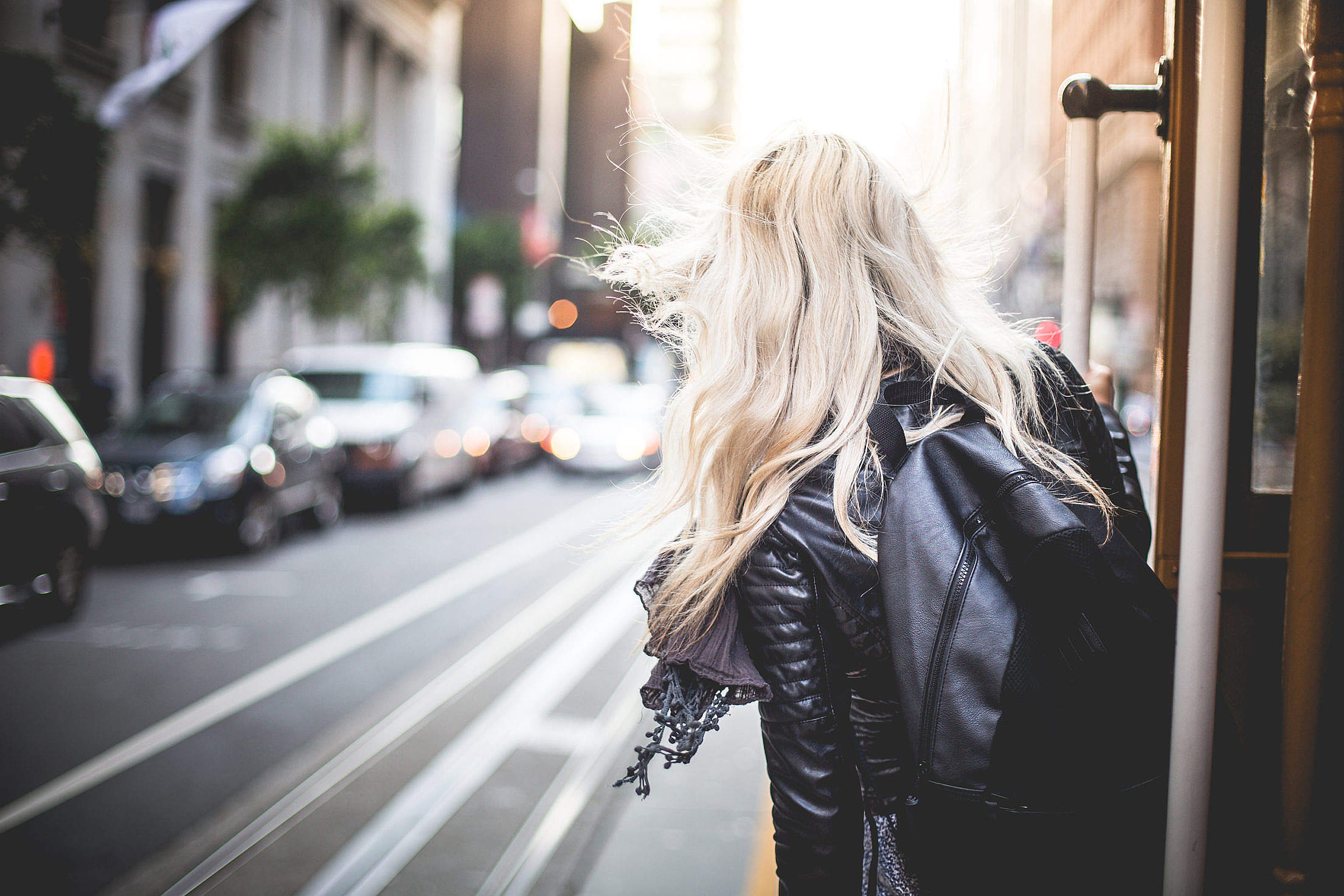 Influencer marketing has grown in popularity and become significantly more mainstream over the past 12 months, with Google reporting an increase of 325% in searches for 'influencer marketing' over the time period.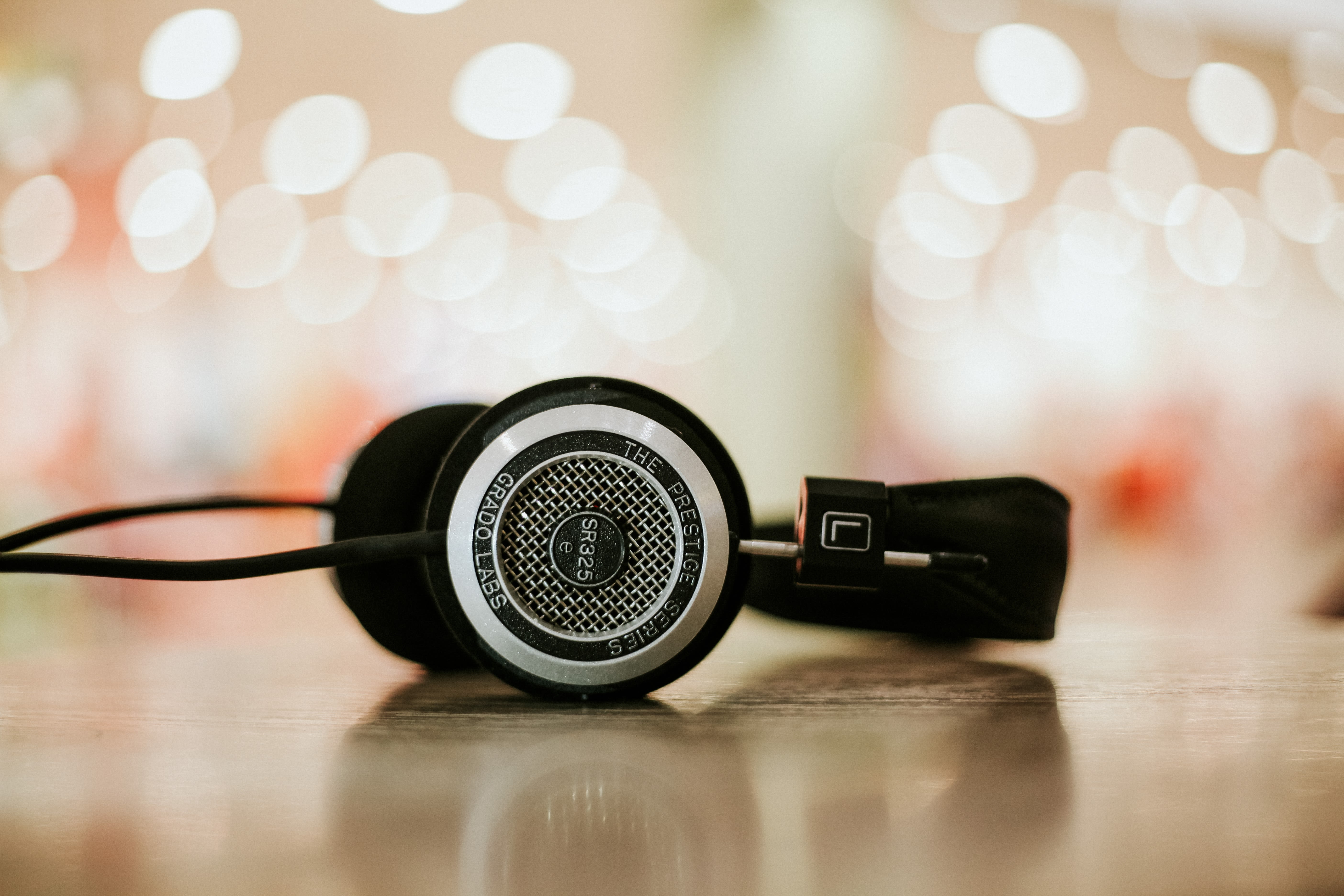 Podcasts are more popular than ever before with millions of people downloading or streaming episodes and listening to their favourite shows on a regular basis. They're an excellent way of keeping up to date on the latest news and trends in a wide variety of different industries and sectors, and to that choice of subjects we can now add the state of the worldwide affiliate industry thanks to our brand new podcast.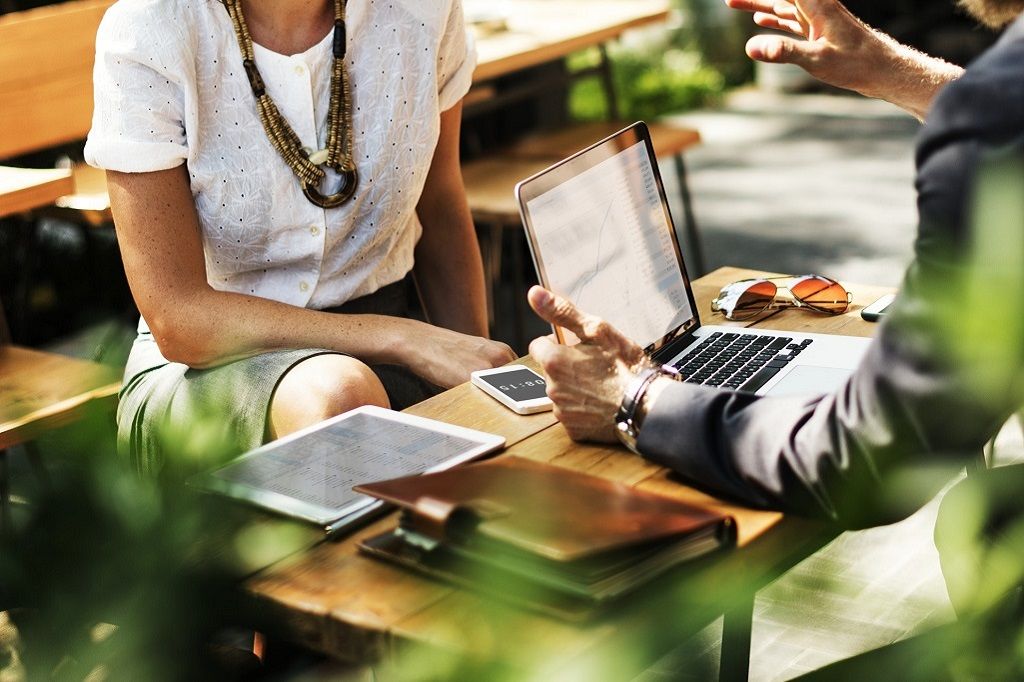 Work with different publisher types to grow your affiliate marketing programme
The Awin Report 2017/2018
Building on last year's inaugural edition of The Awin Report, the first, global definitive guide to the industry, this new and updated version for 2018 provides a fresh take on the market as it stands. Utilising data and insights tracked across our 15 different markets, over 100,000 affiliate partners and 13,000 brands worldwide, this amounts to an invaluable guide for the modern marketer on affiliate marketing's DNA.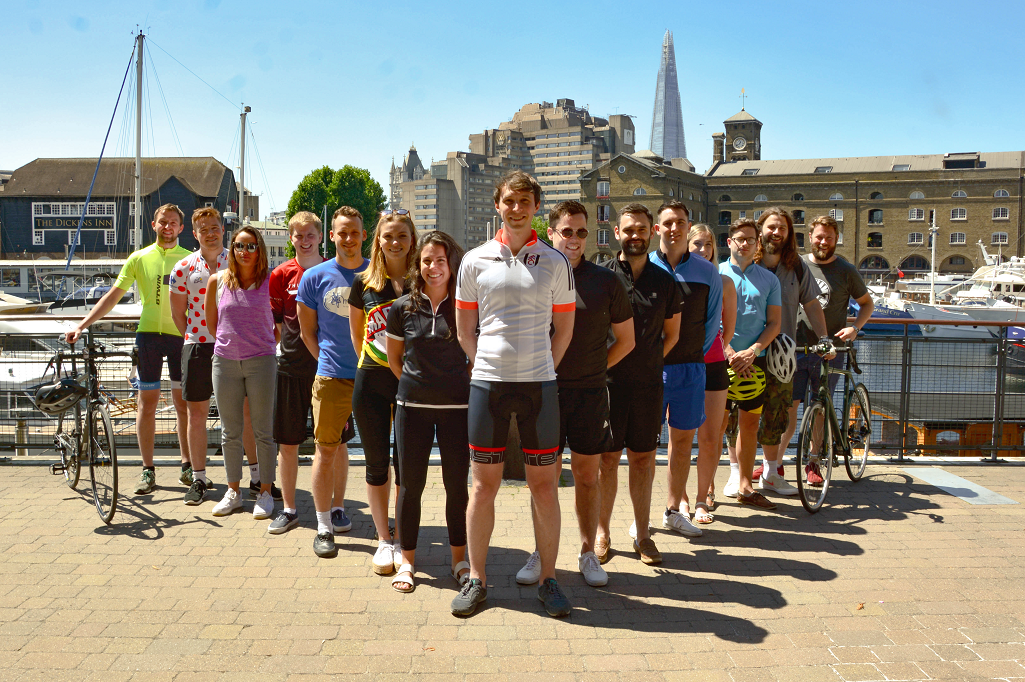 A team of brave Awin staff will be cycling from London to Paris in September with the goal of raising £9,000 for our charity partner, Mind.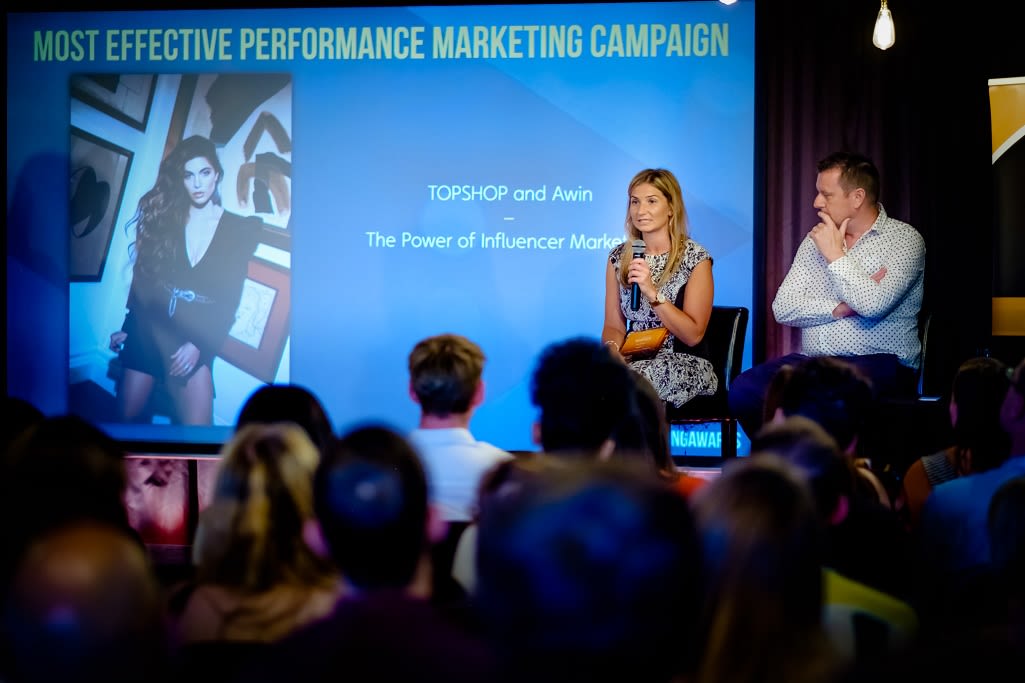 The Effective Digital Marketing Awards recognise and celebrate brilliance within the digital space.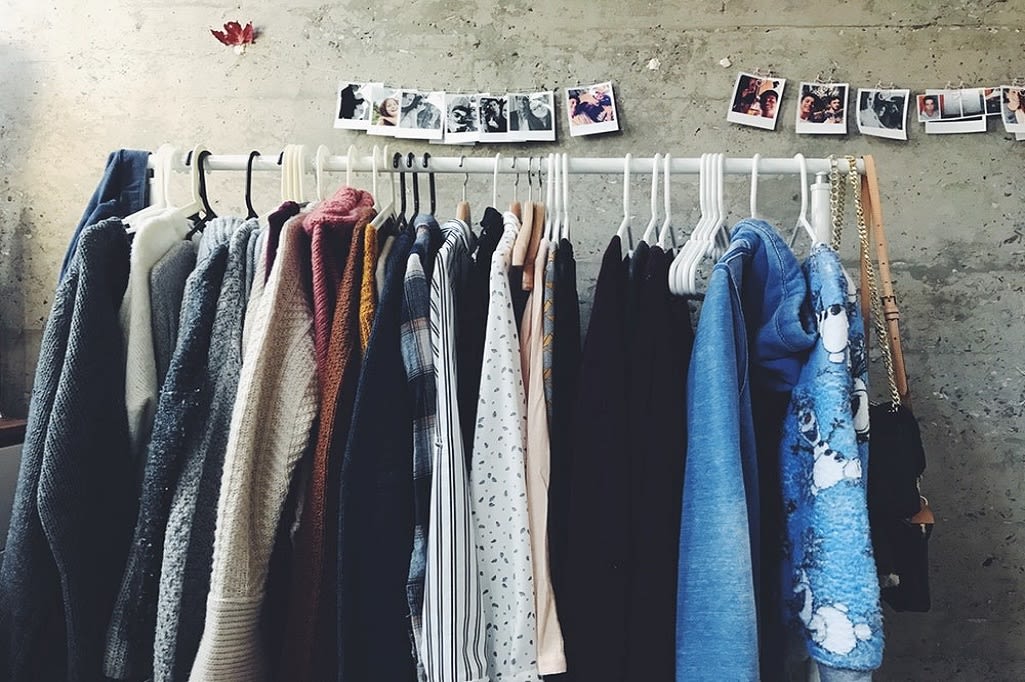 Benchmark your fashion brand against trends in the affiliate marketing industry with Awin. 
Awin worldwide
From 17 locations across the world, we blend global reach with local expertise.