We power connections
Our global affiliate marketing network empowers advertisers and publishers of all sizes to grow their businesses online.
Grow your brand's reach
With a blend of powerful technology and expert account management, we connect advertisers and agencies with audiences around the world.
Solutions for advertisers
Partner with brands you love
We help publishers big and small create profitable partnerships with the world's best known brands through their websites, blogs and content.
Solutions for publishers
Our global affiliate network
100,000+
active publishers
148
million sales generated in 2017
Join our network
Our powerful technology, easy-to-use tools and expert support give our advertisers and publishers all they need to grow their business.
Waitrose

Red Letter Days

Vodafone

Boohoo

Hobbycraft

Savoo

Post Office

National Express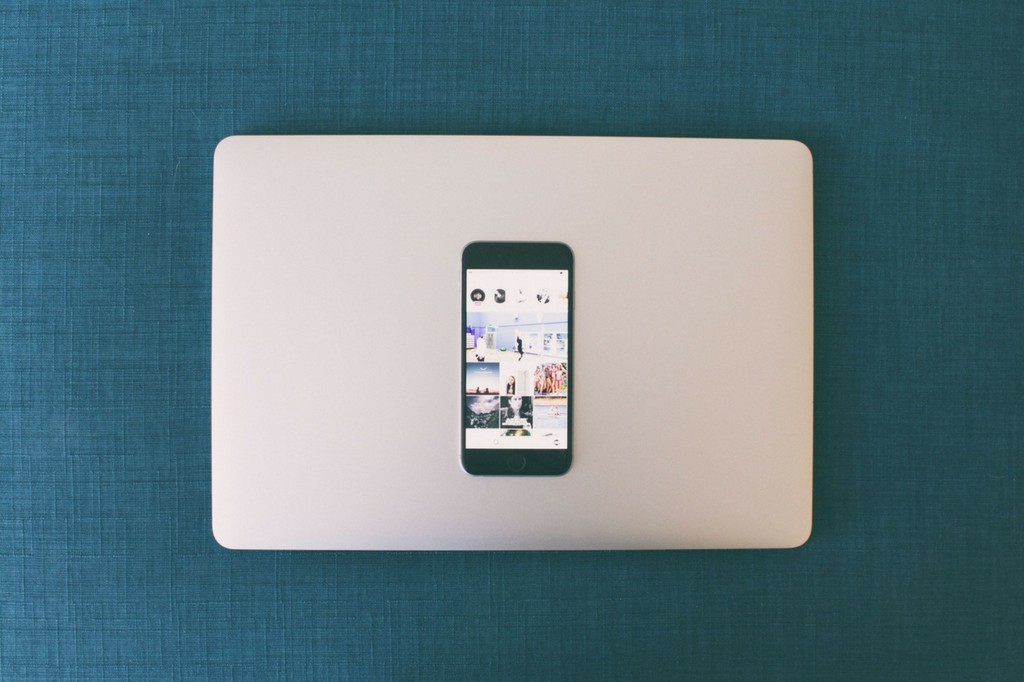 Influencer marketing is the new king on the block. It seems everyone is talking about it, and the effect it has on marketing. During 2017 it was a popular form of marketing and this trend seems set to continue throughout 2018.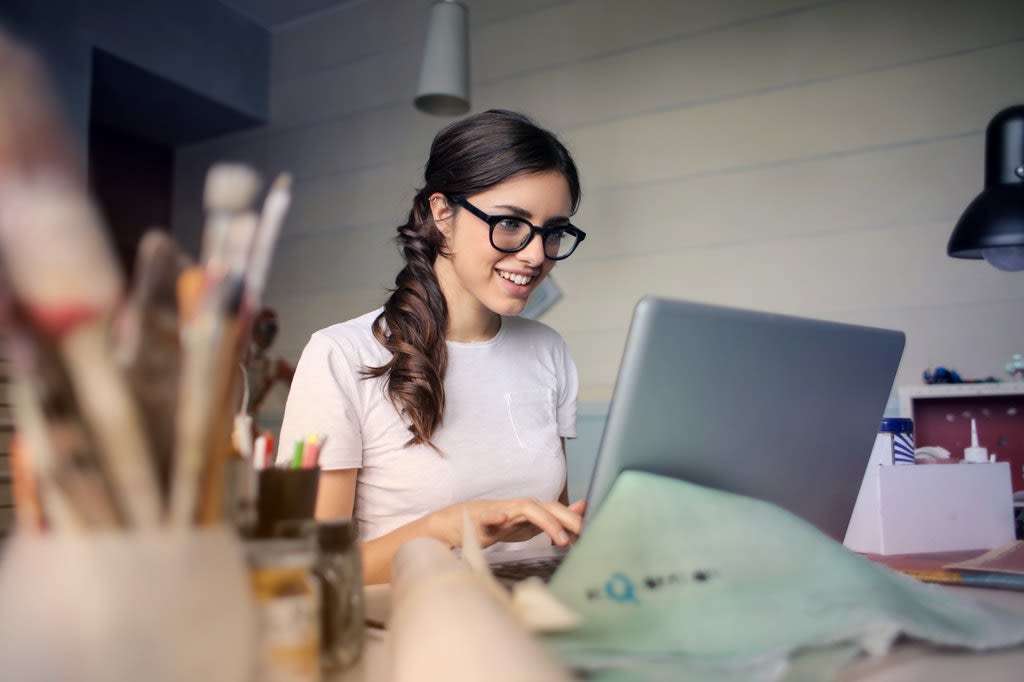 Whether you use affiliate marketing to add an extra funding stream to your website, or it's your main source of income, finding the best programmes to promote is crucial to your success. With so much to choose from, this may initially seem a daunting task but, with a little guidance, selecting quality affiliate programmes need not be as challenging as you think.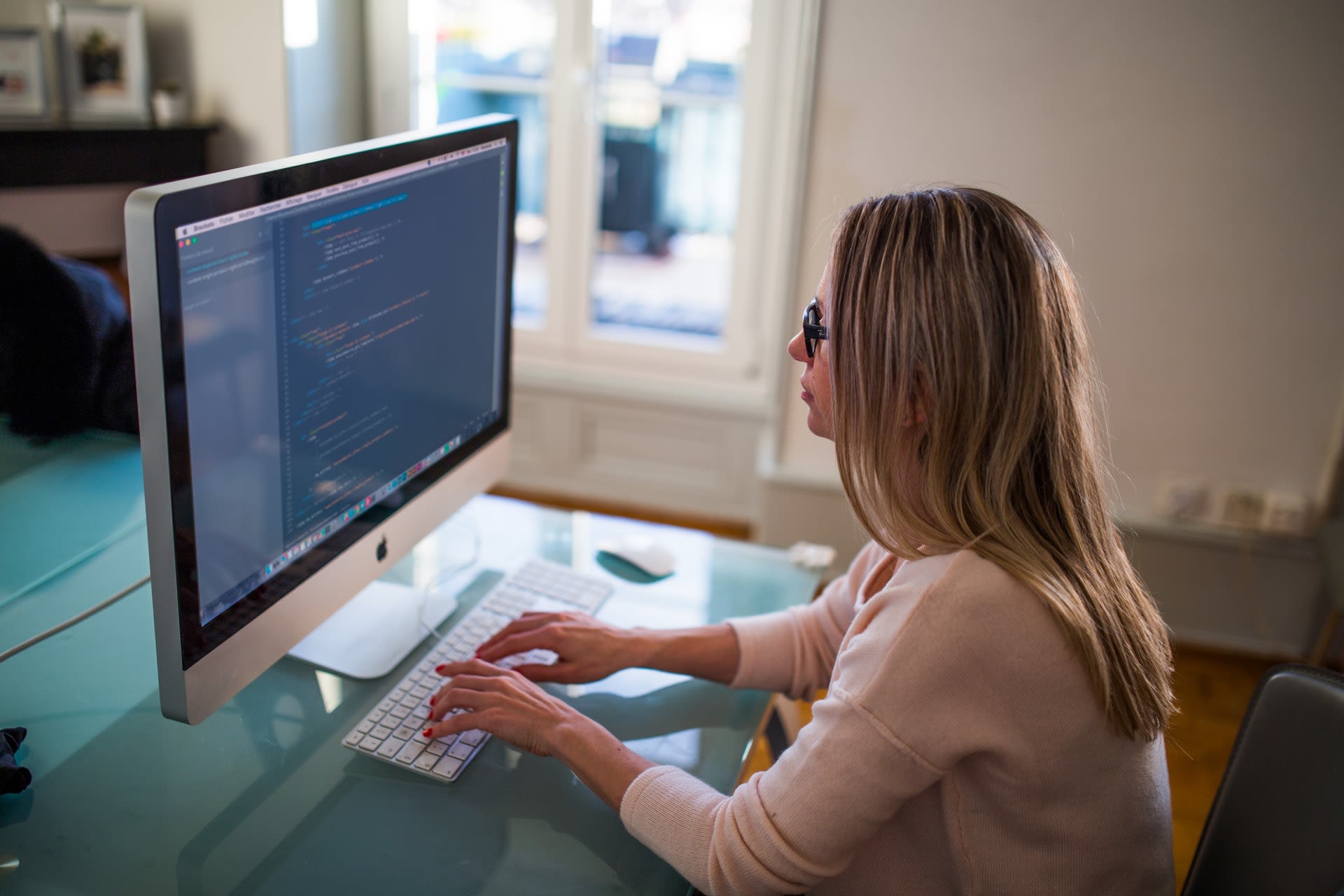 When it comes to marketing your affiliate business, attraction marketing (methods which involve your target audience discovering your website organically) is a consistent method of building a customer base. One way to achieve this is by guest blogging. However, as with all marketing methods, guest blogging works best when you follow certain steps.
The Awin Report 2017/2018
Building on last year's inaugural edition of The Awin Report, the first, global definitive guide to the industry, this new and updated version for 2018 provides a fresh take on the market as it stands. Utilising data and insights tracked across our 15 different markets, over 100,000 affiliate partners and 13,000 brands worldwide, this amounts to an invaluable guide for the modern marketer on affiliate marketing's DNA.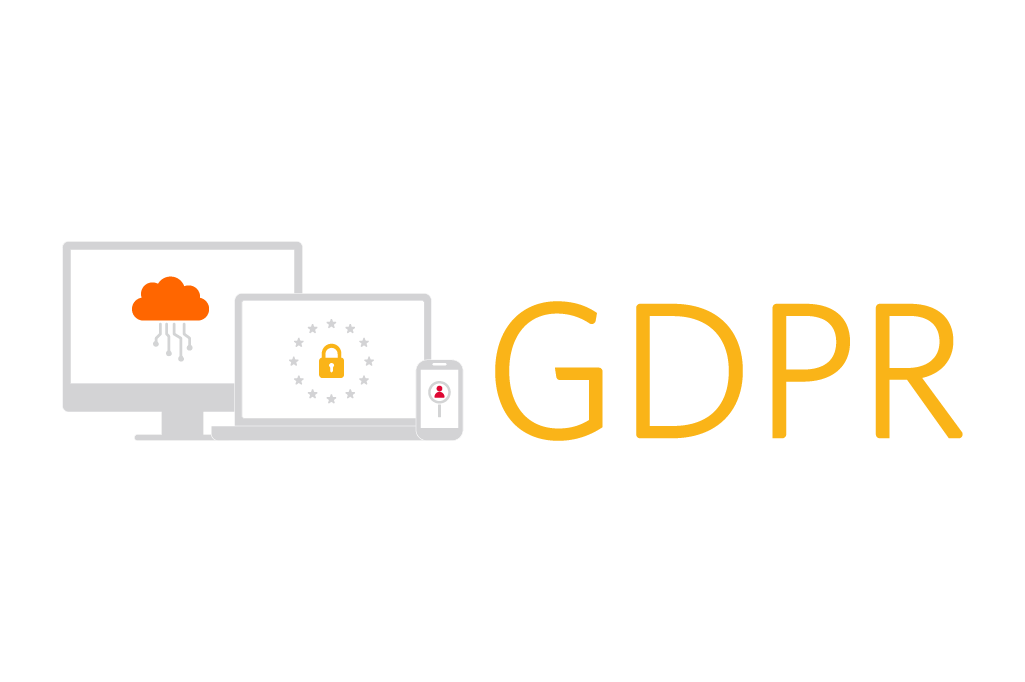 With GDPR now upon us we wanted to update you on the next stage in our ongoing commitment to helping publishers achieve cookie compliance. Today we're pleased to announce the launch of a beta consent solution.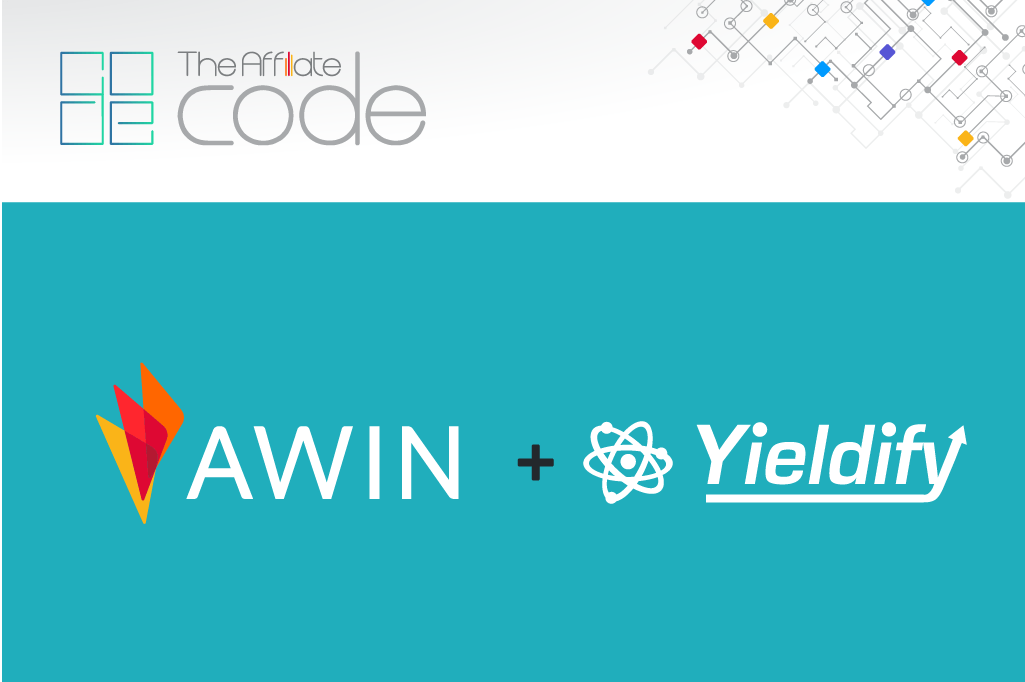 Daniella Gregory, Global Partnerships Director at Yieldify discusses the evolution of CRO.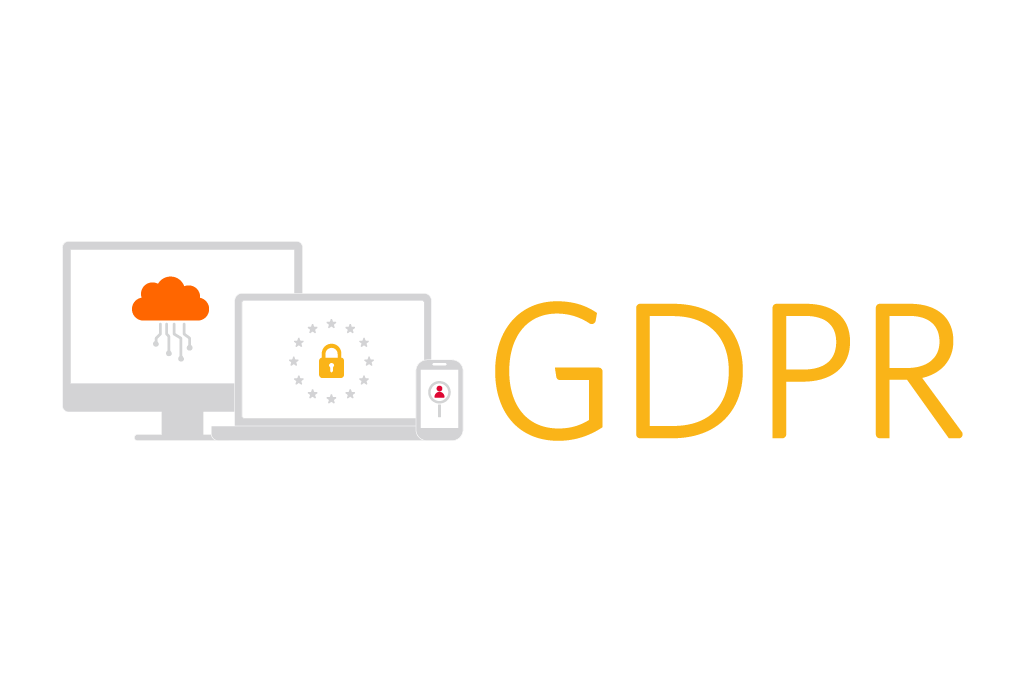 May 25th 2018 marks the date that Europe's privacy laws will fundamentally change how we think about our personal data and the relationships we have with those companies who use it.
Awin worldwide
From 17 locations across the world, we blend global reach with local expertise.